Happy Sunday!  Welcome to the DIY Sunday Showcase 08.09.
Today is my youngest daughter's birthday, so I have to tell her birth story.  Because of complications, a C-Section was scheduled for August 8.  That means her birthday should have been 8.8.88.  I was thrilled.  How easy is that to remember? It's the same day that Fergie, the Dutchess of York's daughter, Beatrice, was born.
I was prepped and rolled into surgery at Tift Regional Medical Center in Tifton, GA on the 8th of August. Just as they were about to begin, there was a horrible crash on I-75 involving a church van full of teens.  Because the hospital wasn't huge, they needed every operating room, so I was rolled back to my room and Caitlin Alli was born on 08.09.88.  I gladly gave up that dream birthdate so that those teens could be patched up.
Happy Birthday, Caitlin! (Here's a selfie we took together a while back as we walked out the door for church on a Sunday morning)
Are you ready to party?  First, let's take a look at our favorites from last week!
My favorite from last week's party is The Ultimate Roadside Rescue Ugly Chair from A Vision to Remember.  I'm amazed at how that ugly ducking was turned into a beautiful swan!  I've decided to keep my eyes peeled for ugly chairs on the side of the road.
Jennifer's Favorite:  Loaded BBQ Chicken Nachos from More Than A Mom of Three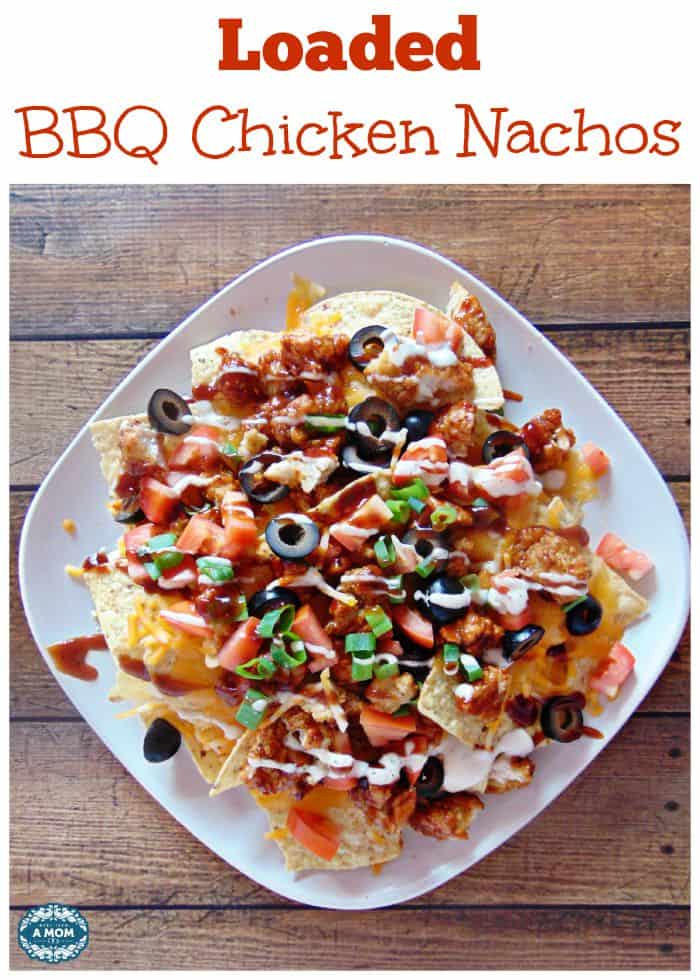 Marie's Favorite:  Mustard Seed Yellow Dresser from Tara Grangroth Designs
Katie's Favorite:  Travel Inspired Gallery Wall from Flamingo Toes
Wendi's Favorite:  Butterfly Birthday Party In A Box from DIY Inspired
Erin's Favorite:  Waterfall Side Table Makeover from On Fern Avenue
I can hardly wait to see all the great projects this week!


Print Friendly