This is short and to the point today!  And everyone said, "Hallelujah!"
I'm thrilled to be guest posting for my friend, Danielle, over at Glitter Bug Blog.  Danielle lives in Queensland, Australia and I was so honored when she asked me to write a post for her blog.
Especially because she is 18 years old and to think that an 18 year old loves my blog and would want me as a guest on hers, well, that just sends me over the moon!  (I'm slightly older than 18)
So, here's what I'm asking of you!  Please click here, read my post on Danielle's blog and find out your body shape. Answer the question at the end of the post by commenting over there.  I want to show Danielle lots of love from all of our comments!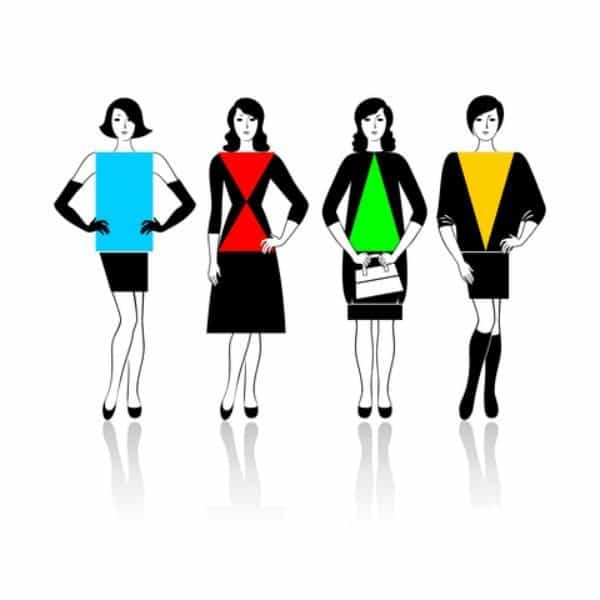 It would be awesome if Danielle got hundreds of comments from my friends!  Thanks in advance for your help!
P.S. – You don't want to miss my post tomorrow.  I'll be back here and I'll be posting about The Help!

Print Friendly