Easter is neck and neck with Christmas in terms of being my favorite holiday.  And why not?  These two celebrations represent the birth and later, the death, burial and resurrection of my Lord and Savior, Jesus Christ! And, of course, the song "Celebrate" is running through my mind because you know I have a song for that!  Why, yes, I will share the lyrics and a story, to boot!
Celebrate Jesus celebrate
Celebrate Jesus celebrate
Celebrate Jesus celebrate
Celebrate Jesus celebrate
He is risen
He is risen
And He lives forevermore
He is risen
He is risen
Come on and celebrate
Come on and celebrate
Come on and celebrate
The resurrection of our Lord – Gary Oliver

 You may or may not know Gary Oliver as an awesome singer, songwriter, pastor, etc. but I know him as the father of daughter #1's childhood bff!  That's right.  When we lived in Tulsa, she and Hayden were the best of friends.  He was always at our house or she was at his.  And she met some of the most amazing people, including Carman – this Carman – the Christian singer/songwriter.  He was the stuff back in the day!
So every time I hear our Praise & Worship band do this song, it takes me back – way, way back – and it reminds me of the true meaning of Easter!  He is risen!  Every day should be a celebration!
Of course, no celebration would be complete without a feast!  Here's a scrumptious Easter menu just for you!
Easter Menu
Pineapple/Peach Glazed Ham
Waldorf Salad
Hash Brown Casserole
Roasted Asparagus
Dinner Rolls
Best Carrot Cake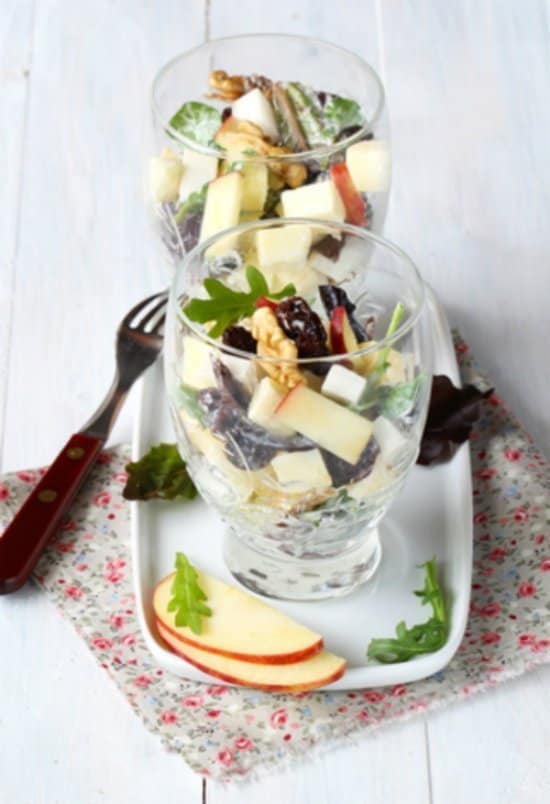 Roasted Asparagus

Ingredients
2 lbs. fresh Asparagus spears
2 T extra virgin olive oil
2 cloves garlic, sliced thin (or minced garlic from the jar to equal 2 cloves)
salt and pepper
Instructions
Preheat oven to 400. Snap off the tough ends of the Asparagus. Toss with the olive oil and garlic. Spread in a single layer on a large baking pan. Sprinkle lightly with salt and pepper. Roast for 12-15 minutes, shaking the pan occasionally.
Dinner Rolls (your choice – bake them or buy them)  I have two favorite frozen dinner rolls – one fave being Sister Schubert, white and whole wheat yeast type rolls. They come 10 to a package and I always buy one of each.  My other favorite is Pepperidge Farm Stone-Baked Artisan Dinner Rolls – very crusty on the outside and soft on the inside.  You can find them in the freezer section of your favorite grocery store or super center.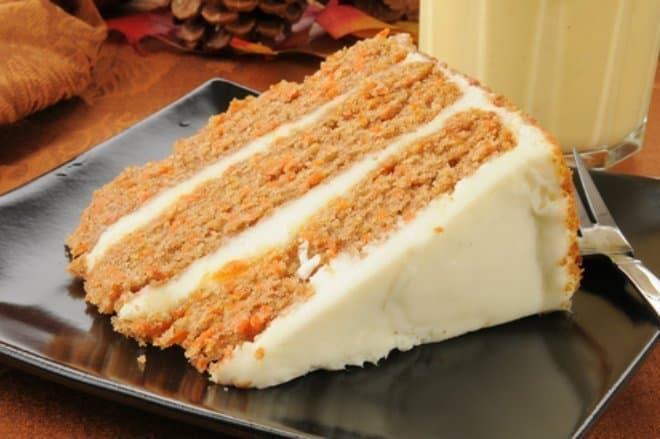 Best Carrot Cake can be found here.
What's your favorite Easter food?  You know, that one dish that you must have every Easter!