You have got to try these frozen margarita mocktails (no alcohol)! Make sure you visit my Mocktails page that includes all my refreshing alcohol-free recipes.
The first time I made this delicious concoction was for a ladies event at our church. They were a big hit and I had to make batches and batches of them. Those ladies could knock back some frozen margarita mocktails!
This recipe, however, makes four. But you will probably want to double or triple it! It's the perfect summertime party drink and only takes five ingredients, including the salt and ice!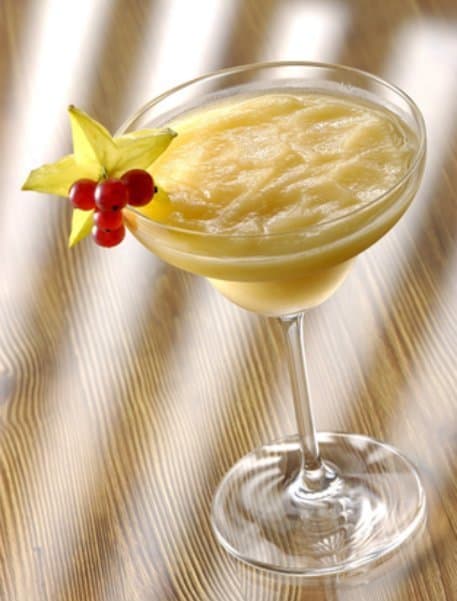 I have to admit that I'm sitting here drinking one as I upload the pictures I just took. Somebody has to be the taste tester, right? I did freeze the rest of the batch.
Frozen Margarita Mocktails – Favorite Summertime Drink
As I took my first sip, I remembered why this is my all-time favorite summer drink. It's salty, sweet, tangy and tart, all mixed up together and the taste of the margarita makes me want to drink the entire pitcher! Watch out for brain freeze!
And since I'm on vacation at the beach this week, I thought this would be the ideal time to share this simple and refreshing frozen Margarita mocktail. Cheers!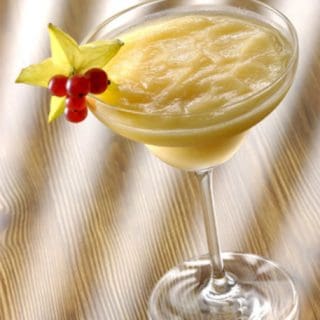 Frozen Margarita Mocktails
Frozen Margarita Mocktails are refreshing and so tasty! Be prepared to make more than one batch.
Ingredients
2 T Kosher Salt
1/2 lime, cut into 4 wedges
1 can (6 oz) frozen limeade
1/4 cup orange juice
4 cups ice cubes
Instructions
Place salt in a flat dish. Rub rims of glass with a lime wedge. Dip rim into salt. Blend all other ingredients in a blender for 1-2 minutes or until crushed.
In place of the frozen limeade, you can also use the No Worries Mixers, 5 calories, no alcohol margarita mix. It's right beside the frozen limeade!
You May Also Like
Best Mocktails for Spring and Summer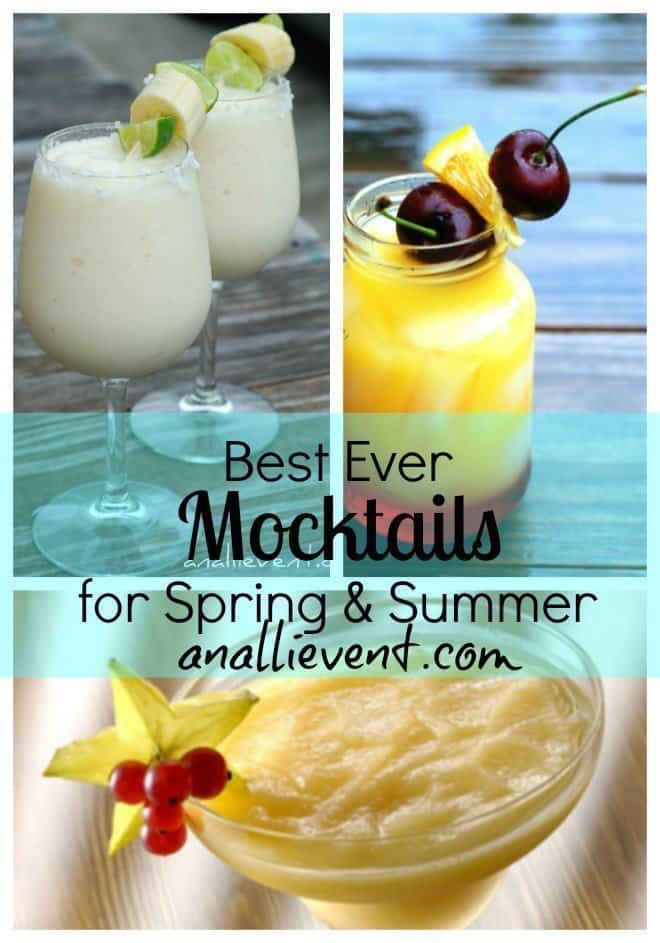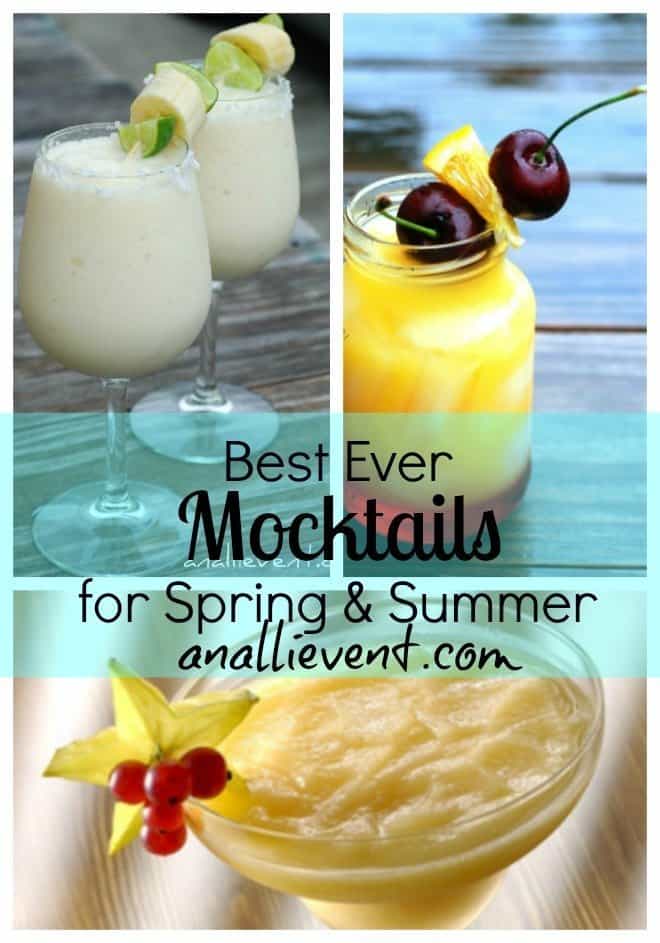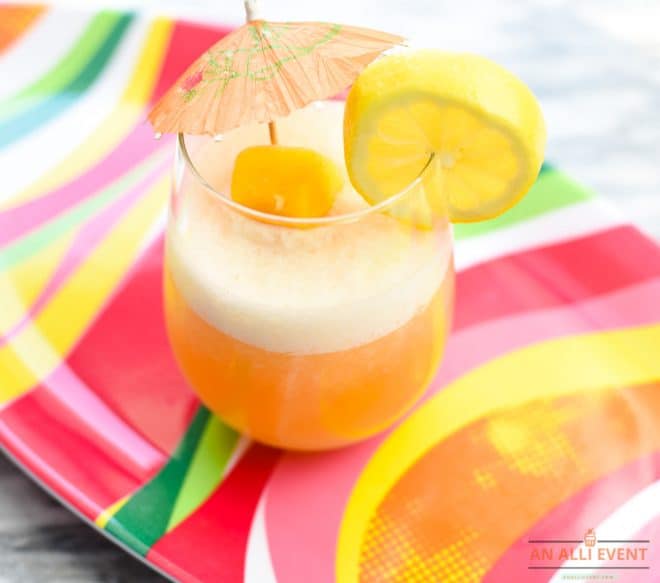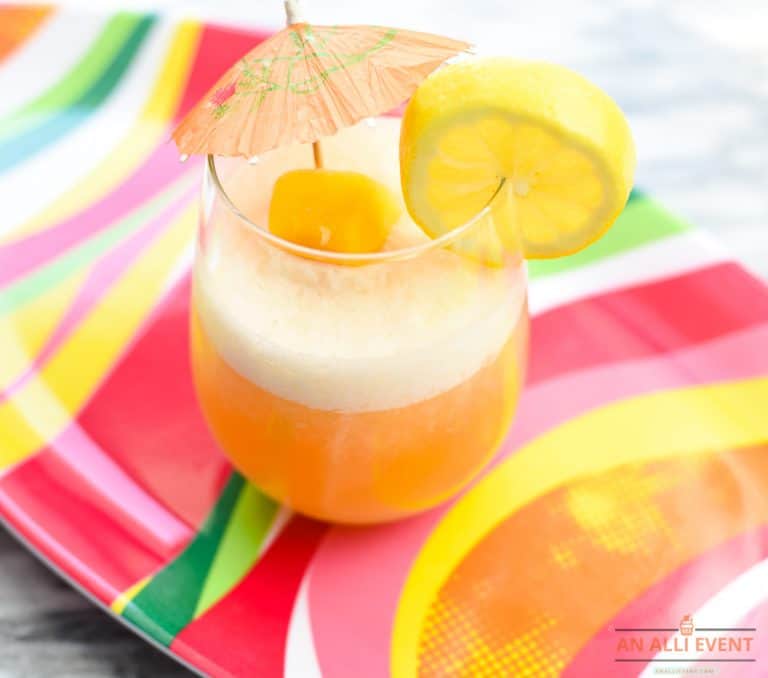 8 Mocktail Recipes for Every Season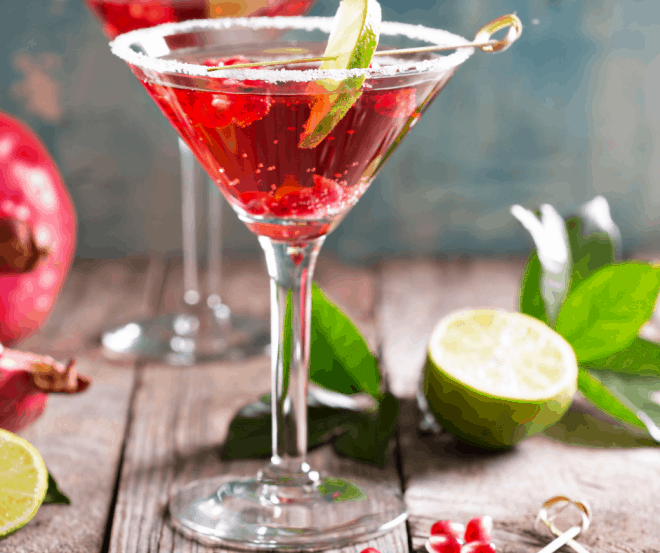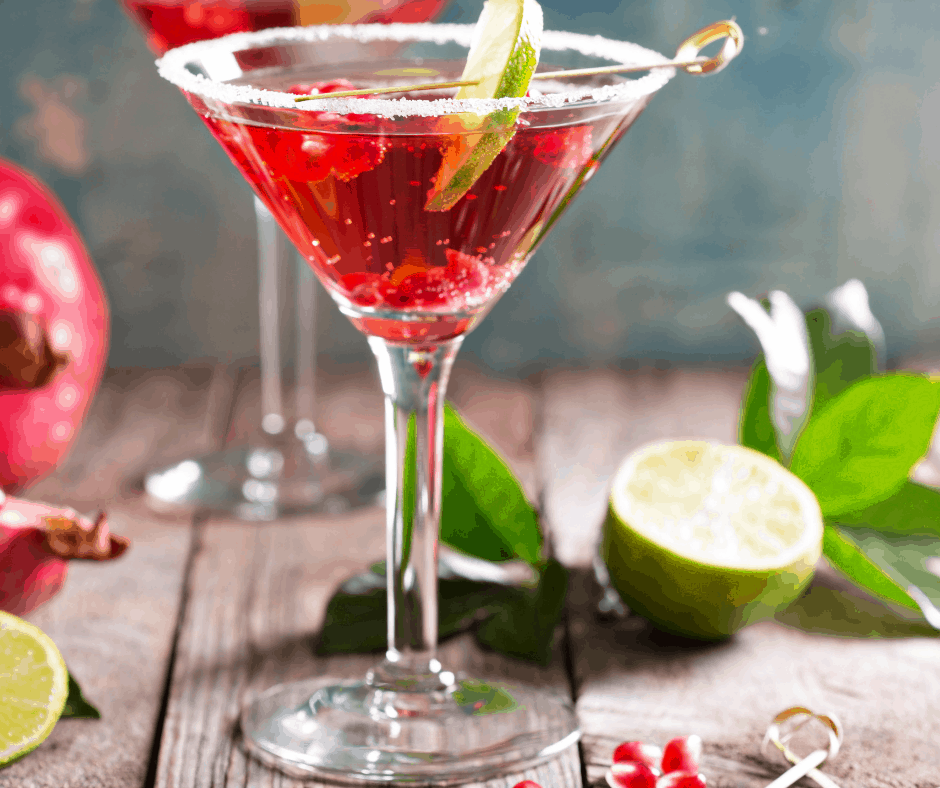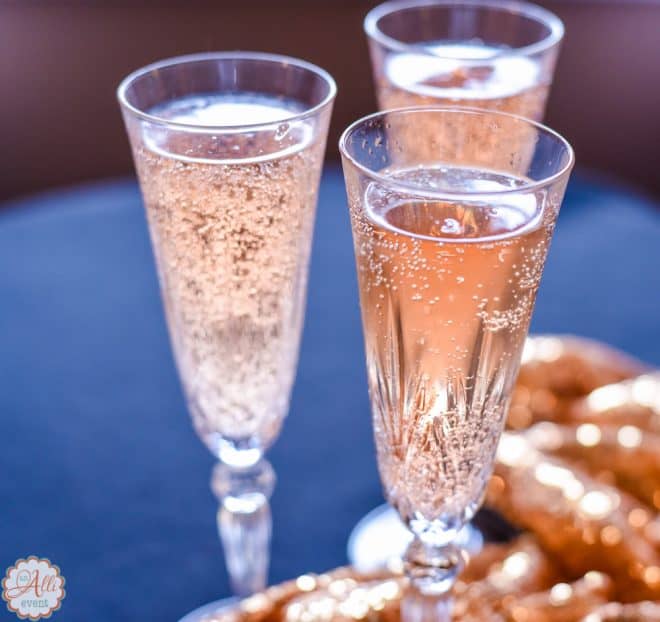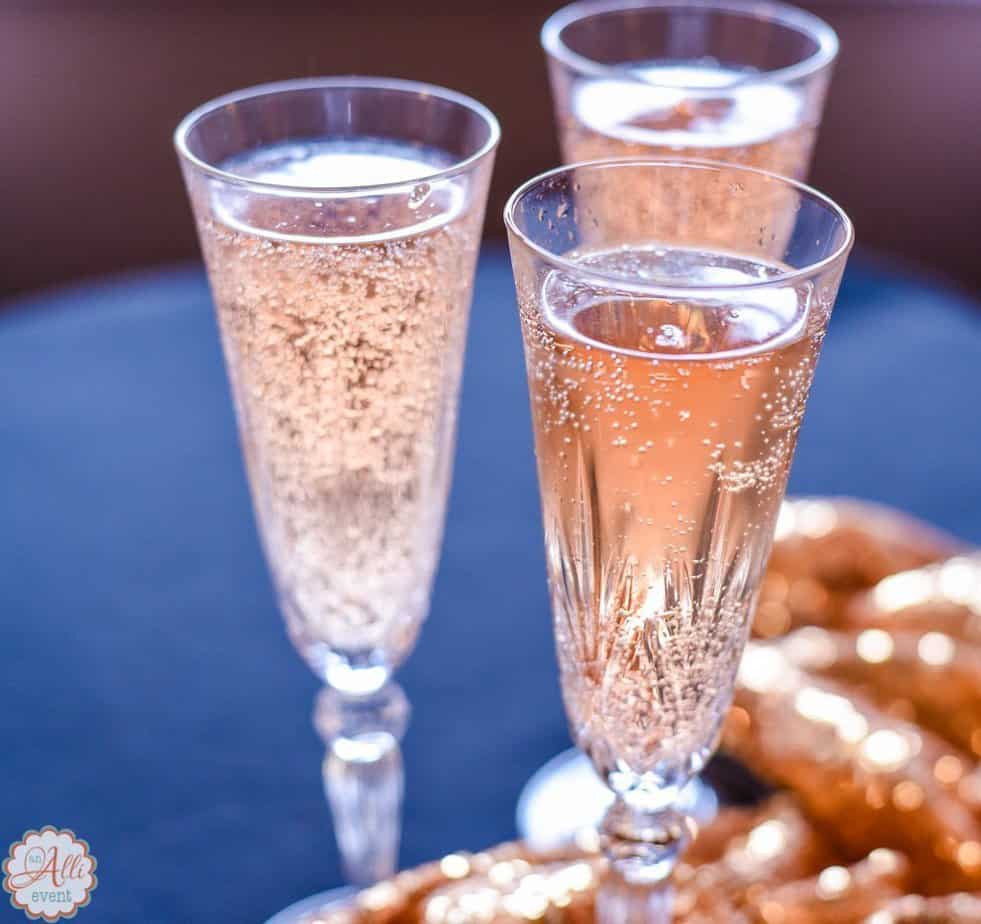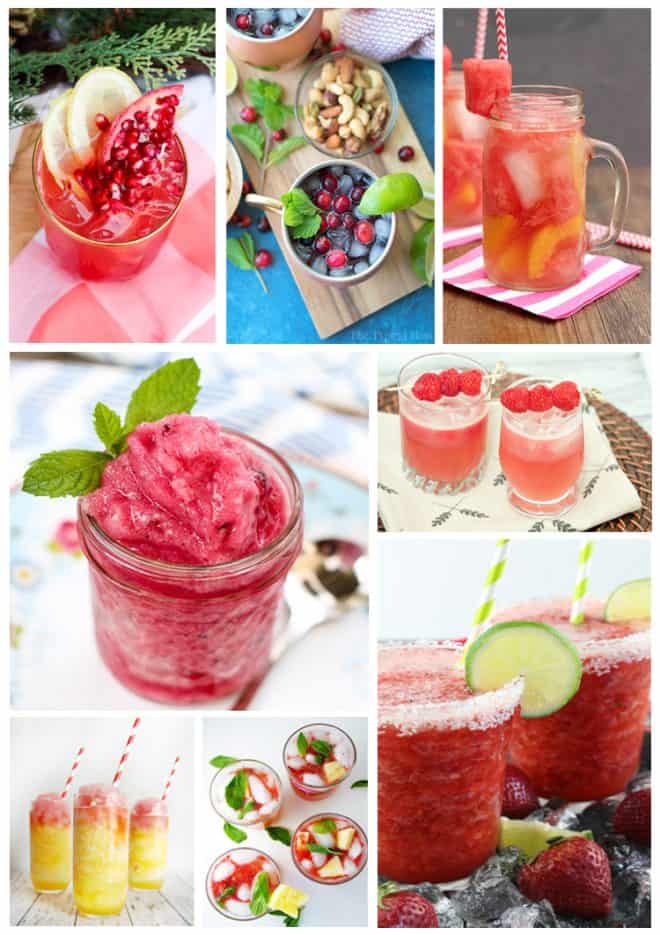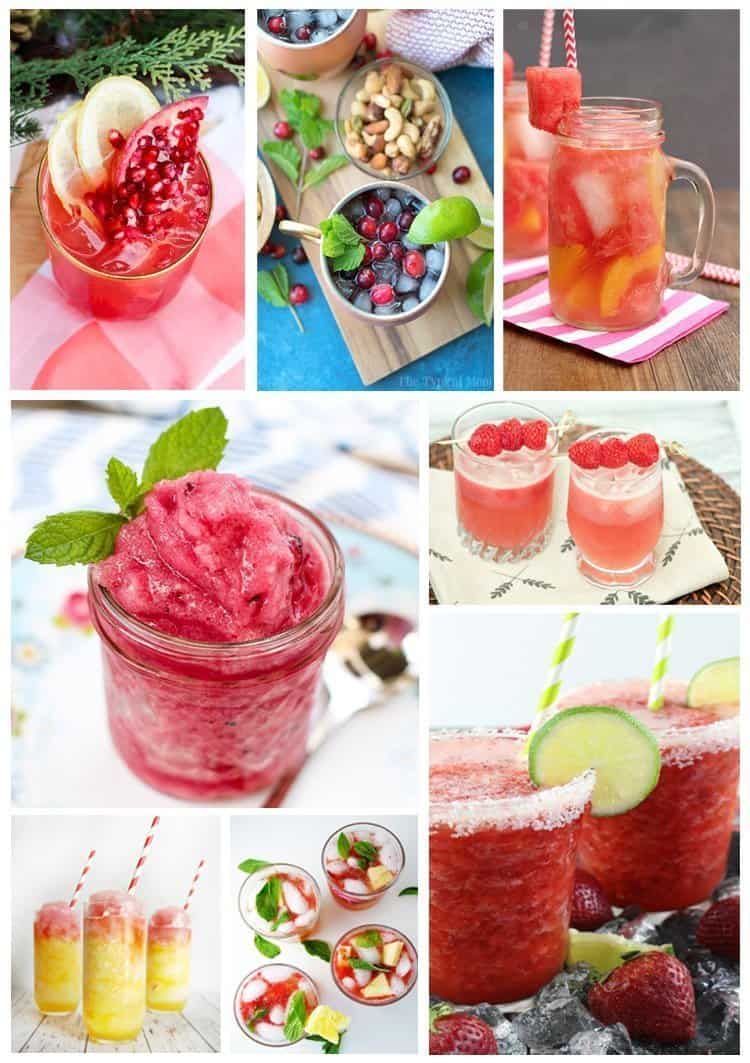 Print Friendly