Today is your last chance to enter the $600.00 giveaway!  Have you entered yet?
The prize of $600.00 will be rushed to the winner as soon as the winner is announced and contacted.
Someone is going to win, it might as well be you!
You can enter right here, right now.  It only takes a few minutes to enter.
I've got my fingers and toes crossed for you!  🙂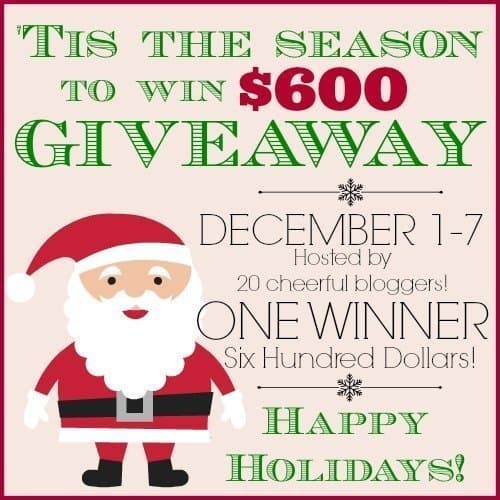 Print Friendly