This post, Personalized Plates, contains affiliate links. If you purchase an item after clicking the link, I may receive a small commission with no extra cost to you. 
Kids love everything about birthday parties! Most kids love to be included in the planning. They often have some great ideas, even some we would never think of ourselves. It's fun to plan a birthday party together. When you work together, you make some great memories and you will come up with the best theme for your party.
Personalized parties are so much fun and there are many ways to personalize a party. Amazon has so many great ideas, including personalized plates.
Kids like seeing their name on birthday banners, invites, and even birthday posters. This is a cute poster for a dinosaur themed party.
Here are some more great ideas for personalizing your next party.


What About Personalized Plates?
When it comes to personalizing your party, you are only limited by your imagination – first birthdays, Easter parties, sports parties – the possibilities are endless!
What about disposable birthday party plates with your child's photo? I took a few screenshots to show you how easy it is to do. Plus, the plates are very affordable and adorable.
Below is a personalized plate featuring my grandson, Caden, snorkeling in St. Maarten. This would be perfect for a shark-themed pool party.
How about this cutie for a Christmas party? The sky is the limit. A first birthday party would also be a great time to add personalized plates.
Birthday parties don't have to be boring. Spice things up with photo booth kits and lots of fun games. Pick a theme and let your imagination soar. Your kids will love seeing their name and their photos on their special day.
Happy party planning!
You May Also Like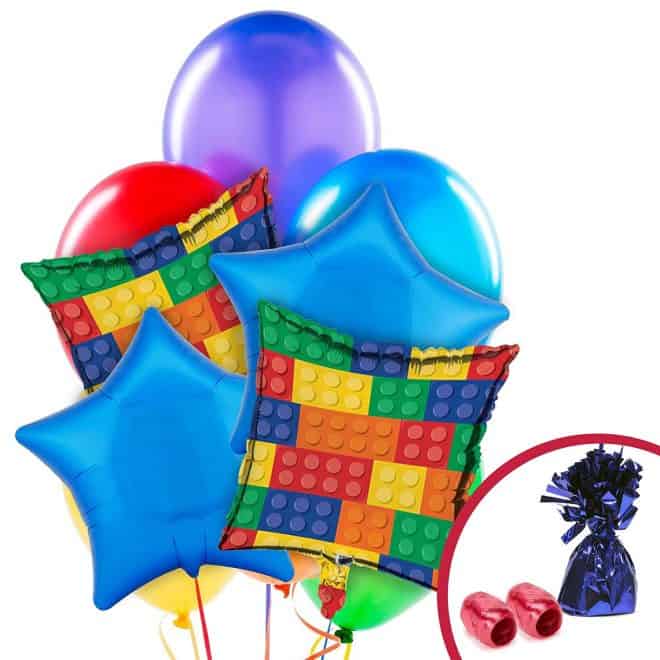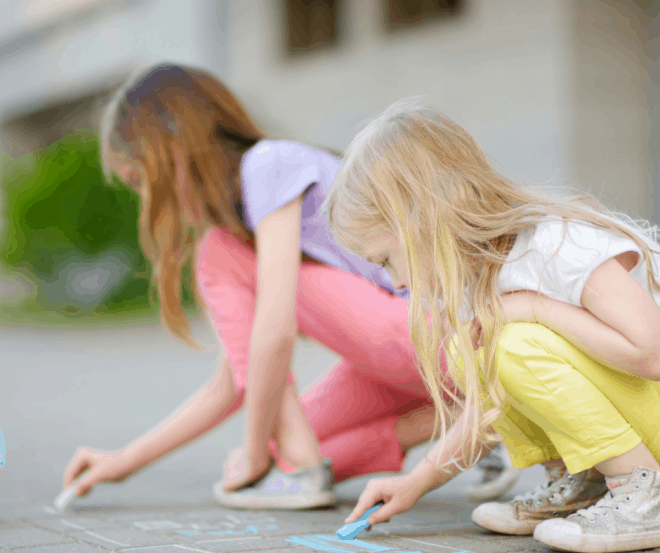 Print Friendly