If you like Oreos, you'll love these treats! These are the best Oreo Dessert recipes. Which one will you make first?
From Oreo Ice Cream Cake to Oreo Double Chocolate Mousse, I have the best oreo recipes you've ever tried.
My grandkids love my Peanut Butter Pie with Oreo Crust. It's so good and I really like that it's a no-bake dessert and it's so easy to make. When the whole family comes over, I have to make two of these pies. That's fine because I use a ready-made Oreo crust.
I also make the cutest Oreo Owl Cupcakes for Halloween. They pair perfectly with Jack'O'Lantern Juice.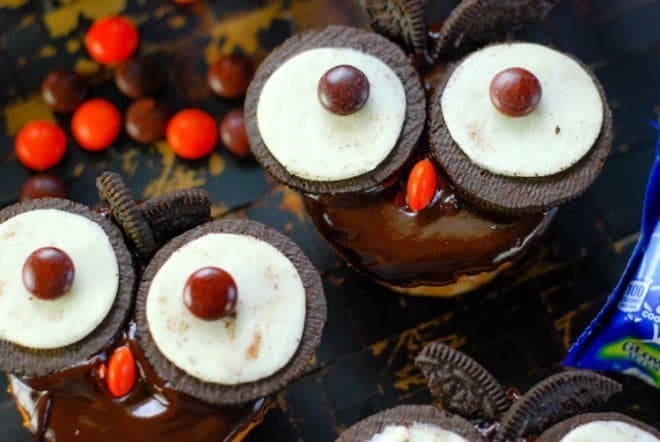 Christmas calls for White Chocolate Peppermint Mousse Pie with Oreo Crust. This is a beauty when it comes to dessert and it's so good.
I also make the best Oreo Truffles! These are always requested at holiday parties.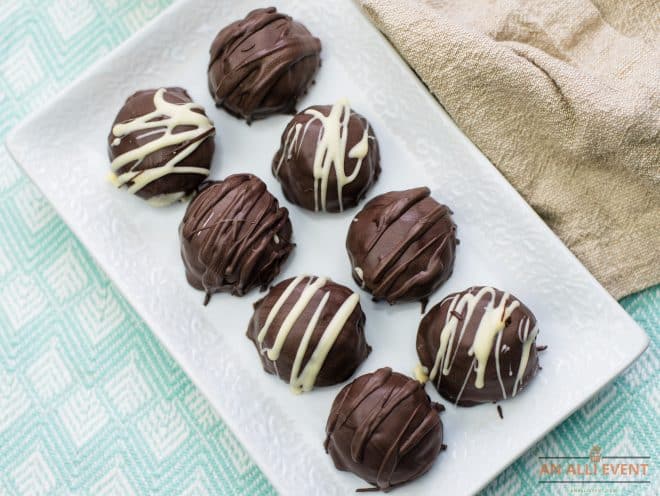 And we can't forget about these mini upside-down Oreo Cheesecakes. My second-born grandson loved making these Oreo treats when he was younger.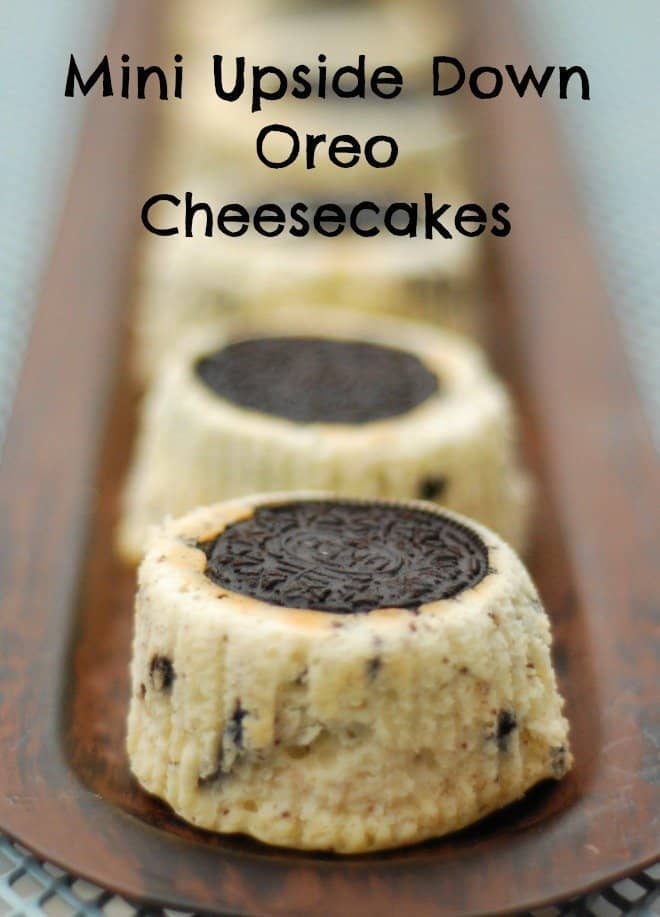 And that's not all. Keep reading to find 20 more of the best Oreo Dessert Recipes. Just click the link below each photo to grab the delicious recipes.
Best Oreo Dessert Recipes
These Oreo Dessert Recipes are the best of the best. Which one will you try first?