Happy National S'mores Day! These days, there seems to be a national day for just about everything. When I see some of the outrageous ones, I just yawn and roll my eyes a few times. But, come on, who doesn't want to celebrate National S'mores day? I do! I do!
So, I've rounded up over 25 of the best recipes that you'll definitely want to check out, including my S'mores Snack Mix. My family requests this one over and over. Don't tell anyone, but my future daughter-in-law has asked me to make my snack mix for her wedding favors. I'm honored.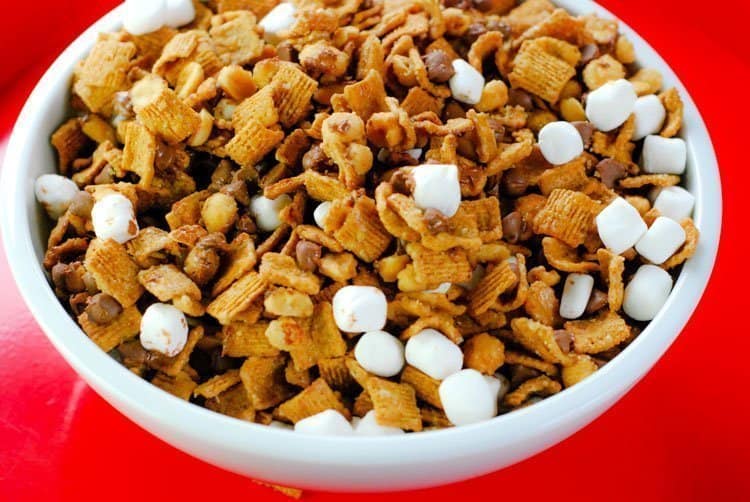 I'm not the only one with a delicious recipe. Check out these 25 recipes. I know you can find at least one to try for national S'mores day.
Celebrate National S'mores Day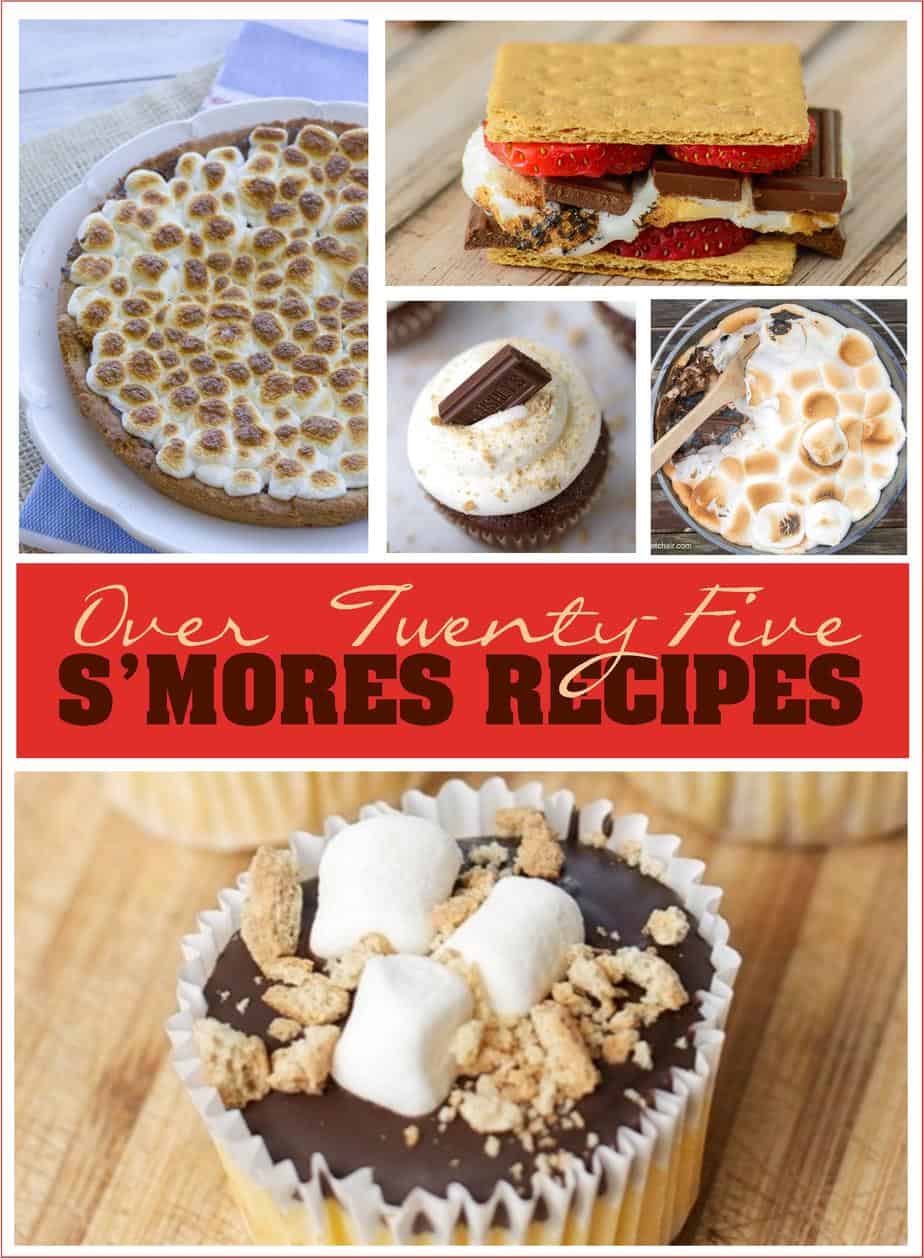 Which one will you make for National S'mores Day?