I've only had two white Christmases in my lifetime.  And I experienced them both when my family and I lived in Tulsa, OK.  Here in SC, we do get  a dusting of snow every year, sometimes up to 12+ inches and occasionally we'll get a blizzard, but it's usually in February.  No matter how deep the snow is, it causes our cities to shut down because we don't have enough of the necessary equipment.  And most of us can't drive in snow worth a cuss (that's what grandpa used to say).  But that doesn't stop me from creating easy Christmas crafts for snowy days.  I can wish, right?
I  may not get the chance to build many snowmen outside, but I can build one inside.  My Frosty, Frostina and little Frostette are a really cute snow family.  You can see how easily I made them here.
Speaking of snowmen, I also made a sweet snowman and snow-woman out of TP rolls.  TP roll crafts are my favorite!  You can find the easy tutorial here.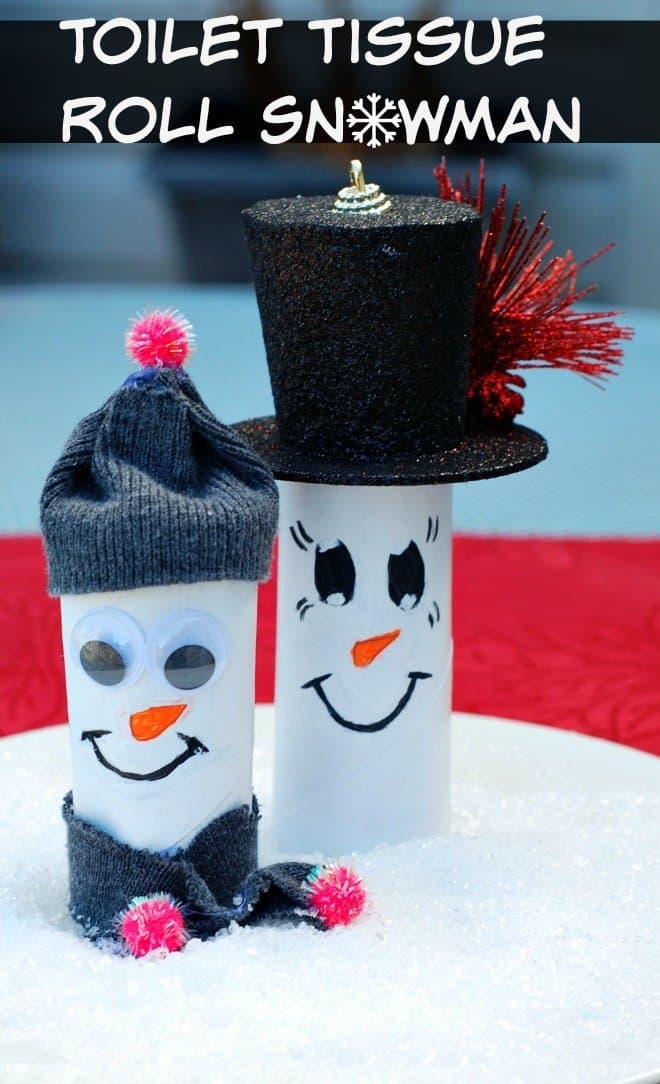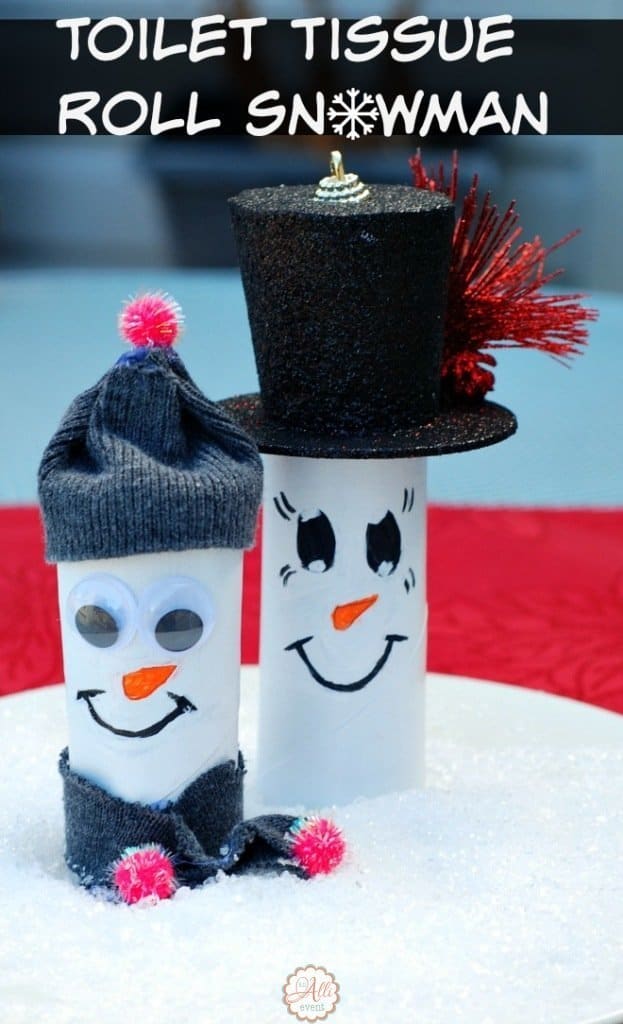 Yes, I do other winter crafts besides snow people.  Here are some cute ornaments I made with a cookie cutter, wide ribbon, and fiberfill.  Click here for the instructions.
How about mini Santa ornaments out of acorns?
When my daughter's favorite pair of jeans wore out, I could tell she hated to part with them, so I made a no-sew denim stocking that we pull out every Christmas.  I can't sew at all, so this one is super easy.
I can't forget about my easy Reindeer Treat Bags or my Rudolf the Red-Nosed Candy Bark.
One More Thing
This is completely off subject, but the day after Thanksgiving, I received the sweetest comment on my blog from a guy who had used my Mom's Deep Fried Turkey Rub recipe and he wrote to say how much his family enjoyed it and how good the turkey was. It made my day. So, if you're frying a turkey on Christmas day, try this rub.  You won't be disappointed. It works on baked turkeys, too.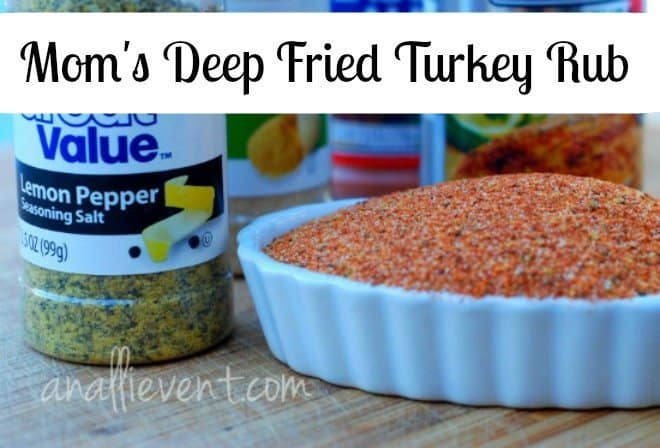 If your kids are home for a snow day, try a few (or all) of my Easy Christmas Crafts for Snowy Days. Then post a photo on my Facebook page.  I'd love to see your creations.  Merry Christmas!!