When I was a little girl, I remember how excited I would get when it was time to help mom color the eggs for the big Easter Egg Hunt.
Back then, we didn't have a whole lot of options. We always used food coloring.
These days, there are so many fun ways to decorate your eggs. Easter Egg decorating has come a long way, baby.
You can go glittery glam, retro with tie-dye, elegant, marbled, or anything your heart desires. If you want to amp up your egg decorating this time around, I've got everything you need . . . and more.
Looking for an all-natural way to dye eggs? I've got you covered with ways to decorate your eggs usually all-natural pantry ingredients!
Plastic eggs were not a thing back when I was a little girl. Mom always hard-boiled the eggs and let them cool before dying them. My sister and I liked vibrant colors and we always wanted the brightest eggs possible.
I'll never forget the excitement we felt when it came time to hunt the eggs. The prize egg was always wrapped in aluminum foil and my eyes were always darting around trying to find that ever-elusive egg.
When my kids were growing up, we carried on the traditions of my childhood by filling their Easter baskets with treats. Watching them run around trying to find the baskets on Easter Sunday was always great fun. Of course, we've always taught our kids the true meaning of Easter and the reason we celebrate.
No matter how you celebrate Easter, I hope you find a way to make fun memories with your family.
Over 15 Ideas for Easter Egg Decorating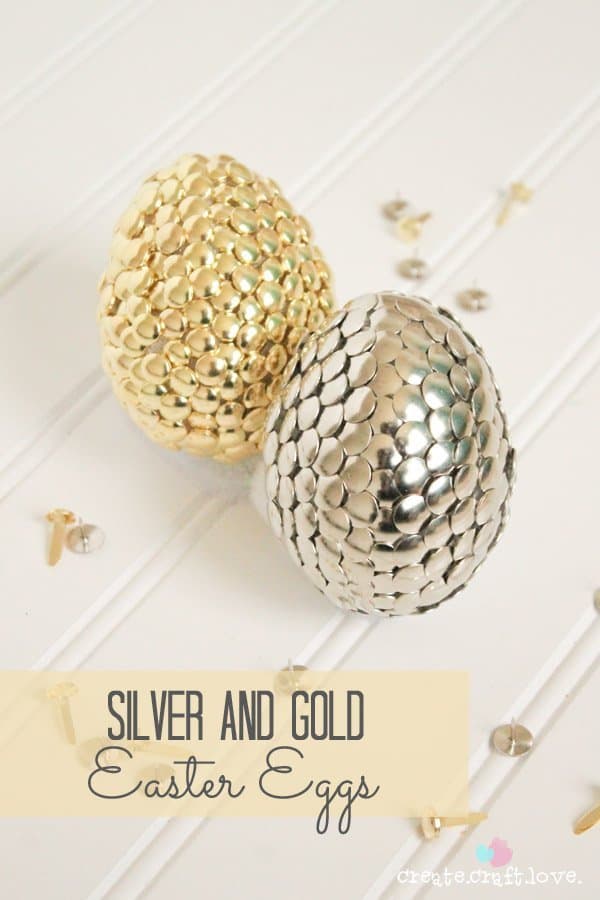 You may also like
PEEPS Cotton Candy Easter Sundae
No-Fail Easter Shortbread Cookies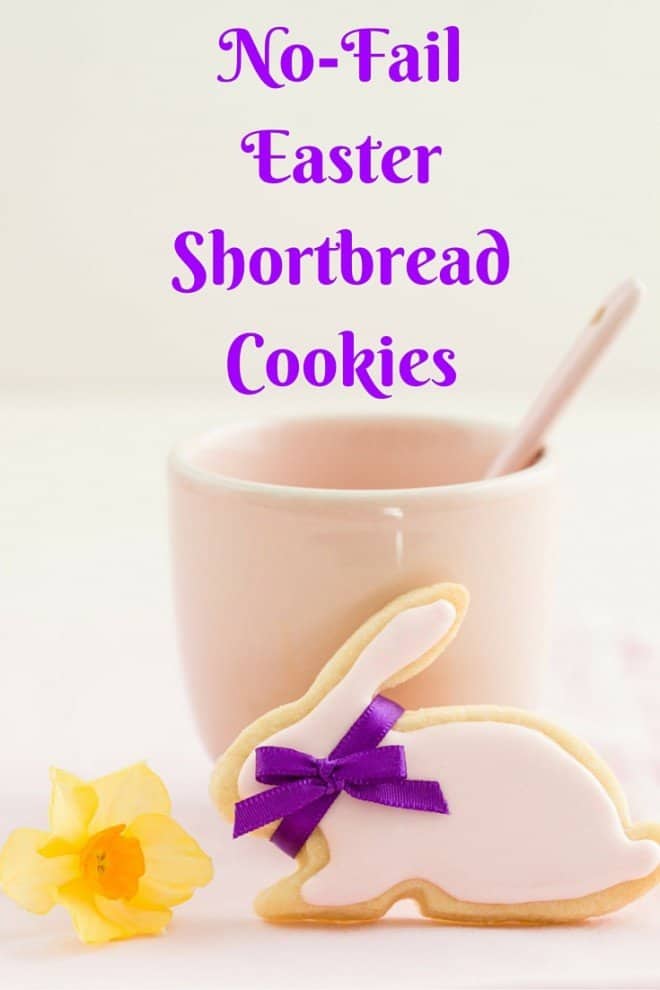 Peter Cottontail Easter Tablescape