If you're planning a wedding, it's probably about time to register for gifts. It can get scary when it comes time to find the best wedding registries. No fear, you will love these 5 amazing online wedding registries.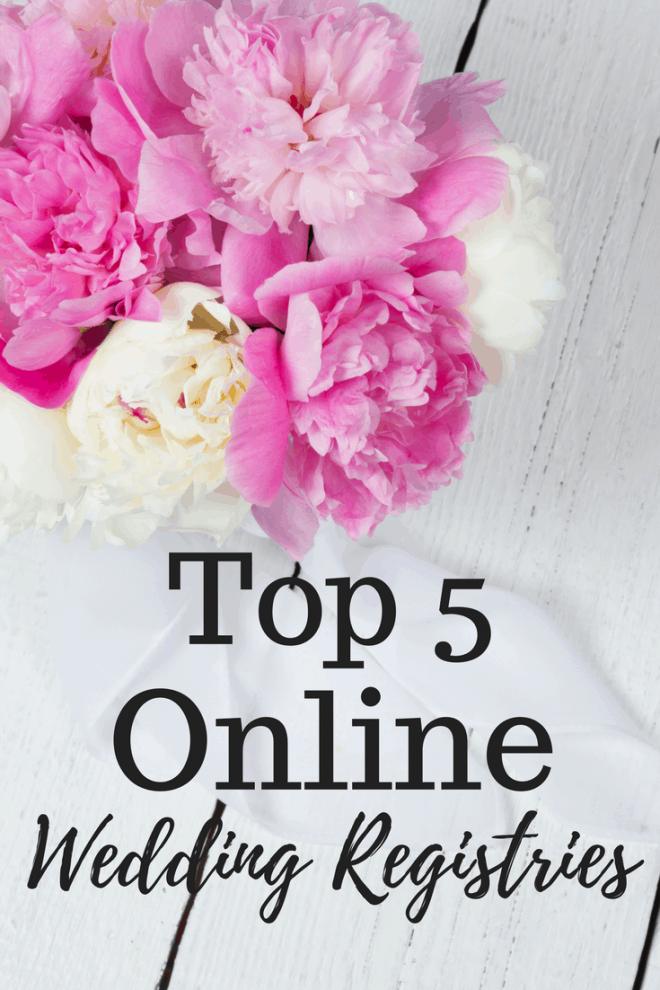 Back when I got hitched, you registered at Belk's (it's a southern thing) and one or two other local stores. I remember registering for items and later wondering what the heck I was thinking. I sure wish I would have been able to register online but it wasn't a thing back then.
5 Amazing Online Wedding Registries
Click on the orange links to check out the different online wedding gift registries.
Did you know that Amazon has a wedding registry? It's a good one, too, and includes just about everything you'll need to start married life off right. How about an Instant Pot? Yep, Amazon has it! From small kitchen appliances to home decor and more, you can just about register for everything at Amazon.
Wayfair has everything for the home, all in one place. You'll find everything you need if you're searching for kitchen staples, décor, furniture, and more.
"Getting married, having a baby or any special occasion requires a celebration and with celebrations come many lovely gifts." You're sure to find a wide selection of gifts from Bed, Bath and Beyond.
Target has everything for your happily ever after. My youngest daughter registered at Target last year when she got married and I was amazed at how many gifts she received. One of the best things about online registries is that it's so easy to have gifts delivered right to the bride-to-be's front door.
At Crate and Barrel, their 10% completion isn't just good towards items remaining in your registry. It's good towards a 10% savings in their store and online for six months after your event. They also have a mobile app to help you keep track of your registry while you're on the go!
Now you have them – my top 5 online wedding registries. Did you register online when you got married?
This post contains affiliate links. I'll make a small commission if you click on a link and make a purchase.
You May Also Like:
The Ultimate Wedding Guideline for Planning Your Perfect Day
5 Things a Bride Needs for her Outdoor Wedding Day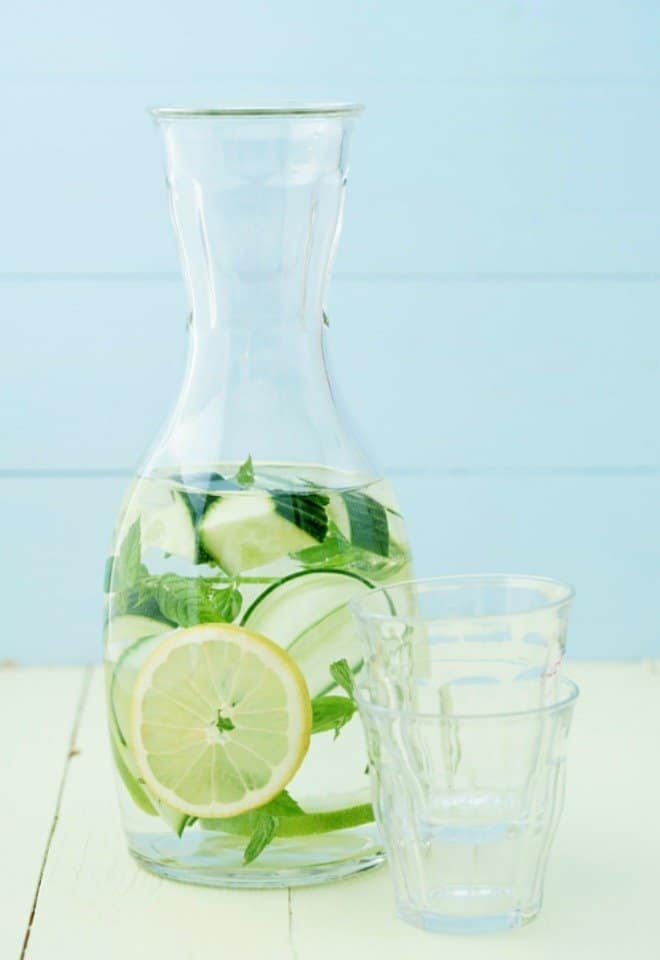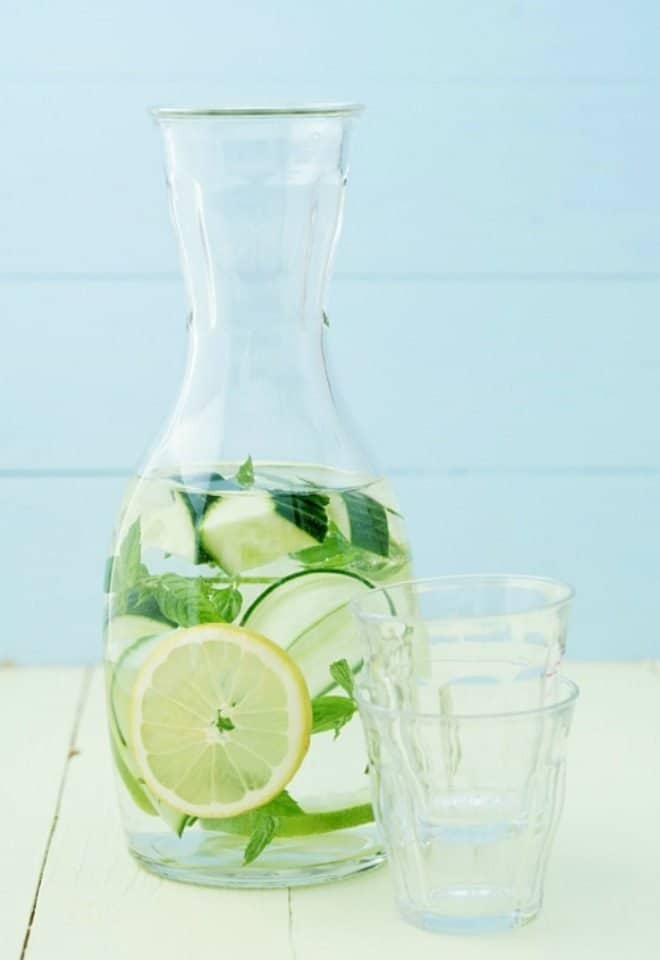 What to Wear to a Summer Wedding