I'm always a little sad to see summer disappear. It's my favorite time of the year. Then fall arrives with a little bit of chill in the air and I'm full on into fall crafts and pumpkin spice everything. Speaking of crafts, these 15 Fall Button Crafts will have you rounding up all your extra buttons.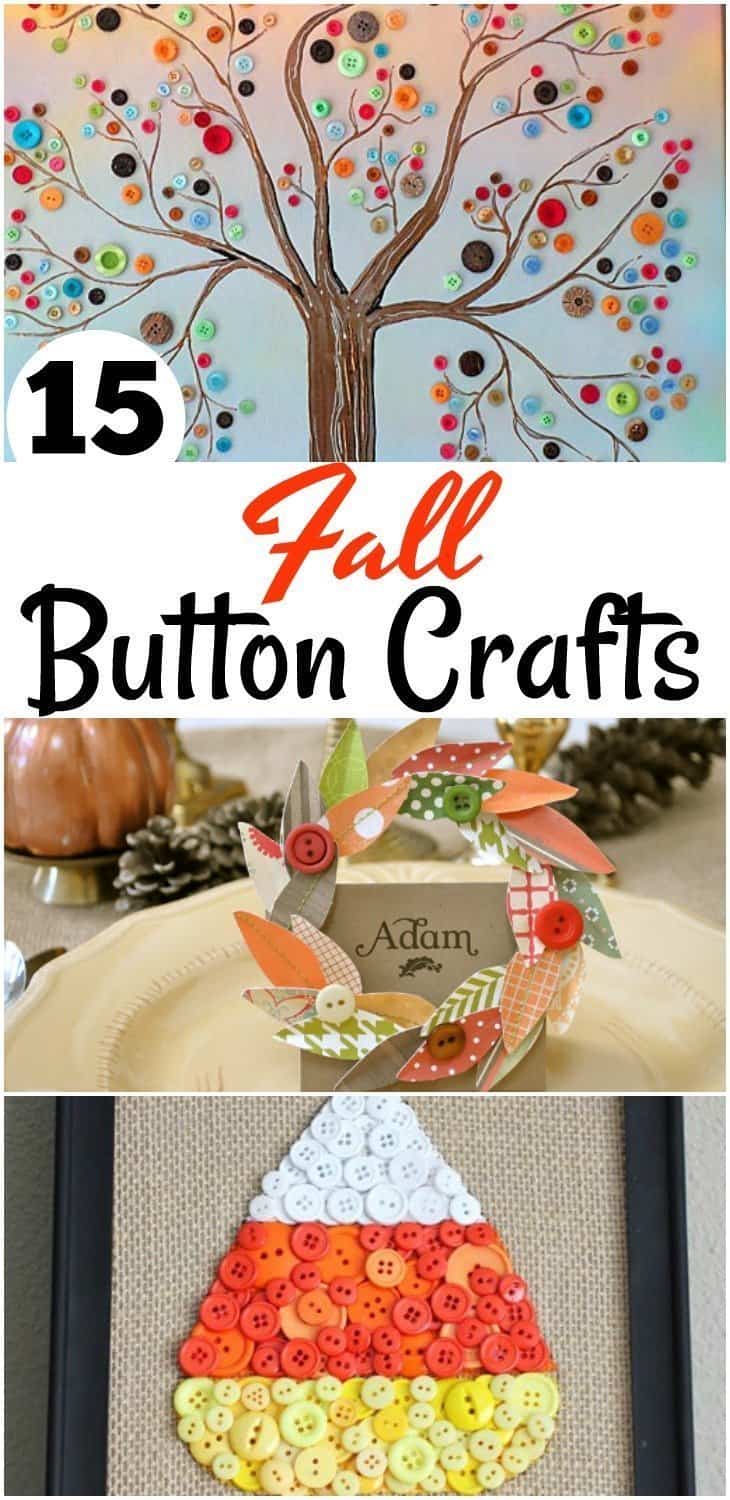 Do you remember the old game, Button, button, who's got the button? I do! There are so many different ways this game can be played. The version my cousins, sister and I played goes like this:
One person is "It."
Everyone else sits in a row (or in a circle) with their hands out in front, palms and hands pressed tightly together.
The "It" person has a button in between her palms (pressed together) as she goes from person to person. She slides her hands between each player's hand and drops the button discreetly into one player's hand.
Everyone chants, "Button, button, who's got the button" before guessing who has the button.
If the person they guess doesn't have the button, they chant again and keep guessing.
Once the button holder's name is guessed correctly, the button holder becomes "It" and the game begins again.
I love spending my free time crafting during the cooler months, especially when I can make them out of materials I already own. We all have extra buttons lying around the house somewhere, and today I'm putting them to good use! There's something on this list for the whole family to try!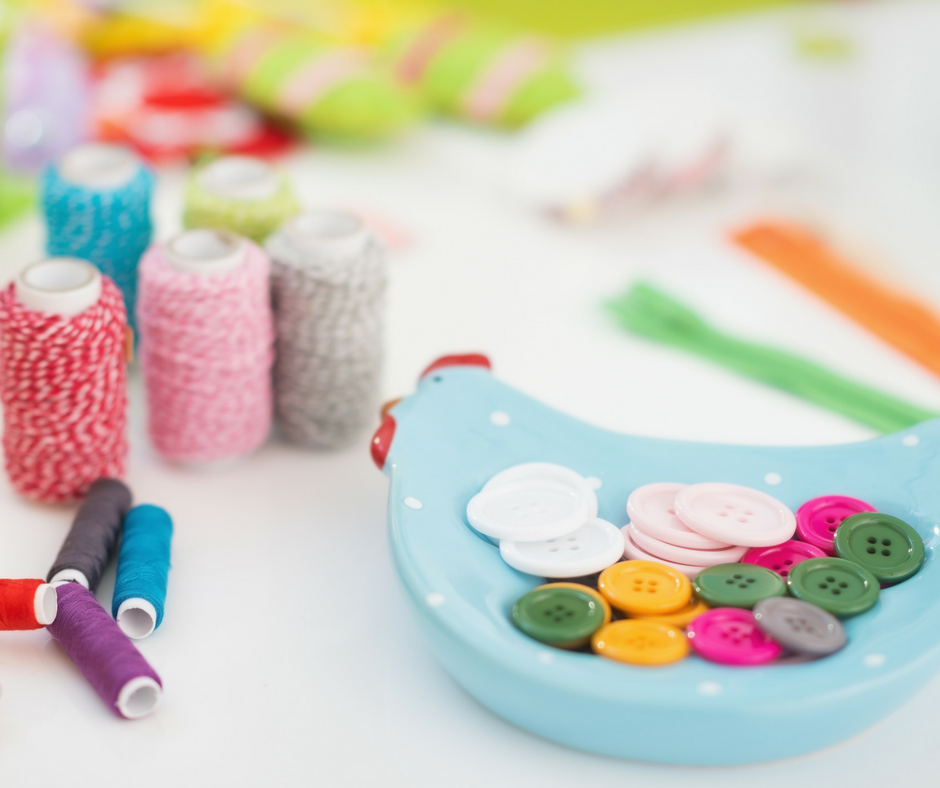 15 Fall Button Crafts
Which button craft will you try first?