How to Have the Perfect Tea Time is a sponsored post for Adagio Teas. All opinions, as always, are mine.
It's tea time! For me, fall and winter are the perfect seasons for a tea party. During the summer, I'm all about that iced tea. Once the brisk, fall days arrive, I'm ready for some hot tea.
Mid afternoon is the perfect time to take a break and enjoy tea time. I walk away from my desk and take a much-deserved break.
I'm southern to the core and didn't grow up drinking hot tea. Adagio Teas not only has delicious teas (gingerbread, anyone?), but they also teach you how to brew the perfect tea.
I love that I can order my favorite teas online and Adagio Teas also has gift suggestions, teaware, and subscriptions.
If you like flavored teas, Adagio Teas has you covered. There are so many flavors to choose from. Some of my favorites are Gingerbread, Coconut, Hot Cinnamon Spice and Candy Apple.
If flavored teas are not your thing, Adagio Teas has a large variety of teas to choose from. They have Black, Pu-erh, Chai, Oolong, White, Green, Herbal and more. If decaf is your thing, Adagio has decaf tea as well.
You can even make your own blend! How cool is that?
Hint: The Honey Rooibos Tea Cookies are delicious and I can't wait to order more!
How to Have the Perfect Tea Time
When it comes to brewing tea, you need to start with good water, as in filtered water. If your water tastes funny, so will your tea.
To brew the perfect cup of tea, use one teaspoon of tea leaves per eight oz. cup of water.
When seeping tea, 3-5 minutes is considered the right amount of time. If you're using bigger cups, adjust accordingly.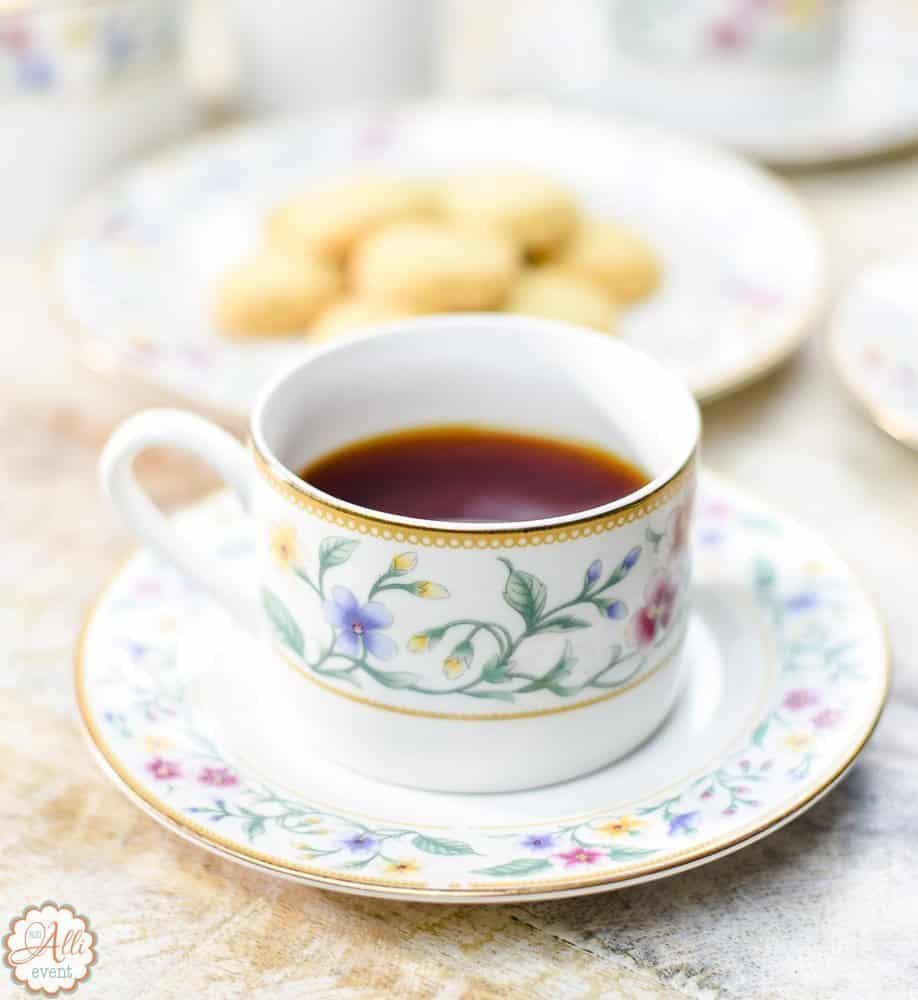 To ensure you have the perfect cup of tea, you must use good tea. When you buy the best in your budget, you'll notice the difference.
What's your favorite tea?