If you're looking for the perfect treat for Easter, no worries. I have 23 Bunny Treats that I know you'll love. The only problem you'll have is deciding which treats to make for your family and friends.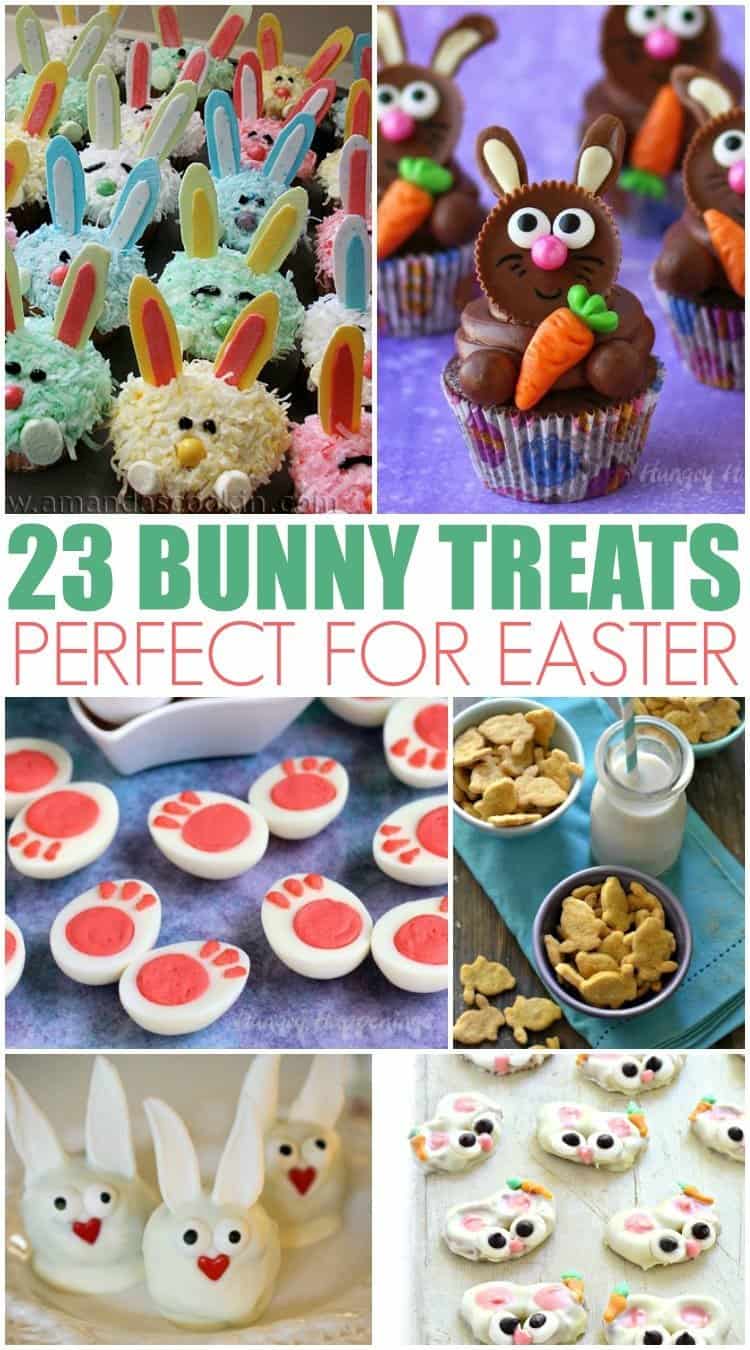 Easter is one of my favorite holidays. I enjoy celebrating with my family at church. Then we head home for Easter lunch. All the family comes over and we enjoy a scrumptious meal, an egg hunt, and each other's company.
I once had a friend ask me why the bunny rabbit was a symbol of Easter. According to History.com, "According to some sources, the Easter bunny first arrived in America in the 1700s with German immigrants who settled in Pennsylvania and transported their tradition of an egg-laying hare called "Osterhase" or "Oschter Haws." Their children made nests in which this creature could lay its colored eggs."
I had never thought about the cute little bunny rabbit because he has always been a part of our Easter tradition. Of course, I taught my children the real meaning of Easter.
Pineapple-Peach Glazed Ham is always on the Easter menu. My kids would disown me if I didn't include a baked ham.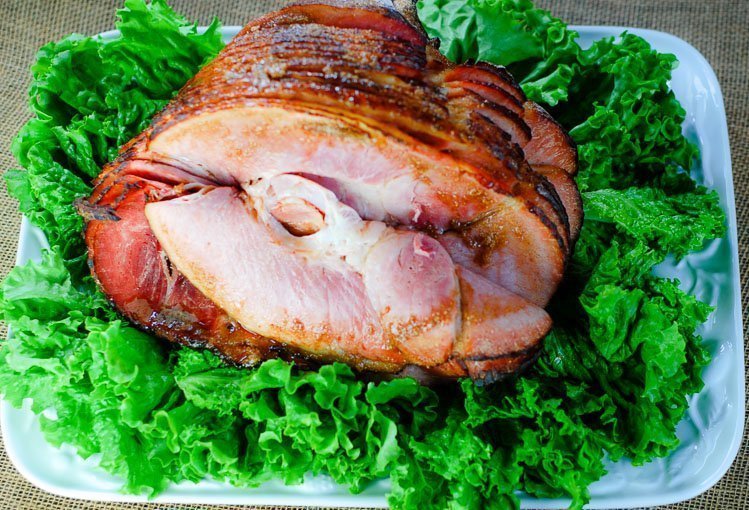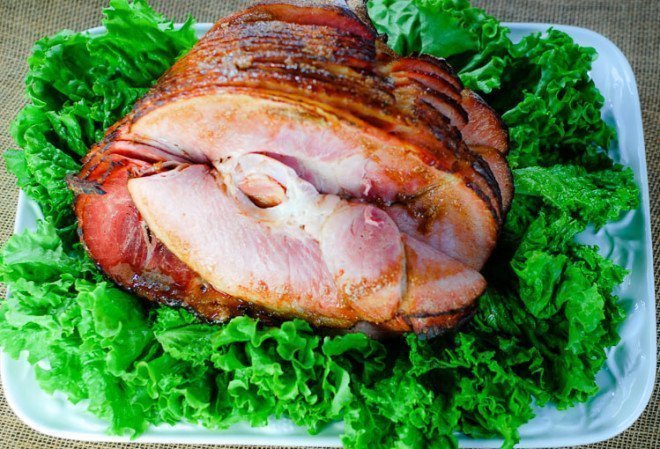 Waldorf Salad always makes an appearance as well. Find my entire Easter menu and recipes here.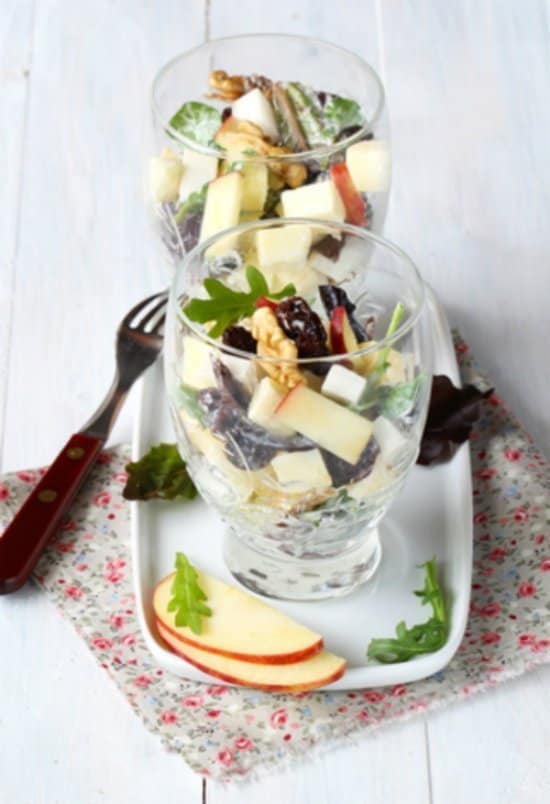 Of course, my favorite part of the meal is dessert! It doesn't matter if you're hosting brunch, lunch or an afternoon Easter Party, I've got you covered with 23 Bunny Treats – perfect for brunch, lunch or an afternoon party.
23 Bunny Treats
You May Also Like
PEEPS Cotton Candy Easter Sundae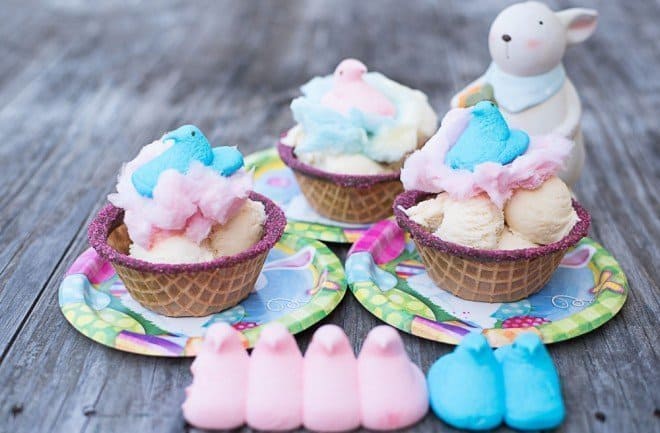 No-Fail Easter Shortbread Cookies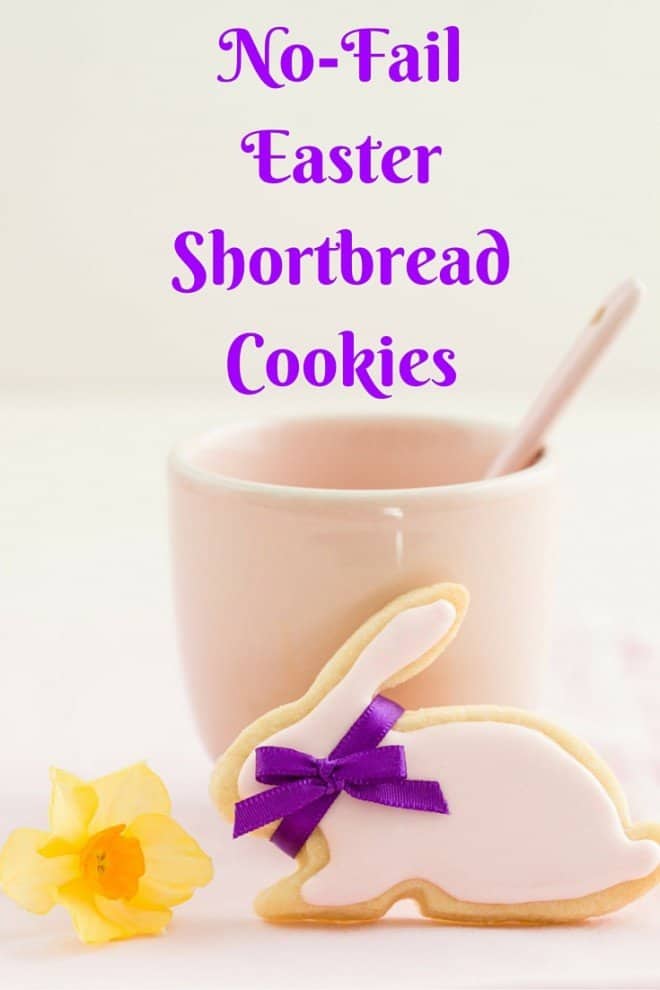 What's your favorite Easter treat?