A few months ago I asked a question on my Facebook page that went something like this, "What would you like to see me blog about?" Several people mentioned that they would love to see what goes on Behind the Scenes of a Food Blogger. You asked for it, you got it!
Behind the Scenes of A Food Blogger
Behind the Scenes of a Food Blogger begins with creating delicious recipes, menus, beautiful DIY tablescapes, blog post ideas, etc. It also means cooking up a storm (as grandma used to say), prepping food for photos (food styling), deciding the backgrounds to use and actually taking photos. I've taken up to 50+ photos for one blog post. If it's a party post, I take even more.
Oh, and it also usually means a totally destroyed kitchen. I need a sous chef and someone to clean up my messes. Cleaning up is the one negative thing about blogging.
Here's a behind the scenes look at my Cherry Margarita Mocktail set-up. By looking at the blog photos, you'd never know I took these on the deck in 70º weather during the holiday season. You can barely see my step ladder for taking overhead photos. (Sometimes I use a for-real ladder to get high overhead shots). I'm up above the roof of my house when I use the big boy ladder.
The end result:
Speaking of party posts, when I first started blogging, I set up a particular party, took lots of photos and when I downloaded the photos to my computer, I hated every one of them.  I didn't like the lighting (what lighting?), I didn't like the setup. I didn't like anything about it. So, if at first you don't succeed . . . The very next day I redid the entire party by setting it up outside and the photos were perfect.
Apologies to my husband, my sister, my cousins, daughters, and sons, but natural lighting is my best friend. There's no way you can compete. But keep trying.
Here's another behind the scenes look. It was taken with my camera phone. Don't judge. 
Here's the end result: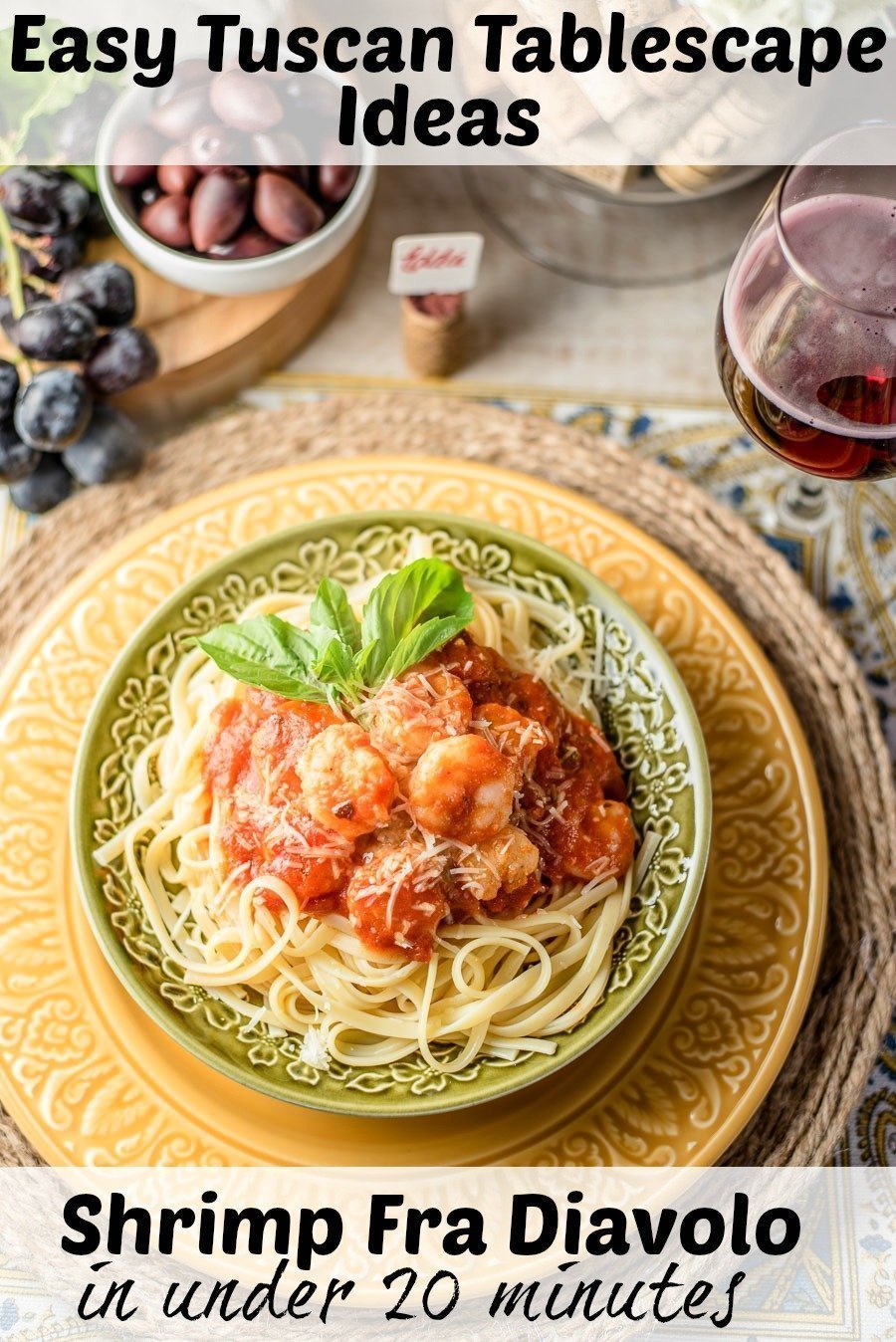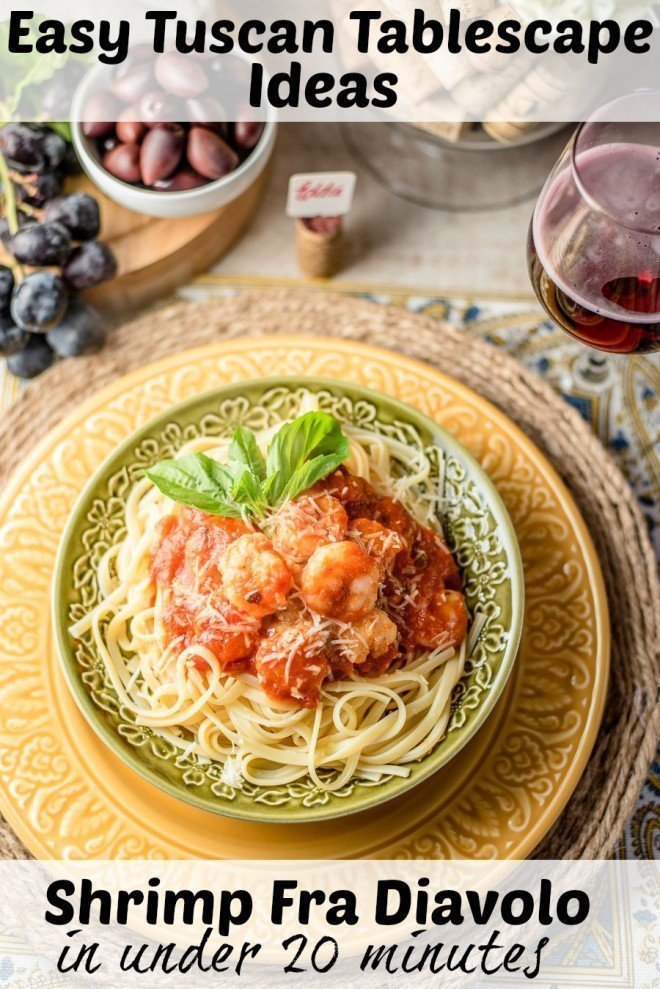 Here's another behind-the-scenes shot taken while I was in the middle of setting up in front of a window.
Helpful Hint: When filming outdoors, I use trays to carry the food, props, etc. so my 10 trips from the house to the porch are trimmed down. Here's a tray full of Tiramisu Parfaits and props.
It's so easy to grab my phone and take a behind the scenes pic. I was about to start cooking for my Italian Dinner Party Ideas and Recipes.
Here's a look at my equipment, my setup, etc.
My Camera
My husband is 1st runner-up (after natural lighting) in the best friend category. After using my daughter's Nikon D80 for almost 2 years (I still love that camera and she will always have a special place in my heart) I had a sudden realization that she would be getting married in the spring and leaving me high and dry in the camera department. So, after months of researching and changing my mind a few times, I threw out some strategically placed hints here and there about the camera (and lens) I wanted. And Santa, I mean, my husband delivered.
The camera I use now is a Nikon D750. It's the girl of my dreams! Where have you been all my blogging life? I admit that I was intimidated at first and wondered if I had bit off more camera than I could chew. I mean, this is a put-on-your-big-girl-panties camera. Then I took a deep breath, watched a few youtube videos and I'm good to go . . . for now.  (Psst: I still have a lot to learn.)
No offense to my Canon friends, but I'm just a Nikon girl – always have been, always will be.  And you would not believe how this thing shoots in low light situations. Goodbye noise, grain, whatever. See ya!
I loved that old D80 and the lens, but I had to take just about every shot outside. If it rained, I was up the creek without a paddle and I have been known to dash outside between sprinkles to get a good shot. It was raining when I shot No Tequila Just the Sunrise.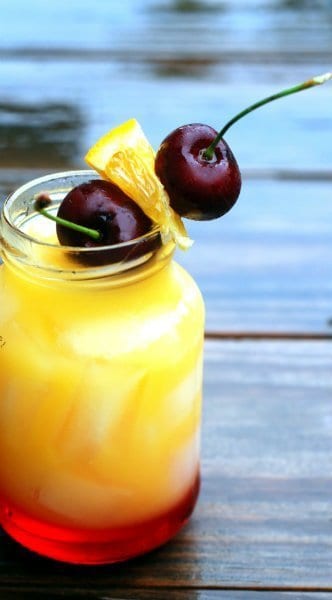 Lens
My husband also bought me one lens to go with my new camera. I do want to add more, but, hey, it takes time. Rome wasn't built in a day! I haven't a clue as to how he knew my favorite lens was a Nikon AF-S FX NIKKOR 50mm f/1.8G. I guess he overheard me say it 1,000 times a day. Wink. 
I do have some more lenses in mind, but this is a great start and perfect for food photography. So, I'm good for now – until my birthday, anniversary, etc.
Tripod
I had rather hold my camera than use a tripod any day of the week and twice on Sunday (southern speak). When I do use a tripod, I use a Manfrotto 294 Aluminum Tripod Kit with Ball Head with Quick Release. I consider this an entry level Manfrotto and it serves my purposes. I mainly use it when I have to dial down the shutter speed below 60 so that the photos won't be blurry.  I haven't used it at all with my new camera. 

Lighting, Etc.
I've relied on a Lowel EGO Digital Imaging, Tabletop Fluorescent Light Unit many times over the last couple of years. It's really the only lighting I have for now and it serves its purpose. It's out of stock at the moment. 
To bounce light and get rid of those dark shadows, I use white poster board, white canvases and Neewer Portable Translucent, Silver, Gold, White, and Black Collapsible Round Multi Disc Light Reflector. I have a tripod stand for it, too. 
There was a time when I knew absolutely nothing about photography and I would buy the cutest dishes for plating food and paid no attention whether they were shiny or matte. Matte is better! Nor would I pay attention to props. Props should never overshadow the food.
Helpful Hint:  The food should always be the star.
I've read several books on food photography/staging food, and I've taken several photography courses. I've graduated from PicMonkey to LightRoom (I still use PicMonkey for some stuff – gotta love the monkey) and learned to use small plates (makes food look big), mostly white dishes and how to pose food so that it doesn't look bland or one-dimensional. (Brown food looks better on blue plates).
I could go on and on, but I'm slightly past 1,000 words and that's way too many words for one post. How did you like a peek behind the scenes of a food blogger?
Any questions or comments? (I love a good Q&A)