What's your favorite part of a cake? For me, it's the frosting. Don't dare give me a naked cake.
Even when it comes to pound cake, I want a lemon or vanilla glaze puddled on the top and running down the sides. That's why I'm excited to share 20 of the best frostings ever.
Icing or Frosting?
Whether you call it icing or frosting, for me, it's the best part of the cake.
Actually, icing is generally thin and glossy and frosting is thick and fluffy. Either way, I'll take one of each.
The first frosting and icing recipe dates back to 1655. Rosewater was used in the frosting. Seems that rosewater was trendy way back when.
According to Leaf TV, "Hostess Bakery sold the first mass-produced cupcakes in 1919. Frosted cupcakes did not appear until the 1950s. Buttercream frosting, made of powdered sugar, butter, cream, and flavorings, appeared around the same time."
These days, we can find recipes for Lavender Frosting, Salted Caramel Buttercream, and Butter Rum. I love every frosting, but cream cheese remains my very favorite.
Check out the recipes for these 20 Best Frostings
A Beautiful Mess – Lavender Frosting
Design Eat Repeat – Salted Caramel Buttercream Frosting
Barefeet in the Kitchen – Fresh Strawberry Frosting
Frugal Mom Eh – Orange Buttercream Frosting
Two Sisters Crafting – Butter Rum Buttercream Frosting
Beyond Frosting – Bourbon Caramel Cream Cheese Frosting
Chocolate Covered Katie – Reeses Pieces Fudge Frosting
Sally's Baking Addiction – Rainbow Chip Frosting
Spend With Pennies – Cream Cheese Frosting
Crazy For Crust – Pumpkin Spice Cream Cheese Frosting
A Beautiful Mess – Coconut Frosting
Our Best Bites – Brown Butter Frosting
A Helicopter Mom – Mango Buttercream Frosting
Premeditated Leftovers – Chai Spiced Frosting
Simply Stacie – Toffee Frosting
Food Folks and Fun – Peanut Butter Frosting
The Gracious Wife – Marshmallow Frosting
The Bewitchin Kitchen – Baileys Buttercream Frosting
Num's the Word – Oreo Buttercream Frosting
Two Sisters Crafting – Cookie Dough Frosting
You may also like:
Apple Bundt Cake with Praline Frosting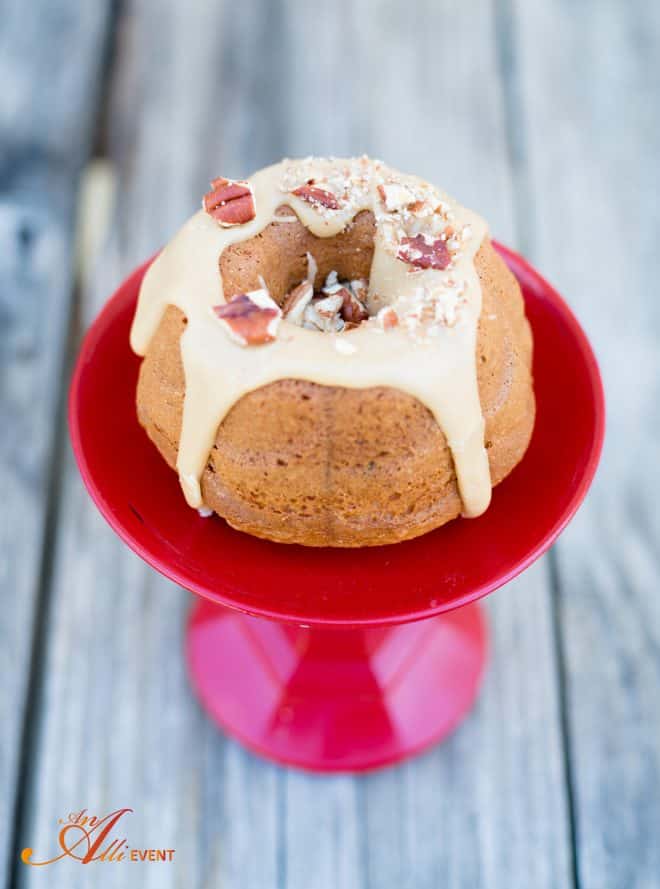 Citrus Cupcakes with Citrus Buttercream Frosting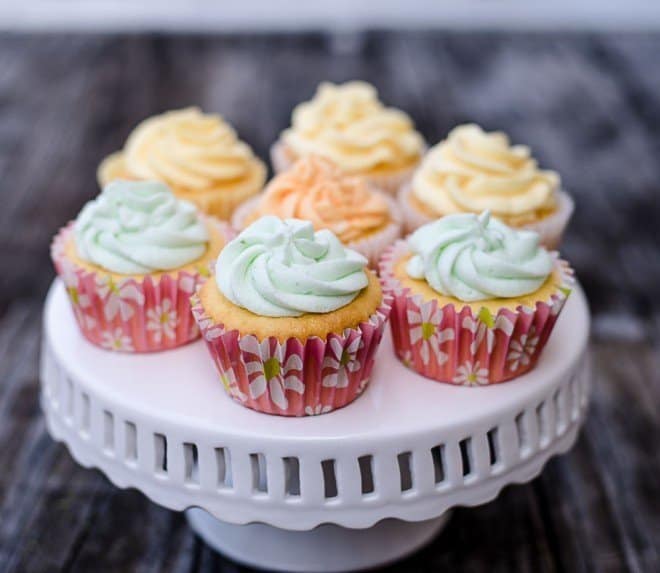 Chocolate Cupcakes with Peanut Butter Frosting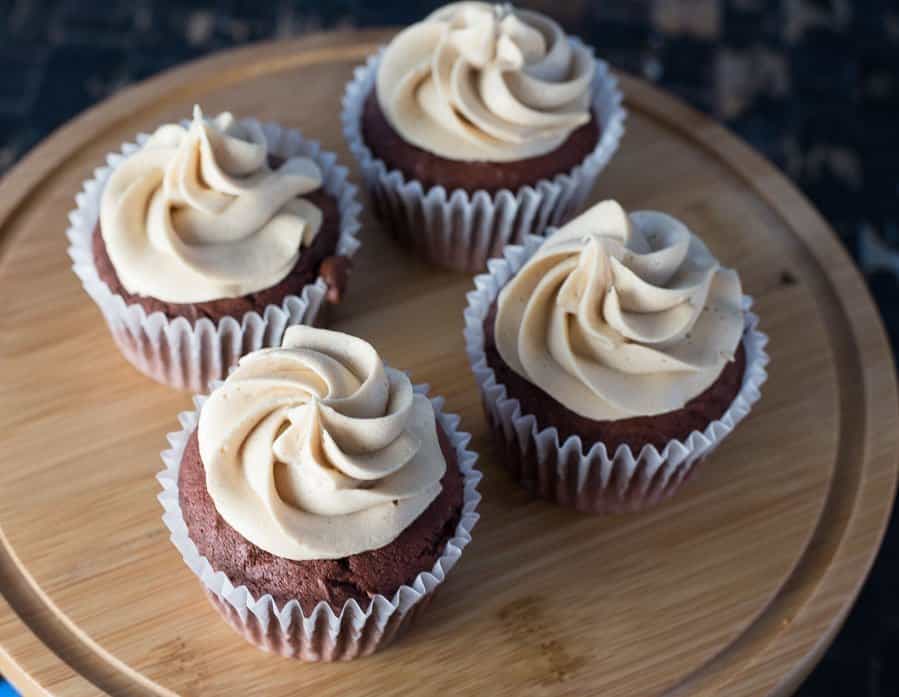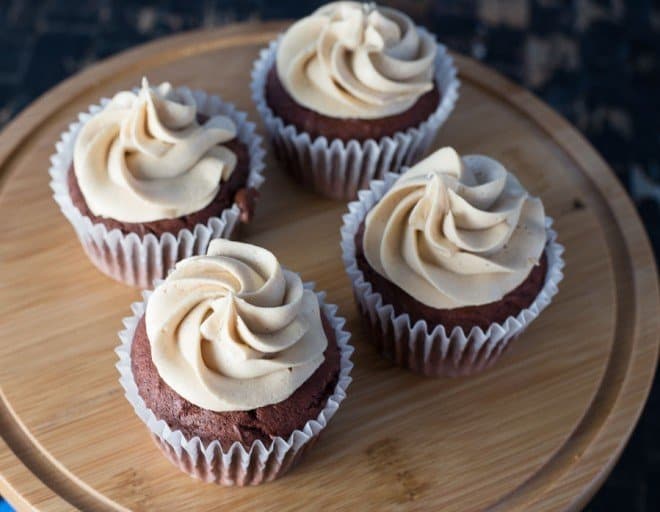 What's your favorite frosting?