You are finally moving out of your old place and looking ahead to new beginnings. But, you've worked hard to keep a healthy garden or an impressive array of indoor plants that you are desperate to take with you. Here is a complete survival guide to keep your plants healthy while traveling.
The Zebra understands your separation anxiety with your plants, that's why they created this guide to transporting plants. Their tips work best for smaller plants but can be used for medium-to-large plants, as well.
Like all living things, plants require a balance of attention and careful handling, especially during moves. Read through the tips below to ensure that your plants survive your next move!
How to Keep Plants Healthy When Moving
If you're moving, you already have plenty of other stuff to worry about, right? Plants can tag along, too, but it takes some prep work. Here's a quick list of things to consider before you start shoving plants in boxes.
Size of plants and pots
Take inventory of your plants and which ones you can easily move. Consider your moving vehicle and space at your new destination when choosing which plants to relocate.
Digging and transplanting
Plan ahead for removing garden-based plants. Re-pot in plastic pots a few weeks prior to moving to lighten the weight load, while reducing the chance of pots breaking. When transplanting, don't dig right next to the plant — dig further out to include more roots. For smaller plants, gently break up the roots when repotting and use new potting soil.
Types of soil
Gardeners usually work with five types of soil: sandy, silty, clay, peaty and saline soil.
Soil helps plant growth by providing nutrients, water containment, oxygen and more. Talk to a local nursery expert to find out which type your plant needs. Easy tip: Add packing peanuts to the bottom of a pot lightens the weight of your planter and reduces the amount of soil required.
Distance to travel
How far will you travel? If you'll be on the road for a few days, taking plants won't be an issue. If you have more than two weeks of travel, you may want to reduce the number of plants moved as you'll be taking them in and out at each overnight stop.
Don't leave plants in the car
Extreme temperature changes will injure plants. Skip packing plants into the trunk; bring your plants into the car where air circulates better. Keep plants out of direct sunlight, if possible.
Below is a Complete Survival Guide to Traveling With Plants and Keeping Your Plants Healthy.
You May Also Like
How to Self Water Container Plants While On Vacation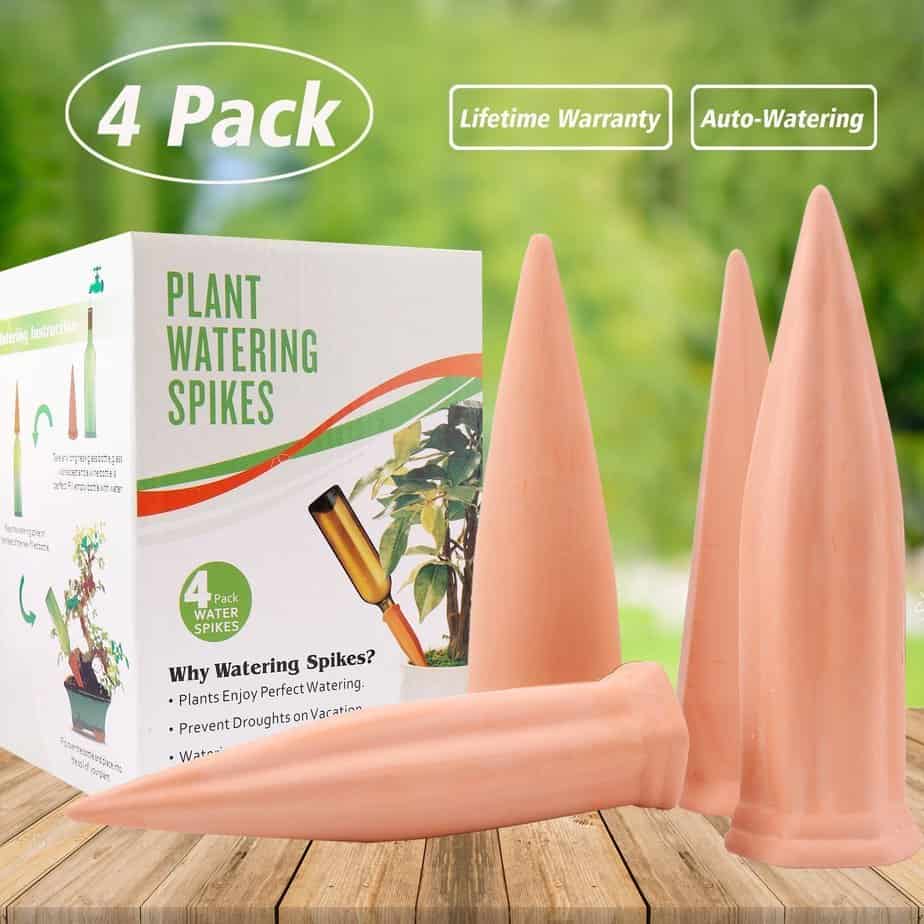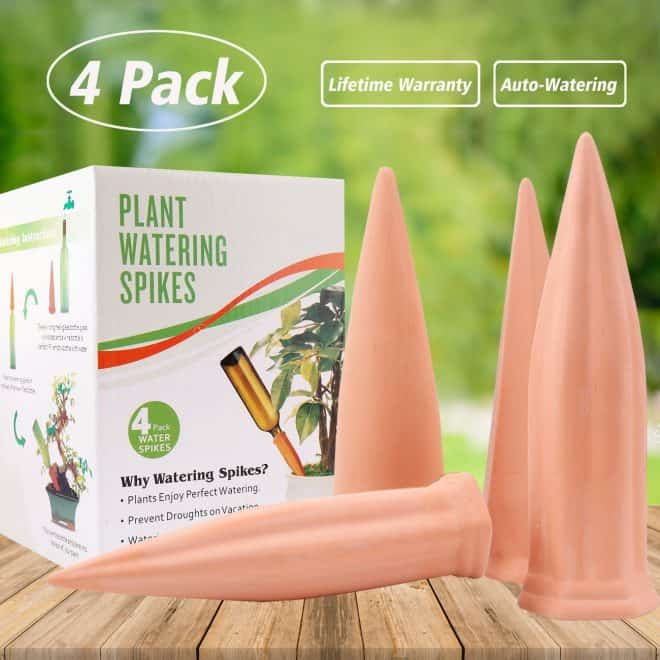 How to Grow and Style a Herb Garden