It's almost summertime. The beach is calling your family's name. At least it's calling my name, and that means it's time to look for seashells and sea glass.
When the grandkids are with me, we take early morning walks and look for seashells. The kids always want to bring their seashells home. But then what? The "then what" is why I'm sharing 20 fun and amazing seashell crafts.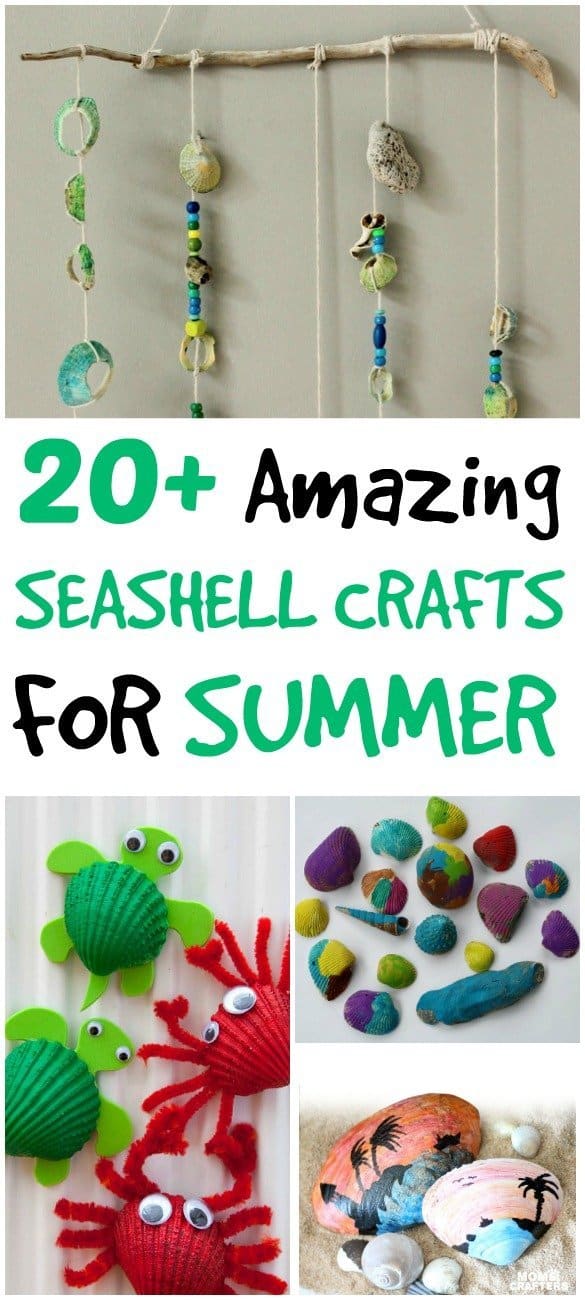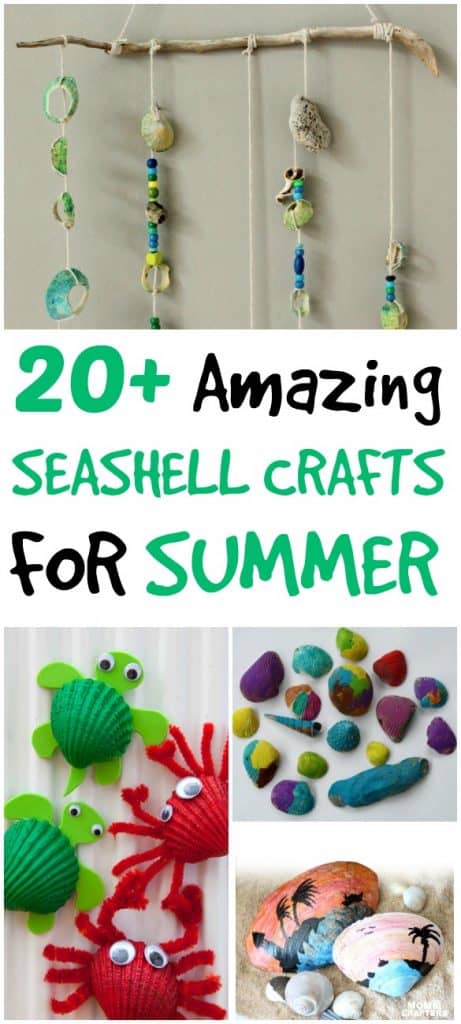 I don't know about you, but I always dread the day we leave the beach. Vacation is over and it's time to head back home. If you dread the end of a vacation, you need to read 5 Ways to Chase Away Post-Vacation Blues.
One way to preserve memories of your beach vacation is to use the seashells you collected to make seafood crafts. You'll enjoy helping your kids make memories of your fun vacation and it will keep the kids from complaining about how bored they are.
20+ Amazing Seashell Crafts
1. Seashell Peacock Craft For Kids
2. Snail Shell Snail Craft
3. Shell Crafts Crab Fridge Magnets
4. Getting Creative With Sharpies
5. Seashell Ladybug Craft For Kids
6. Painted Seashell Craft
7. Under The Sea Seashell Craft
8. Seashell Painting Art For Kids
9. Sea Shell Art
10. DIY Marbled Seashells
11. How To Make A Stunning Mermaid Tiara With Shells
12. Seaside Craft Shell Mobile
13. Don't Be Shellfish
14. Sea Shell Ornaments
15. Seashell Ornaments Kids Can Make
16. DIY Coral And Shell Resin Bangles
17. DIY Seashell Boats
18. Easy Salt Dough Keepsake Shell Pendants
19. DIY Beach Sea Shell Frame
20. Sand Clay Handprints with Seashells
21. How To Dye Seashells With Colour Theory Science
Do you collect seashells when you visit the beach? Which seashell craft will you make first?
Even if you don't have kids, some of these crafts are totally for adults. You'll have to check out the DIY Coral and Shell Resin Bangles. Talking about gorgeous! Wow!!
You may also like
5 Ways to Chase Away Post-Vacation Blues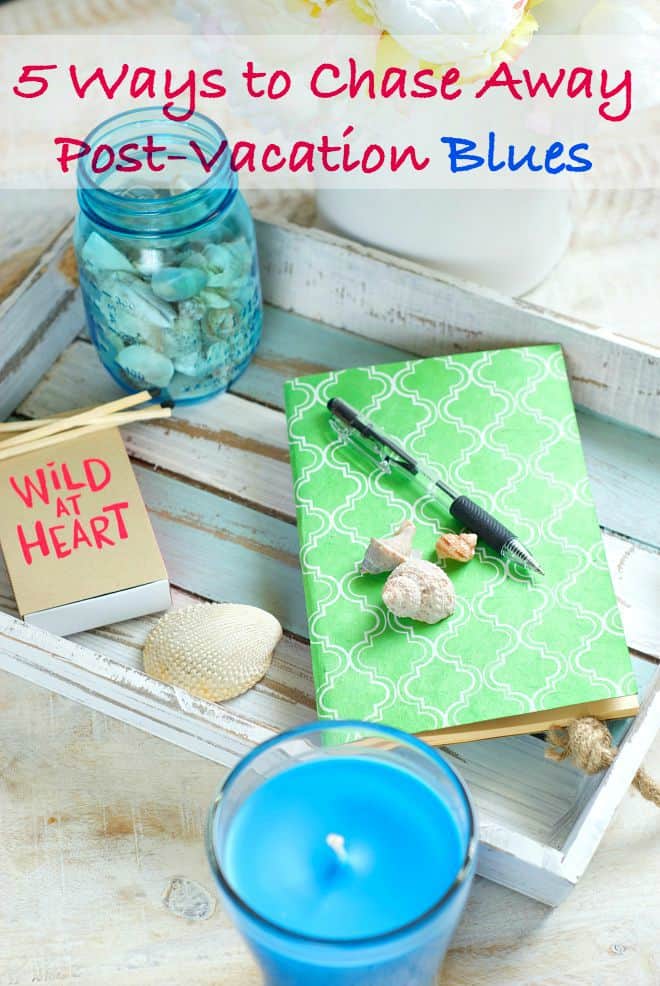 5 Ways to Have a Peaceful Vacation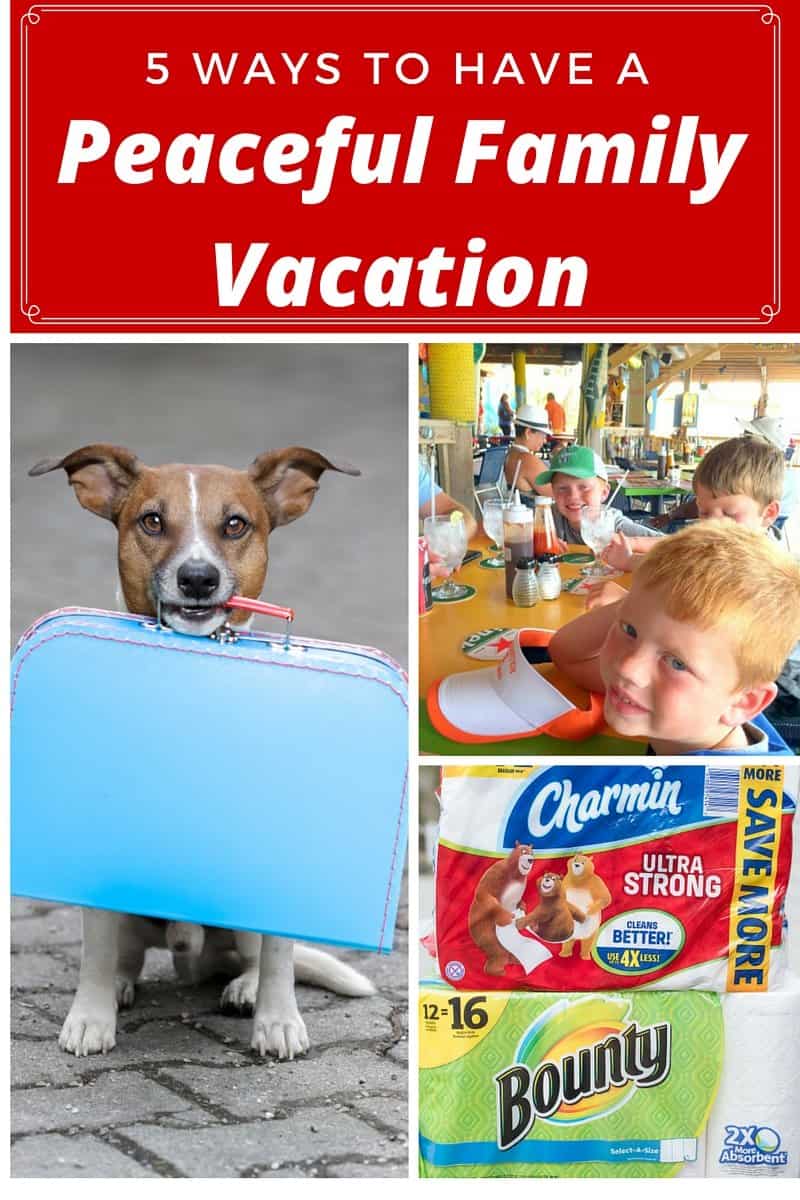 10 of the Best Water Parks in South Carolina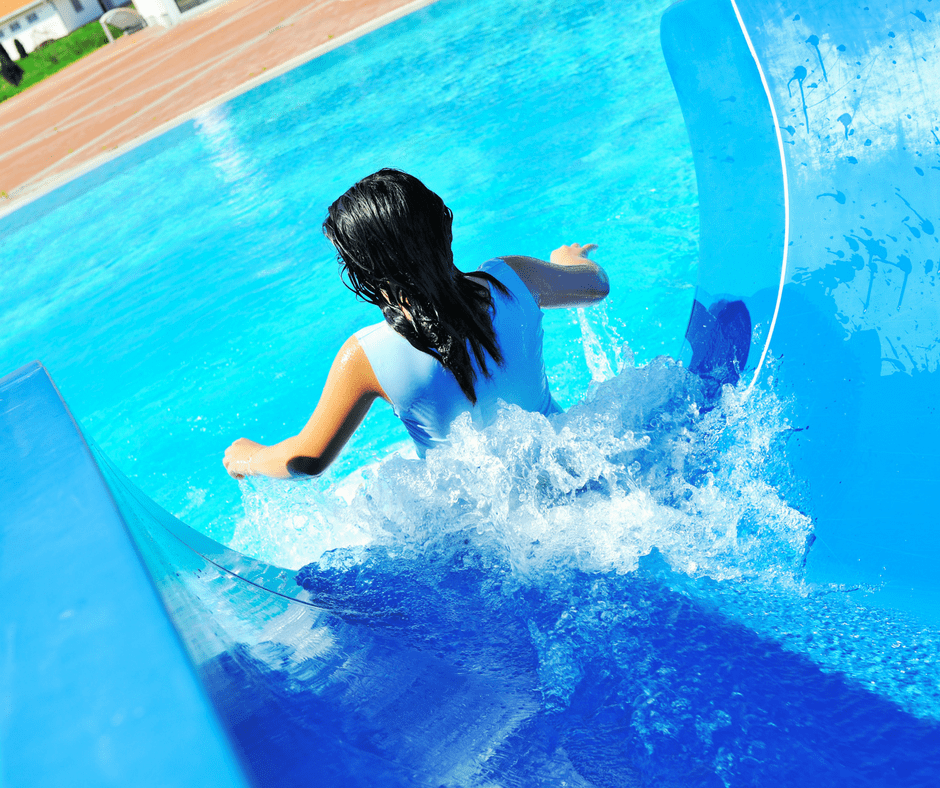 Family-Friendly Restaurants in St. Maarten