My two youngest grandkids were thrilled when they found out I was taking them to the screening of Smurfs: The Lost Village. I think I'm in the running for Nana of the year! I'm a star . . . in their eyes.
We were planning on seeing the movie anyway, so it was a bonus to get to watch the movie before it premieres in theaters on April 7th.
Smurfs has always been a thing at my house.  My kids couldn't get enough when they were little and I've enjoyed introducing the grandkids to these fun characters.
About Smurfs: The Lost Village
In this fully animated, all-new take on the Smurfs, a mysterious map sets Smurfette and her best friends Brainy, Clumsy and Hefty on an exciting and thrilling race through the Forbidden Forest filled with magical creatures to find a mysterious lost village before the evil wizard Gargamel does. Embarking on a rollercoaster journey full of action and danger, the Smurfs are on a course that leads to the discovery of the biggest secret in Smurf history!
Review of Smurfs: The Lost Village
I'll get right to the point. The grandkids absolutely love this movie! Their ages are eight and five and the movie held their attention the entire time. I won't lie. It held my attention also. From that one song that is now stuck in my head forever (in a good way) the bright, bold colors of the forbidden forest filled with magical creatures and the adventure-filled lost village, this movie is a winner.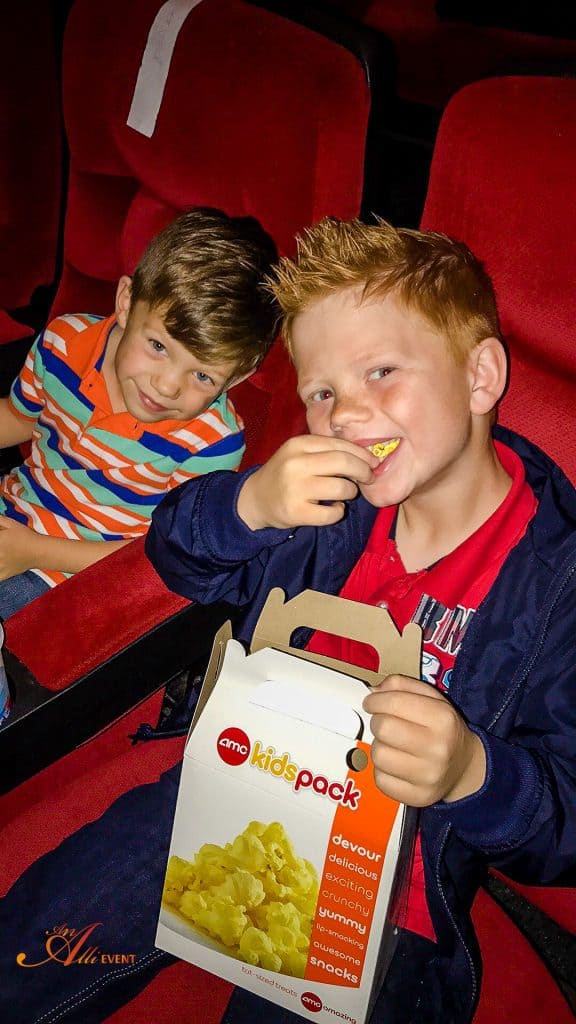 I never give away the ending to a movie, but I will say my eyes teared up. Best of all, the positive message this movie portrayed touched my heart and by the end of the movie, kids were up dancing and moving to the music. It's a must-see for sure!
Be sure and visit the Smurfs website to download free coloring pages.
SMURF-Coloring-Page—Brainy-and-Kissing-Plants
Who's your favorite Smurf? I love them all but Smurfette is my favorite!
Remember, Smurfs: The Lost Village premiers in the US on April 7th. You don't want to miss this one.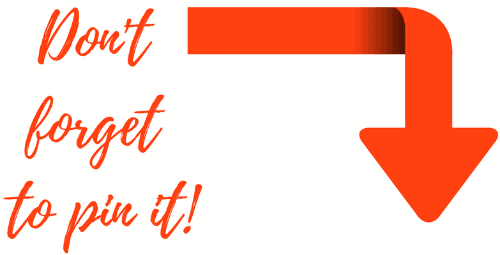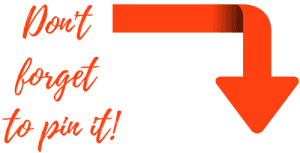 Disclosure:  I was provided with complimentary movie passes from the vendor in exchange for promoting this upcoming release.  However, all views shared are mine alone.