Are you planning a wedding soon? If not, do you know someone who IS planning a wedding? WeddingWire was kind enough to share their Wedding Guideline with me . . . and you! It takes the big sting out of planning a wedding.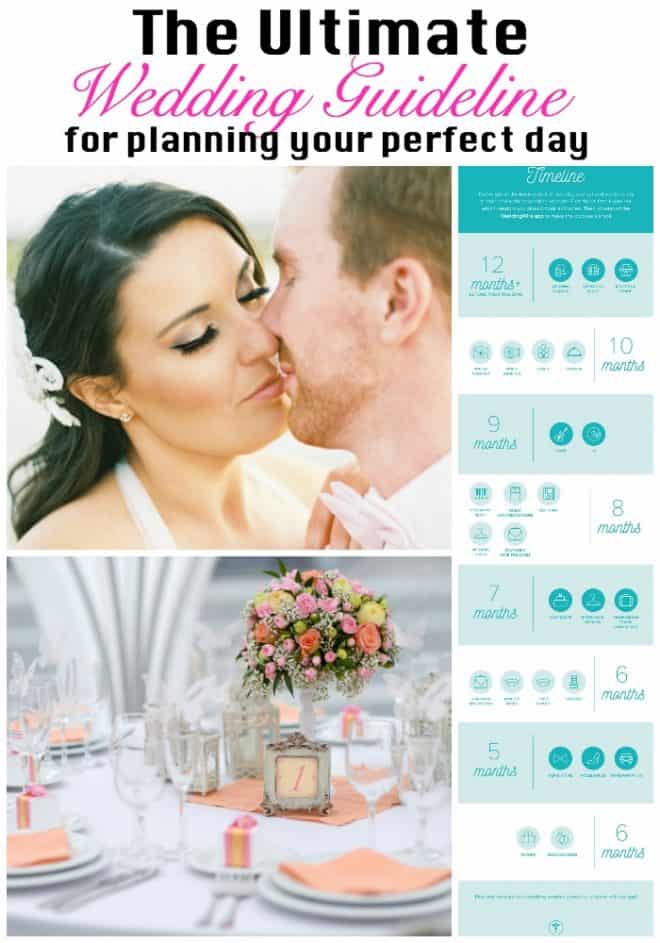 I've planned my fair share of weddings and I can honestly say that I've enjoyed it. My favorite part of planning a wedding is the cake tasting. May I have a do-over? My daughter's nautical wedding cake tasted as good as it looks.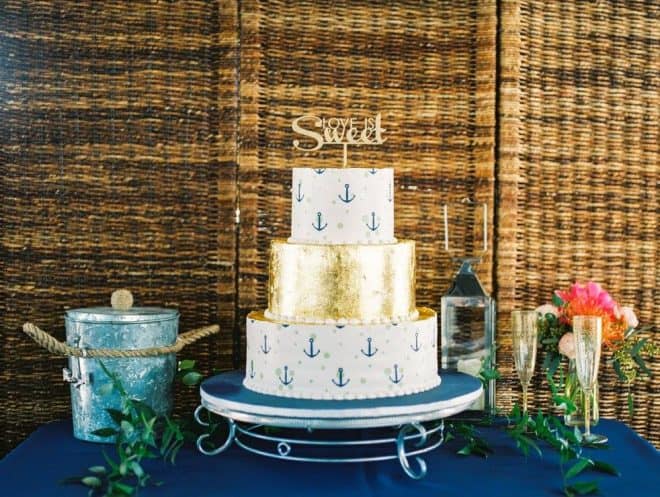 Ultimate Wedding Guideline
How Far in Advance Should I Book Vendors?
As soon as you get that ring on your finger, you need to find and book the venue for your wedding and reception. You can wait a few days. Ideally, you should have your venues booked at least 12 months in advance.
True Story
When daughter #2 got engaged a year before her wedding, her reception venue was already booked for the date she wanted to get married. We had to change the wedding date (a week later) to secure the venue of her dreams.
Helpful Hint: Check out these top wedding venues in New York City, Chicago, and Los Angeles!
Wedding Planner – Do or Don't?
When my first two daughters were married, I played the part of the Wedding Planner. It's hard to be a wedding planner, director, etc. and the mother of the bride. When my 3rd daughter got married this past May, I splurged on a wedding planner and if I had to do it all over, I would have had a planner for all three weddings.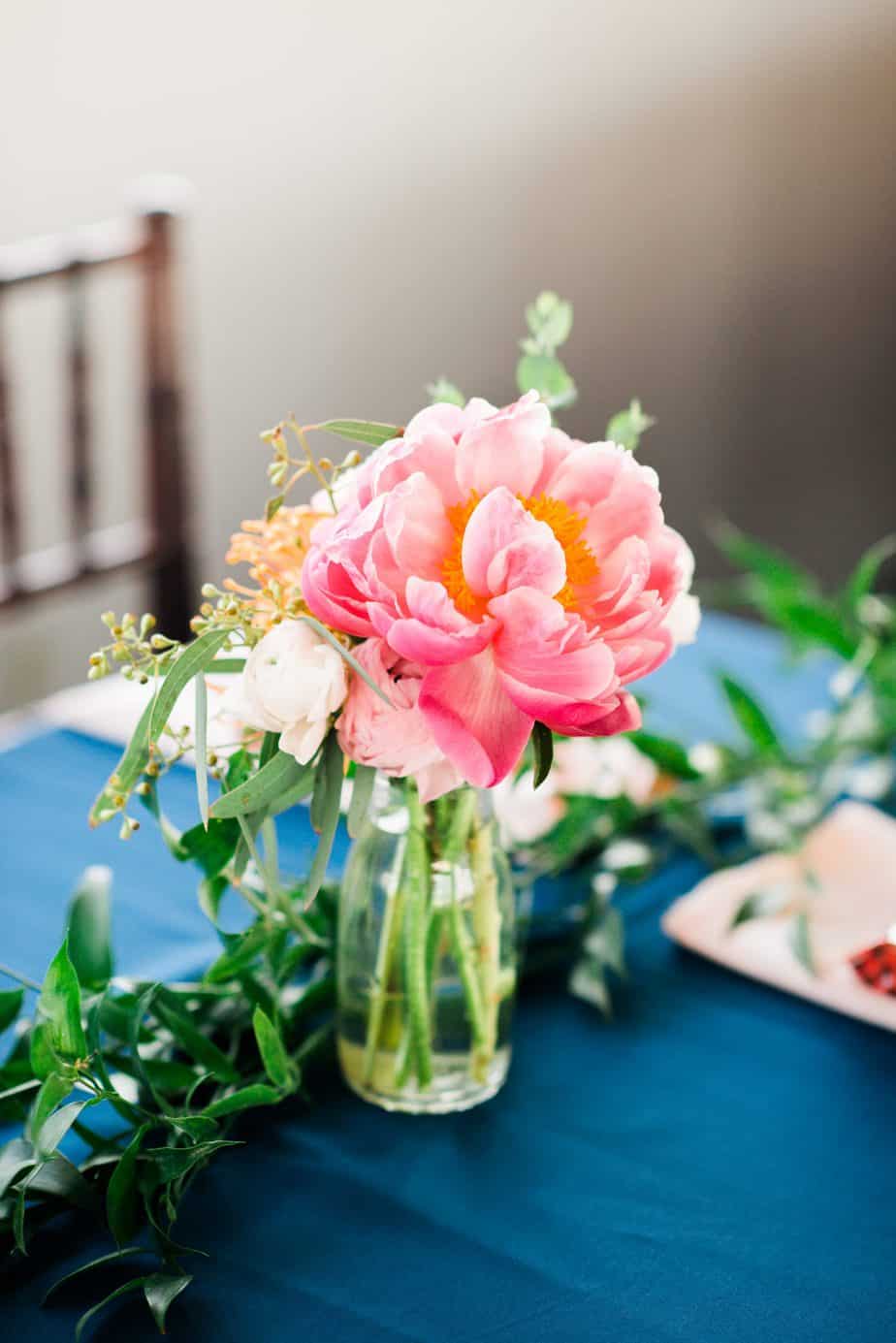 By the time daughter #3's wedding was over, I wanted to adopt the wedding planner and call her my own.  Daughter #3 was married in Charleston and our wedding planner knew all the best caterers, florists, bakeries and more. Plus, we were able to choose linens, etc. online. That meant we didn't have to drive back and forth to Charleston too often. Of course, a trip to Charleston is never a bad thing.
Pros and Cons of Hiring a Wedding Planner
Pros:
Wedding Planners sweat the small stuff so you don't have to.
They know the market inside and out.
Wedding Planners handle difficult situations and people.
They keep up with the timeline and everything else.
Cons:
The cost (worth every penny in my opinion).
If you're a control freak like me, you have to let it go.
Helpful Hint: Ultimately, it's your wedding! Whether you want a small, intimate affair (my personal fave) or an over-the-top social event of the decade, it's your wedding and it should reflect you.
If you have any wedding planning questions, leave a comment or drop me a line at [email protected].
Also, this handy dandy wedding guideline infographic will help you plan your wedding with ease.
You May Also Like:
What to Wear to a Summer Wedding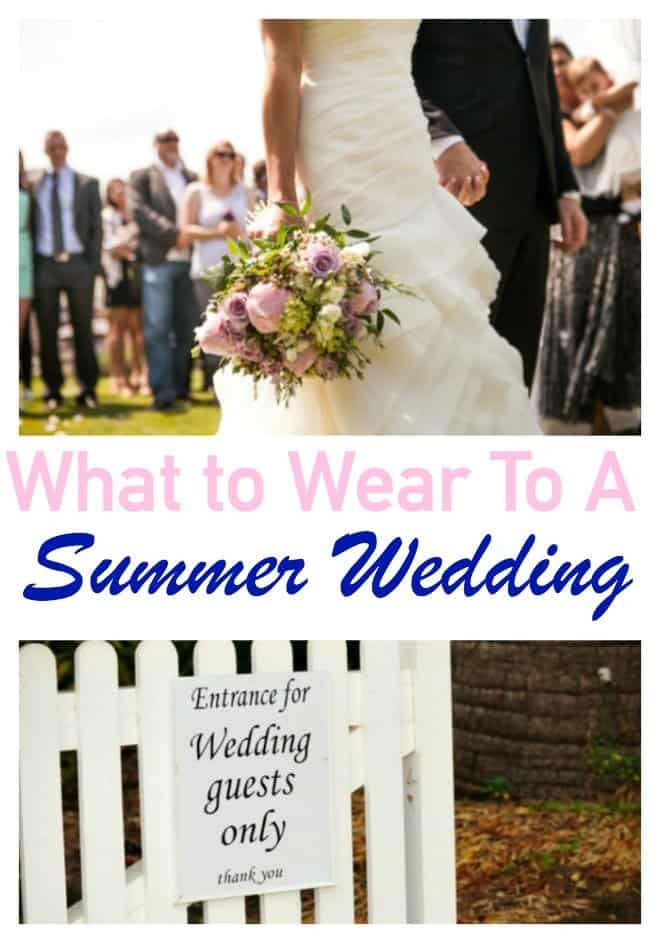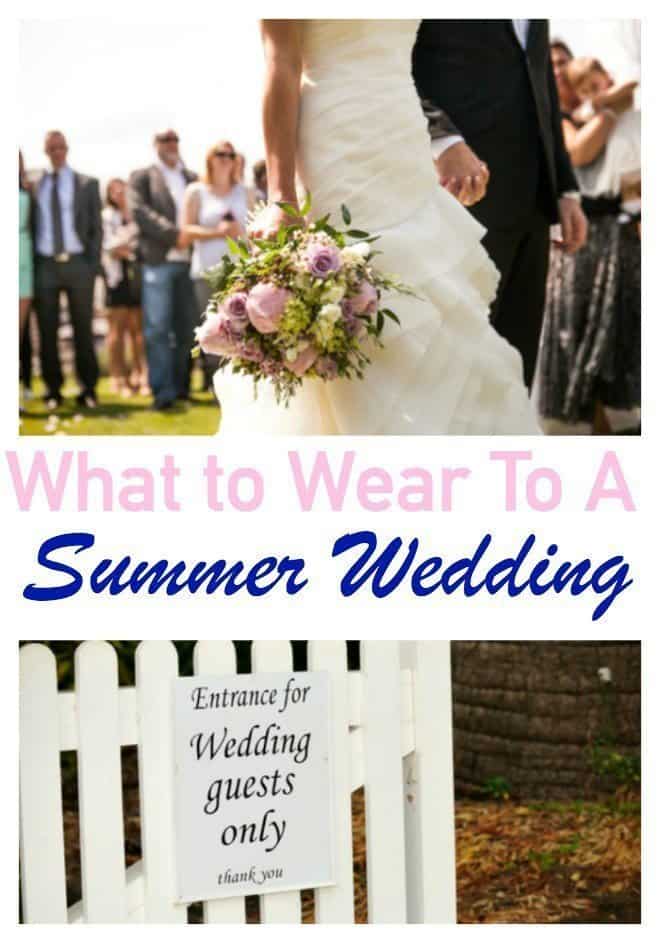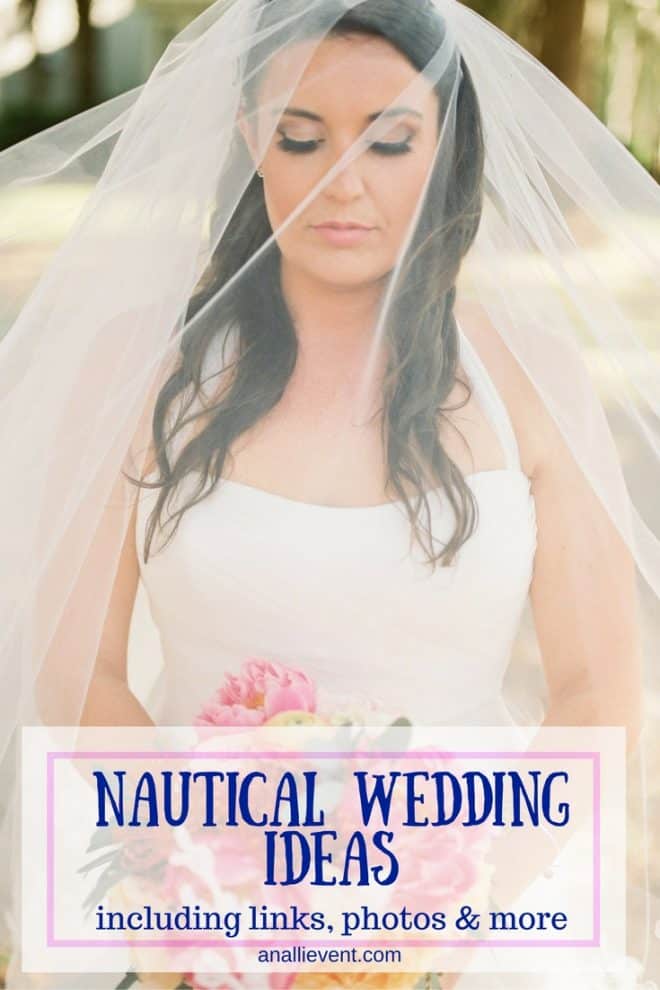 5 Items a Bride Needs for her Outdoor Wedding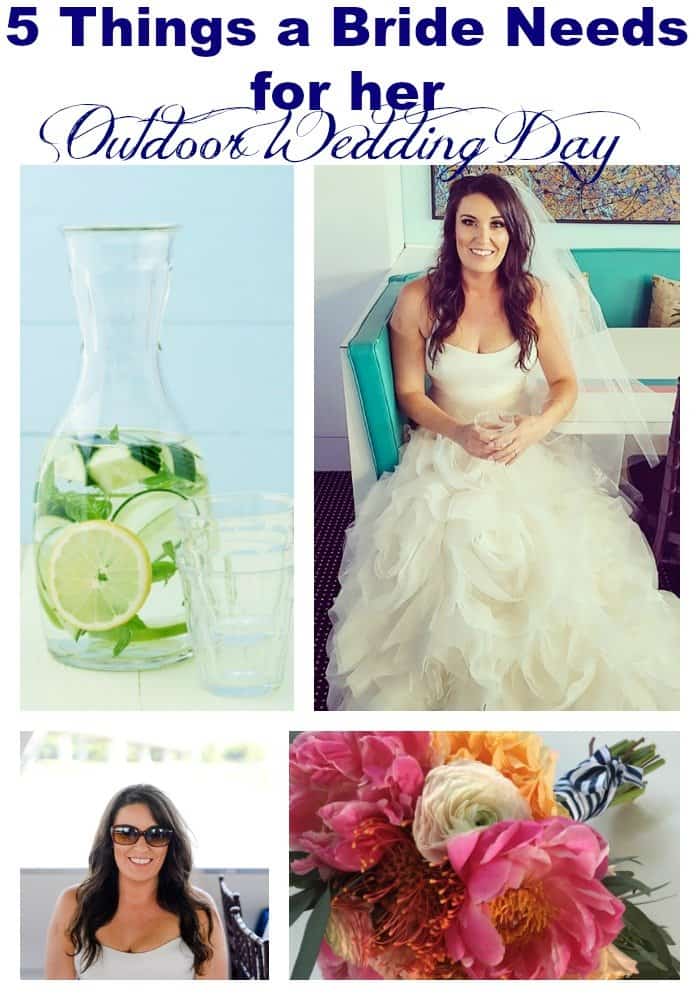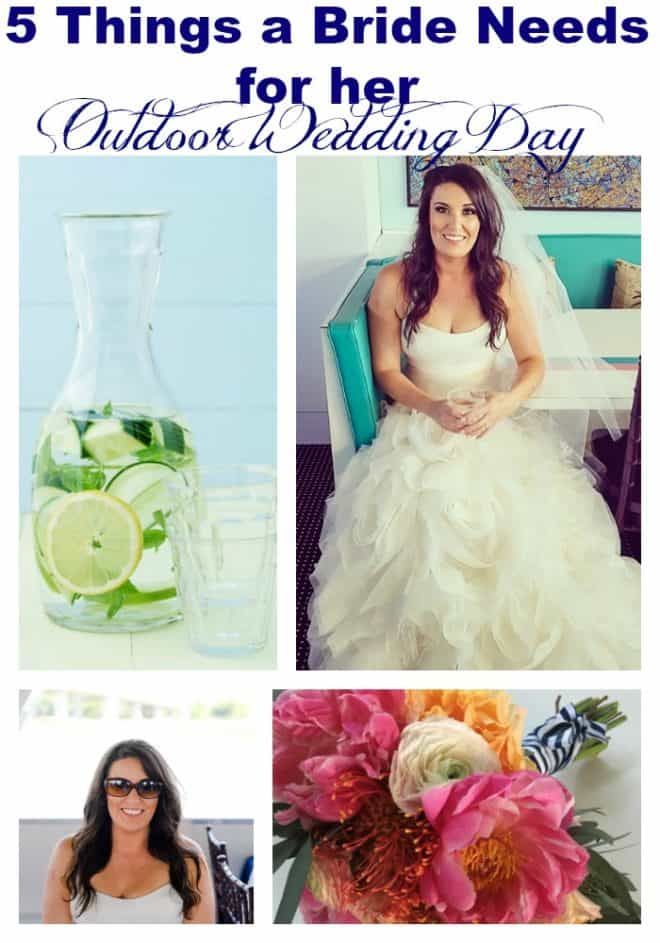 Nautical Themed Bridal Shower