Happy New Year and welcome to 2017! Looking back at the top 10 most viewed blog posts of 2016 was fun and full of surprises. Don't forget to read my farewell to 2016. It's more about my personal life.
2016 was an awesome year for An Alli Event. My page views quadrupled. Yippee! And I'm about to begin my fifth year of blogging.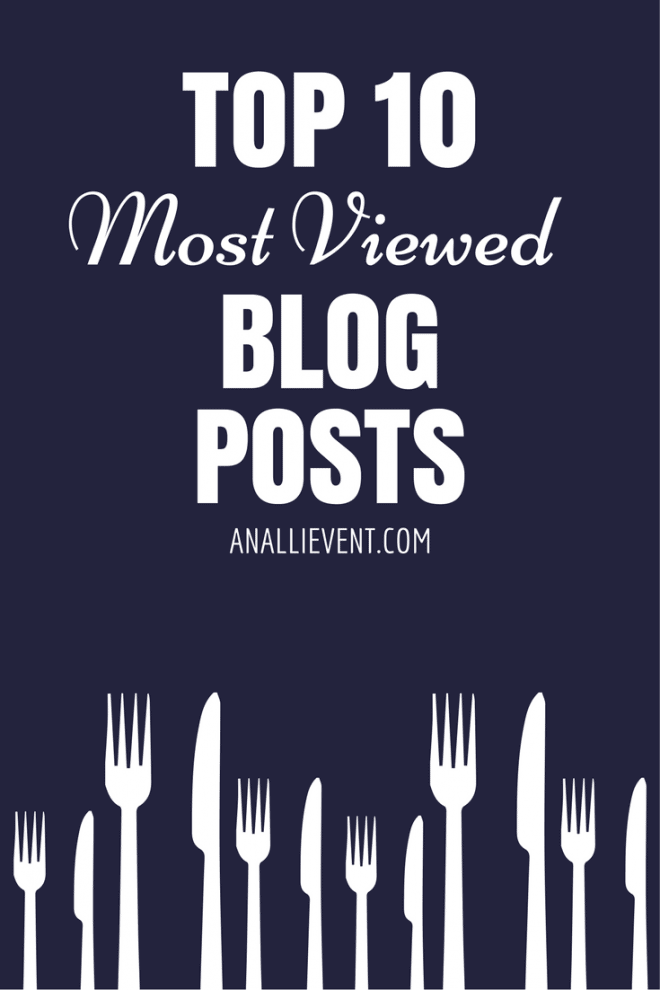 Guess what? I love blogging as much today as the morning I started my "hobby" blog. Yes, I sometimes get overwhelmed when I have three photo shoots, four posts to write, and three recipes to recreate and get ready for their close-up, all in one day. When brands ask to work with me repeatedly, it makes it all worthwhile. I believe in going the extra mile in all areas of life.
Highlights of 2016
I covered a big event in Greensboro, NC for Home Depot and did my first interview. I interviewed Delilah (radio personality) and was honored to meet and hang out with two awesome ladies (Angela @ Mommy PR and  Spokesperson/Blogger/Vlogger Audrey McClellan @ MomGenerations) in the VIP Lounge.
This was a biggie for me since I'm mainly a party/recipe/lifestyle blogger. I followed up with three blog posts featuring Home Depot's Workshops and I've got my fingers crossed for more interviews in 2017.
Excuse the iPhone photos, but I didn't have time to get out the big boy camera. I was too busy tweeting about the Home Depot party.
Without further ado . . .
Top 10 Most Viewed Blog Posts of 2016
We'll start with number 10 and go from there. Most of these were published in 2016, but there is one from 2013 that stays in the top 10, so I had to share it as well.
This one is really special to me because Coca-Cola loved my photos so much that they purchased them to use in their in-store display. Be still my heart!
Slow Cooker Barbecue Ribs is one of my top posts ever. I shared this recipe back in 2013 and it consistently stays in the top 10.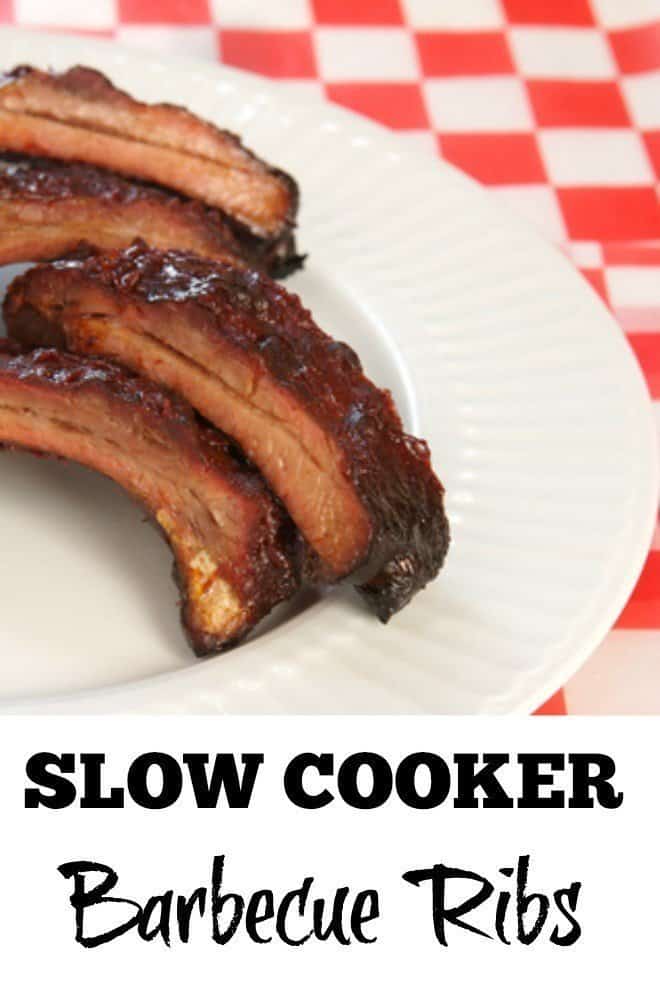 This is another post that stays in the top 10. Who knew a post for K-Y® Love would be so popular? Maybe I need to start a love-life advice blog. Just kidding! Wink!
Egg Rolls for breakfast? Yes, please!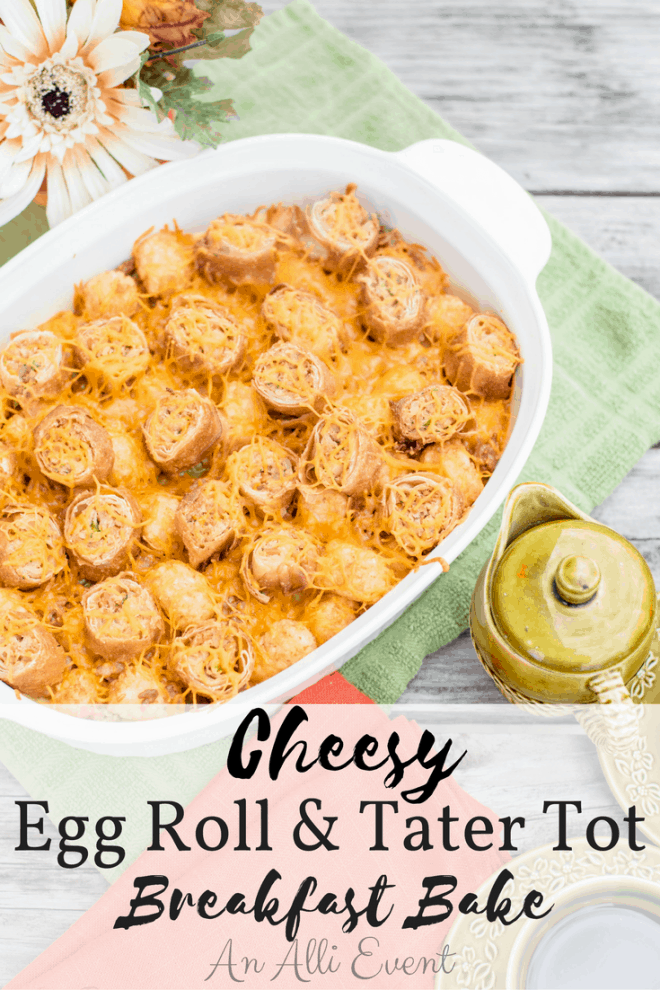 This post includes party tips, party foods and party decor.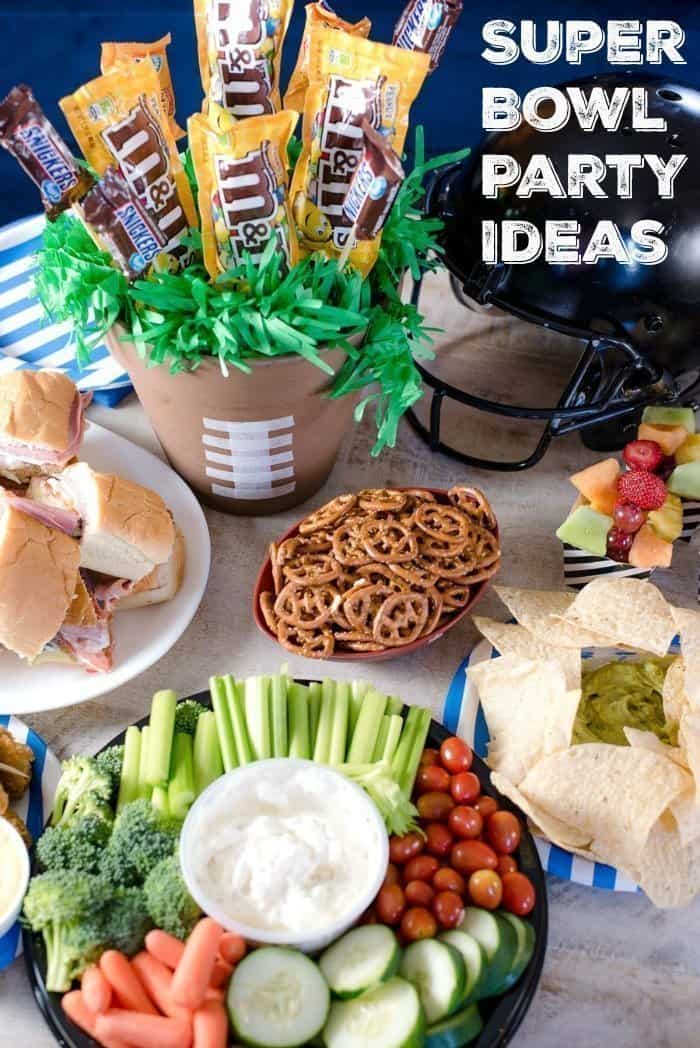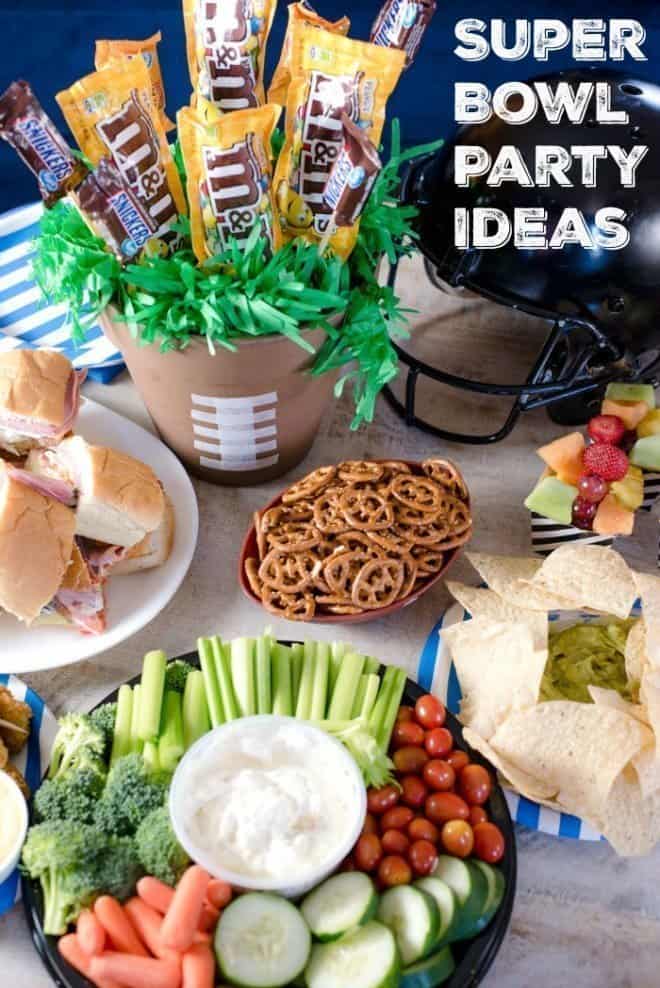 The ribs are winning! Maybe I need to come up with a few more rib recipes.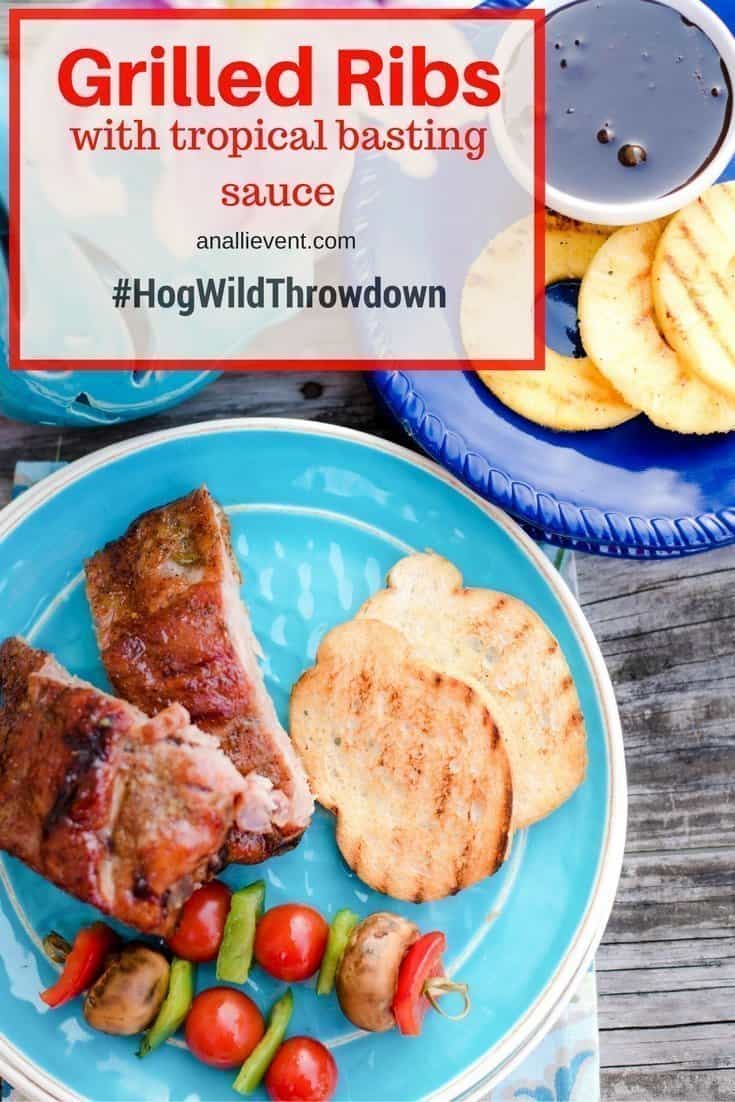 I was about to say that this is a big fave at my house. Actually, all my recipes are faves at my house.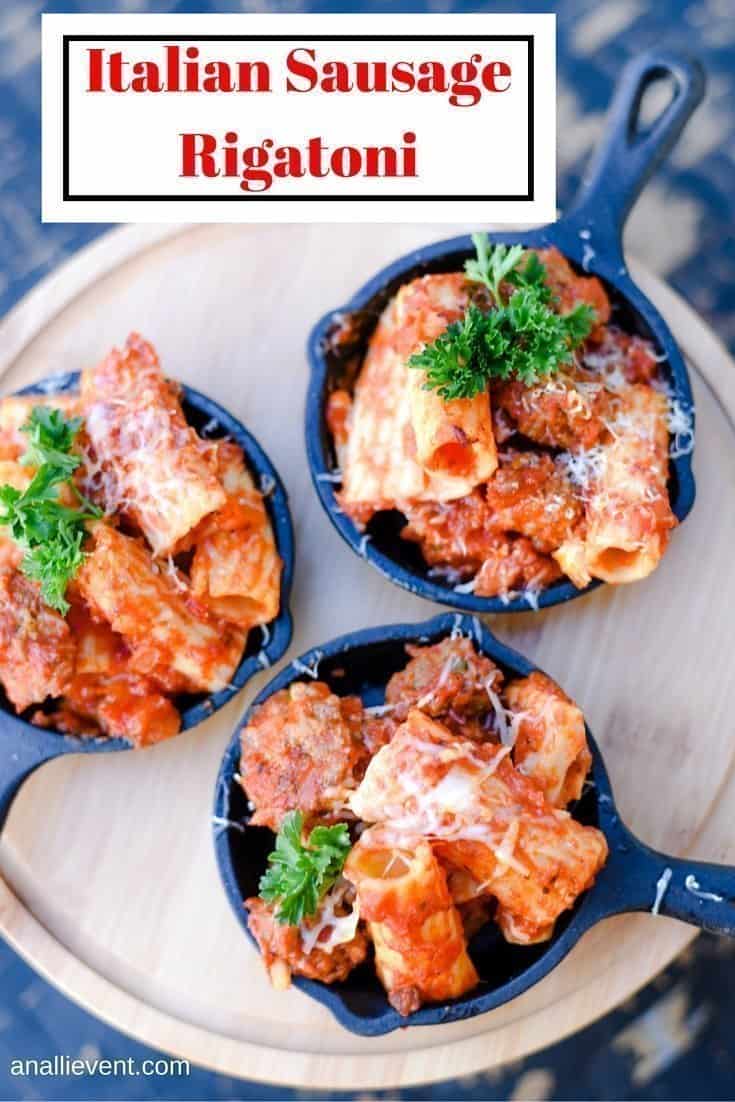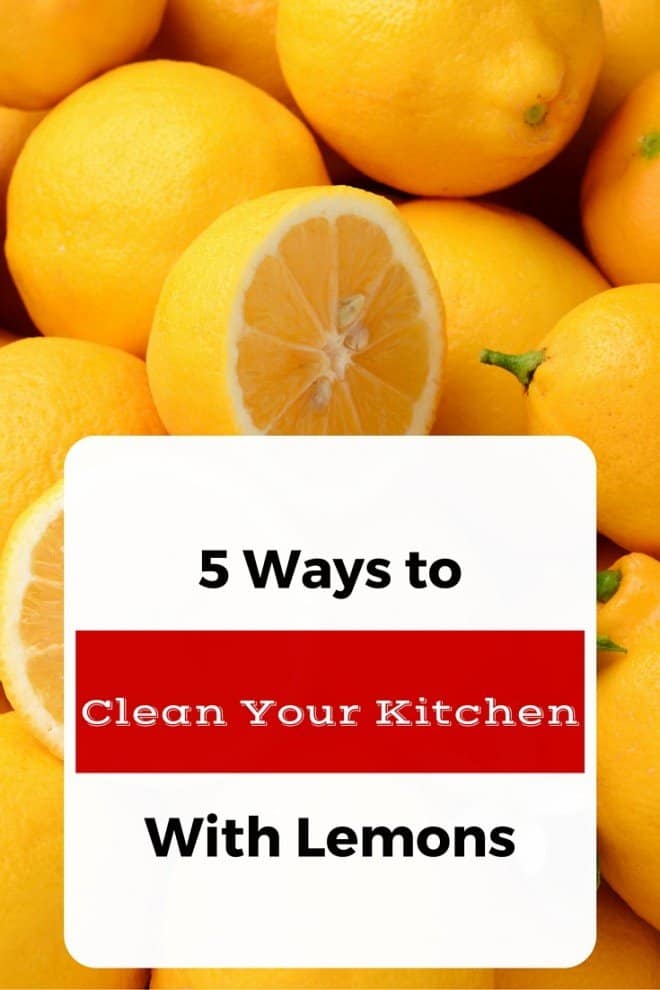 Drum roll, please!
I would love to say that the thousands of page views I've had for the number one post is because I'm so awesome. Actually, my sponsor loved it so much that they paid me to share it again a few months after the first one. Don't be afraid to re-share posts. That second or third time may be the charm.
Maybe I need to have more date nights, serve ribs and enjoy my favorite OREO Thins for dessert. Sounds like a plan to me!
One of my favorite posts for 2016 was this one: I Was my BFF's Online Dating Coach and It Worked!
Which post was your favorite?