A Manhattan cocktail is such a sophisticated, sultry drink. Since I don't drink alcohol, I decided to create an Easy Virgin Manhattan. It's so pretty and tastes amazing. It's the perfect signature virgin drink for your next party. Because every party should feature at least one mocktail.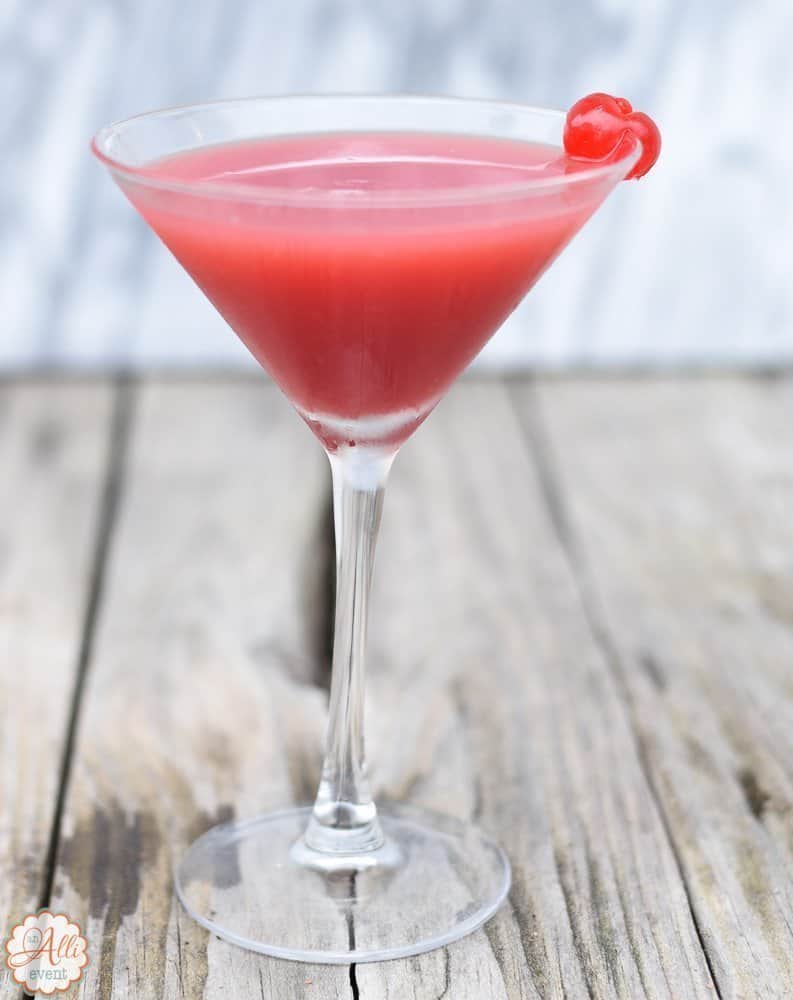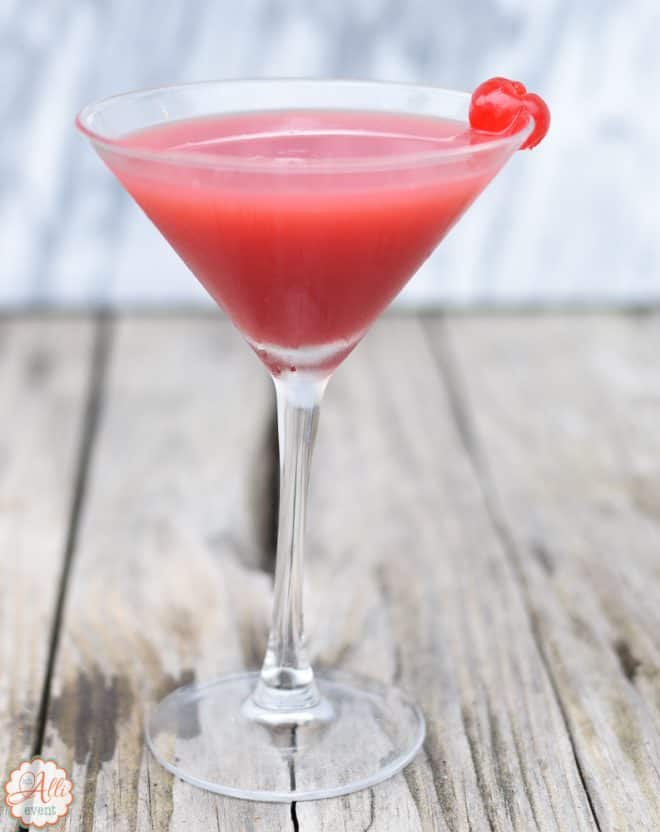 I'm really into the history of food and drink. I think it's cool that the Manhattan cocktail originated in the early 1870s at the Manhattan Club in New York City.
The Manhattan was invented by Dr. Iain Marshall for a banquet hosted by Jennie Jerome (mother of Winston Churchill) in honor of presidential candidate Samuel J. Tilden. I've never even heard of old Sam, but I love the story.
A traditional Manhattan contains the cocktail flavoring, orange bitters. It's made from peels of Seville oranges, cardamom, caraway seed, coriander, and burnt sugar.
Please Note: Orange bitters do contain alcohol, but the small amount used in this recipe (two dashes) doesn't affect the drink as far as the alcohol goes. Just like vanilla extract has alcohol, it doesn't affect the cake you're baking.
If you'd like to avoid alcohol altogether, replace the bitters with equal parts of orange and lime juice.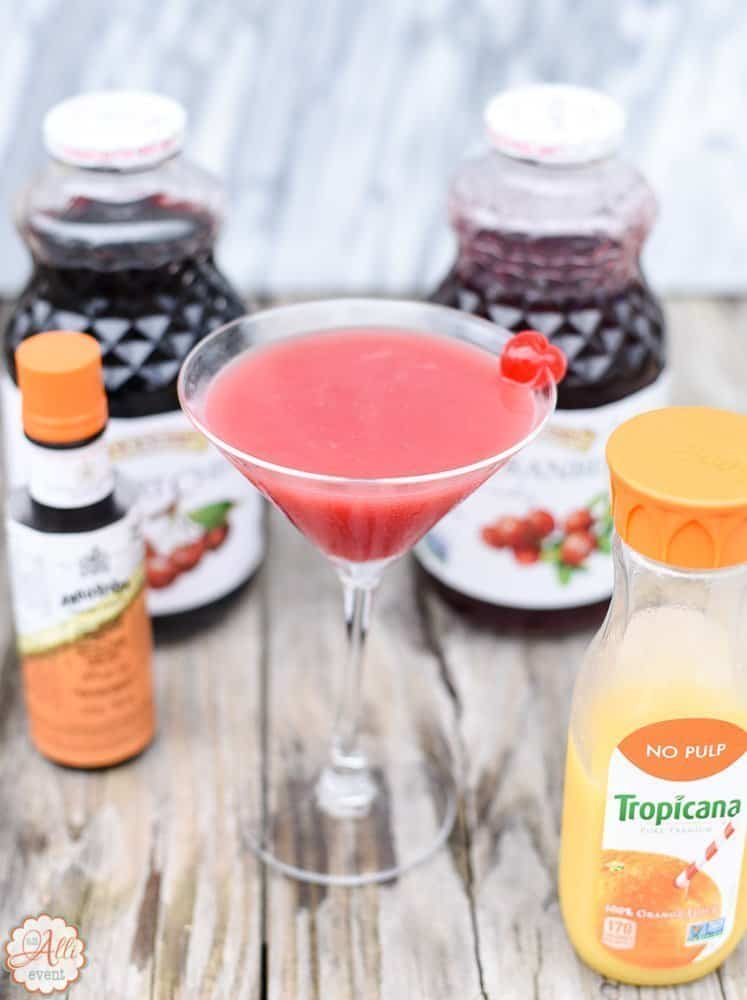 How to Make a Virgin Manhattan
Shake cranberry juice, orange juice, cherry juice, lemon juice and orange bitters with ice. Strain into a chilled cocktail glass. Garnish with a maraschino cherry and serve in a cocktail glass.
Don't have a cocktail shaker? Here you go!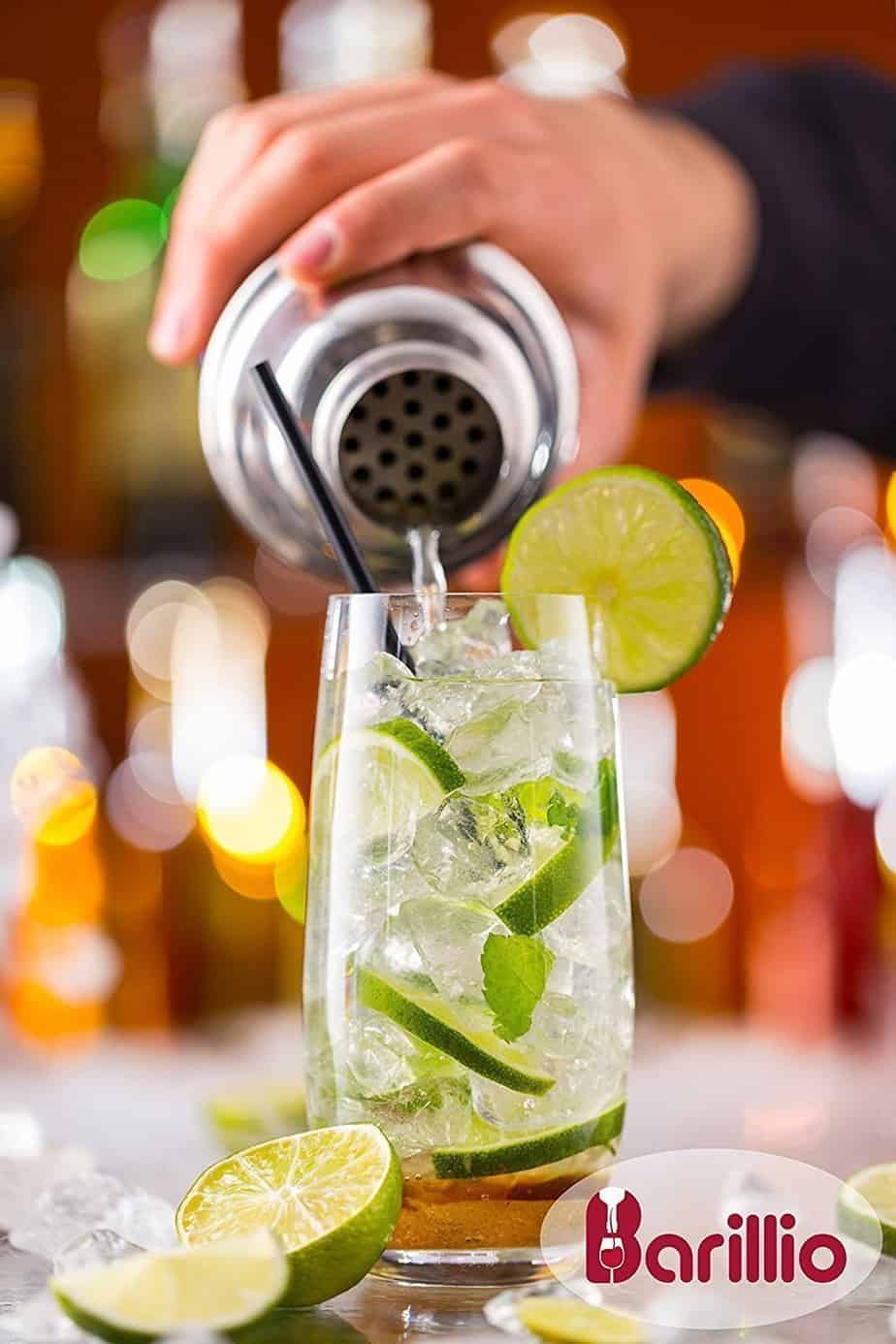 Speaking of cocktail glasses, I'm a little bit of a collector. Whether it's a margarita mocktail or a No-Tequila Sunrise, I like using the proper cocktail glasses.
This glass is perfect for serving my Easy Virgin Manhattan.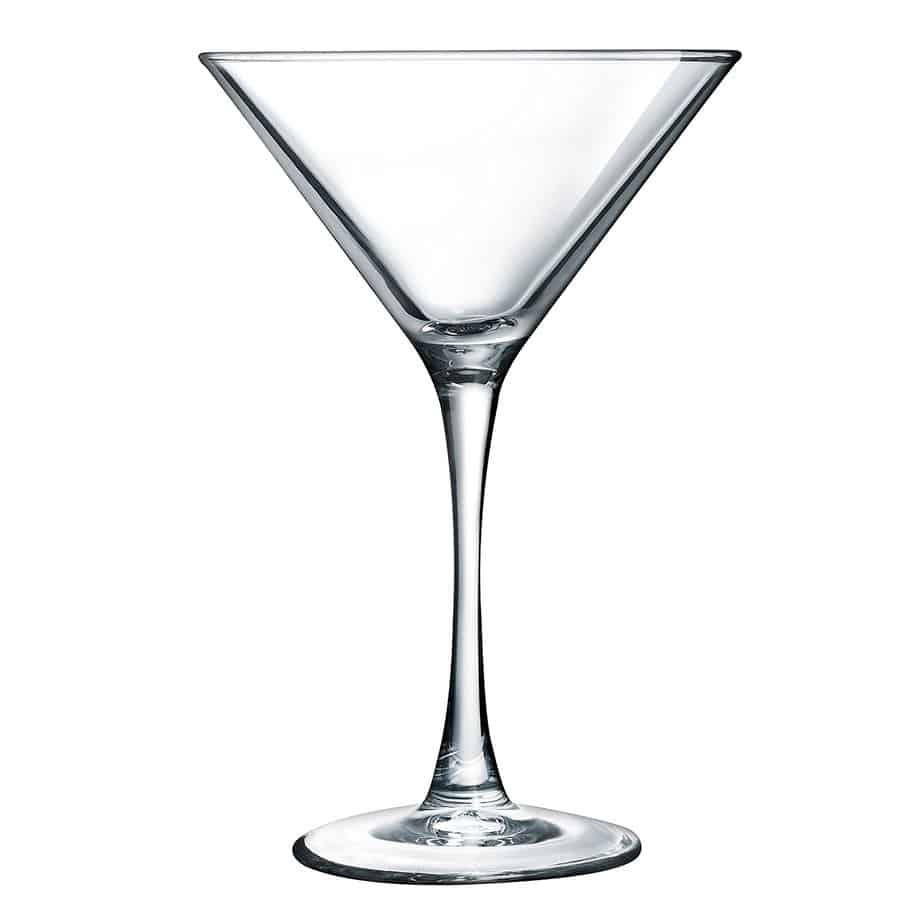 Virgin Manhattan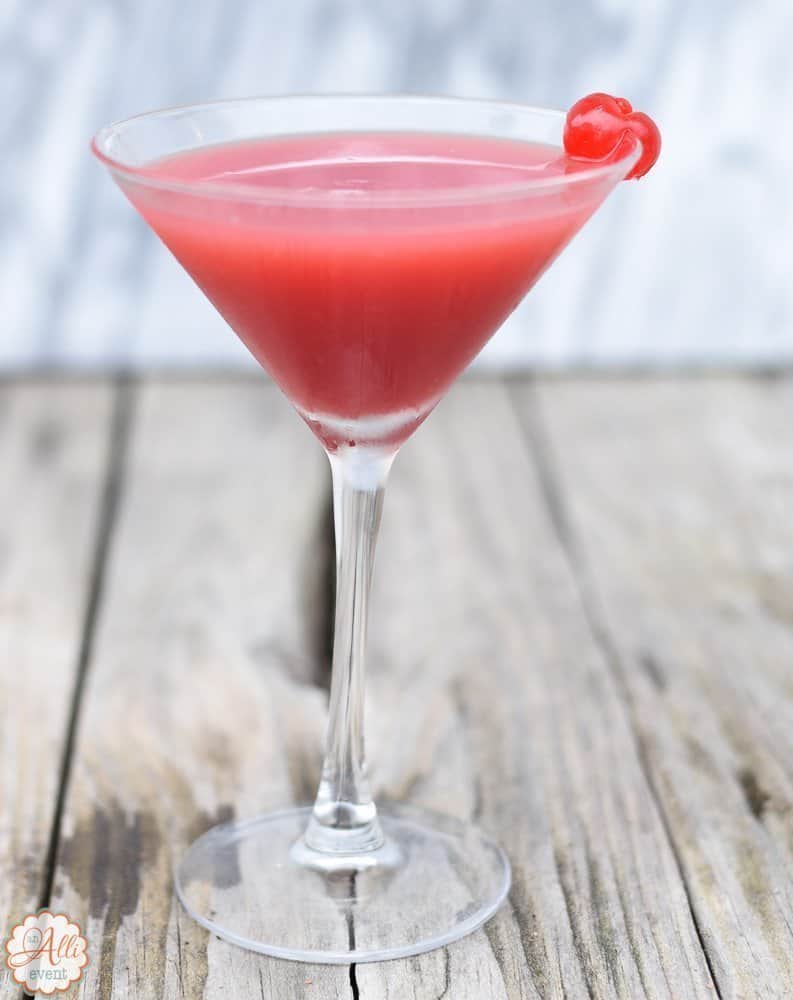 Ingredients
2 oz. cranberry juice
2 oz. orange juice
1/2 tsp. cherry juice
1/4 tsp. lemon juice
2 dashes orange bitters
Maraschino cherry, optional garnish
Instructions
Shake all the ingredients with ice and strain into a cocktail glass. Add a Maraschino cherry as a garnish.
This recipe makes one cocktail.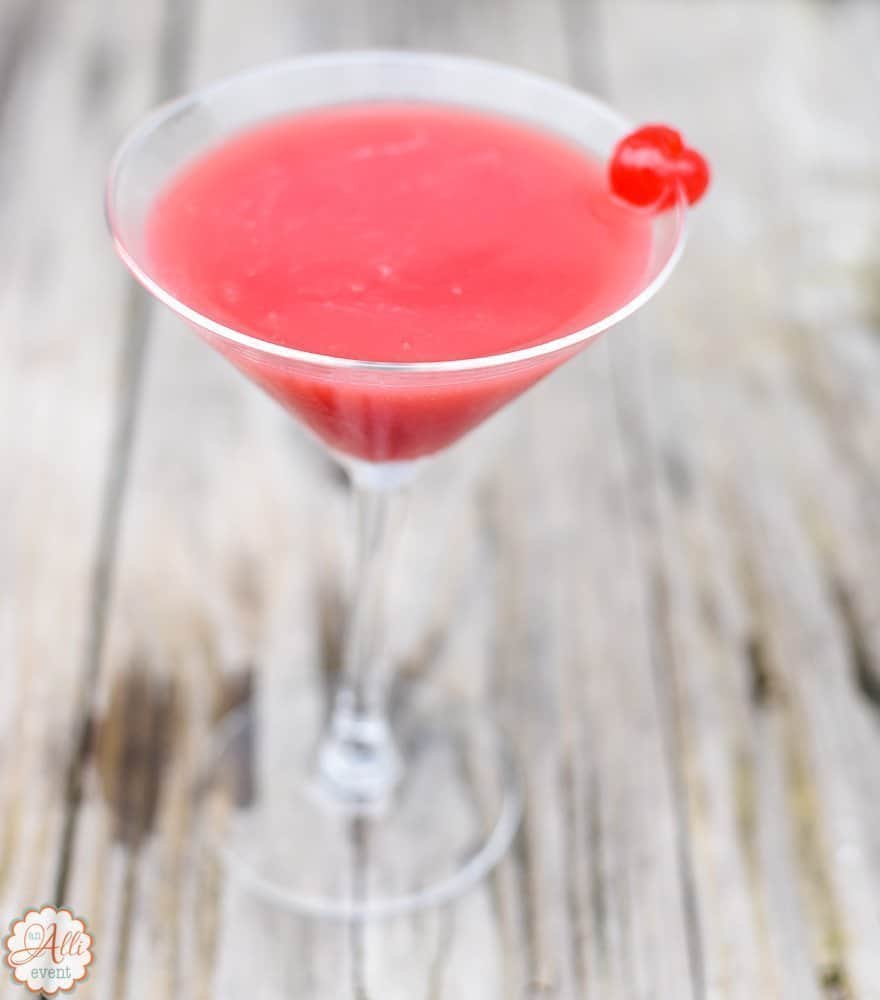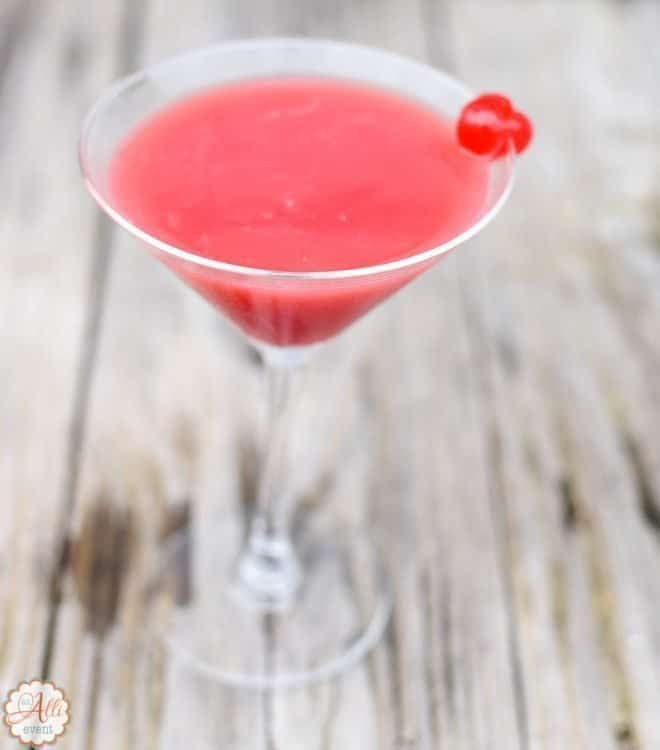 Whether you're entertaining friends or just want to enjoy a special drink, try my Easy Virgin Manhattan. I think you'll love it as much as I do.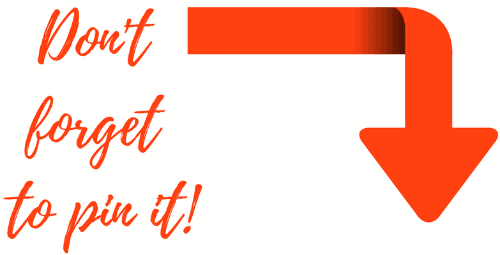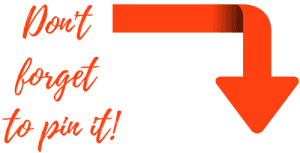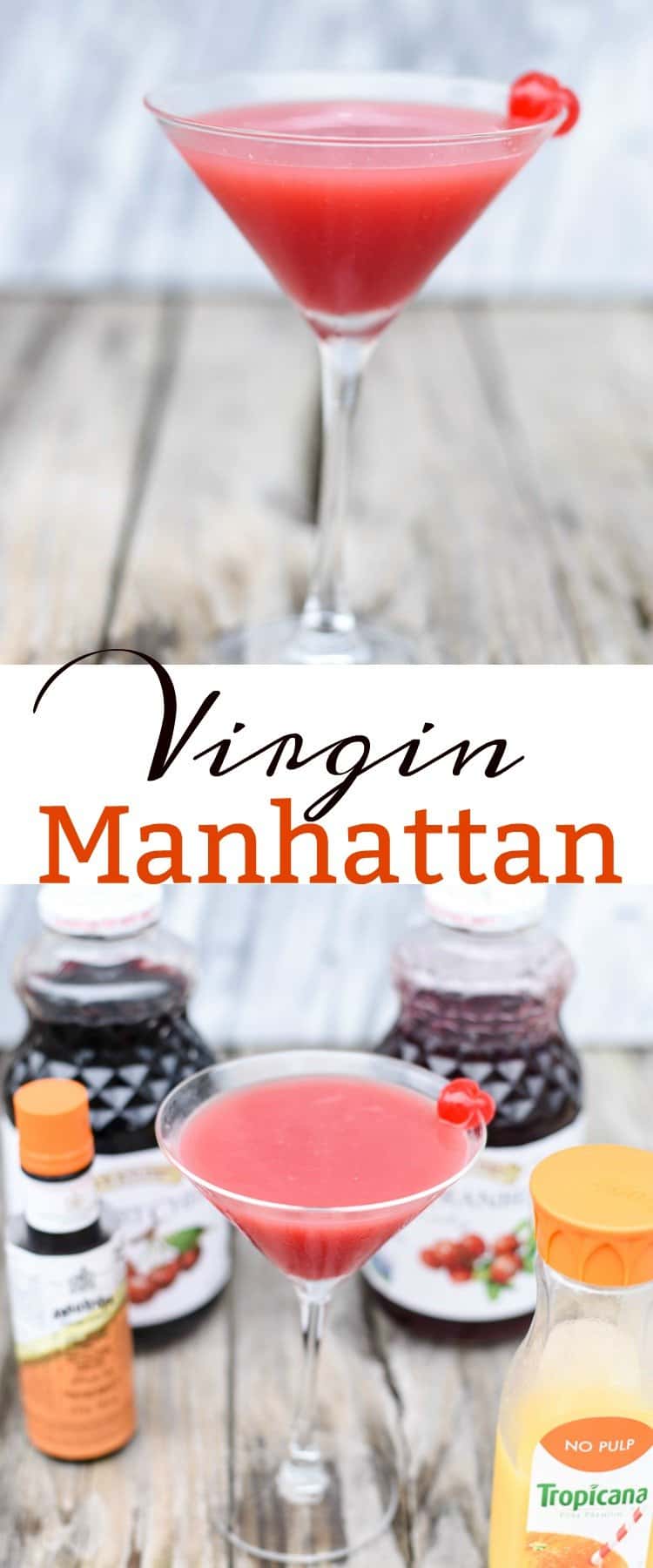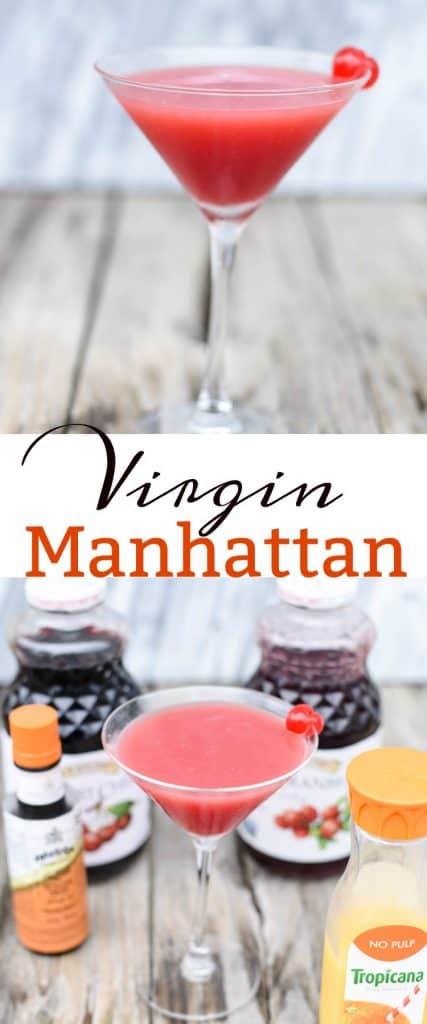 You may also like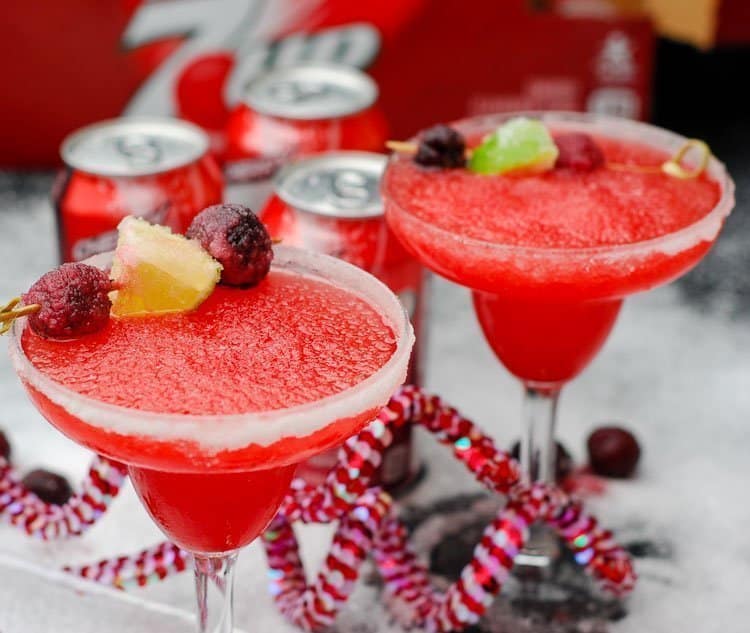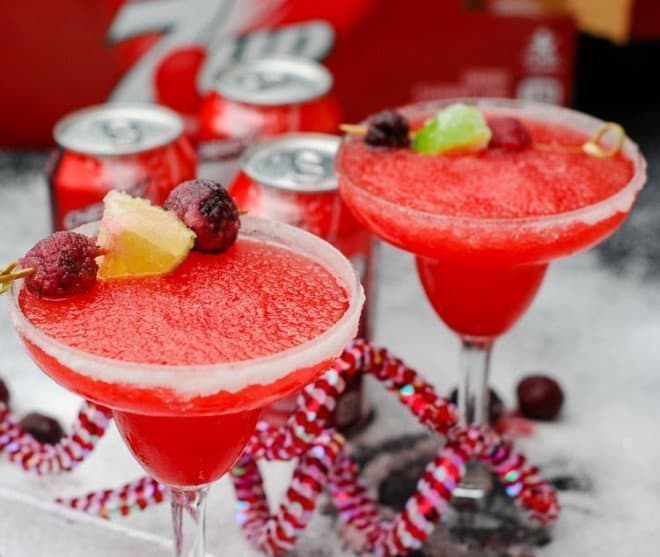 Best Ever Mocktails for Spring & Summer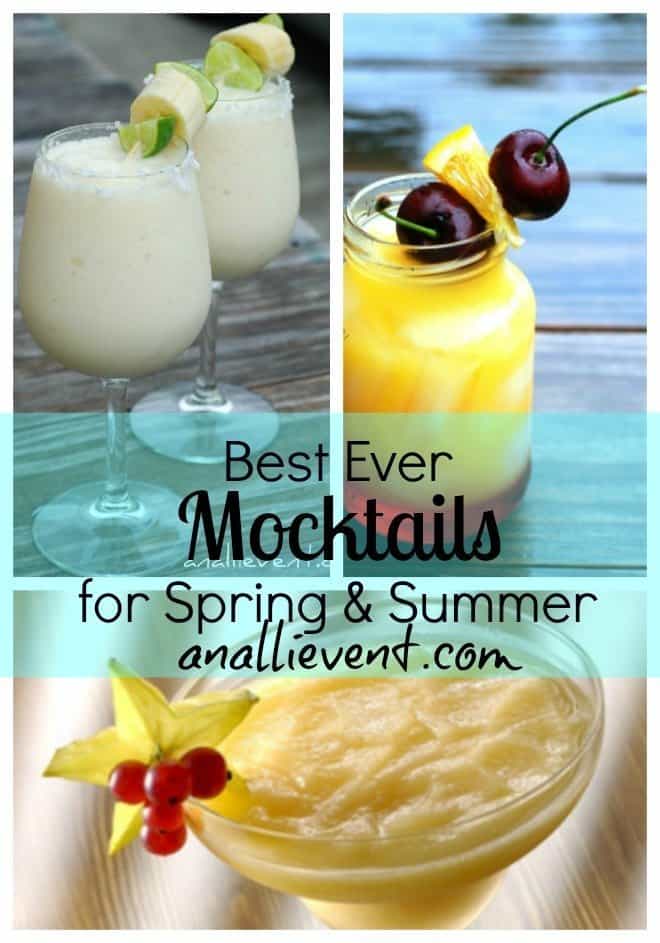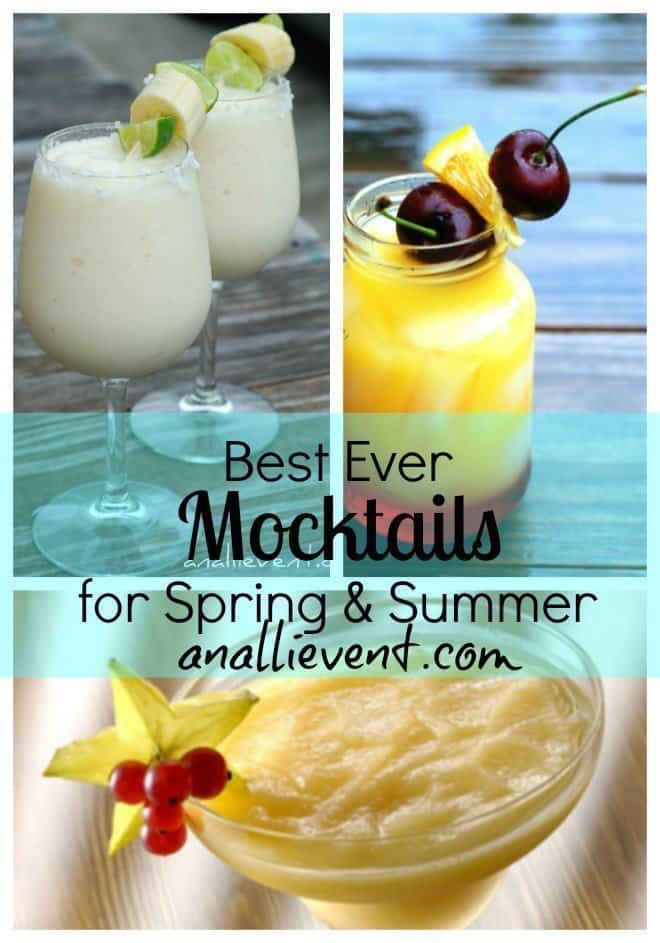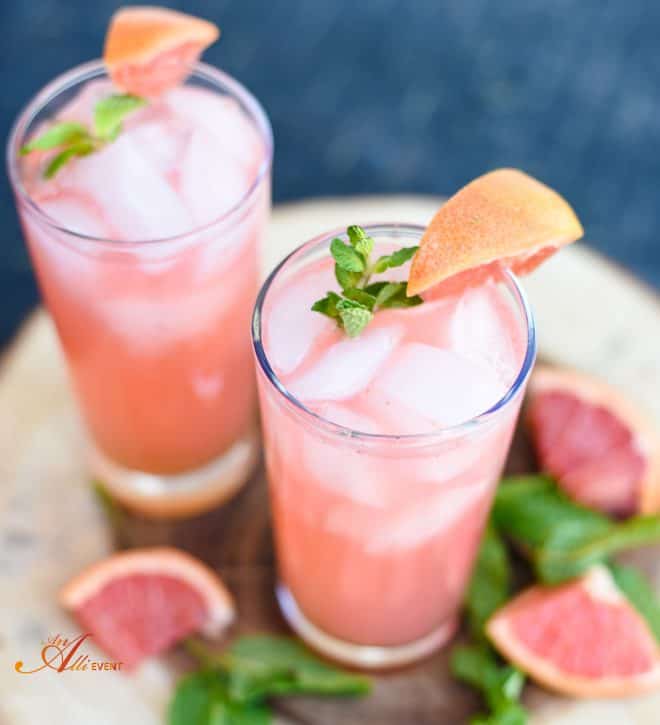 What's your favorite mocktail? Do you ever serve a signature drink when you're entertaining?
This post contains affiliate links. If you click a link and make a purchase, I'll make a little cash at no additional cost to you.