Are you looking for a water park to spend a day of fun in the sun? I've got a roundup of 10 of the best water parks in South Carolina! These water parks will fill your day with tons of fun. You'll enjoy riding the lazy river, sliding, playing in the wave pools, or just soaking up some sun! Take summertime fun to a whole new level with these amazing water parks.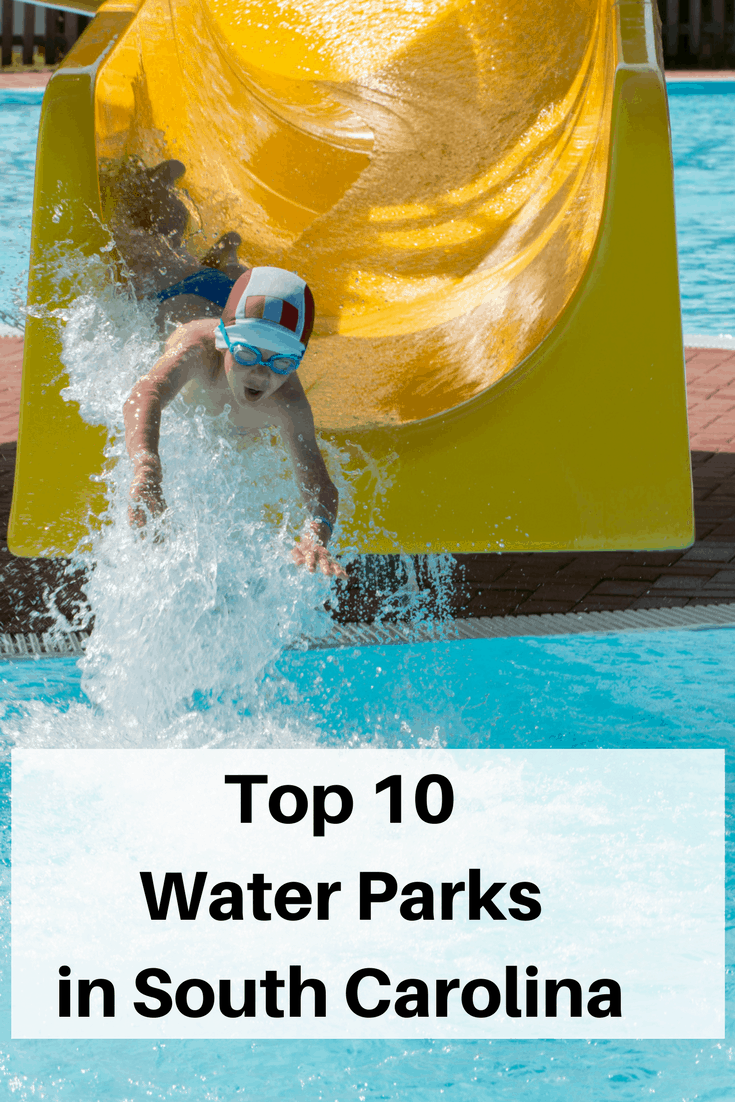 10 of the Best Water Parks in South Carolina
You can choose to do the water park or amusement park, or even both. If you decide to do any rides, they offer over 35 thrilling rides! From classic bumper cars, scrambler, swings, roller coasters and more. If you decide to make your way to the Oceanfront water park, you can spend your time splashing around. They do have a child's area, for younger kids, lazy rivers to float through, tons of slides, and even water flumes. This park pretty much has it all, and it is great for a full day of fun in the sun.
This is more than just a water park, it also features mini golf, go-karts, kiddie rides, bumper boats and more. You truly could have a blast spending a day or more here. They have multiple pools including a lazy river, wipe out waves, and a lounge pool. You can choose from multiple water slides and numerous kiddie options. I mean this place is unreal!
If you love water slides, this is a great place to make a pit stop. It has loads of water slides and so many more fun areas to play. You can also rent out for parties or rent huts! They have big sprinklers for kids to run around and play in, plus an area for little kids to play safely and more.
If you have a child who loves pirates, this is the place to go. Shipwreck Cove is a pirate themed water park, designed for family fun. Have fun at the kiddie pool play area, or go down some fast slides! You can also just lounge out and relax by the water, or go down the lazy river. Celebrate a summer birthday party here!
This water park is full of fun for all ages. They have a really awesome play area for little kids, wave pools, Big Splash Treehouse that has over 66 interactive play elements and more. For those who want more laid back time, enjoy the Rollin' River lazy river featuring 870 feet of relaxation.
This is a unique water park. It offers two thrilling slides and a huge kiddie pool area. They have twenty-five thousand square feet of nice, cool water to soak in. This park offers an 800-foot lazy river to help you relax as you float along.
This opened in 2015, so it is still pretty new. It offers a zero-entry pool and has fountains and spray jets for kids to run and play in. It also has a really big slide for those who enjoy a little thrill ride!
Here's another pirate themed goodie for you! This is a Splash Pad, which means it has water jets and cannons for kids to play in the water. It has buckets and fountains that spray and dump water and even a few small water slides. This is geared more towards little kids.
Here you go!  Slide down a 200-foot open slide at whirling speeds! Or if you prefer tube slides, they have that! They also have a 500-foot lazy river that has channels and sprays to keep you cool as you are floating along. A nice open play area for kids with fun interactive activities, lounge pool and more.
Open seasonally, this water park has it all. If you have kids, they have a sixteen-foot otter slide that is sure to be exciting! They also have fun waterfalls, geysers, and more fun features in the kiddie area to keep the kids entertained. You can kick back and relax by the water, or just relax in the leisure pool. They also have fun body flume slides for a heart-pounding adventure.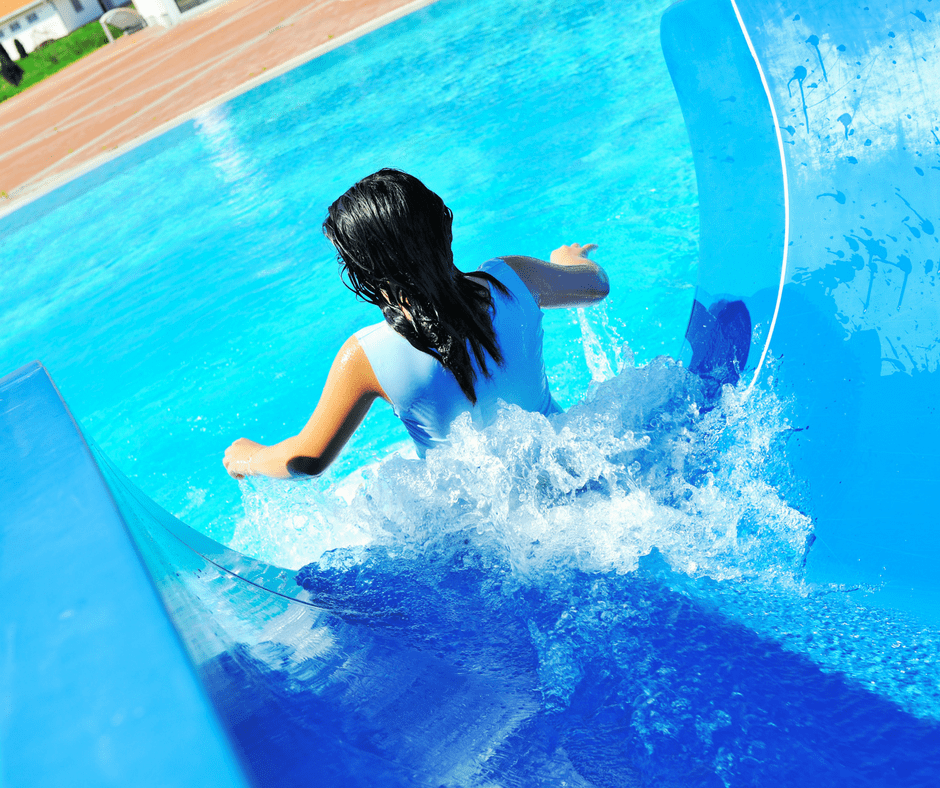 Whether you live in my beautiful state of South Carolina or you're vacationing in the area, there's a water park to suit everyone's taste.