It's wedding season!  Are the invites rolling in?  The first thought that crosses my mind when I open the invite is, "What can I wear  to a summer wedding without breaking the bank and upstaging the bride?" That's a long thought!  Hey,  just because it's not your day doesn't mean you can't look stunning!
The main reason I have weddings on the brain is because my baby girl recently got married!
It seems like it was just yesterday that she got engaged. Actually, it was a year and a half ago!  Of course, I'll share a "She Said Yes" photo.  These are photos my daughter took with her phone to share with the world via Instagram and Facebook. 🙂
Another reason I have weddings on the brain is because I had a contest on my Facebook page last month:  I asked my readers to "Name one subject you would like for me to write about on my blog.  I gave away a $25.00 Amazon gift card to the randomly chosen winner, Donna Porter!  One of the subjects she wanted me to write about was weddings, so here goes.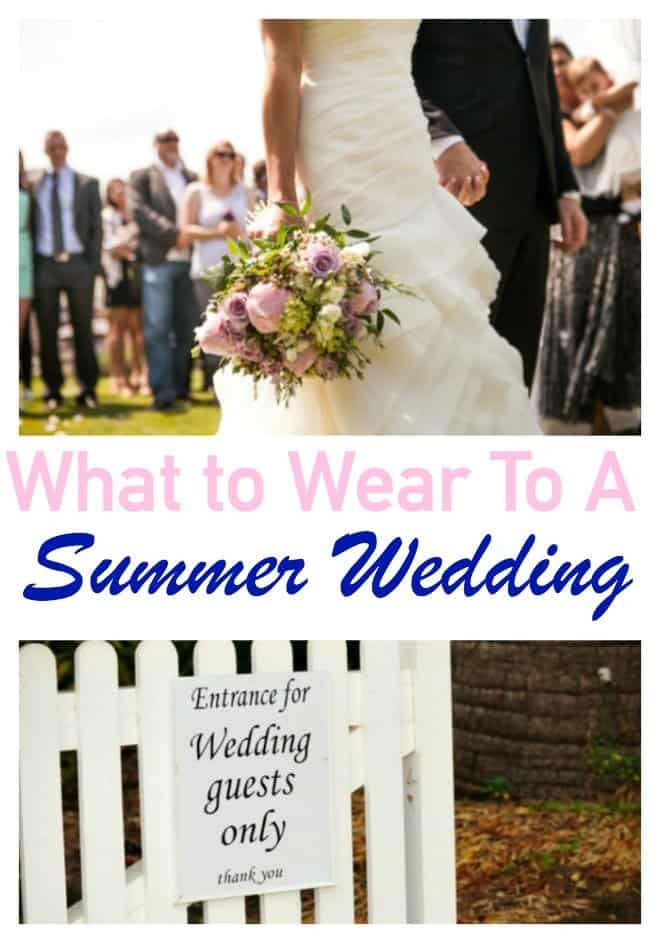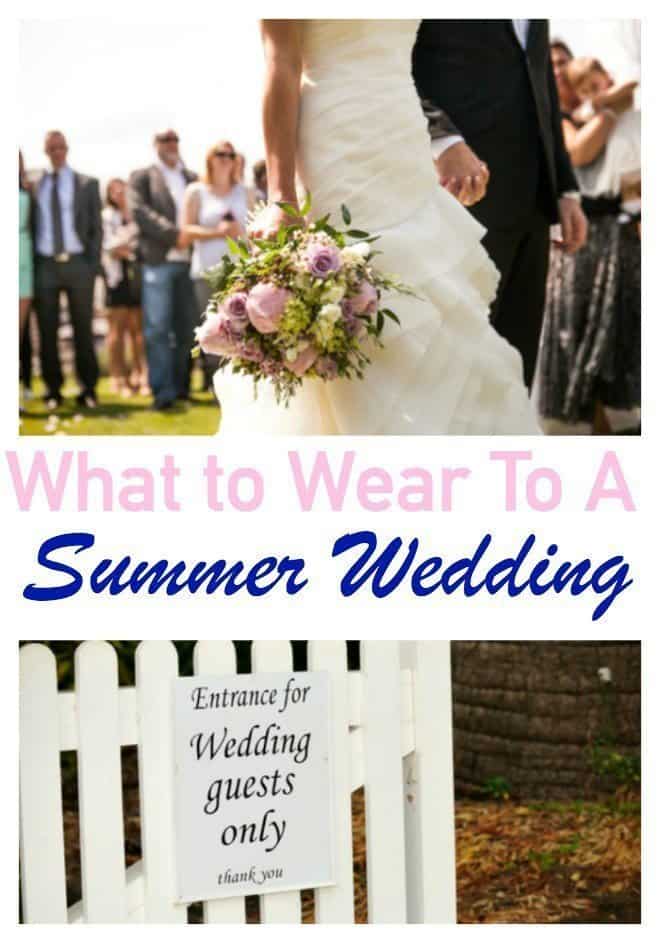 First of all, let's look at some do's and don't's:
It's A Do!
Use good judgment – Keep it simple and refined.
Wear cute, comfortable shoes (You'll probably be mingling, standing, etc. a lot).
Embrace soft, summer colors OR
Wear bright prints (just not too bold) -think floaty floral numbers and floor-sweeping maxis.
It's A Don't!
Don't go too short.
Don't go too flashy – it's too distracting.
Don't wear white or cream (White is reserved for the bride only unless you've been specifically asked to wear white).
Don't wear heels to an outside affair (you'll sink into the grass, trip, fall, skin your knees, bleed, cry).
Don't wear black to a morning or afternoon wedding (evening is fine).
Don't show your boobs!  That goes for the bride, too.  I've been to far too many weddings where too much boobage was showing.  That's what tailors are for.
Sequins belong to the night, not the morning or afternoon
Denim – unless it's a denim themed wedding – is always a don't
Now that we've got that out of the way, let's try to decode that invitation:
Casual daytime wedding:  Sundress (throw on a shrug if you're not ready to bare your arms), linen pants suit, maxi
Semi-Formal:  Cocktail Dress
Formal:  A floor length or dark colored cocktail dress
Black Tie:  An evening gown or really, really nice cocktail dress
White Tie:  Evening gown only with awesome accessories
It should be against the law to have an outdoor summer wedding in the south.  If you're unlucky enough to be attending one, think of ways to stay cool (besides one of those water bottle fans – it's a don't).  You'll want to wear the coolest sundress you have. By all means, if you can pull it off, wear a pretty straw hat to keep the sun at bay.  (I'm probably the only person on the face of the earth who looks hideous in a hat!) Your hair and face will thank you!
Don't forget the bug spray and sunscreen.  Remember to stay hydrated by drinking lots of water.
How many weddings are you planning to attend this summer?  What are you wearing?  We want details!
I've included a few links to some pretty dresses to wear to a wedding:
Don't forget to shop at discount stores like
TJ Maxx
and Ross.  You'll be surprised at some of the steals and deals you'll find!