Is it just me or does the fall and winter season seem to be one big holiday? It's like back-to-back holidays beginning in October and stretching all the way to January 1st. I'm not complaining at all and I can't let fall pass by without sharing 18 Delicious Fall Desserts. Hey, it's actually a few more than 18, but who's counting?
You know what's way up on the top of my favorite holiday traditions? The food. There's a few food items I only eat during the holidays – yep, once or twice a year. I even step-up the exercise so I can enjoy my favorite desserts.
One of my favorite flavors of fall is apples. My Apple Bundt Cake remains at the top of my list. The praline frosting is out of this world good.
When I was a little girl, my grandma's Fried Apple Pies were always welcome during fall and winter. The crispy crust on the outside and the tender apple filling on the inside always makes me think of grandma.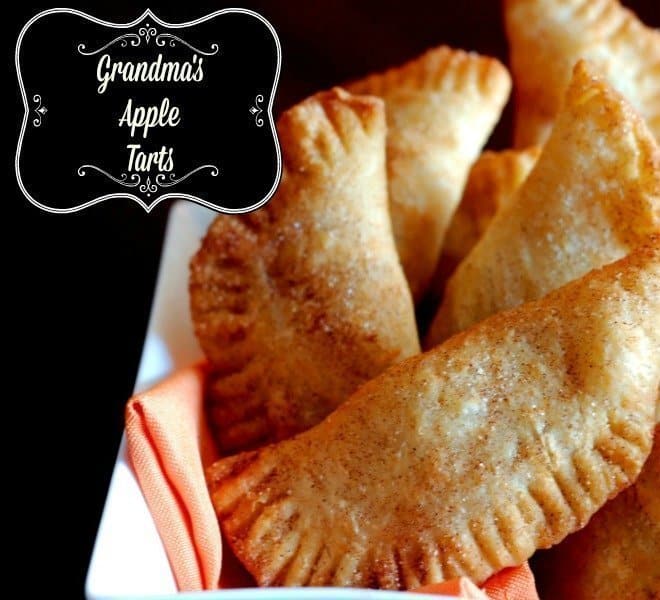 Buckeyes (aka peanut butter balls) also make an appearance on my dessert table once Thanksgiving rolls around and they come back during the Christmas season as well.
From cream pies to cinnamon sugar donut holes to apple pie, here's a list of my favorite fall desserts. Enjoy!
18 Delicious Fall Desserts
What's your favorite fall dessert? You know, that one dessert that always calls your name this time of the year.