I'm such a shrimp lover! I need to add this to my list of reasons I should live at the beach. Fresh seafood is the best and shrimp is one of my faves when it comes to shellfish. That's why I'm sharing 19 Shrimp Recipes you need to try ASAP.
Unless you have access to fresh shrimp, it's best to buy it frozen. Fresh shrimp can go downhill fast and if it has an ammonia smell, it's bad. Shrimp should smell like saltwater only.
There are mixed reviews on deveining shrimp. I happen to fall in the devein the heck out of that little shellfish.
I adore Coconut Shrimp, Shrimp Scampi, Boiled Shrimp, Shrimp Tacos, etc. You get the picture. I like shrimp any time, any place. I happen to have a large pack in the freezer, so I think it's going to be a shrimp kind of night. The only problem I have is deciding which of these 19 Shrimp Recipes to make. Decisions. Decisions.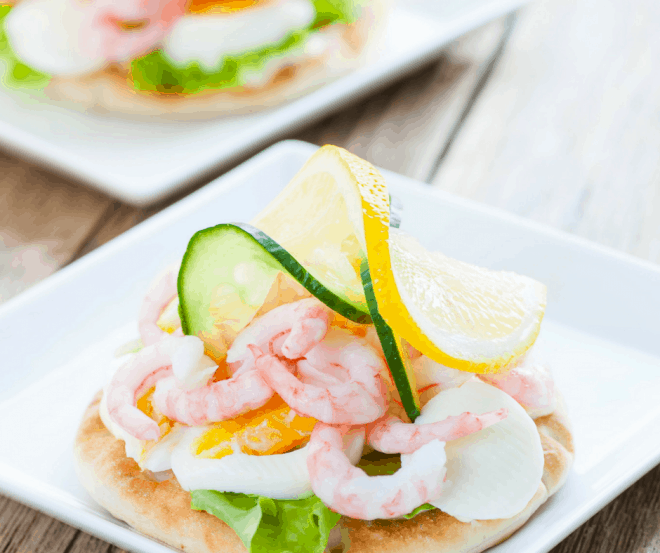 19 Shrimp Recipes Including Paleo and Coconut Rum
Garlic Shrimp and Spinach Tostada
I'll be getting my beach fix in a few weeks. Until then, I'll make my favorite Faux Margarita and work my way through my list of 19 Shrimp Recipes. Pretending is almost as good as being there.
Which shrimp recipe will you try first?
You may also like:
Longhorn Steakhouse Wild West Shrimp Copycat Recipe This is one of my all-time favorites!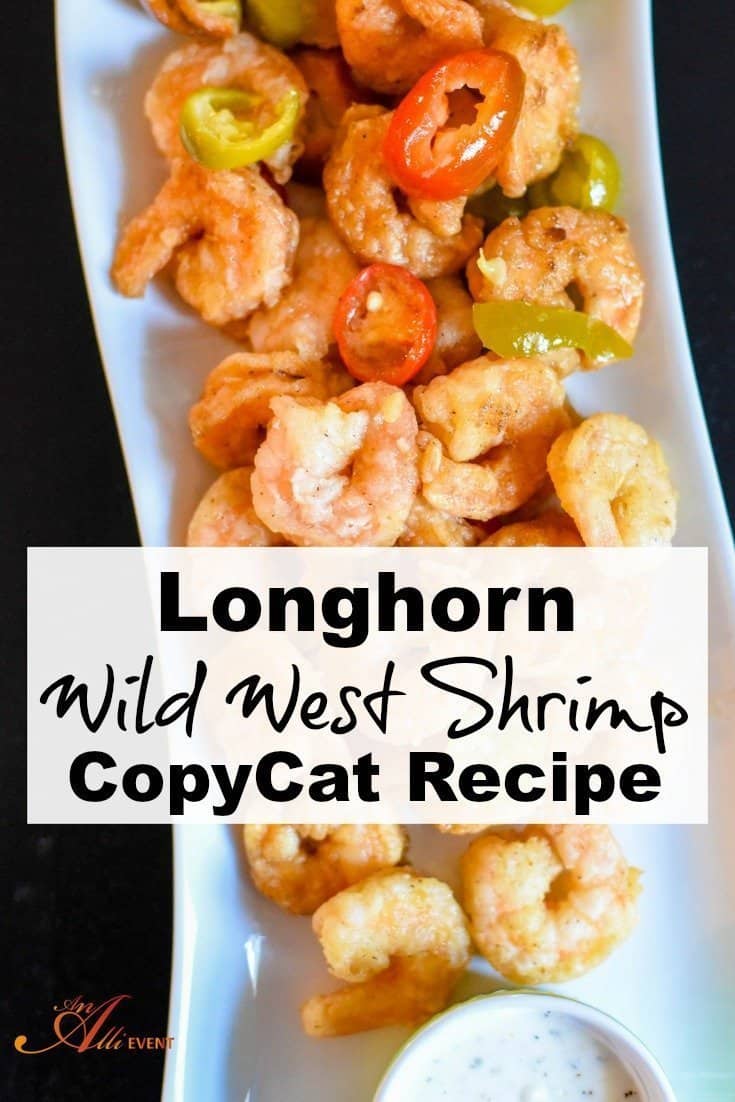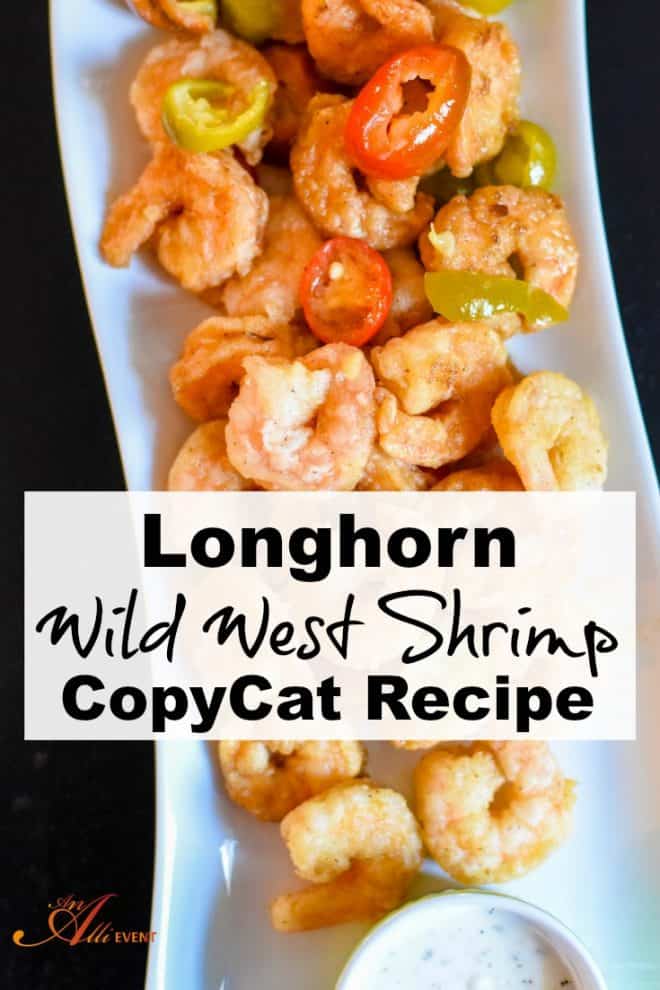 Linguine Aglio e Olio with Shrimp and Artichoke Hearts
Gazpacho Shooters & Grilled Shrimp Skewers