This is a sponsored post for Brick Loot. All opinions are my own.
Brick Loot is a monthly LEGO and Brick subscription box created by 9-year-old Parker Krex! I'm in awe!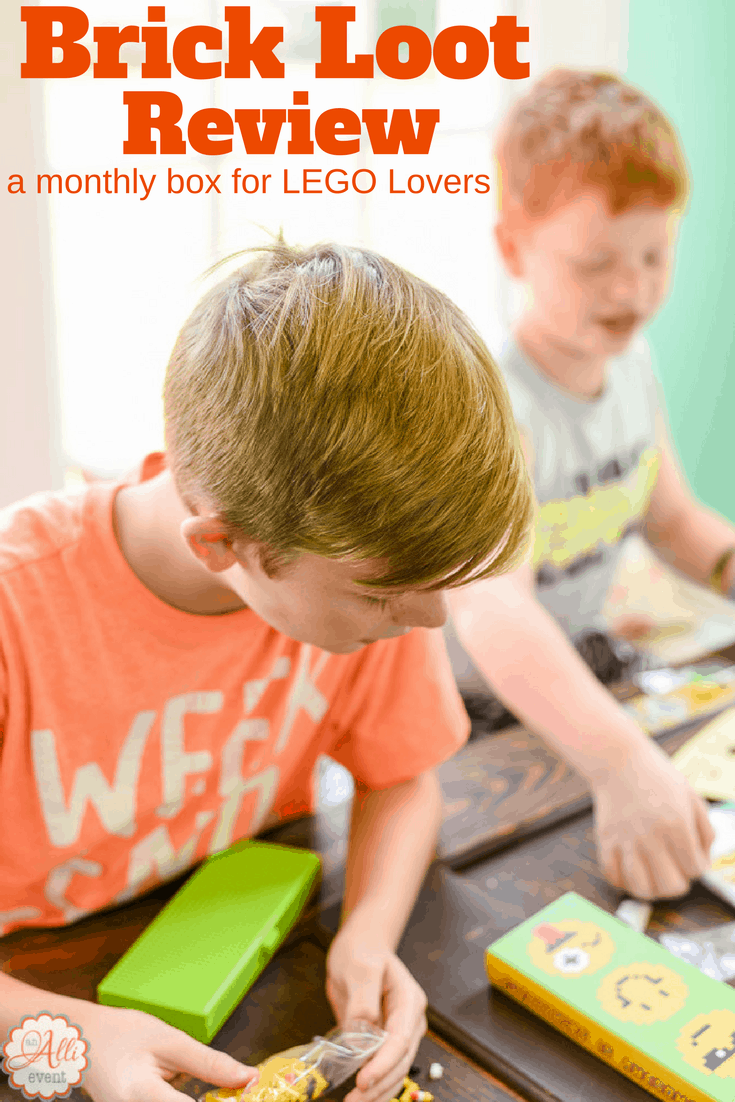 Parker has been playing with LEGO sets since the age of three. At four years of age, he began reviewing his massive sets on YouTube and the rest is, as they say, history.
Subscribers to Brick Loot will receive a monthly box filled with unique, custom and never before seen items that work with LEGO bricks and custom building.
Each month the Brick Loot box will be filled with 4-8 items that are hand-picked by Brick specialists. These specialists search the world for the newest and coolest products for you to collect.
Our Review of Brick Loot
To put this subscription box to the test, I'm taking it straight to the experts – my LEGO loving grandkids! I didn't tell them I was bringing anything for them to review. I simply come bearing gifts.
As soon as the box is opened, shouts of "It's LEGO's" rebound off the walls. Then they dig in!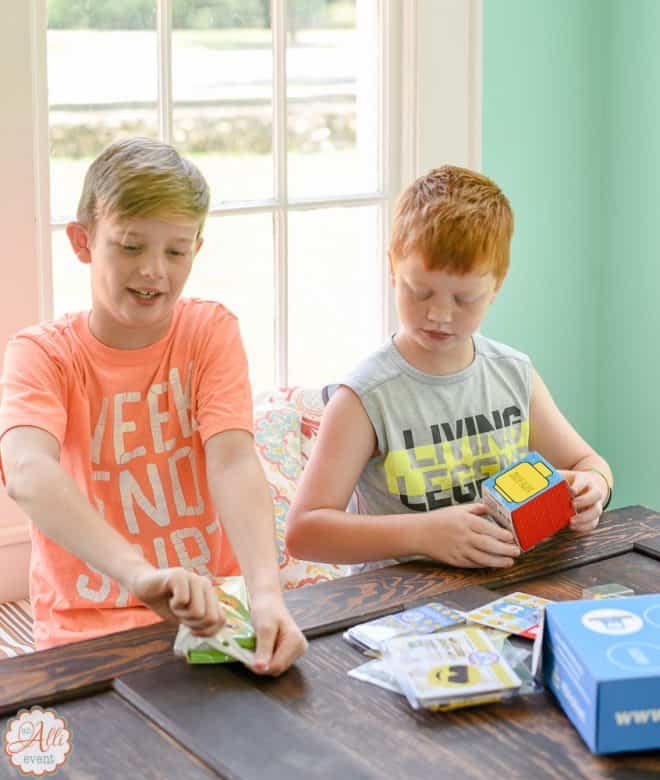 I'm impressed with how many fun LEGO bricks are in the box. I wasn't expecting as much loot.
While the kids play, I explain to them that this is a monthly subscription box. They shout with joy and are asking if they can receive this every month. I tell them to put it on their Christmas list. Since the youngest grandson has a birthday in October, he's adding a Brick Loot subscription box to his birthday list.
How Must Does it Cost?
1-month subscription $27.00 +shipping
3-month subscription $25.00 +shipping
6-month subscription $24.95 +shipping
Retail value – $45.00+
As you can tell, the grandkids love their Brick Loot box and this is a great way to get your hands on the newest brick items before they hit the market. If you're looking for a unique gift idea for the LEGO lover in your house, I think you've found it.
Have you heard of Brick Loot?
Enter Below for a Chance to Win A Free Brick Loot Box
// ]]>