If you're a coffee lover, you probably have a favorite brand or a certain way you drink it. My husband drinks his coffee black. He favors a dark roast. Me? I must have cream and some type of sweetener. I don't like strong coffee at all.
If you're up and out of the door on the way to work, do you make a stop en route to buy a cuppa or do you make your own at home and take it with you in a travel cup? Or do you go out to meet friends specifically so that you can enjoy store-bought coffee while you catch up on each other's news?
The Cost of Coffee
How much you pay to grab a caffeine boost when you're on the go varies in each city and country. In fact, recent research from Couponbox has shown that the cost of an in-store Starbucks varies hugely from country to country. However, the best value solution by far is to make your own using Starbucks beans purchased from the grocery store.
Couponbox price-checked the three drinks – americano, latte, and cappuccino – in 22 different Starbucks locations around the world. The cheapest average price between the three drinks is in Warsaw, Poland, where you'd pay $2.68. At the other end of the scale, a Swiss coffee-lover pays an average of $5.92 in Bern. A New Yorker pays $2.89. However, if you buy a 12 oz bag of Starbucks beans from Target, you can produce the same cup of Joe at home for an astonishing 24 cents per cup.
 A Starbucks in London is more expensive than a Starbucks in New York. 
Coffee is Good for You
It may interest you to know that not only is your favorite brew something that you enjoy but it also has a number of health benefits attached to it. There have been plenty of studies into the pros and cons of consuming coffee, but for anyone who's a fan here's some of the good news.
Stanford University researchers have suggested that the caffeine in coffee could counteract inflammation that occurs with aging, caused by higher levels of an inflammatory protein called IL-1-beta. According to the study, just a couple of cups a day could help reduce the activation of IL-1-beta activating genes in older people. It's thought that this could have an effect on blood pressure problems and cardiovascular conditions, though further research is required to prove this.
 Antioxidants have long been associated with offering the body protection against cancer and heart disease. There are a number of foods that contain antioxidants, but according to a study from 2005, we absorb far more antioxidants from a cup of coffee than from a cup of green tea or a plate of fresh fruit and vegetables.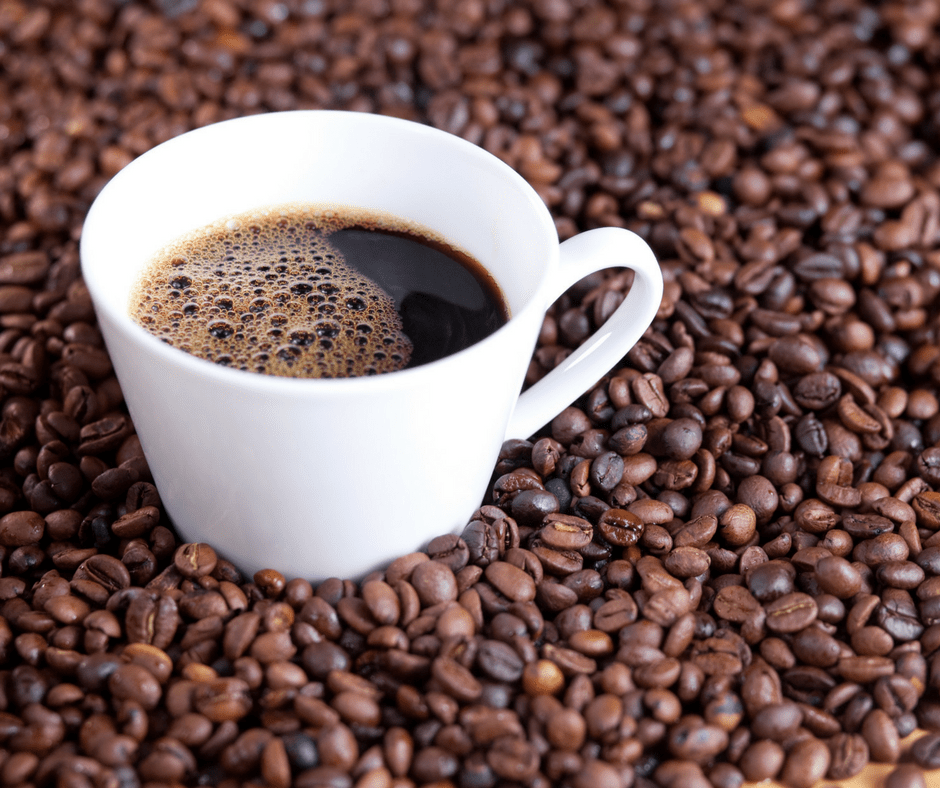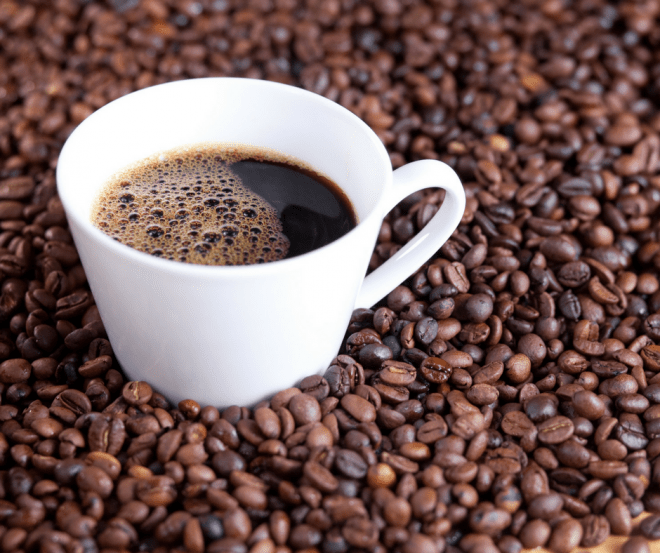 The antioxidants in coffee have also been linked to the release of serotonin (the happy hormone) in the brain. Research by the Harvard Public School of Health suggested that those people who consumed two to four cups of coffee each day were 50% less likely to consider suicide than those who didn't. Caffeine's antidepressant qualities are linked to the fact that it boosts the production of the neurotransmitters serotonin, dopamine and noradrenaline in the brain. So, if you think drinking a cup of coffee cheers you up, you are probably correct. 
These are just some of the health benefits attached to coffee and will be good news for anyone who loves to drink it. The fact that you can enjoy your favorite beverage at a fraction of the price if you're prepared to brew at home is just an added bonus.
I usually brew my coffee at home unless I'm traveling, shopping or meeting up with friends. Do you brew your own or is the coffee shop the place to be?
This post may contain affiliate links. Thanks for supporting the companies that support me.