Do you use your slow cooker as much as I do? If so, you're gonna love my 5 Ingredient Slow Cooker Sloppy Joes.
If I was stranded on an uninhabited tropical island, I'd want one of my slow cookers with me. Of course, an uninhabited island would not have electricity. But you get the jest.
I don't know about you, but there's something about Sloppy Joes that take me back to my childhood. Warm, fuzzy memories of mom preparing Sloppy Joes and homemade french fries on Friday nights just does something to me. I like my Sloppy Joes piled high on a hamburger bun and topped with sliced dill pickles. Oh, and the bun must have sesame seeds. It's a must.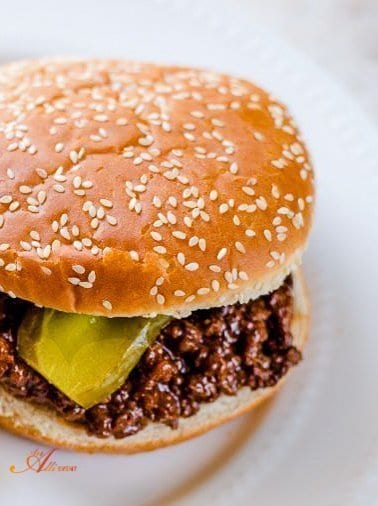 I'm well aware that Sloppy Joes can be made in under 30 minutes on top of the stove. But, they taste better when they have simmered for several hours in the slow cooker.
Have you ever used your slow cooker to make Sloppy Joes? It's pretty much the only way I roll these days.
My Sloppy Joe recipe makes a lot of sandwiches. Don't panic. You can freeze the leftovers. Let the Sloppy Joe mixture cool completely before freezing. Freeze in labeled freezer bags and lay it flat in your freezer. Freeze for up to six months.
5 Ingredient Slow Cooker Sloppy Joes
Brown the chopped onion and three pounds of ground beef.  Drain.
Mix the beef mixture with chopped celery, barbecue sauce and sloppy joe sauce and place in your slow cooker.
Cover and cook on low heat for 4-5 hours. Stir before serving.
Yield: 10 servings
5 Ingredient Slow Cooker Sloppy Joes
Sloppy Joes always take me back to my childhood. The sloppy joe mixture is simmered in the slow cooker.
Total Time
4 hours
10 minutes
Ingredients
3 pounds ground beef
1 onion, chopped
3/4 cup chopped celery
1 cup barbecue sauce
1 can sloppy joe sauce
hamburger buns
Instructions
Brown the beef and onion in a skillet over medium-high heat. Drain.
Stir in the chopped celery, barbecue sauce and sloppy joe sauce.
Transfer the meat mixture to a slow cooker. Cover and cook on low for 4-5 hours.
Nutrition Information
Yield
10
Serving Size
1
Amount Per Serving
Calories

441
Total Fat

24g
Saturated Fat

9g
Trans Fat

1g
Unsaturated Fat

11g
Cholesterol

121mg
Sodium

498mg
Carbohydrates

16g
Fiber

1g
Sugar

11g
Protein

38g
Helpful Hint
:  If you don't eat bread, use romaine, butter or iceberg lettuce to make sloppy joe wraps.
Oven Baked Potato Chips
Homemade fries pair well with Sloppy Joes.
Preheat the oven to 400°F. Thinly slice potatoes into a bowl and toss with olive oil. Season lightly with salt and arrange them in a single layer on a baking sheet. Bake until golden brown — about 12-15 minutes. Season again lightly with salt and pepper before serving. 
You may also like: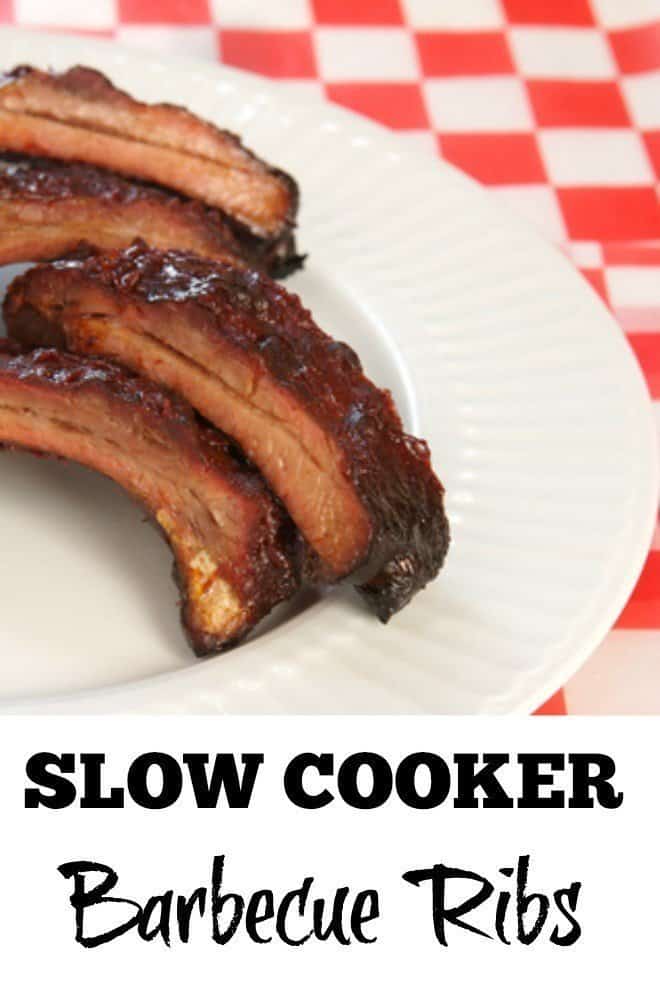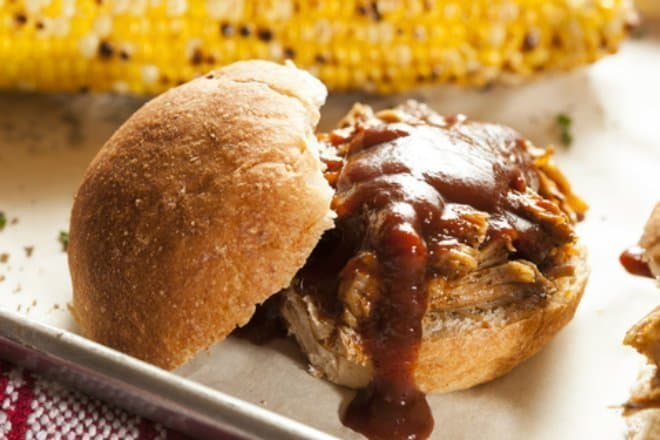 33 Slow Cooker Meatball Recipes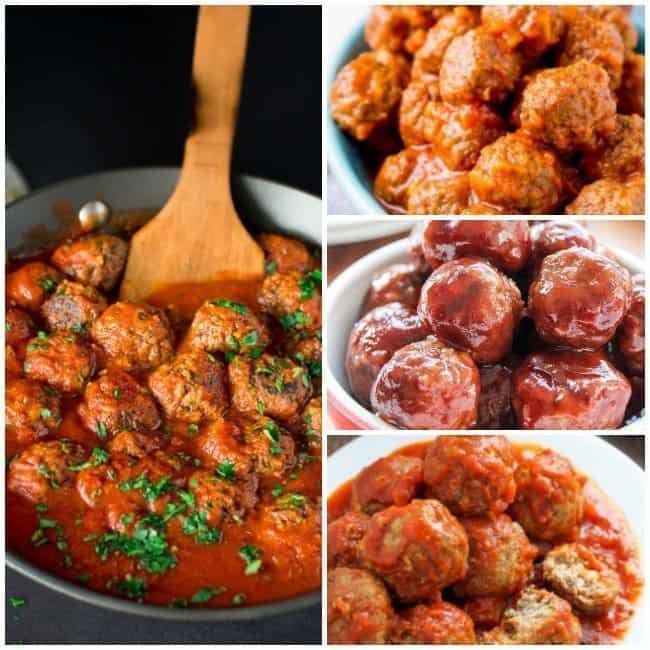 What's your favorite slow cooker recipe?