Everybody loves a party, especially when there is something great to celebrate. Sometimes wonderful things happen without warning, or sometimes you are just in the mood to have a good time with family and friends. Here are some helpful tips for putting together a last-minute party that will knock everybody's socks off.
3 Tips for Throwing an Awesome Last-Minute Party
Food
The essence of every enjoyable human endeavor is food. If you want people to get together and have a great time, then nothing more than delicious food and a few beverages are necessary. You can have a potluck, you can cook (check out some amazing recipes here) or you can go to the store. If you are putting together a party for younger children, kid-friendly drink boxes may be appropriate in a celebratory context. If you are having a good time with adults, then you may pick up some adult beverages of your choosing.
Decorations
Nothing in this world makes a festive occasion like decorations, even if it is only an hour and a couple dollars that you invest into streamers, party hats, wall coverings, novelty albums and whatever else suits your purpose.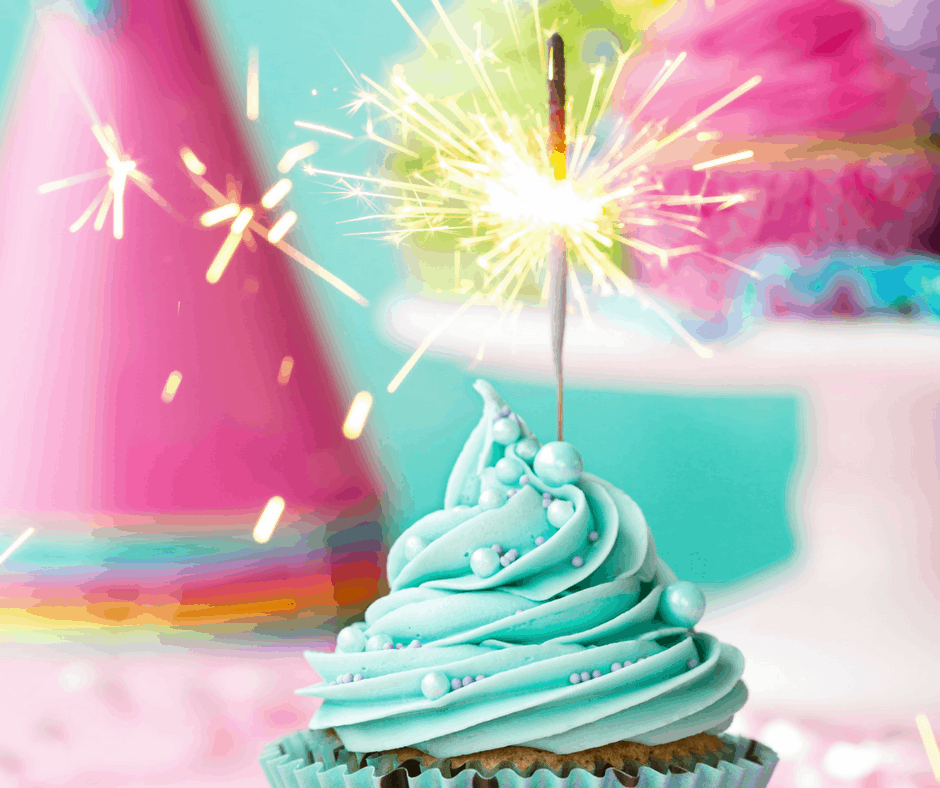 If you're throwing a baby shower, then get pink and blue bunting and a banner that says, "Congratulations!" If a sports event is being celebrated, get a banner with the team's logo on it and some party horns. Having a Super Bowl party? The New England Patriots and Atlanta Falcons are set to have a very exciting game, so it would be fun to plan a fun party. Get creative with someone who is a household name, Tom Brady, or with the sharp red and black colors of the Atlanta Falcons. Christmas gets tinsel and Halloween gets pumpkins. No matter what you do, every moment of effort that you put into preparation operation makes the party more fun.
Invitations
Invite people warmly and personally. Do not depend on social media to inform them of the occasion. Call them, visit them or write them personally and let them know that you understand about their busy schedules but that you would love to see them at this party.
If someone has difficulty attending, do not be obsequious or continue to press them impolitely after it has become obvious that the answer is no. Rather, offer to solve small problems and overcome small objections. If the party is too late at night, tell them that they can come by early and leave early. If they are having trouble getting to the party, then offer to give them a ride or work out a ride share with other guests. Above all, be sure to remind them that there will be delicious food available.
Have you ever thrown a party at the last minute? How did it turn out?