This post has been sponsored by SheSpeaks, Inc., General Mills and Cheerios. All thoughts and opinions are my own.
I'm such a morning person. My family thinks it's crazy that I like to get up before the sun and enjoy the peace and quiet before my day begins. They must not know that several studies have shown that morning people are happier and more productive. I totally agree!
I haven't always been a morning person. When my kids were babies, I remember daydreaming about getting a full night's sleep and the possibility of actually sleeping in some day. As the years rolled by, I found that I liked to get up before everyone else to plan my day. These days, I practice 5 Easy Habits to start my day off right. They'll work for you too!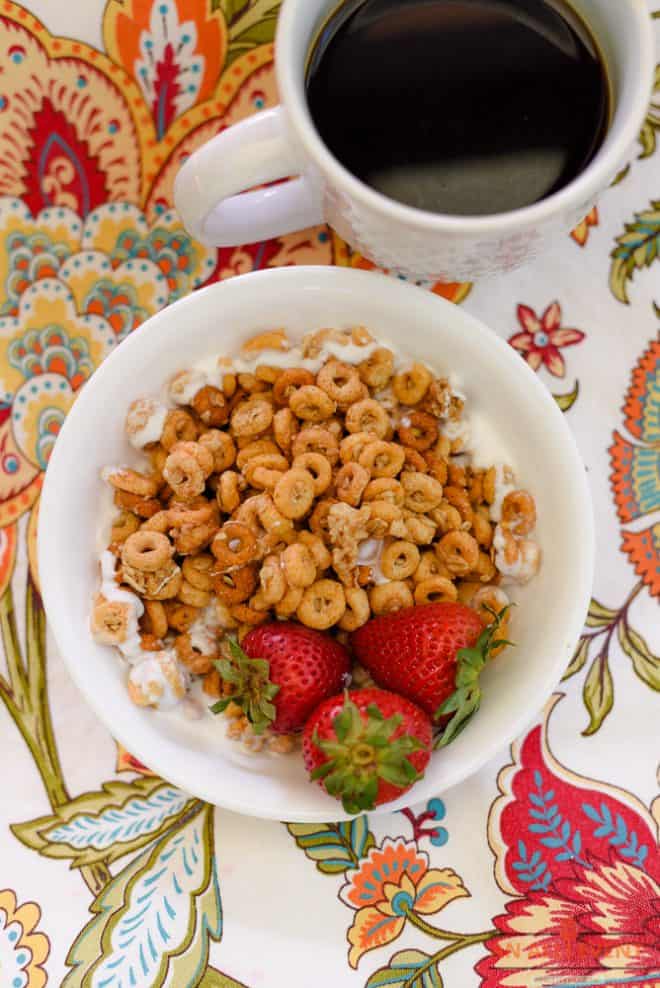 5 Easy Habits to Start Your Day Off Right
Starting your day off right actually begins the night before. Having a regular bedtime, laying out your outfit (and your kid's outfit) the night before helps tremendously. I even set the breakfast table the night before, too. All these little things add up to more time and less stress in the mornings.
1. Make Your Bed
If my bed is made, all is right with the world! There's just something about making my bed that's calming and adds order to my day.
2. Exercise
If I don't exercise first thing in the morning, I won't exercise at all.  Because I'm a morning person, I have much more energy in the morning than I do mid-afternoon or at night. I grab a glass of water and hit the treadmill or take it outside.
Whether you do yoga or take the dog for a brisk walk, getting some type of exercise first thing in the morning will energize you. Try it!
3. Shower and Get Dressed
I mostly work from home and it's tempting to stay in my pj's all day long. But I don't! I shower, get dressed and show up! I feel so much better when I'm dressed and ready to face my to-do list.
4. Meditate/Think Positive Thoughts
I take time every morning to meditate and think positive thoughts. If I'm going to have a positive day, I need to think positive thoughts.
5. Eat a Hearty Breakfast
I firmly believe that breakfast is the most important meal of the day and my favorite breakfast is a bowl of Cheerios Oat Crunch with a splash of almond milk, topped with berries or fruit. I grab my morning cup of coffee and my easy, nutritious breakfast is ready.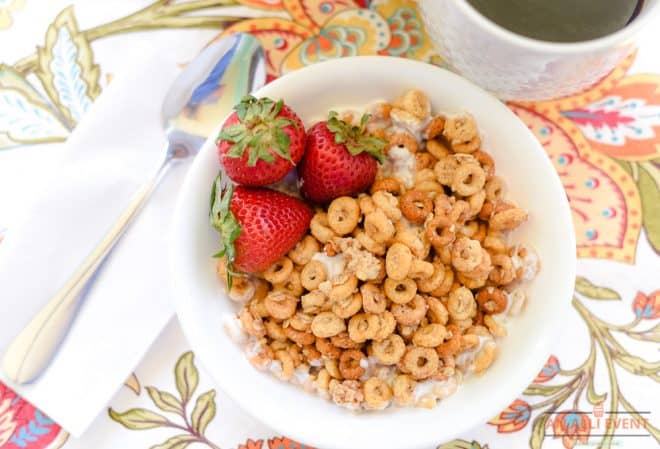 It's easy to start my mornings with a delicious breakfast that's healthy and satisfying. NEW Cheerios Oat Crunch is my favorite because it's made with Multi Grain Cheerios, topped with whole grain oats and real cinnamon. You can find it in the cereal aisle at your local Walmart.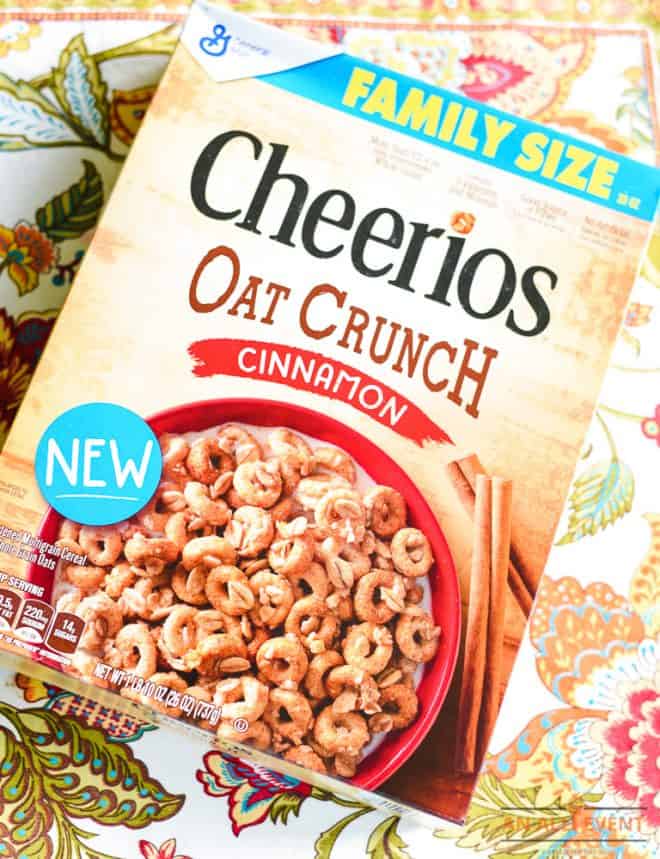 Cheerios Oat Crunch delivers substance in every delicious bite, featuring visible whole oats added to the O's for added texture and a great crunch. I love that Cheerios Oat Crunch has no artificial colors and contains 9 vitamins and minerals. It's also a good source of fiber.
When I include these 5 easy habits every morning, I'm ready for whatever my day has in store for me. You don't have to be a morning person to incorporate these habits into your morning. Just don't be surprised if you gradually become a morning person.