This post contains affiliate links. I'll make a little coffee money (not enough to buy the coffee shop) if you click a link and buy a product. There's no extra cost for you. Fall Fashion Favorites for Kids
Are your kids ready for fall? Yes, it's still blazing hot here in the south, but in a couple of months, we'll feel that first chill in the air. Then we'll be hot again and we'll go back and forth until after Christmas.
My son is getting married in November and I'm searching for something for the two youngest grandsons to wear in the wedding. They won't be wearing tuxedos like the big guys. I found the perfect outfits at Janie and Jack. Even though I have all grandsons, I can't resist looking at all the cute little girl stuff for fall. At least the grandsons love to dress up. That counts for something, right?
Since I can't keep great fashion (or anything else) to myself, here's my favorite fall fashions for kids. If you see something you like, click the photo to go to the site.
Fall Fashion Favorites for Kids
Let's start with the girls first. This uptown chic outfit will take your little girl from the cafe to the matinee. The ivory bouclé with contrast trim is adorable.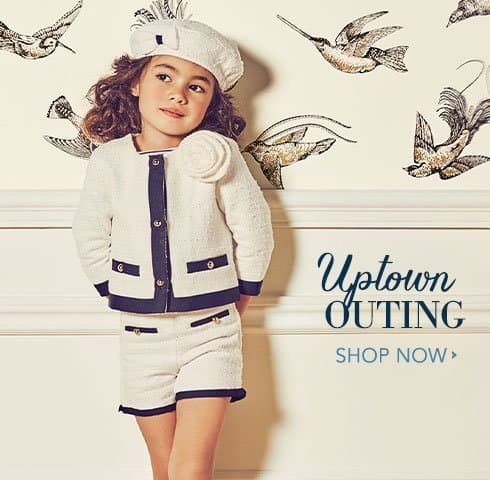 Who says that girls get to have all the fun when it comes to fashion? Not me! Check out this Jetsetter Prep look for the guys.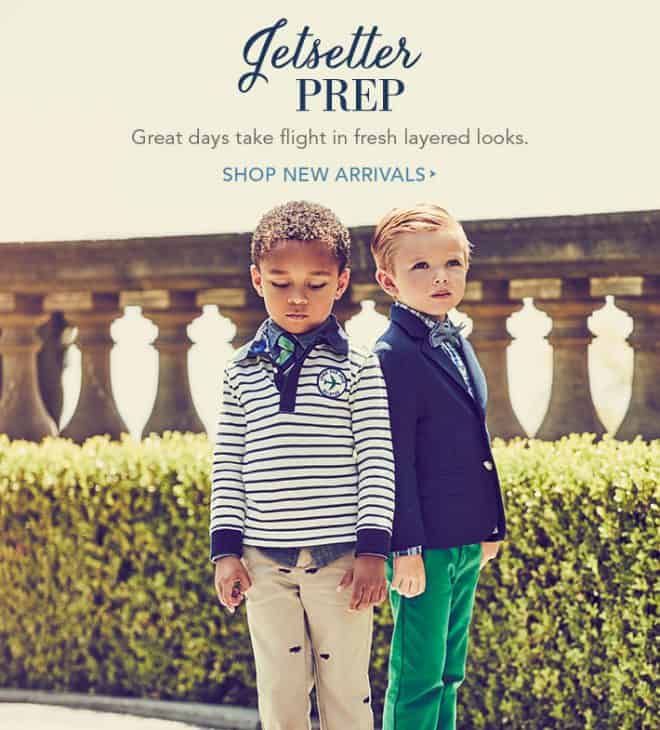 These fancy flowers and flouncy chiffon will take your little darling from summer right into fall.
Your son will look charming in these soft layers, crisp plaid, and nautical colors.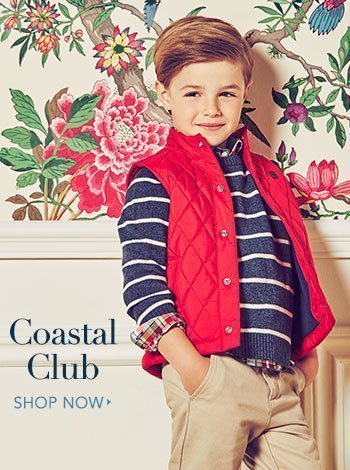 Who can resist this precious pink tweed ensemble?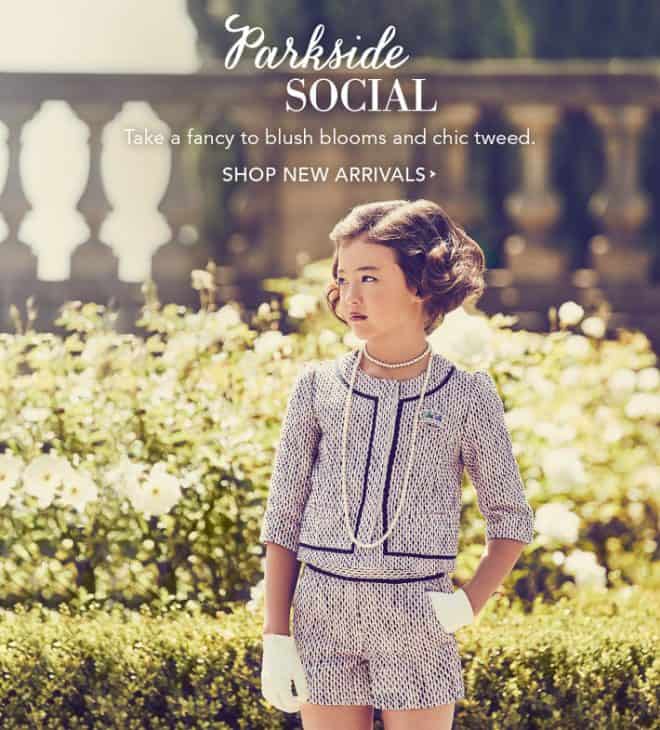 You didn't think I'd forget about the babies, did you?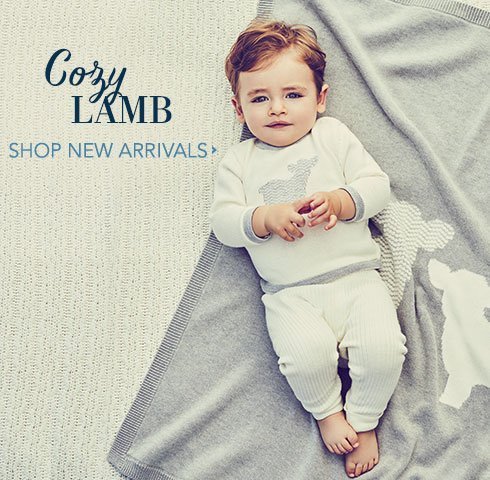 Be sure and check out the accessories such as handbags, hats, and shoes.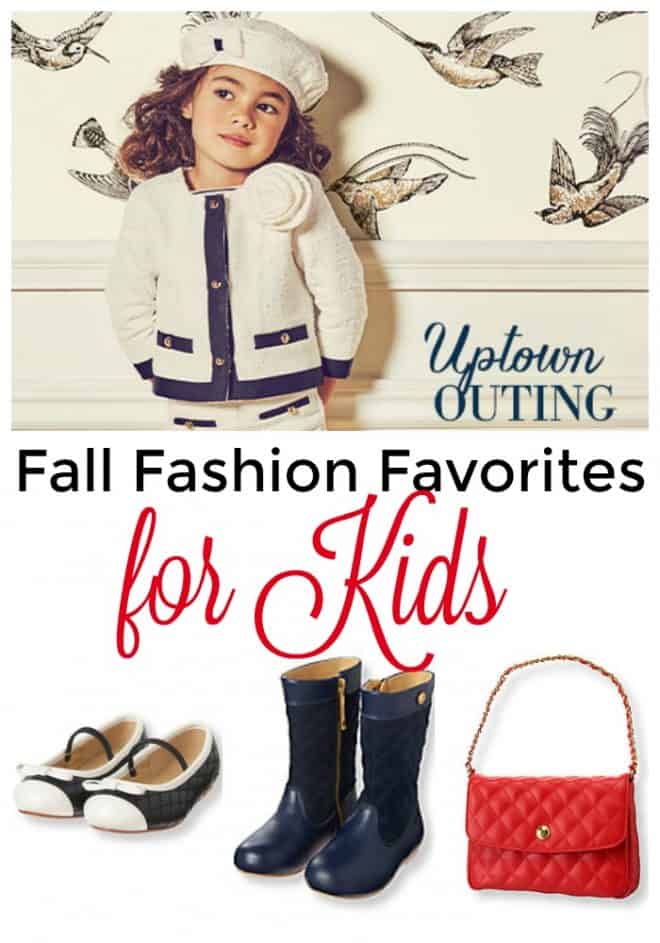 Janie and Jack also has an awesome summer sale going on. Which outfit is your favorite?

Print Friendly