Holiday Decorations Featuring Venetian Elegance is sponsored content for Tree Classics™. All opinions are my own. 
Are you enjoying the holidays? It finally turned cold here in the south and it feels more like Christmas. The only time I like cold weather is during the holidays.
I'm counting the days until I'm sipping mocha punch and munching on fresh-baked cinnamon rolls on Christmas morning. It's a family tradition.
Now that the kids are grown and have places of their own, I enjoy visiting their homes and checking out their Christmas decor. The above photo is the tree in my daughter's sun room. Isn't it gorgeous?
I have to admit that all of my daughter's holiday decorations are fabulous. Her main tree in the great room and the hallway decor is beautiful. The apple doesn't fall far from the tree. 😉
A few days ago I received two huge boxes from Tree Classics™. One box contains a gorgeous Venetian Elegance 20′ lighted garland and the other box holds a 45″ lighted Venetian Wreath.
The wreath and the garland are definitely high-end and are decorated with pine cones, bronze ornaments, gold streaks and red flowers.
The wreath is a beautiful all-weather wreath for both indoor and outdoor use. It contains a mix of PVC and real pine needles. I'm glad the wreath is made from a flame-proof material. No wonder Chicago Tribune recognized Tree Classics™ as the top-shelf brand for trees.
As soon as I opened the well-packed boxes, I knew the wreath and garland would compliment my daughter's Dutch Colonial house. The wreath is way too big for my front door and I don't have a fireplace. If I did, that wreath would have a home above the mantle. It's gorgeous!
Holiday Decorations for the Sunroom Window
My son-in-law hung the wreath and the garland on a huge window. The wreath and garland are beautiful during the day. Once nighttime arrives, it's simply magical. My daughter is ecstatic that I gifted her the garland and wreath and I win the mom of the year award.
Holidays are all about spending time with family and friends. I'm looking forward to even more visits with my family during the holidays. Keeping old traditions alive and making new ones to remember – that's what the holidays are all about.
Can you find my grandson in the photo below? 🙂
What's your favorite holiday tradition?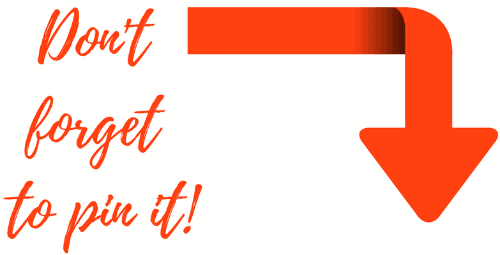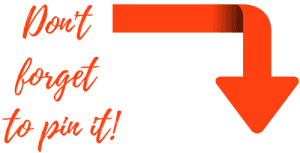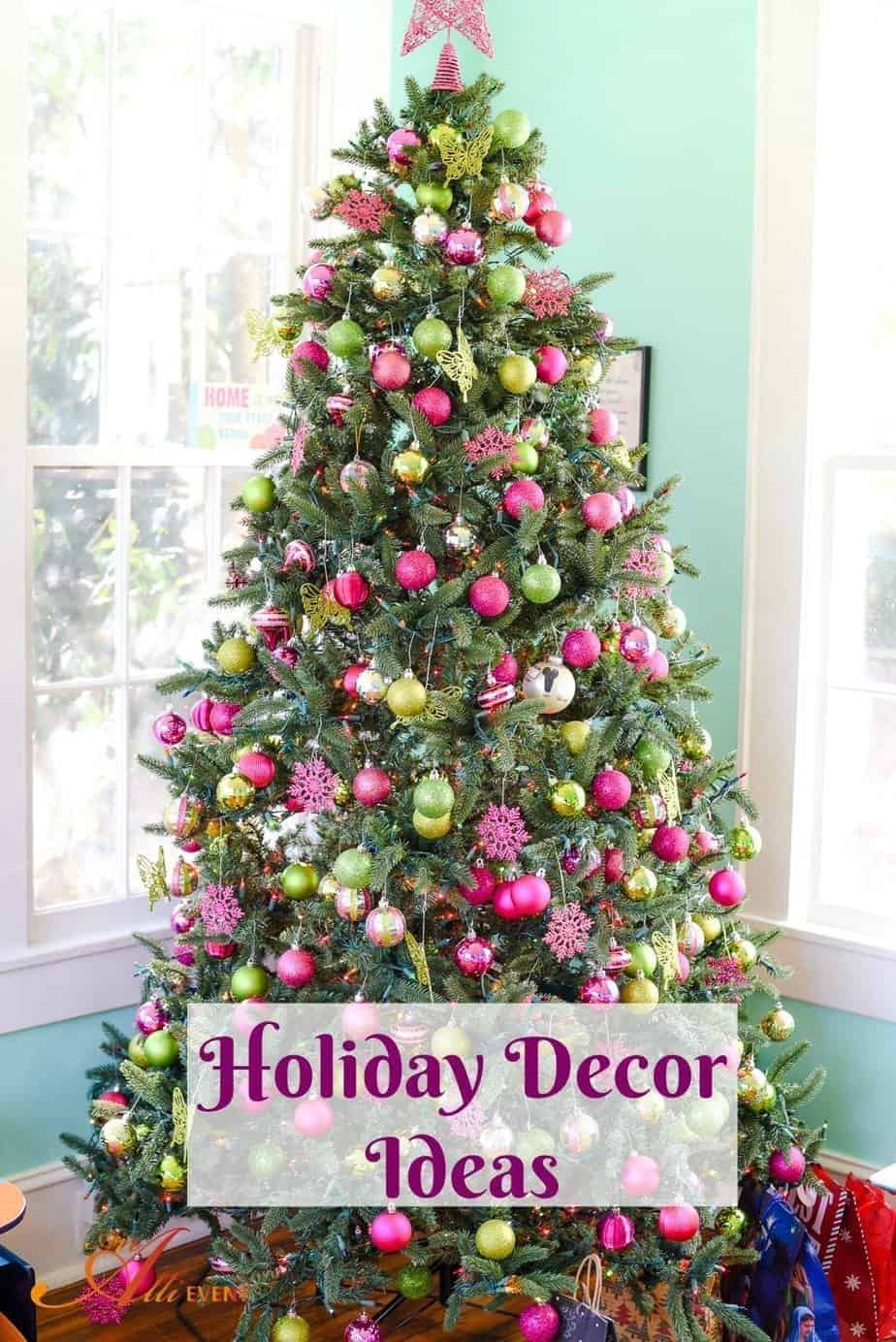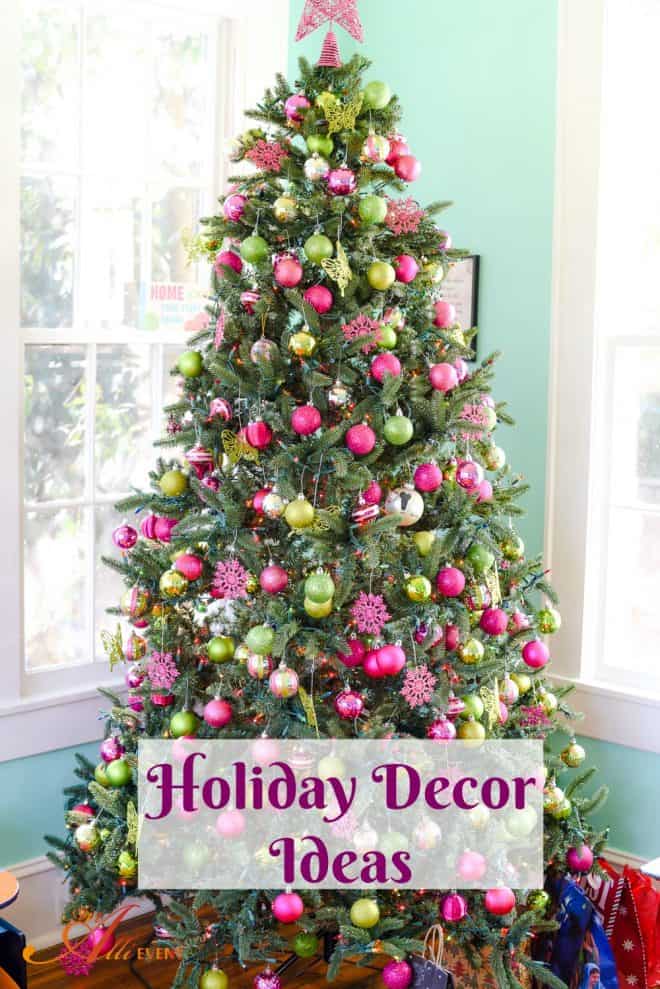 Happy Holidays!