This post, Meaningful Mother's Day Gifts, is sponsored by Eternity Rose. All opinions are my own. 
Mother's Day will be here soon, so it's time to start thinking about a meaningful Mother's Day gift. What do you get for the mother who has everything? What do you get for your mom that's different and unique? I've got a list of outside-the-box Meaningful Mother's Day Gifts She Will Love.
Meaningful Mother's Day Gifts
24K Gold-Dipped Natural Rose
The eternity rose is my favorite! This real rose is picked at its beauty peak and dipped in 24 karat gold. This rose is a unique art piece and presented in an exquisite leather case. Included is a certificate of authenticity.
The Eternity Rose is dipped in pure gold, silver or platinum, and also comes in a variety of colors. You could start a new tradition by giving your mom a different Eternity Rose each year on Mother's Day.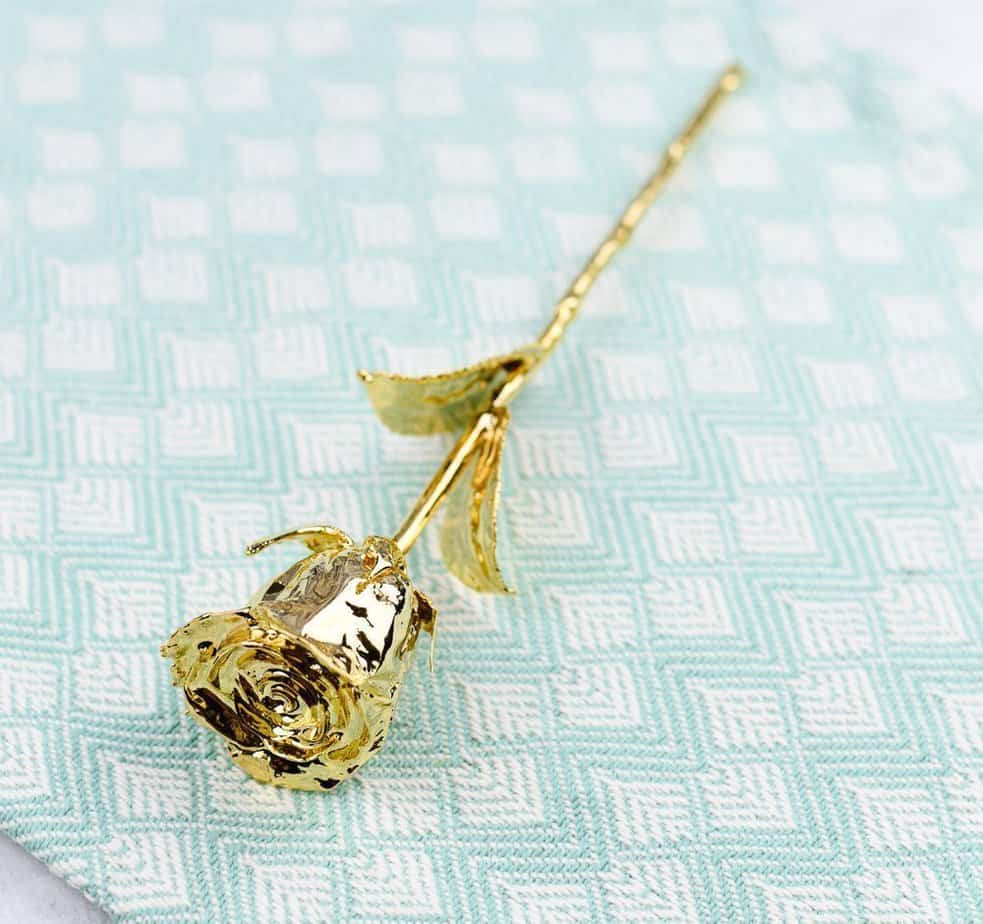 I'm impressed with the Eternity Rose and the 60-step process of achieving such a beautiful work of art. This is one gift that keeps on giving and it's perfect for Mother's Day.
Coupon Book
Sometimes mom needs some extra help around the house. I've printed up free coupons for the kids to give mom on Mother's Day: Mother's-Day-Coupons-Free-Printable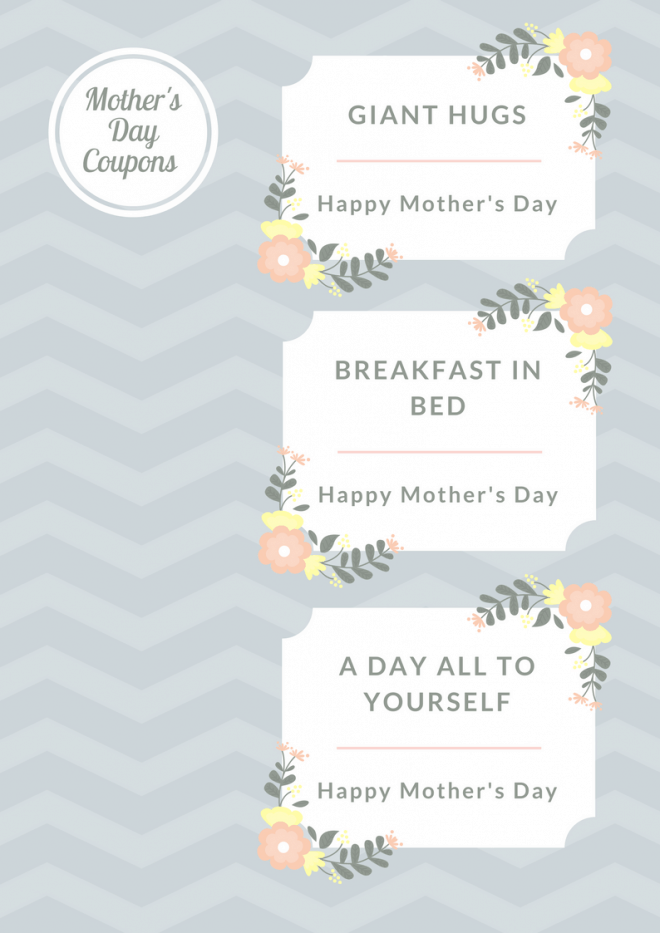 Memory Book
A few years ago my sister gave me a memory book to fill out for my grandkids. It asks meaningful questions and gives writing prompts. It's a beautiful book and I work on it whenever I have a few moments. I'm looking forward to presenting this to my grandkids. It will give them a glimpse into my past and tell them all about my story.
Date Night with Mom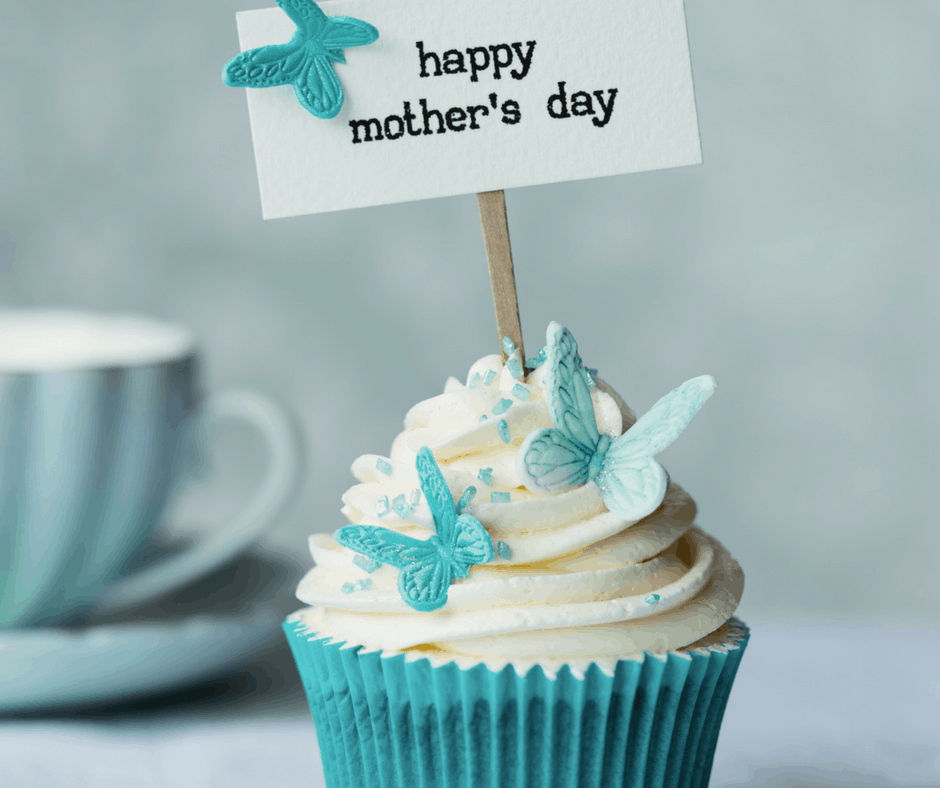 When's the last time you've spent the evening with your mom? Take your mom out to her favorite restaurant – just the two of you – and talk about the good old days. Let her know how much you love and appreciate her.
An alternative to date night would be cooking a meal for your mom OR cooking with your mom. Trust me, mom's love spending time with their children.
A Good Book To Read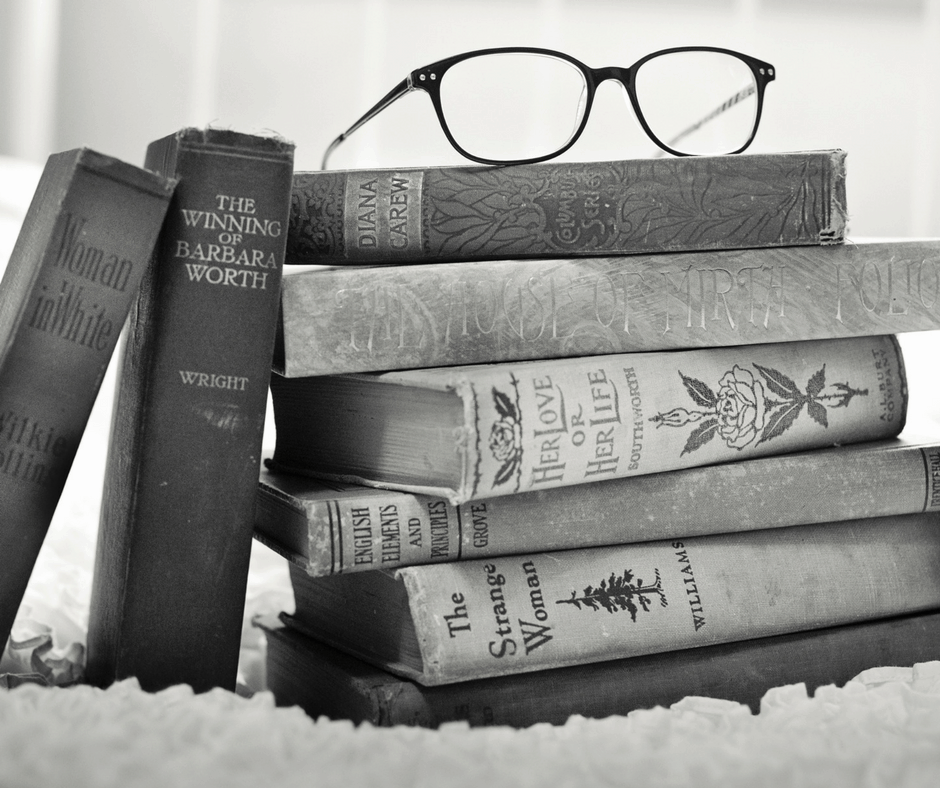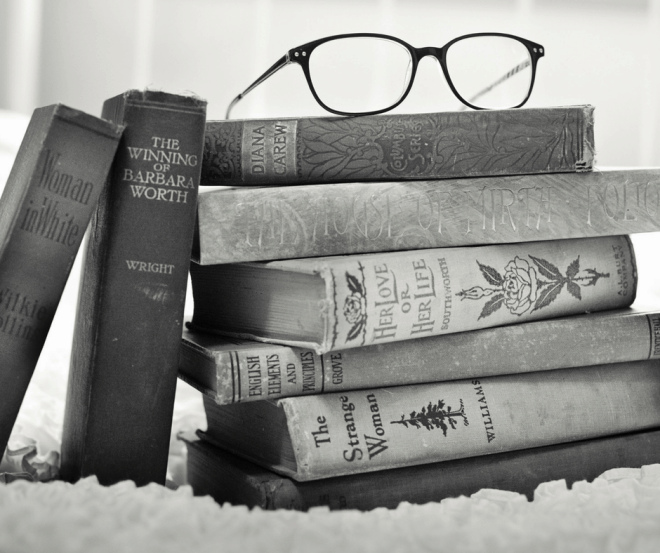 Instead of giving mom a card, give her a book. Personalize the book by adding a sweet note and the date on the inside of the book. It's a gift she'll always cherish.
A Memory Jar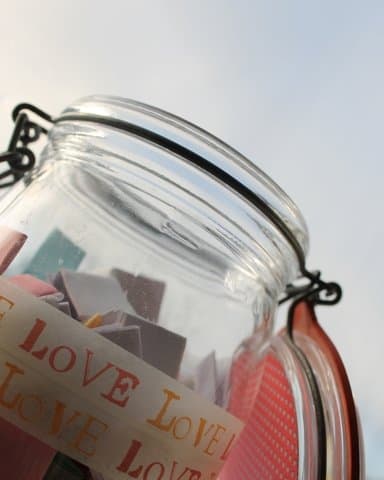 Write out your favorite memories of mom (or grandma) on pretty slips of paper. Write out at least 12 memories such as advice she's given you, things you've done together, etc. Mom will love dipping into the memory jar!
These are all unique and meaningful Mother's Day Gifts for mom.  Most importantly, be sure and call your mom on Mother's Day to let her know how much you love her. That's the greatest gift of all.