This is a sponsored post on behalf of Groupon Coupons. All opinions are my own. 
All my friends know that I rarely, if ever, pay full price for anything. They also know I like high-end clothes, makeup and jewelry. What's a girl to do?
A few days ago, I shared how I save money when buying gifts for my family and friends. How do I save money when shopping for myself? I use Groupon Coupons.
My favorite place to shop for makeup is Sephora. Last year, I obtained VIB status. That simply means that I buy a lot of makeup from Sephora and I get extra perks. I don't stop there.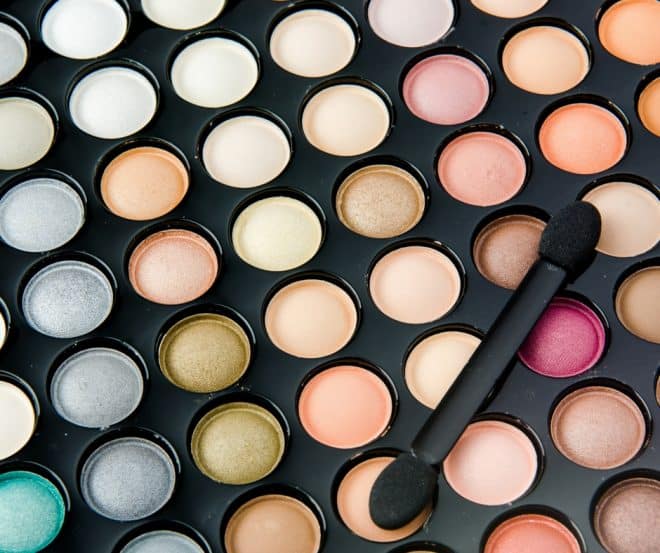 In case you're wondering, my makeup purchases are not all for me. I buy stocking stuffers for my grown daughters and whenever I'm buying gifts for them, I check out Sephora. I usually shop online and I love that I get free samples when I checkout.
My husband's cologne is purchased from Sephora as well. It's not just for us girls.
Save Money on Makeup
Before I head over to my favorite makeup shop, I head to Groupon Coupons. When I checked with Groupon today, I found 79 available coupons for Sephora. Score!
If makeup is not your thing (gasp!), Groupon Coupons have coupons for Nike, World Market, Chuck E Cheese, and everything in between.
Save Money with Groupon Coupons
You don't have to search for coupons. Groupon Coupons will be delivered weekly to your email inbox.
I don't have to clip anything. I'm horrible when it comes to clipping coupons.
Coupons are printable or you can grab the coupon code to use online.
Remember, I rarely pay full price for anything and Groupon Coupons come in handy when I'm shopping for makeup, going out to dinner or buying gifts.
How will you save with Groupon?