This shop, Sour Cream and Onion Loaded Nachos, has been compensated by Collective Bias, Inc. and its advertiser. All opinions are mine alone. #HoopsWithCrunch #CollectiveBias
Welcome to my Sour Cream and Onion Loaded Nachos Basketball Party! We'll call it an Alley-oop party for short.
Have you got your jersey on? Your brackets filled out? Your appetite? Did your team make it to the playoffs? I don't think mine will go far this year, but it's OK. I love the game of basketball and I'm going to show you how to throw the best basketball viewing party ever.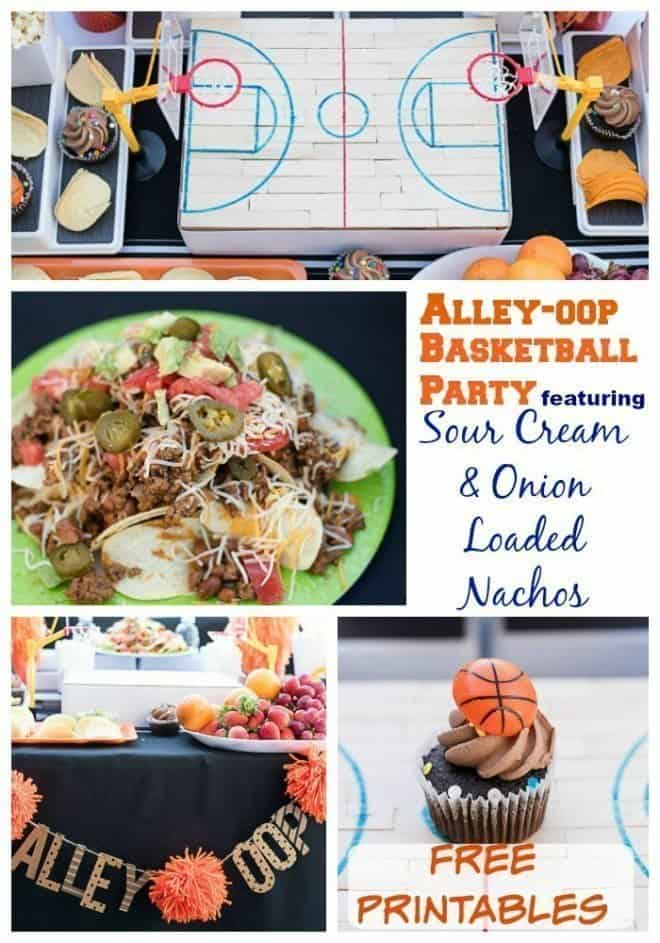 We Love Basketball!
Before we go forward, let's take a few steps back. I've been in love with the game of basketball ever since I was a toddler, trying to play H-O-R-S-E with my dad. Sometimes it was shortened to C-A-T. Either way, I was in love with the swoosh of that ball as it went through the net.
Fast forward to middle school and my friends and I were in basketball heaven, except for all the laps we had to run at practice. I don't want to date myself, but our uniforms were hand-me-downs from the high school team and our shorts were satin. That's back when we wore short shorts.
Later on, when I made the varsity in 9th grade, all of a sudden I was all shy and self-conscious. I think those thick polyester shorts had something to do with it. I thought those satin shorts were bad, but they were nothing compared to these babies.
Plus, all of a sudden, I was the low man on the totem pole. I went from being a starter to being – well, not a starter. The stands went from being half full to running over. When our coach would look down the bench for a second stringer to put in, I would lean back and try to hide. Oh, well, that about sums up my basketball career – or lack thereof.
Let the Party Begin
None the less, my love of basketball lives on and I've been making pompoms, a replica of a basketball court and the best Sour Cream & Onion Loaded Nachos you'll ever taste. Hint: They're made with Sour Cream & Onion Pringles instead of tortilla chips and they're delicious.
Let's do this thing! Y'all know how much I love a good party.
Party Decor
DIY Basketball Court
Keep in mind that my decor has to be frugal, fun and simple. The first decision I made was to make a replica of a basketball court. I found some popsicle sticks and put my husband to work. I'm a great supervisor.
I used a rectangle box (free!) and hubby cut and glued the popsicle sticks to make the "hardwood" court. It was actually quick and easy. I know this because I was watching.
After painting on the court stripes with a marker, our basketball court was complete. A few spice organizers (very cheap) serve as the stands and they will be used in my spice cabinets once the party is over. The little basketball goals were not made by hand. I'm not that good! I found them online and they were less than five bucks each. The kids had a blast shooting hoops with the little balls that came with the goals.
DIY Ref Inspired Tablecloth
Since the refs (love um or hate um) aren't given much respect, I decided to give them a nod with a black and white striped tablecloth. I don't happen to own a black and white tablecloth, but I do have a black one, so I used wide white ribbon and narrow black/white ribbon to create an illusion of black and white stripes. I just pinned it on and was good to go.
DIY PomPoms
An Alley-oop basketball party wouldn't be complete without pompoms. My husband was relieved when I didn't ask him to help make them. He just didn't know how easy they are to make.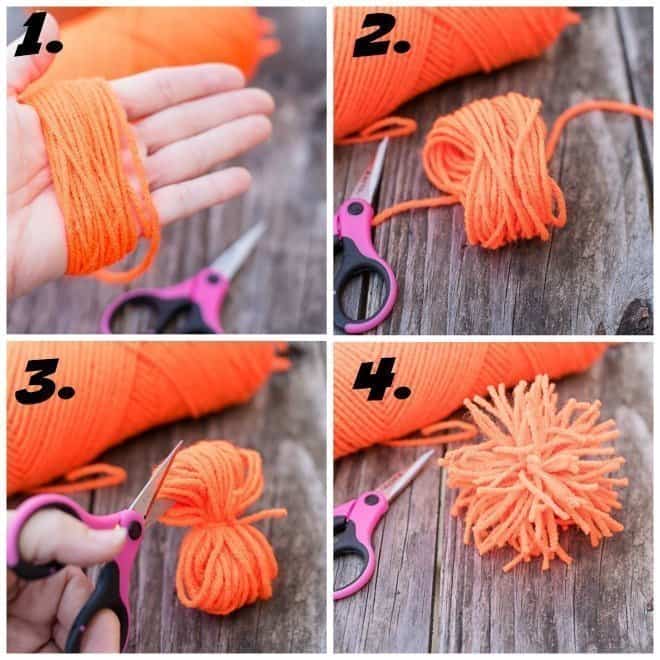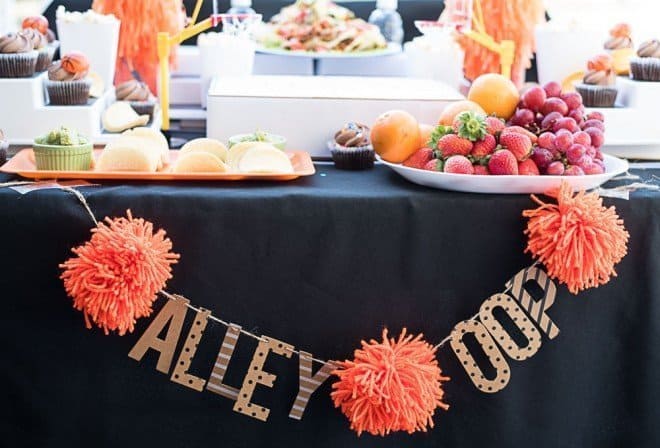 DIY Basketball Towers
Finally, I added basketball towers to anchor my centerpiece. I wrapped Pringles cans with a huge basketball print and loved how they turned out. Yes, I've included it here for you. Click this link: Basketball Pattern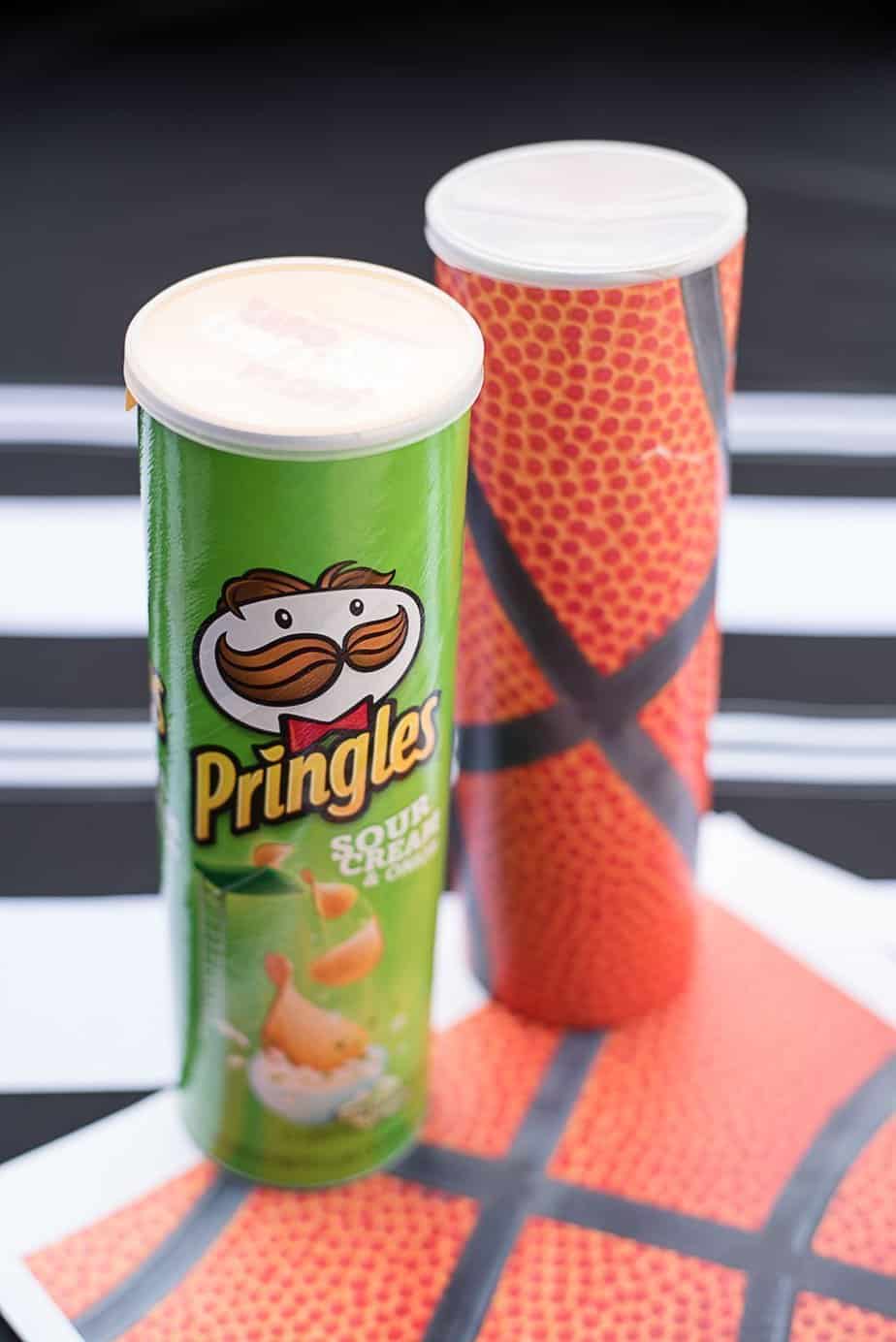 Sour Cream and Onion Loaded Nachos
In my opinion, food is the most important part of a basketball viewing party.  Sour Cream and Onion Loaded Nachos are the main attraction. So, a trip to Target to stock up on Pringles and other party foods was quickly scheduled after I completed my menu.
Helpful Hint: Pringles Super Stacks are 3 for $4 the 3rd week of February – the 1st week of April! Look for the Cheez-It deal in the digital circular this week when you check out other Kellogg's products. You can usually find these products in the Signal the Seasons Savor Spot section or near the Check Lane.
Nachos are a must-have at my house when watching basketball. They're delicious and easy to make. One of my guests said, "I've never had loaded nachos with Pringles and I like them better than the regular kind." Score one for Alli and my Alley-oop Party!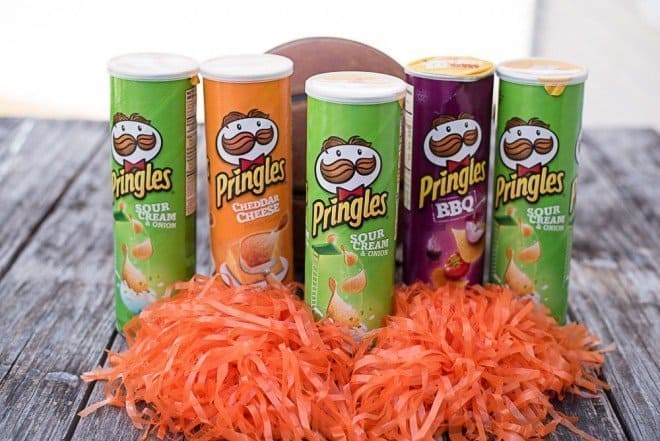 Along with the nachos, I included chicken nuggets, Pringles and guacamole, popcorn, fruit and cupcakes. 
Let's Make Nachos
To make the nachos, sauté onions in olive oil, add the ground chuck and stir until browned. Drain and add the spices. Then add the beans and 1/2 cup water. Simmer on low for 10 minutes.
Layer Sour Cream and Onion Pringles on a platter. Add 1/3 of meat mixture, diced tomatoes, diced onions, shredded cheese, and jalapeños. Repeat the layers twice more. Top the nachos with diced avocado and chopped cilantro. Enjoy!
Sour Cream and Onion Loaded Nachos
Ingredients
2 lbs. ground beef
2 tablespoons olive oil
1 onion, diced
1 teaspoon chili powder
1/2 teaspoon paprika
1 tablespoon cumin
1/8 teaspoon cayenne pepper
1/2 teaspoon salt
1/2 teaspoon pepper
1 can beans (pinto, kidney or ranch style)
3 cups shredded Mexican Cheese
1/2 cup jalapeño slices, drained (from a jar)
3 roma tomatoes, diced
1 avocado, diced
Sour Cream and Onion Pringles
Cilantro leaves and salsa to garnish
Instructions
In a skillet on medium high heat, heat oil and sauté 1/2 of the diced onions for a minute or two. Add ground beef.
Brown ground beef and onion mixture, stirring occasionally. Drain.
Add spices and 1/2 cup water. Stir in beans.
Reduce heat to medium low and cook for 8-10 minutes, stirring occasionally.
On a platter, layer Pringles, 1/3 of the meat and bean mixture, cheese, tomatoes and onions. Repeat 2 more times.
Top with cilantro leaves, avocado and serve with salsa.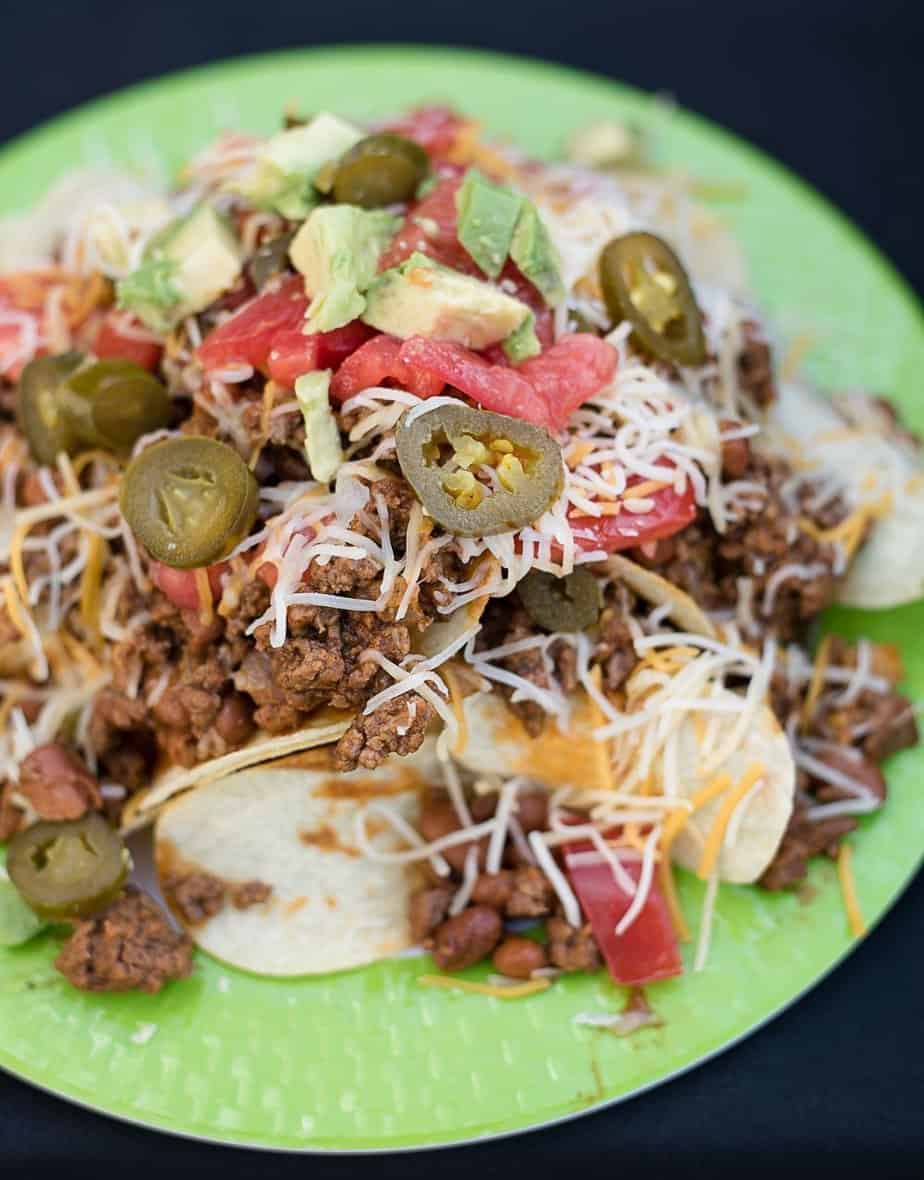 Free Printable Water Bottle Labels
Even the water bottles got dressed up for my basketball viewing party! I took off the bottle labels and added my own. Here's a free printable: Basketball-Bottle-Wrap
Cupcakes are always invited to my party! They received a little basketball bling, too. It's a basketball ring and they go home with the kids after the party is over.
Here's a view from the stands.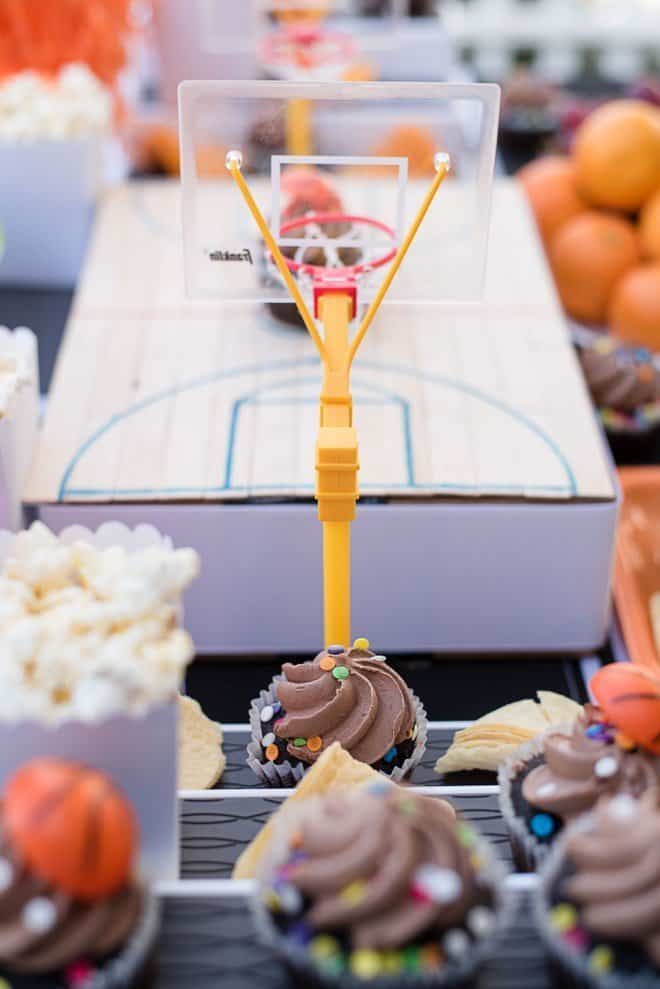 I can't throw an Alley-oop party without Pringles and Guac! I love the fact that Pringles can be served alone and incorporated in my Sour Cream and Onion Loaded Nachos.
The Fun
I always like to have a little game or two to play at halftime. Do you know your basketball terminology? I created a Basketball Match Game and the answers, too. If you're a baller, most of them are easy, but it's always fun to watch guests trying to figure them out. Click on the links below to get the free printables. Be sure and have a prize on hand to give to the winner.
Basketball-Match-Game-Free-Printable                                               Answers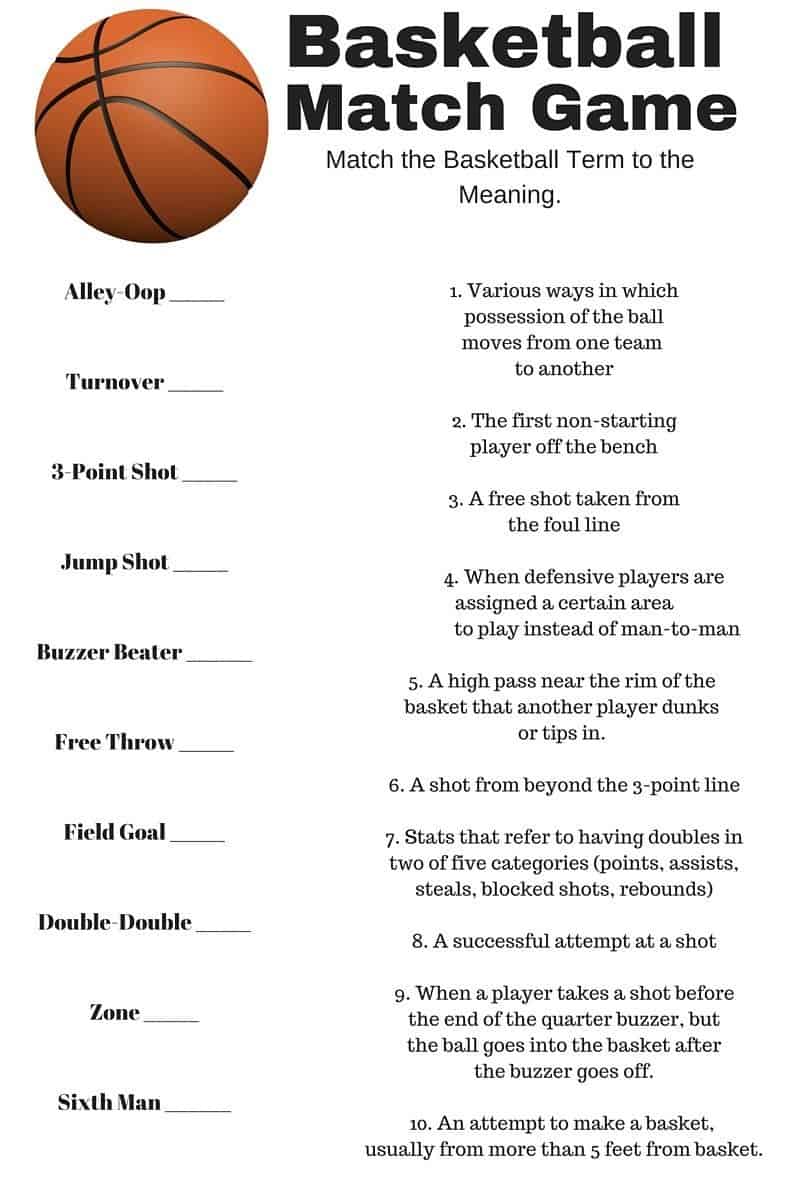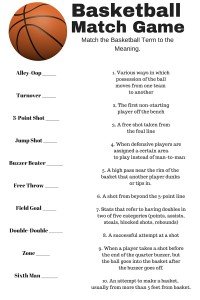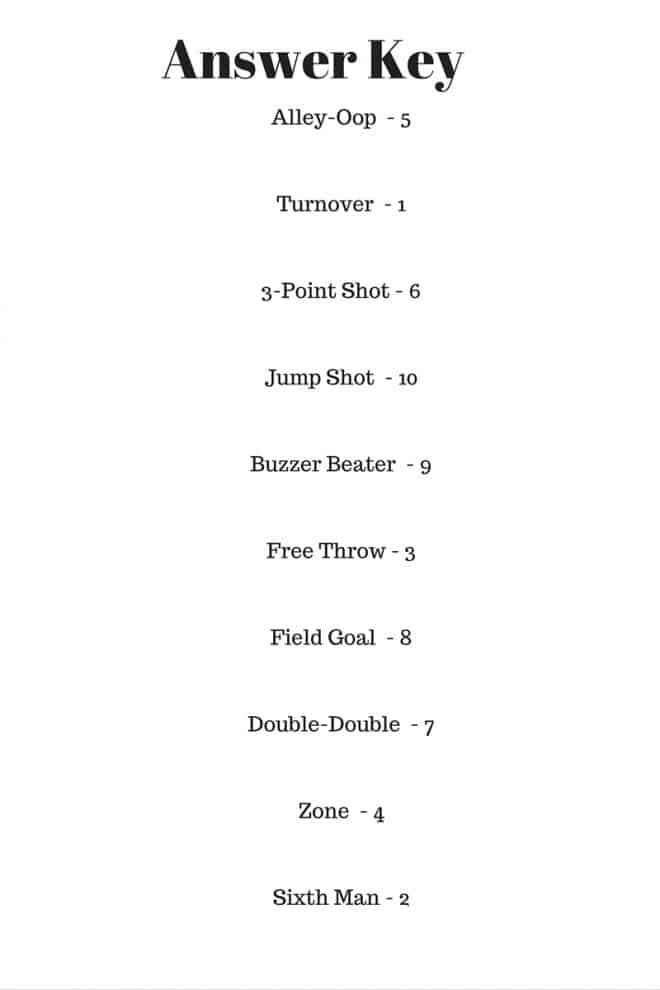 If you're hosting an Alley-oop party or just gathering the family around the TV to watch your favorite college basketball team, do serve Pringles Sour Cream and Onion Loaded Nachos. Don't forget to download the free printables.
Are you a college basketball fan?