This post, Grilling Party Ideas, is sponsored by Tyson Foods, Inc. All comments and opinions are my own.
Before firing up the grill, check out these easy grilling party ideas and grill safety tips. Your party will be so much fun! Plus, you'll be relaxed, happy and nowhere near the kitchen.
Warm weather has finally arrived and I'm inviting the entire family over for our first grilling party of the season. This party is fun, relaxing and so easy to recreate. The menu is simple, delicious and includes all of my family's favorite foods.
Summer Grilling Party Ideas
A grilling party tops the list of my favorite way to entertain. These parties are usually very casual so guests seem to be more relaxed. There's not a lot of prep work and everyone gets to mingle outside while my husband gets his grill on. Plus, cleanup is a breeze!
Grocery Shopping List
Whenever I'm planning a gathering, I head to Sam's Club to get good deals and to stock up on high-quality products. Since I'm hosting a large group, the club pack sizes are perfect for my grilling party.
Grilling Party Invites
When it comes to inviting the family over for a grilling party, I go with a casual vibe. That means sending invites via group text. My text goes a little like this, "Hi, everyone! We're hosting our first grilling party on Friday night at 6:00. Let me know if you're coming." Within the hour, I find out everyone's coming. Yay!
Games
When I'm hosting a casual party outside, I like to include a few games like cornhole and croquet. If a basketball game breaks out, that's cool too.
Good Food
Ball Park® Beef Franks are at the top of my Sam's Club shopping list. I like to make Taco Dogs and my husband loves a good slaw dog so I make sure to include everyone's favorite toppings and condiments.
How to Make Taco Dogs
Cut grilled Ball Park Beef Franks in half.
Wrap the grilled beef franks in a grilled flour tortilla
Top with shredded lettuce, salsa, and sour cream.
My grocery list also includes Hillshire Farm® Smoked Sausage. My oldest grandson always puts in a request for grilled sausage dogs. Ball Park Beef Franks and Hillshire Smoked Sausage can be found in the refrigerated section at Sam's Club. Sam's Club has great deals and stocking up on club pack sizes makes preparing for grilling season that much easier!
Helpful Hint: From 5/8/19 – 6/2/19, you can save $1.50 on Ball Park Beef Franks at Sam's Club!
Sides
While my husband mans the grill, I prepare the side dishes including caramelized onions to top the sausage dogs. In addition to caramelized onions, I make coleslaw and baked beans. Add potato chips and we're good to go.
Dessert is a skillet chocolate chip cookie and it's cooked on the grill, too. Serve straight from the skillet and top with vanilla ice cream.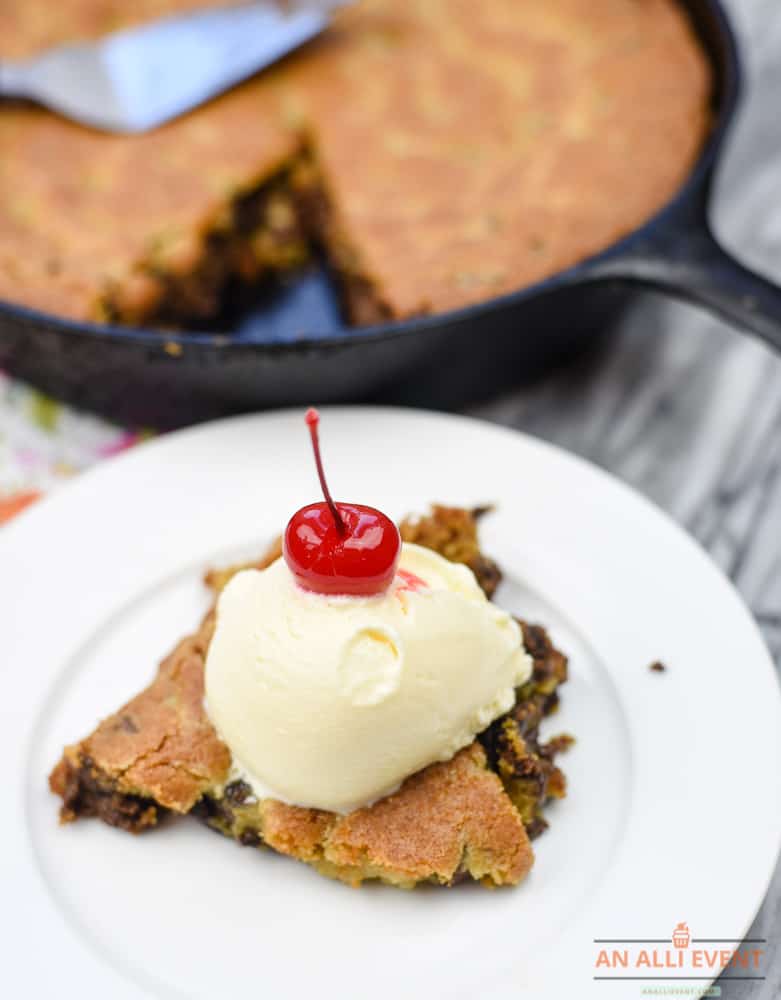 Caramelized Onions Are Easy to Make
Peel and thinly slice an onion or two.
Heat a skillet on low heat.
Add the sliced onions and a tablespoon of cooking oil.
Season the onions with a pinch of salt.
Cook over low heat for 25-30 minutes, stirring occasionally.
If it's your first or 10th time firing up the grill this season, here are five ways to make sure your grill is safe.
Grill Safety Tips
Grill outdoors in a well-ventilated area.
Place the grill at least 10 feet from any structure.
Keep your grill clean.
The best way to keep your grill clean is to clean the grates and racks after each use. Grills are easier to clean when they are slightly warm. Once the grilling party ends, go ahead and clean that grill. The grill will be ready for your next party.
Check for propane leaks.
An easy way to check for leaks is to apply a light soap and water solution to the hose before turning on the gas. The solution will bubble if there is a leak.
Wear the right clothing.
Make sure your sleeves or apron doesn't dangle over the grill.
Use long-handled utensils made especially for grilling.
Long-handled utensils help keep the heat away from your hands.
Keep children and pets far away from the grill.
Remember, the grill will stay hot for at least an hour after use.
Grilling Party Playlist
Now that you've made a run to Sam's Club and stocked up on Ball Park Beef Franks, don't forget to put together a playlist.
Include your favorite summer songs and take your grilling party to the next level. Since music sets the tone for every occasion, I sent a text to my oldest grandson and put him in charge of the playlist. I need to put on my dancing shoes!