I've been a Dairy Queen fan all my life. When I was a child, a lime Mr. Misty was my beverage of choice. I would get a brain freeze every single time. Later, when the blizzards were introduced, I immediately fell in love with the Dairy Queen Butterfinger Blizzard.
Back in the day, I'd tell my husband how much I wished they had a mini blizzard. Then, in 2010 the mini blizzards were introduced. It's the perfect size for me! It's just enough without being too much.
Some of my family members would say that the mini is too small and the small is just right. Nope, it's the mini for me.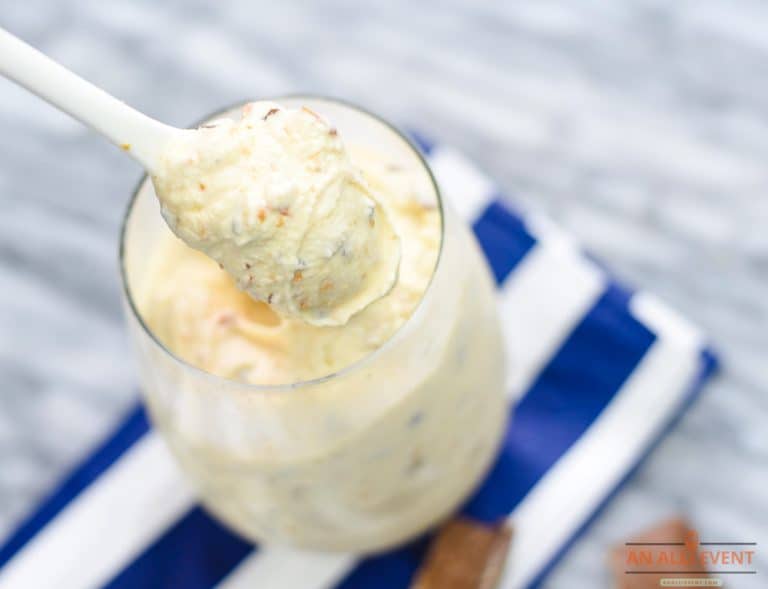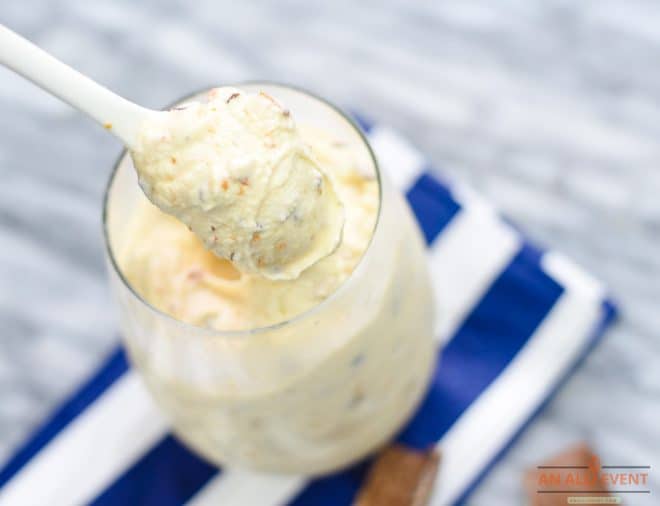 Dairy Queen Butterfinger Blizzard Copycat
When I'm craving a Butterfinger blizzard and can't get to the nearest Dairy Queen, I make them at home. Of course, you can add your favorite mix-ins but crushed Butterfinger bars are my favorite. The grandkids like Oreo and M&M's.
A blizzard is not a milkshake so you don't need to add any milk. Remember, they must be thick enough to turn upside down immediately after making them.
This one definitely meets the upside down test. Of course, if you keep it upside down for very long, it will start to melt, etc.
Two Ingredient Dairy Queen Butterfinger Blizzard
This is the easiest recipe ever and you only need two ingredients. Can you even call it a recipe?
You'll need a premium vanilla ice cream and your mix-ins. In this case, crushed Butterfinger bars.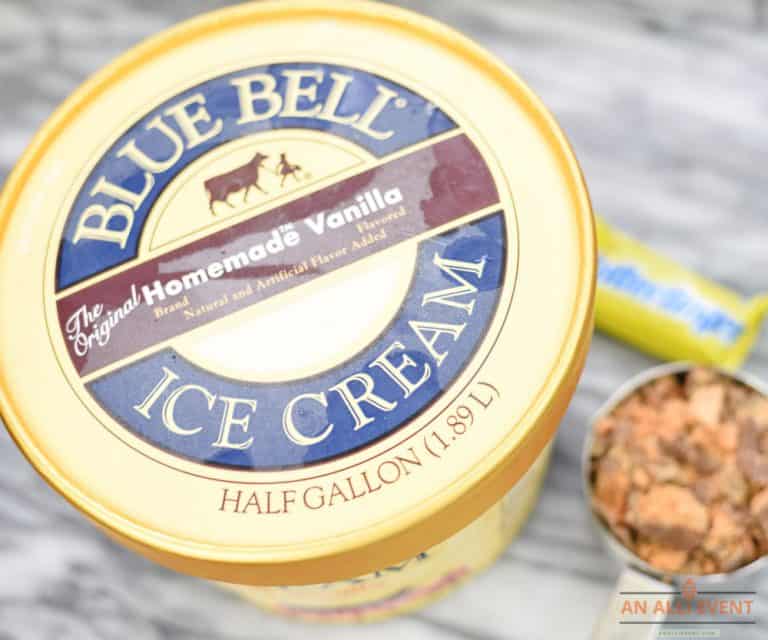 Use Your Mixer
I like to use my KitchenAid mixer with the paddle attachment to mix the ice cream and crushed candy bars. We're aiming for thick, creamy ice cream and the mixer is the way to go.
First, I place the mixing bowl and paddle attachment in the freezer for about 15 minutes. This keeps the ice cream from getting too warm while mixing. Work quickly. You don't want melted ice cream.
This recipe makes approximately four mini (6 oz.) servings. Of course, you can double or triple the recipe and use your favorite mix-ins.
Mix-Ins You May Want to Try
Butterfinger is the only blizzard in my opinionated mind. However, you may want to try these mix-ins.
Oreo
Heath Bar
Reese's Peanut Butter Cup
M&M's
Fudge Brownie
Turtle Pecan
There are a few new flavors for the summer and they include Summer Berry Cheesecake and Cotton Candy. I'd like to try the summer berry flavor but I'm sure I'll stick to my all-time favorite.
Yield: 4 mini servings
Dairy Queen Butterfinger Blizzard Copycat Recipe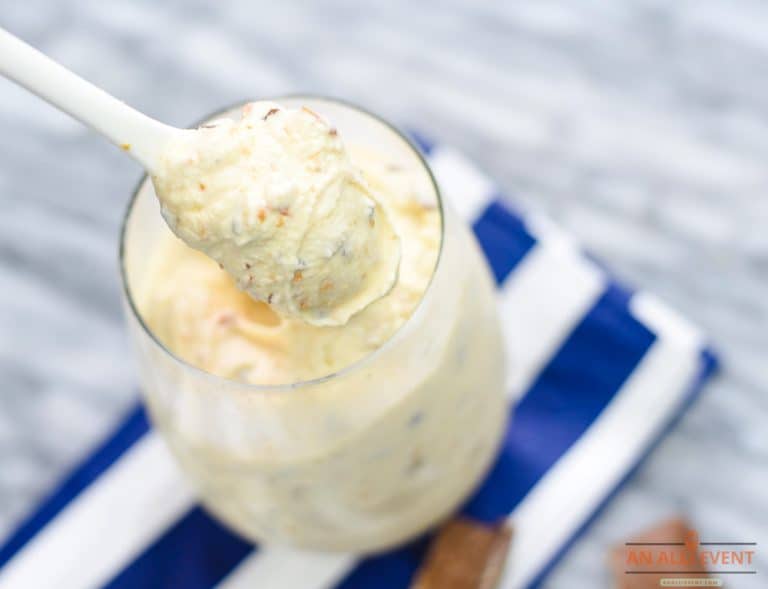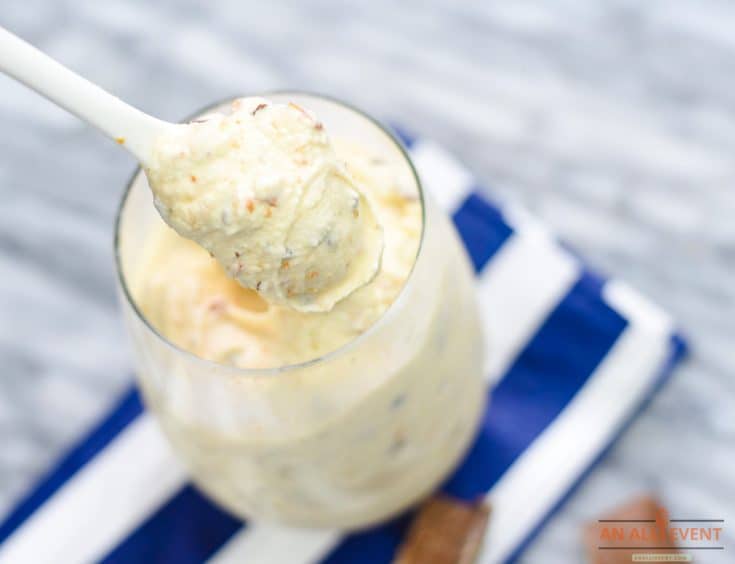 This Dairy Queen Butterfinger Blizzard Copycat Recipe is creamy with that Butterfinger crunch. The process is what makes this taste like the real deal.
Ingredients
3 cups vanilla ice cream
1/2 cup crushed Butterfinger bars
Instructions
Place mixing bowl and paddle attachment in the freezer for 15 minutes.
Remove from freezer and add the ice cream. Beat on medium speed for about 30 seconds to one minute - just until the ice cream is creamy. Scrape down the sides as needed.
Add the crushed Butterfinger and blend on low speed a few times or until the crushed candy is mixed evenly throughout the ice cream. Serve immediately.
Nutrition Information
Yield
4
Serving Size
6 oz.
Amount Per Serving
Calories

203
Total Fat

10g
Saturated Fat

6g
Trans Fat

0g
Unsaturated Fat

3g
Cholesterol

29mg
Sodium

86mg
Carbohydrates

26g
Fiber

1g
Sugar

21g
Protein

3g
This recipe makes 4
What's your favorite Blizzard flavor?
You May Also Like These No-Churn Ice Cream Recipes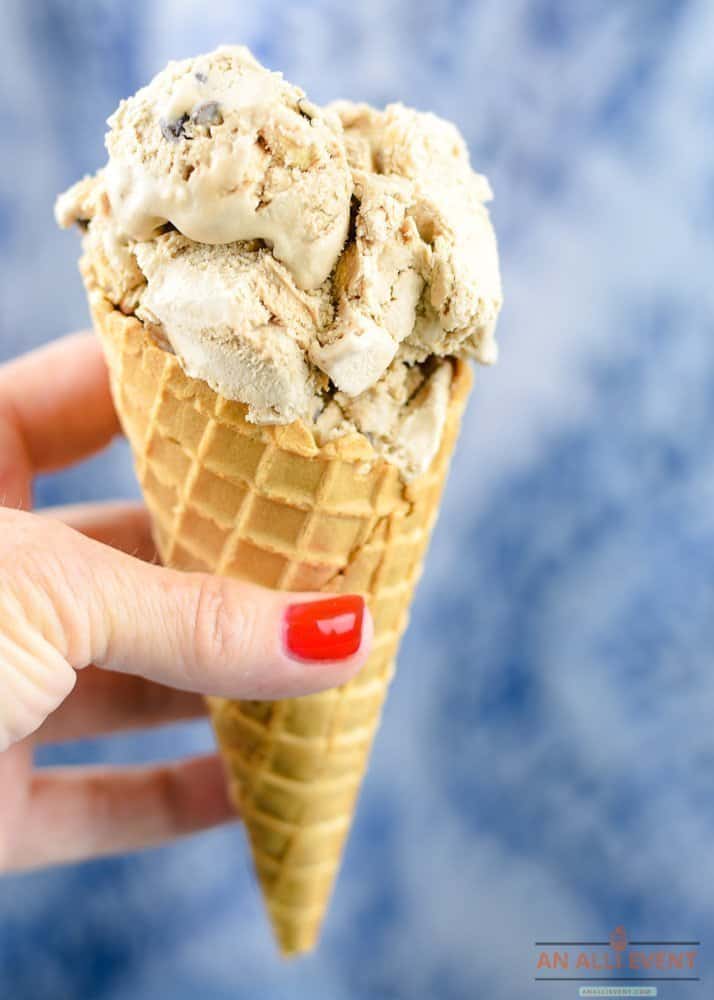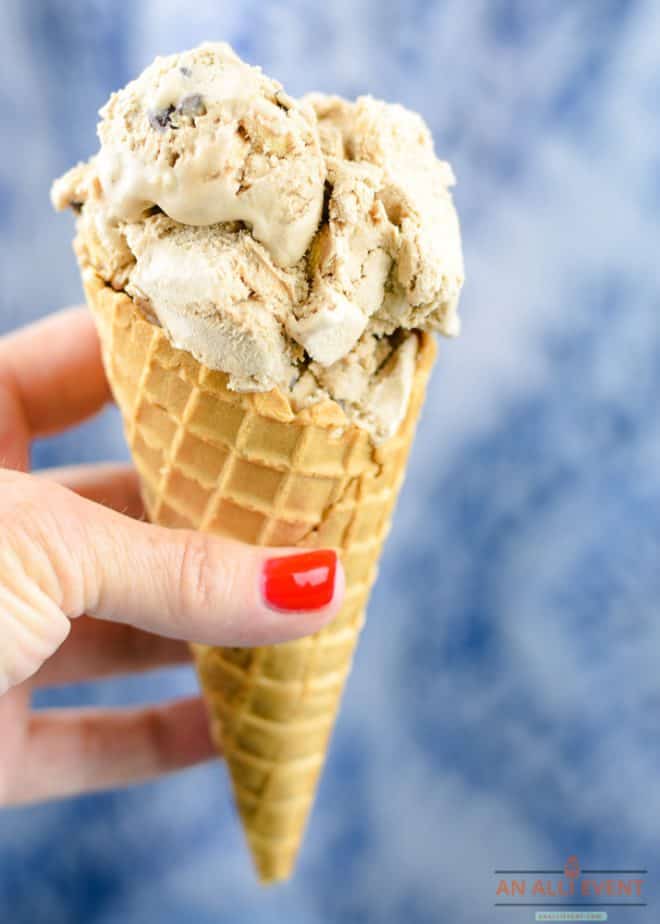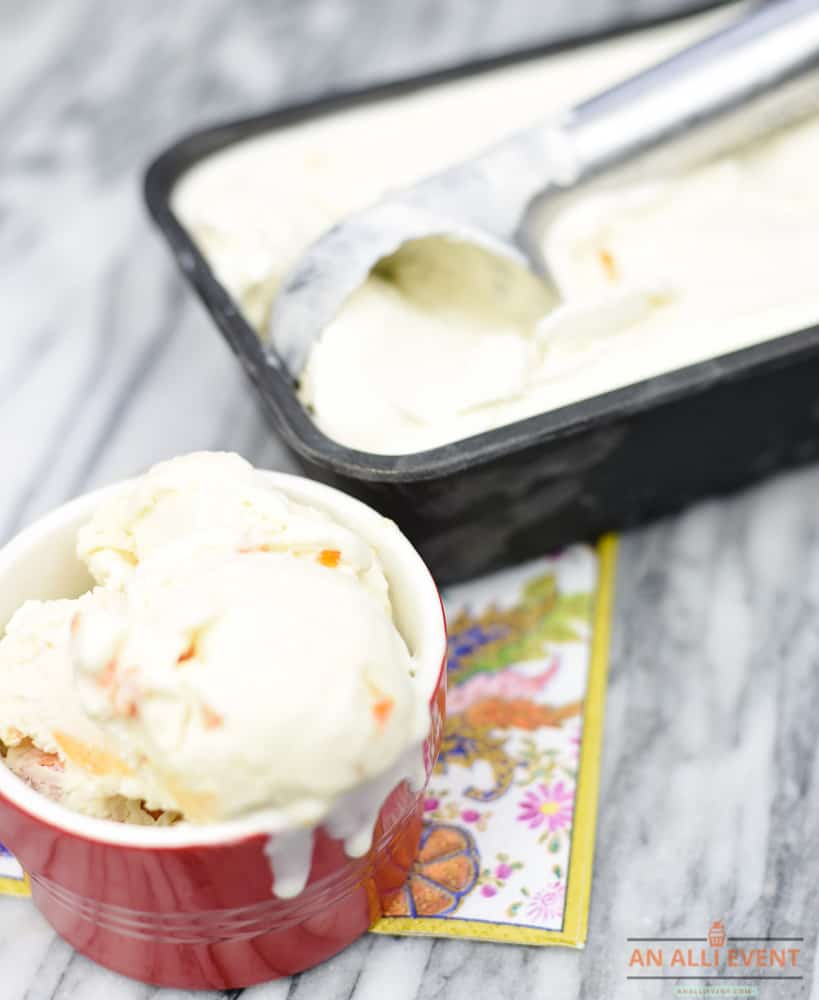 Red, White & Blueberry No-Churn Ice Cream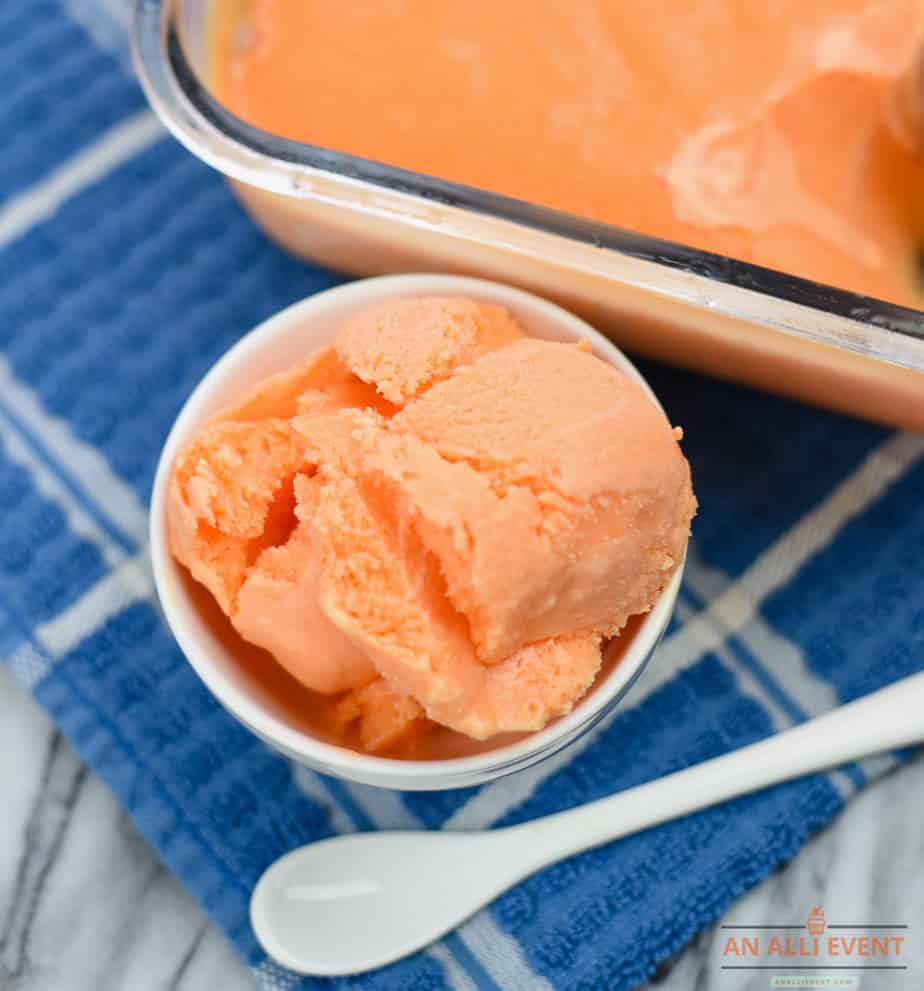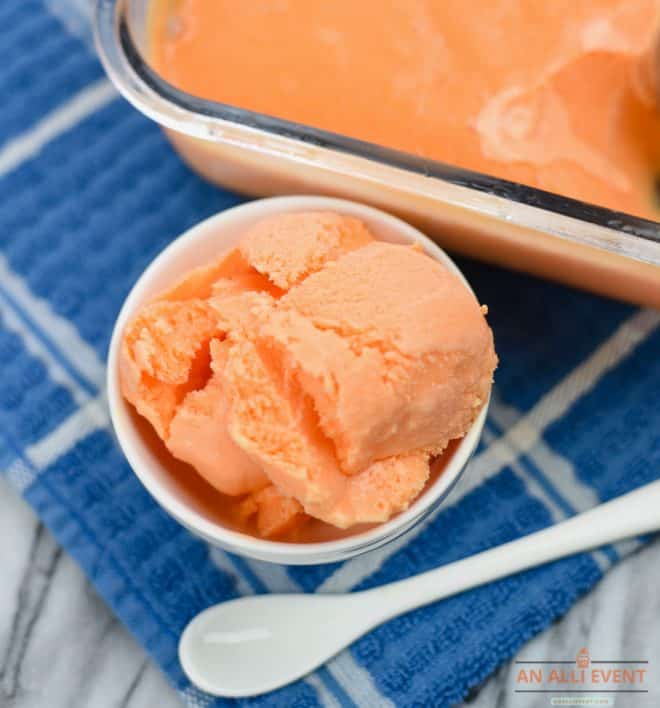 This post contains affiliate links. If you make a purchase, I will be compensated with no additional cost to you.