This is a sponsored post for SheSpeaks/Walmart. All opinions are mine alone. #AvoidTheOops
The entire family recently gathered at my house to celebrate Father's Day. My grown kids took total control of my kitchen. The oldest child insisted on manning the grill outside. The middle child commandeered my double ovens. The youngest insisted on doing all the cleanup. I may never find my pots and pans again.
They look totally innocent, don't they?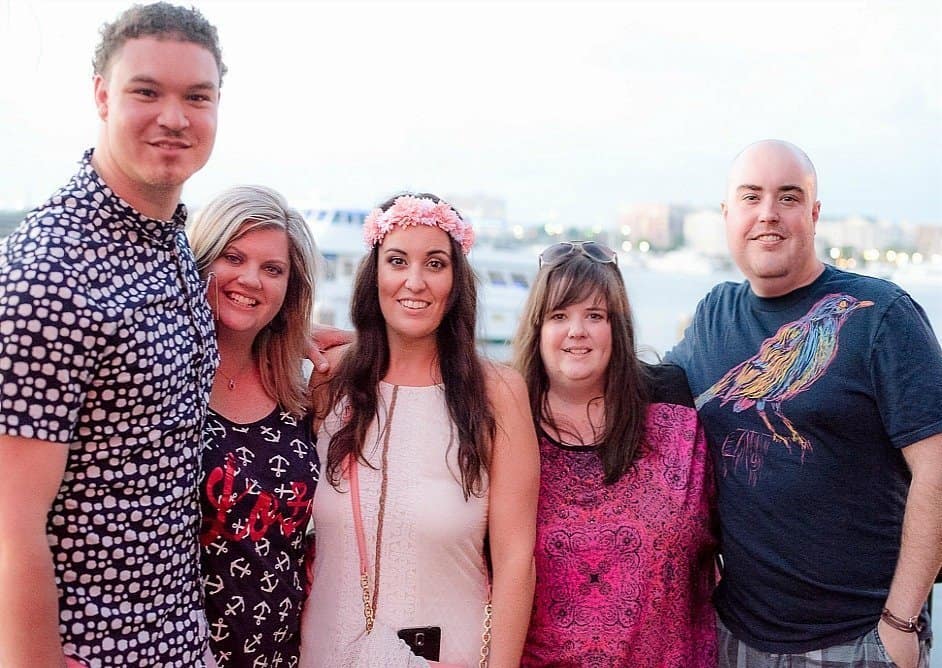 Being the type-A personality that I am, it was hard to sit back and watch them destroy take over my kitchen. When my youngest daughter opened the fridge, the creamer fell out (all by itself – uh-huh). The top opened as it hit the floor and creamer splashed on the fridge, the floor and the kitchen cabinets. I do believe it all happened in slow motion.
As I tried to regulate my breathing, I screamed, "grab a paper towel." Of course, we were out. As I calmed down, I vowed to avoid the oops by never giving out of paper towels again.
My life's mantra is, "You can never have too many paper towels." Since I've been battling a herniated disc (ouch), running to the store is not my idea of a fun day. So, I immediately headed over to www.avoidtheoops.com to order everyday essentials like paper towels and cleaning supplies.
I only have one question. Why have I not been ordering my cleaning supplies from Walmart.com?
You, too, can "avoid the oops" by shopping for the same great household essentials at Walmart's everyday low prices on Walmart.com. It's so easy! I don't have to spend time loading and unloading the trunk because the cleaning supplies are delivered right to my door.
Don't ask me about the time I ran out of Tide pods and had to use dishwashing liquid. Yes, I did.
The next time the kids take over the kitchen, I'll be ready and waiting to avoid the oops by having plenty of paper towels on hand. That way, I can sit back, relax and let the kids do all the work.
Do you have a kitchen "oops" moment you'd like to share?