This shop has been compensated by Collective Bias, Inc. and The Coca-Cola Company. All opinions are mine alone. #BestSummerMemories #CollectiveBias
I can hear a favorite summertime song and immediately my mind goes back to a certain time in my life. Seems like all my favorite music includes a favorite memory as well. Don't tell anyone, but I know every word to every song produced in the 70's. Of course, I was a mere babe back then. Wink.
This past weekend, my youngest daughter got married and she made sure the DJ had a list of all our favorite songs. The entire weekend was magical and included our closest friends and family.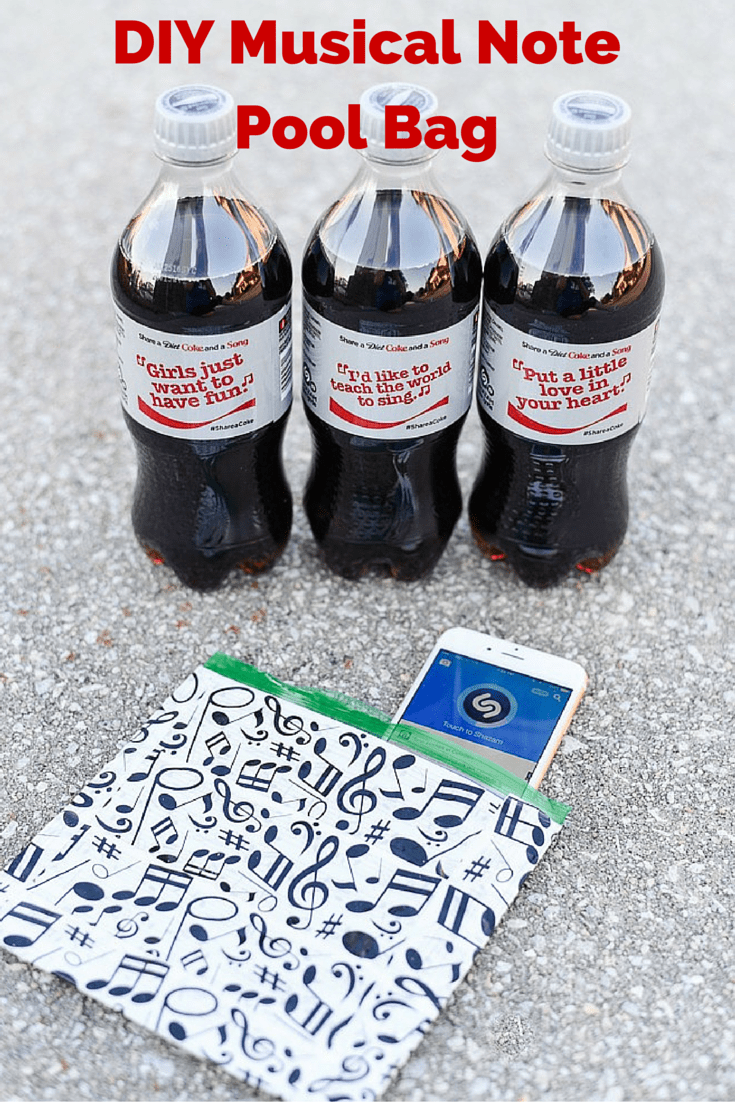 Before we headed for the interstate to begin our trip to Charleston for the wedding weekend, we stopped by our local CVS to grab a 20 oz. Diet Coke® for the road. I may or may not have taken a detour by the make-up department, but that's my little secret. CVS is the perfect pit stop. It's got everything a girl could need.
Helpful Hint: Check out the Best Summer Ever Deals at your local CVS. Buy 2 20 oz. bottles of Coca-Cola™ products for $3.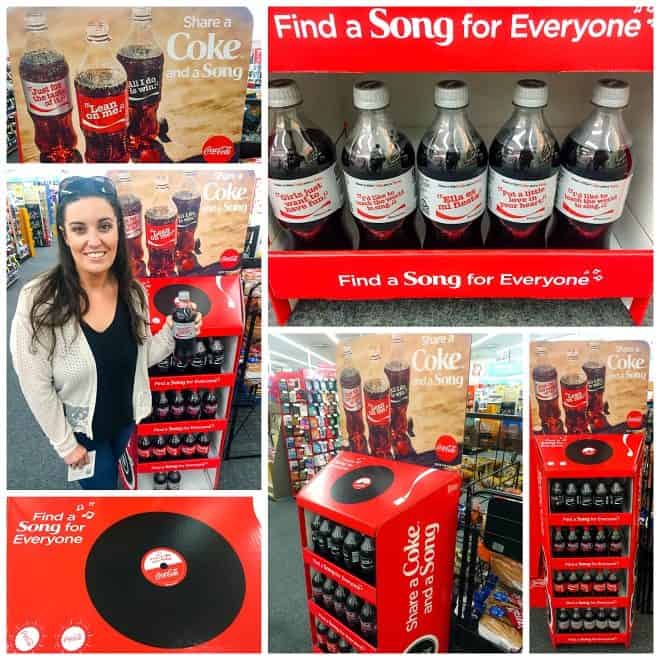 As soon as we were back in the car, sipping on our Diet Coke's, we cranked up the music. Lean on Me was such a favorite back in the day, so I gave a rousing rendition of that classic. It might not have been pretty, but it was heartfelt and my daughter will never forget our road trip.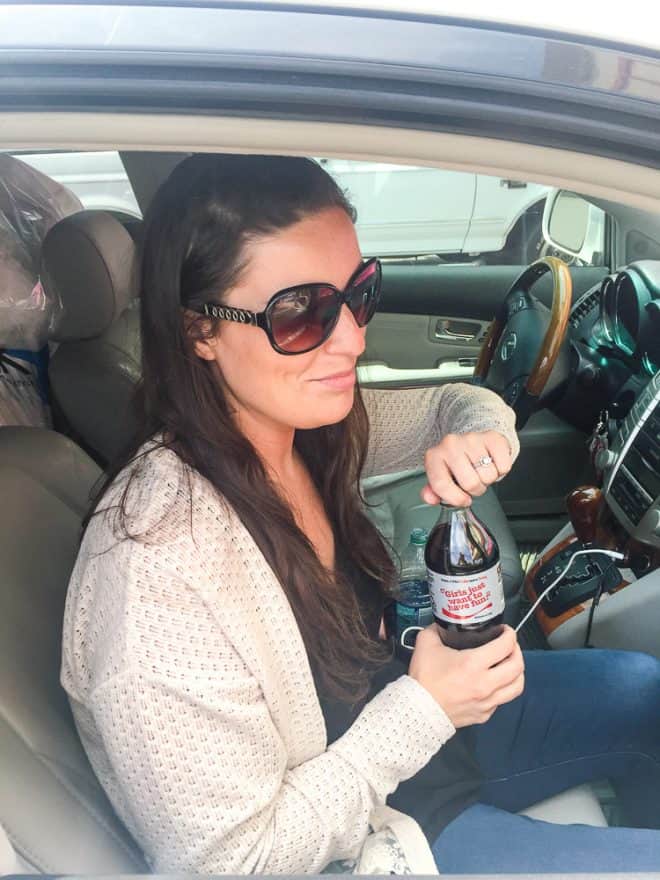 Before the Saturday night wedding aboard a beautiful yacht, I got the chance to spend some more quality time with my girls hanging around the waterfront and relaxing. We made new memories that we'll cherish forever. Then we headed to the rehearsal dinner.
Speaking of water, my pool bag is always packed with sunscreen to keep my skin beautiful and all those wrinkles at bay. Staying hydrated is very important when lounging under the umbrella. And I never go to the pool without my e-reader. A towel, sunglasses, and a high SPF lip balm is also a necessity. Gotta keep those lips young looking and kissable!
Since I'm the texting queen (not dancing queen) I always have my phone handy while poolside. In order to keep sunscreen, water, and snacks away from my phone, I made a DIY Musical Note Pool Bag to keep my lifeline safe.
To make my DIY Musical Note Pool Bag, all you need is a little zippered storage bag, some musical note duck tape and a pair of scissors. That's it.
Cover both sides with duct tape and then reinforce the edges and bottom with additional pieces of tape. That's it.
DIY Musical Note Pool Bag
It's the perfect size for your phone.
Don't forget to have plenty of Diet Coke® on hand when you're lounging poolside. I have a little cooler that my mom gave me and it's the perfect size to keep my Diet Coke® ice-cold (as we say in the south).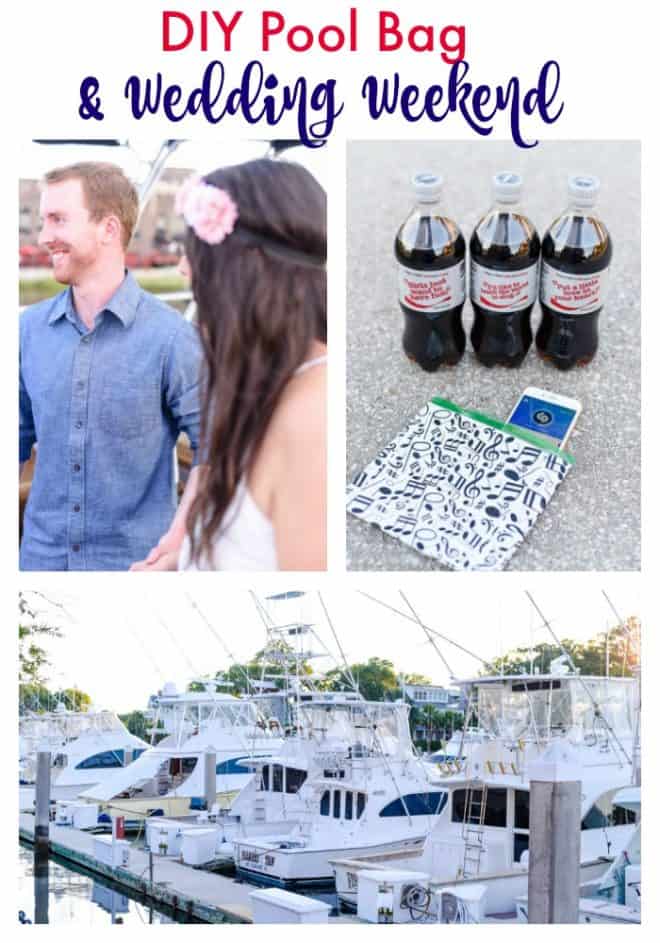 We had the best wedding weekend ever, made some new memories and "shared a Coke® and a Song."  It doesn't get any better than this. (I snapped the pic below right before heading out the door for the wedding rehearsal.)
Here are the bride and groom practicing the night before the wedding and making memories to last a lifetime.
What song evokes your best summertime memories?