This is a sponsored post for SheSpeaks/MARS. All opinions of my Favorite 100 Calorie Snack are my own. 
I've got a favorite 100 calorie snack that you're gonna love! Yep, only 100 calories!
Do you ever have to apologize for what you said when you were hungry? Do you ever get hangry (hungry + angry)?
You know the feeling I'm talking about. When you ate that tiny salad for lunch and skipped breakfast all together. It's now 3:00 PM, you've got a gazillion things to do, your phone won't shut up and you're facing three major deadlines. You're hangry. You need a SNICKERS® Crisper.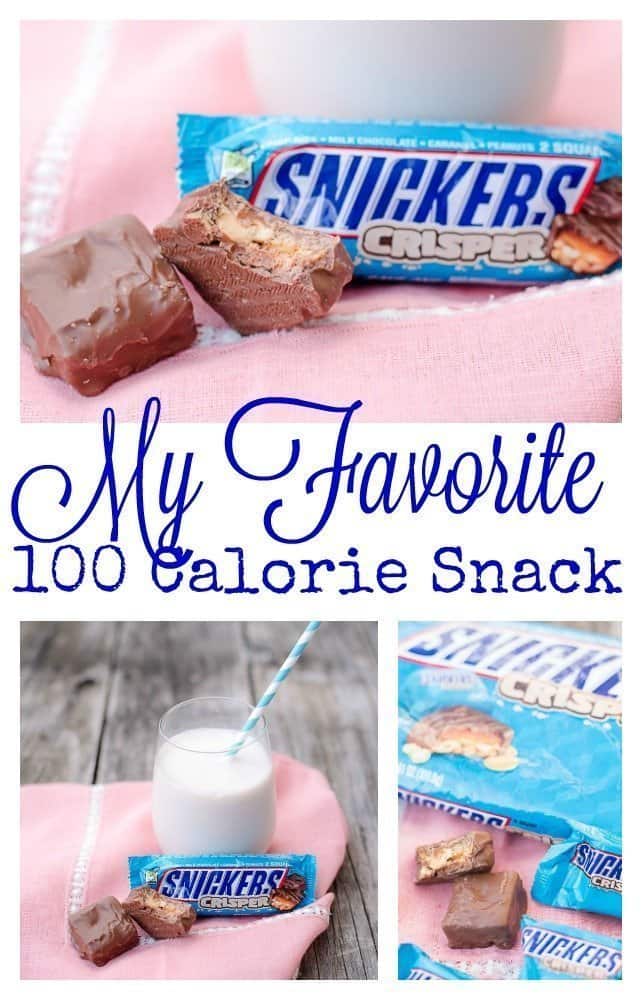 Here's a selfie I took to prove how I look when I'm hangry and have deadlines looming large on the horizon! It's not pretty!
SNICKERS has always been my snack of choice. Just ask my high school friends. They'll tell you. I've always been a SNICKERS kind of girl. It was the perfect snack to get me through the day.
Now that I'm all grown up (that's debatable), I like a little crunch with my chocolate. That's why I fell hard for SNICKERS Crisper. It's a delicious combination of crisped rice and peanuts topped with a layer of caramel and coated in creamy SNICKERS Brand milk chocolate. Be still my chocolate loving heart!
Favorite 100 Calorie Snack
A SNICKERS Crisper and a cold glass of almond milk is the perfect afternoon fix when I need to walk away from the home office. Now that the weather has warmed up, I head outside for some fresh air and my favorite snack. I don't have to feel guilty at all AND I get my chocolate fix for the day. What could be better?
The second best part about SNICKERS Crisper? The singles packs feature two pieces, each with 100 calories, allowing for a snack for now and another for later. And the fun size is only 100 calories each!
You can find SNICKERS Crisper at Walmart stores and online at Walmart.com. They come in the following sizes: SNICKERS Crisper Single, SNICKERS Crisper 4 to Go and SNICKERS Crisper Medium FUN SIZE Bag (12 count).
How do you look when you're hangry?