I may be compensated through my affiliate links in this post.
It's no secret that I'm crazy about flamingos! I have a huge flamingo painting above my navy sofa and I smile every single time I glance her way. A while back, daughter #2 gifted me with a small flamingo painting that she did herself and it's amazing. Seems I'm not the only one who has a love for flamingos. You have to check out these 20 DIY Flamingo Inspired Crafts and Recipes.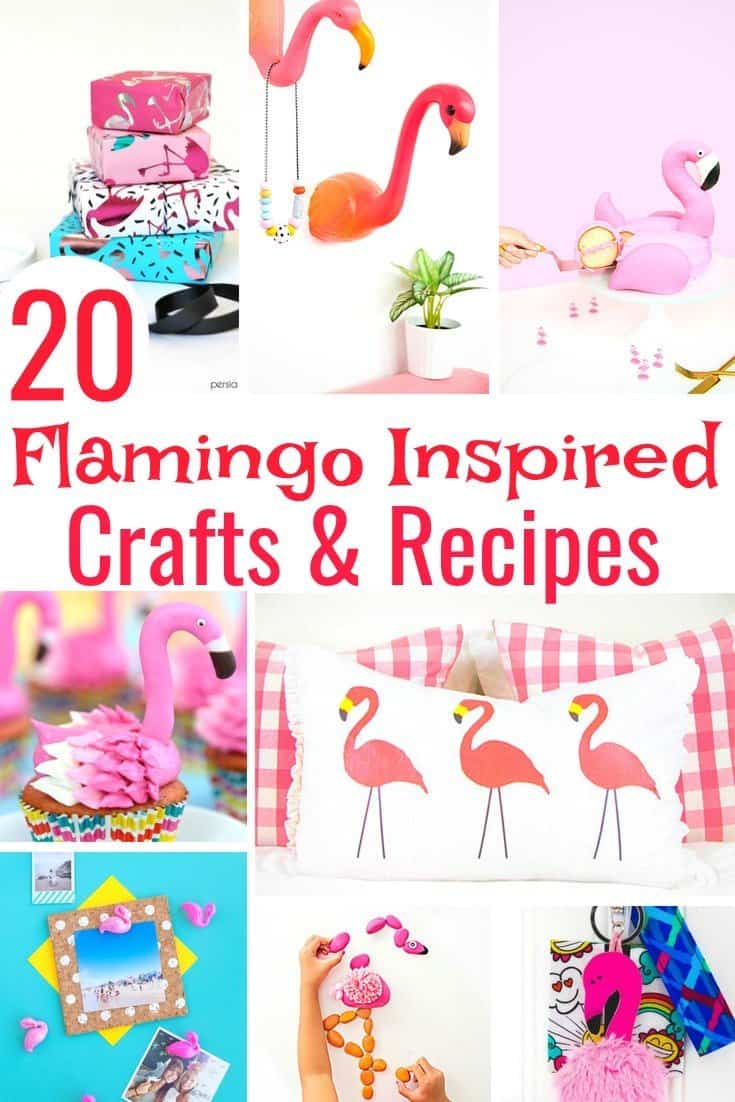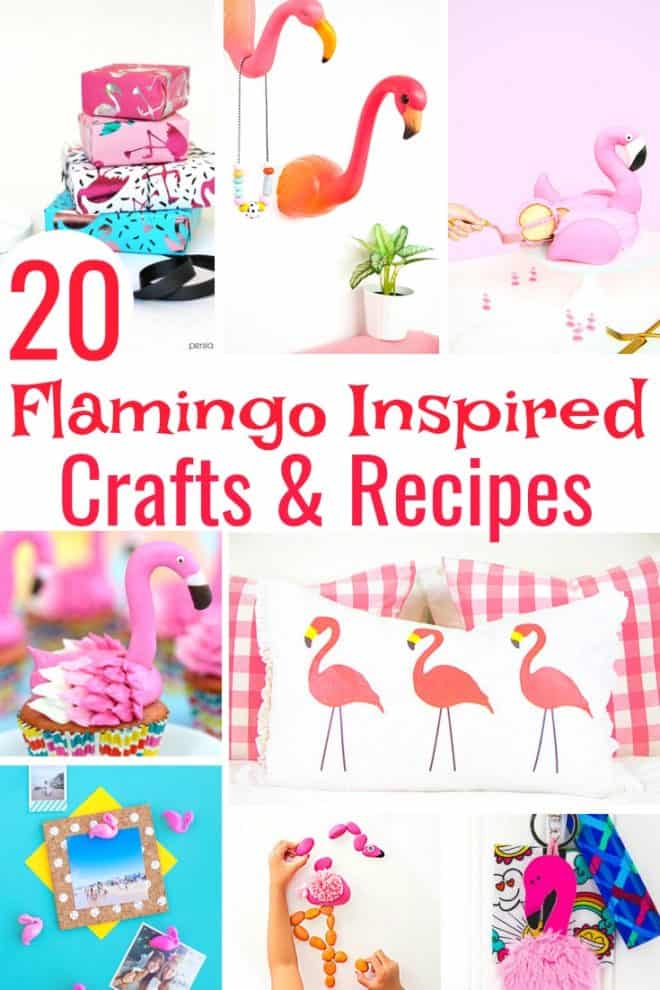 The t-shirt below pretty much sums up how I feel about flamingos.


And who wouldn't love to invite this huge flamingo float into the pool?


Before we take a dive into some amazing flamingo crafts and recipes, be sure and check out these flamingo cupcakes. They are so cute and delicious.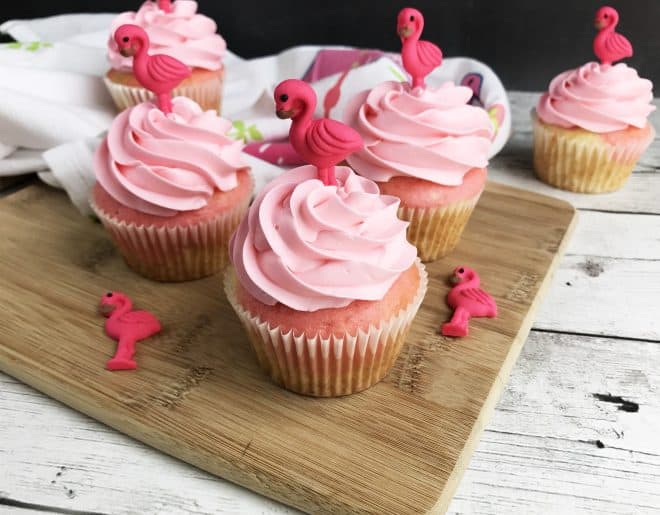 DIY Flamingo Inspired Crafts & Recipes
DIY Flamingo Mirrors from prettylifegirls.com
Pool Float Donuts DIY from awwsam.com
Easy Paper Flamingo Decor DIY from redtedart.com
DIY No-Sew Flamingo Lumbar Pillow from sugarandcloth.com
Pink Flamingo Wreath from rainonatinroof.com
DIY Flamingo Pool Float Cake from awwsam.com
Flamingo Vultures from smartschoolhouse.com
DIY Flamingo Push Pins from tellloveandparty.com
Flamingo Mason Jar Lids + Jars from lilluna.com
DIY Lawn Flamingo Wall Lamps from awwsam.com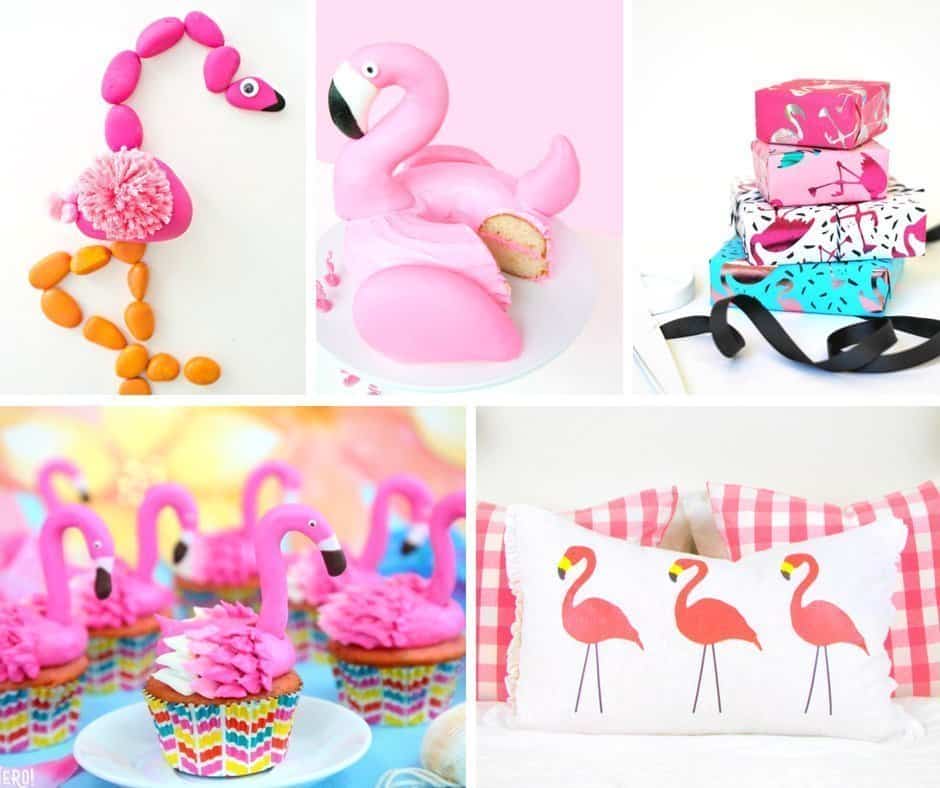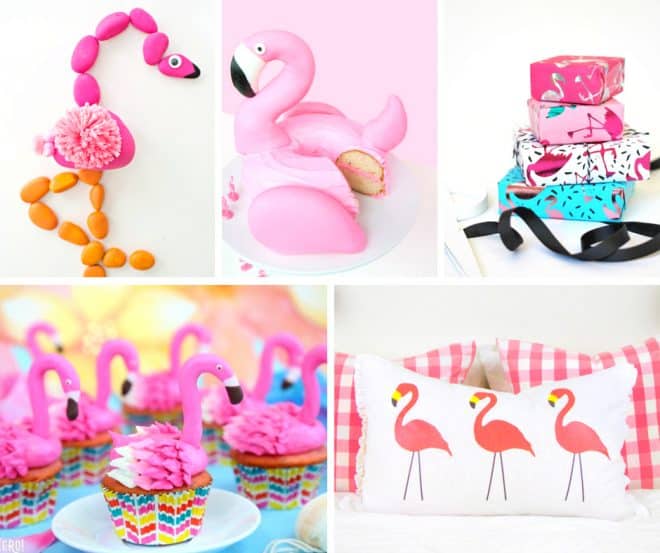 DIY Flamingo Macarons from sugarandcloth.com
Flamingo Cookies from tellloveandparty.com
Let's Flamingle DIY Flamingo T-shirt from simplydarrling.com
Fluffy Flamingo Key-Chain from craftboxgirls.com
DIY Flamingo Hooded Towel from housewifeeclectic.com
DIY Metallic Wrapping Paper from persialou.com
Playful Flamingo Kids Craft from iheartcraftythings.com
Flamingo Cupcakes from sugarhero.com
Make A Flamingo Rock Puzzle from hellowonderful.co
Pink Flamingo Junk Sign-Petticoat Junktion from petticoatjunktion.com
For me, summer and flamingos go together like peanut butter and jelly. But, truthfully, I love flamingos all year long.
All of these DIY Flamingo Inspired Crafts and Recipes are amazing. Which one will you try first?