This shop, Make Your Own Latte At Home, has been compensated by Collective Bias, Inc. and its advertiser. All opinions are mine alone. #LatteMadeEasy #CollectiveBias
There's just something about Sundays that I absolutely love! The entire family comes over for lunch and I always look forward to the girls gathering in the great room afterward to enjoy a little chitchat and coffee.
Caitlin, my youngest daughter, always plays the role of the barista. She gladly takes our coffee orders and serves us in style. You think we should leave her a tip? Hmm . . .
The girls were surprised and thrilled when Caitlin and I amped up the plain, ordinary coffee orders with International Delight® One Touch Latte™.  And, no, I didn't purchase an expensive latte machine.
One Touch Latte™ from International Delight® is the first-ever frothing creamer that turns your coffee or hot chocolate into a delicious latte in just three steps. It sweetens, creams, flavors, froths and turns your everyday coffee into a delicious foam-topped latte.
Want to see how easy it is to make a latte? Let's do it!
Let's Make a Latte in Three Easy Steps
1. Fill cup 2/3 full of coffee to leave room for froth.
2. Shake the One Touch Latte™ can.
3. Press and hold the can above coffee for 5-7 seconds. 
Check out this video to see how easy it is to make a latte at home. You just point and press.
I've always loved International Delight® creamers and you can imagine how excited I am to be able to have a coffeehouse-style latte in the comfort of my own home. One-Touch Latte™ is available in my three favorite flavors – Caramel, Vanilla, and Mocha.
Of course, I don't have to wait until Sunday to enjoy a latte. I can have one every day of the week because there are seven uses in each can. I also save time and money by making my own latte at home instead of heading to the nearest coffee shop.
International Delight® One-Touch Latte™ is new and will be available at your local Walmart store soon. What's your favorite flavor – Caramel, Vanilla, or Mocha? It's hard for me to pick a fave. I love them all!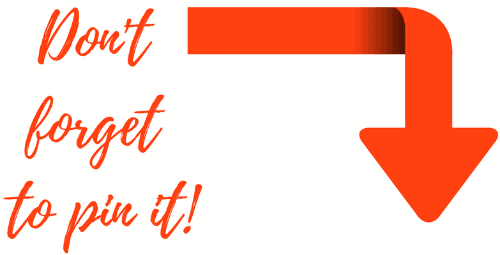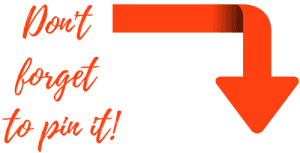 You May Also Like
Salted Caramel Cinnamon Roll Latte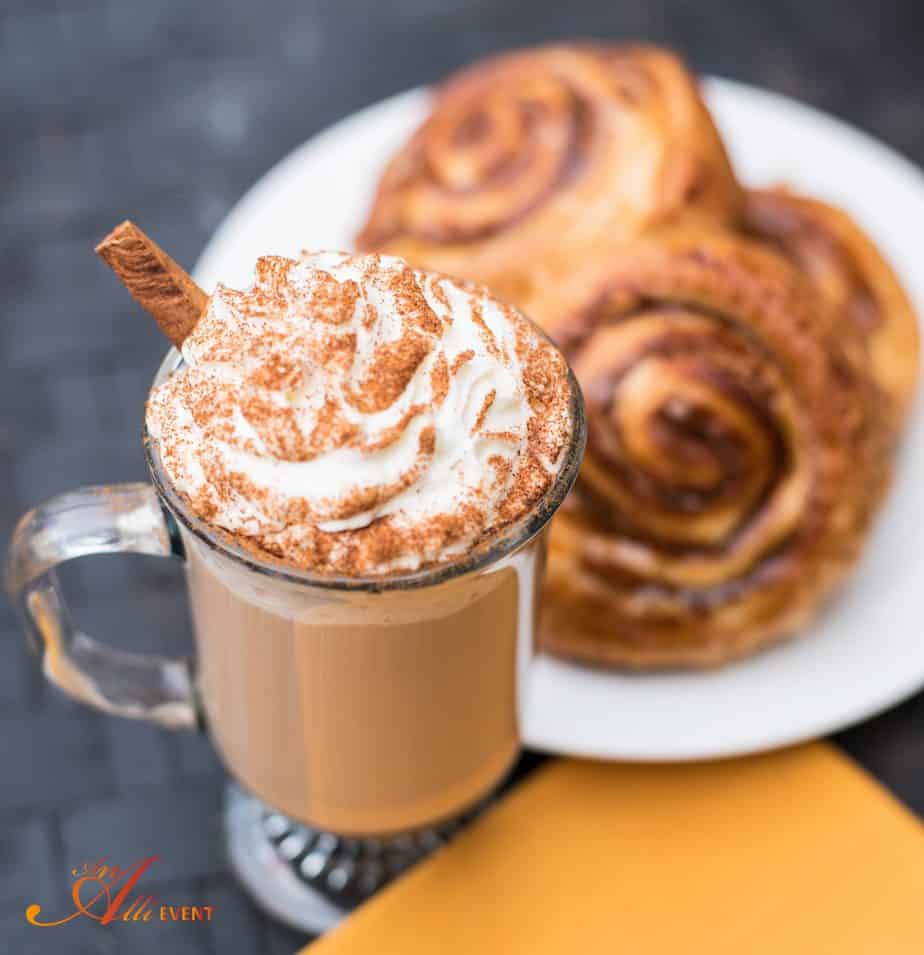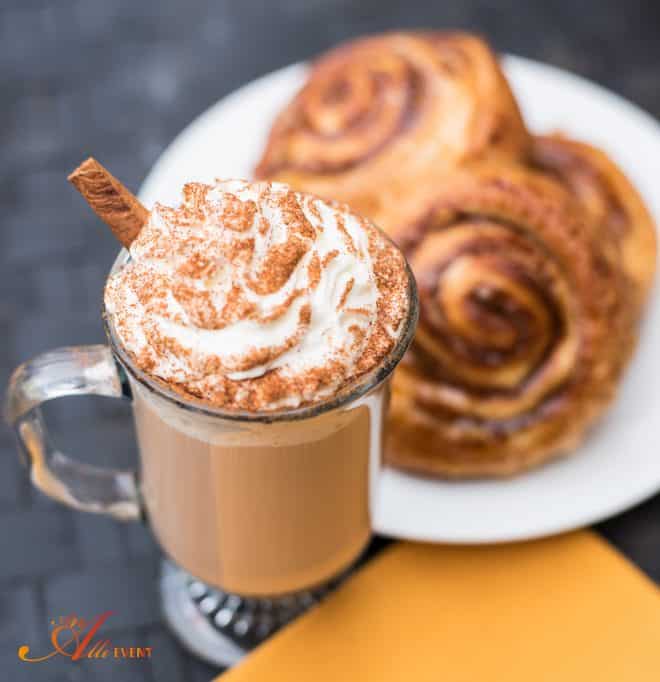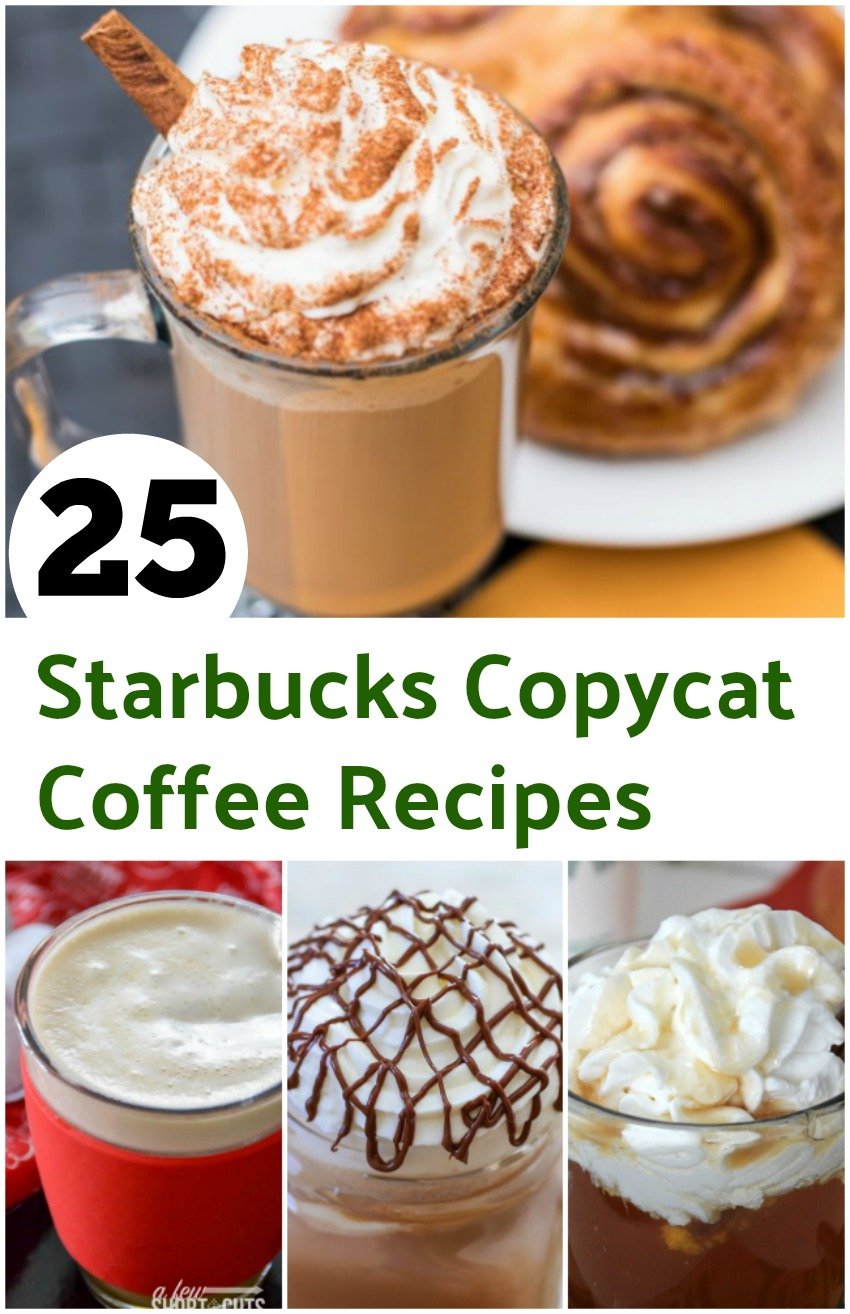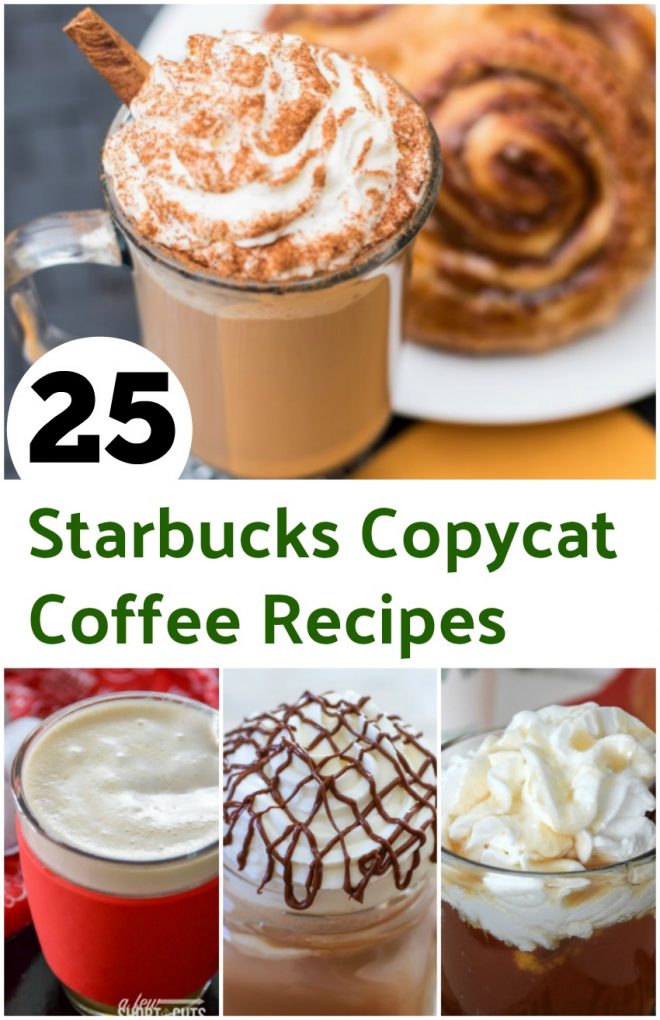 Print Friendly