Are you a coffee lover who needs to cut back on your daily trips to Starbucks? You won't miss those specialty drinks when you make one of these 25 Delicious Copycat Starbucks Coffee Recipes. 
I admit that I'm a sucker for Starbucks, especially when I'm traveling. When I'm on a road trip to visit my dad, I stop at the Starbucks on Washington Road in Augusta, GA for a bathroom break and a cup of coffee. I do the same on the way back.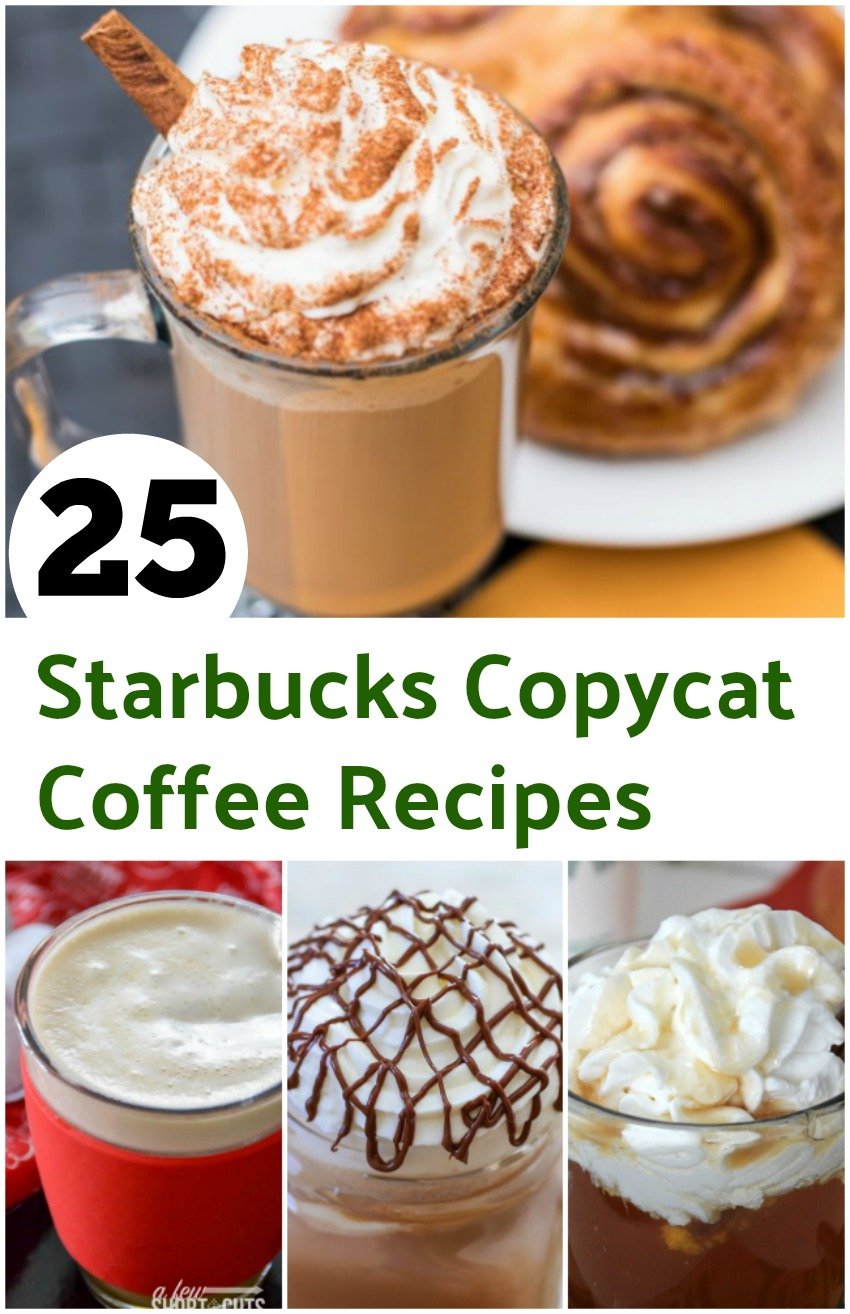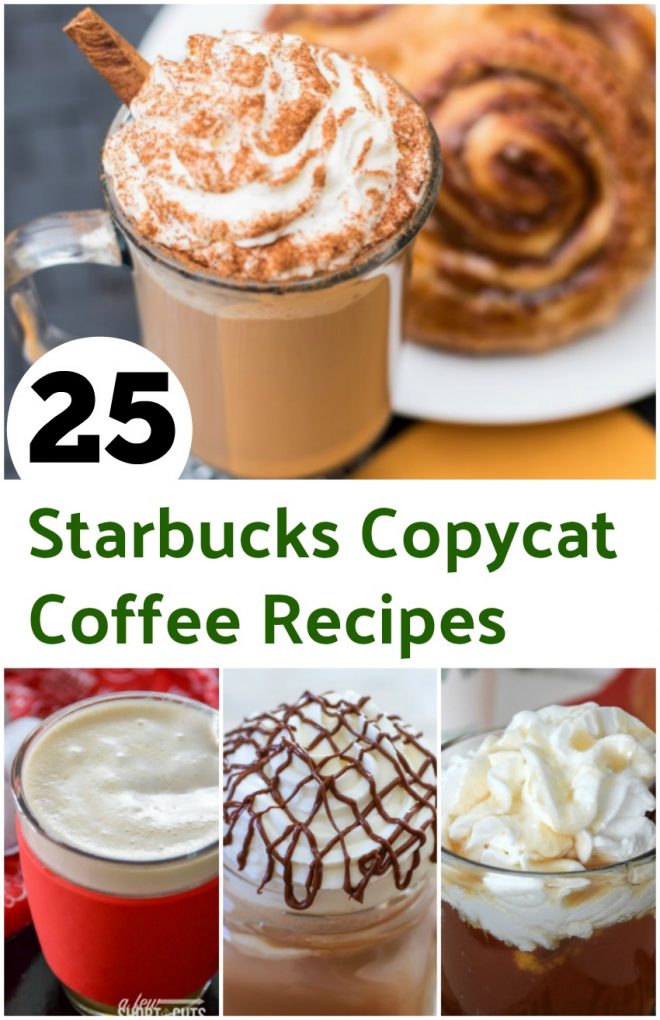 When I'm just hanging out and/or working from home, there is not a Starbucks in sight (small town problem), so I have to rely on my own creations, like my favorite Salted Caramel Cinnamon Roll Latte. It's amazing. When you sprinkle the cinnamon over the whipped cream, it creates the prettiest pattern.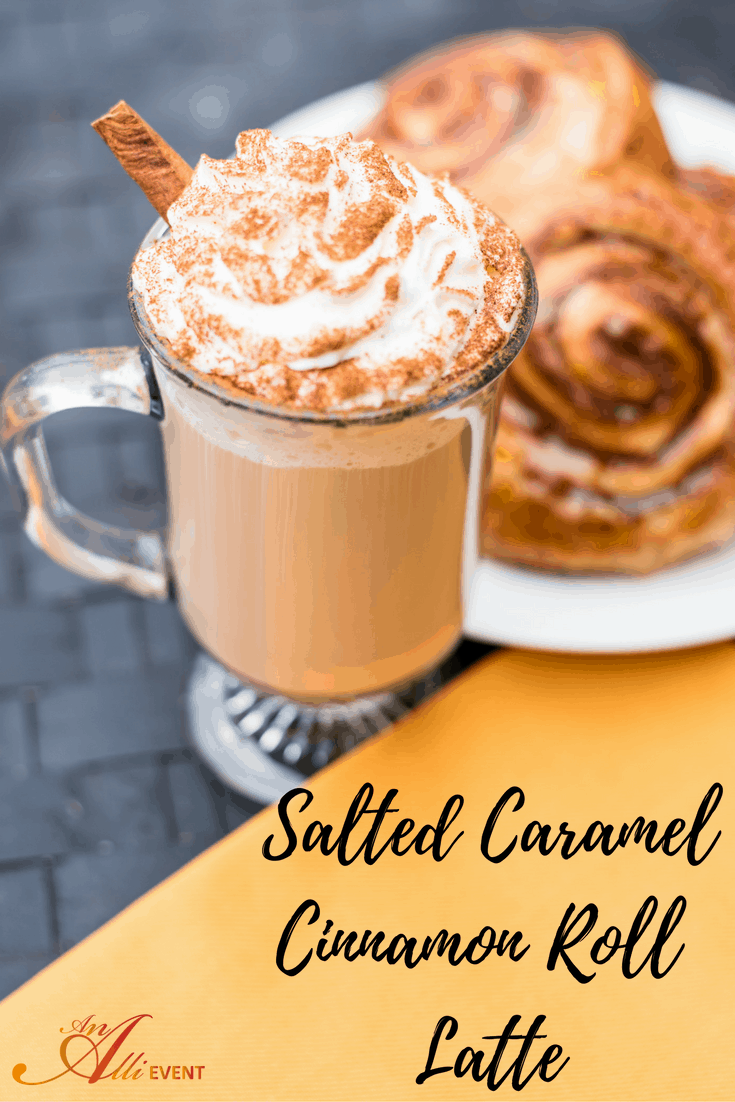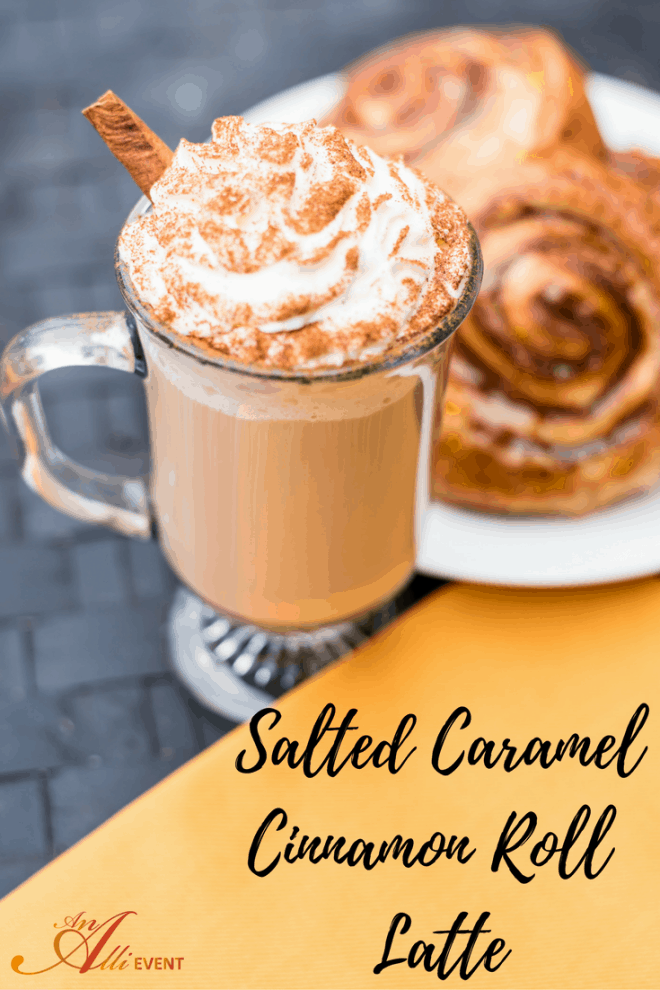 Why stop at one amazing coffee? I suggest you work your way through every one of these copycat Starbucks coffee recipes to find your very favorite.
Don't forget to try the non-drink Copycat Starbucks Coffee Recipes. I'm a coffee cake fanatic. It's the crumbly topping that gets me every single time. The blueberry coffee cake and the cinnamon swirl coffee cake are right up my alley.
25 Delicious Copycat Starbucks Coffee Recipes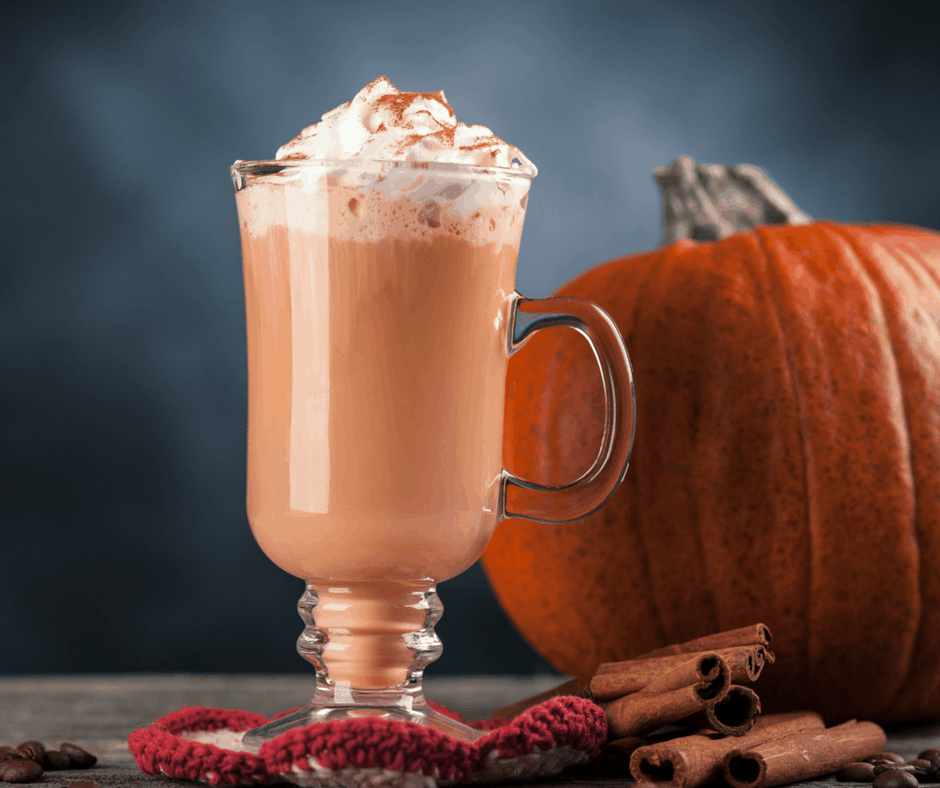 Which copycat Starbucks coffee recipe will you try first? Just think of all the money you'll save!