When I need a special occasion cake, this one is always my go-to! I've been making (and eating) Italian Cream Cake for years. All of a sudden I realized that I haven't shared my recipe on the blog. That's a good excuse to make an Italian Cream Cake, right?
If you love pecans as much as I do, check out my Best Recipes Featuring Pecans.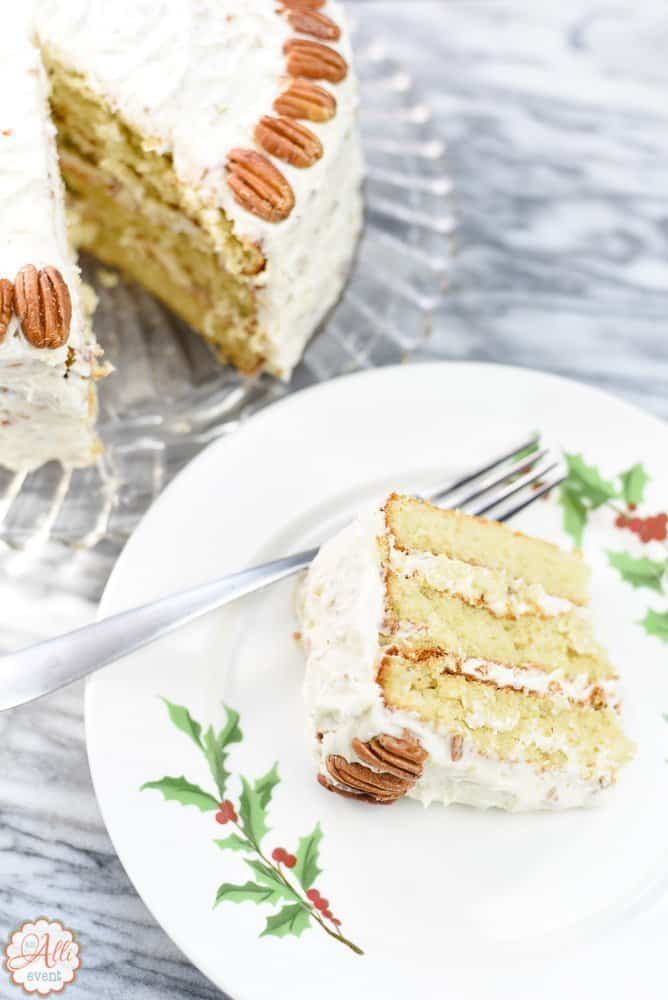 No one really knows where the recipe for Italian Cream Cake originated. Seems this cake is much more southern than Italian. I don't really care where it originated, I just know it's delicious and is one of my favorite cakes. Do I say that about all the cake recipes I share? Maybe!
Italian Cream Cake is very popular in the south. It's right up there with Red Velvet! My husband doesn't like coconut, but this is his favorite cake. You'll only taste a hint of coconut in this cake.
This Italian Cream Cake is topped with my favorite cream cheese frosting. Plus, it has my favorite pecans in the frosting. Friends, it can't get any better than this!
Let's Make Italian Cream Cake
In this recipe, the eggs are separated and the egg whites are beaten until stiff peaks form and folded into the batter right before baking.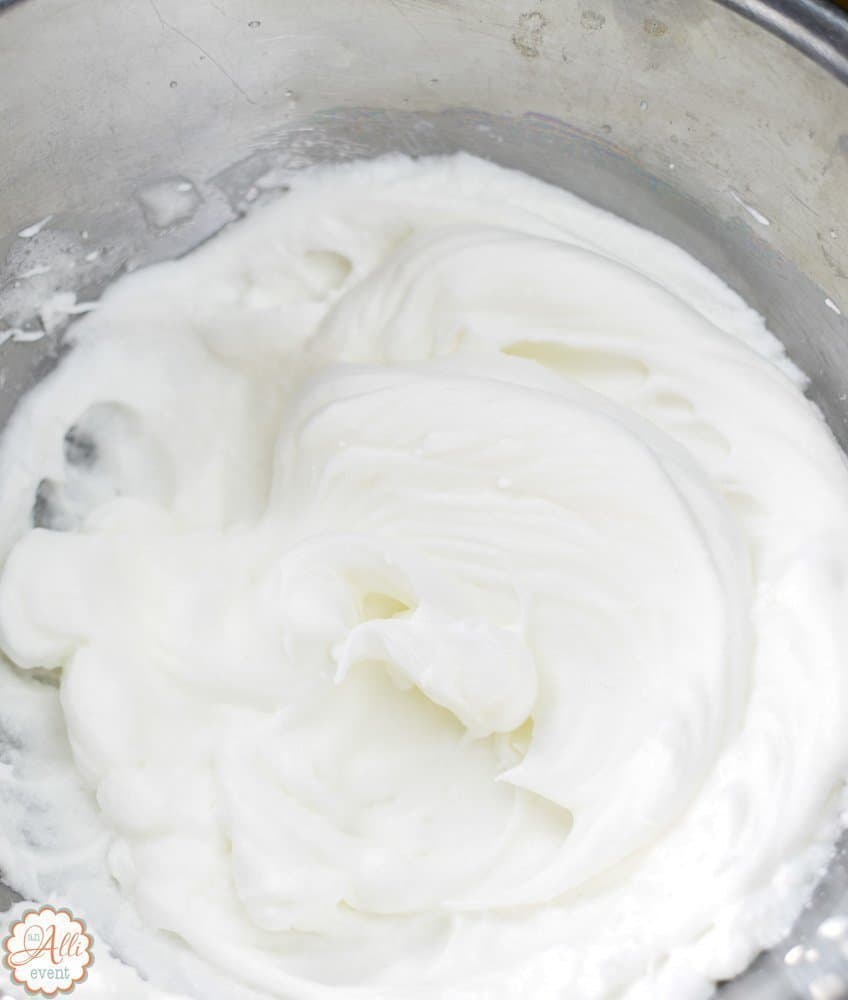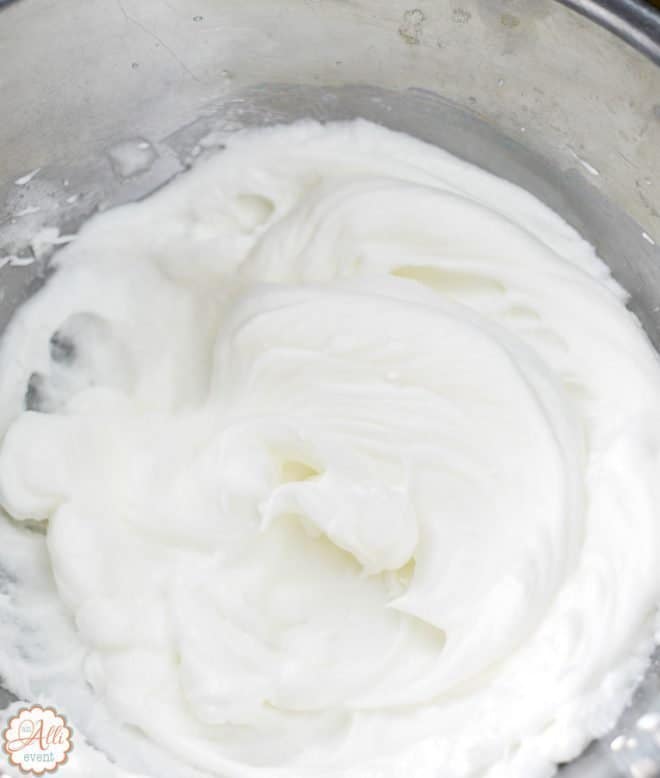 If you've never folded egg whites into a batter, don't be afraid. This technique creates a light and airy batter and results in a cake that's light and airy.
This is the batter before mixing in the egg whites.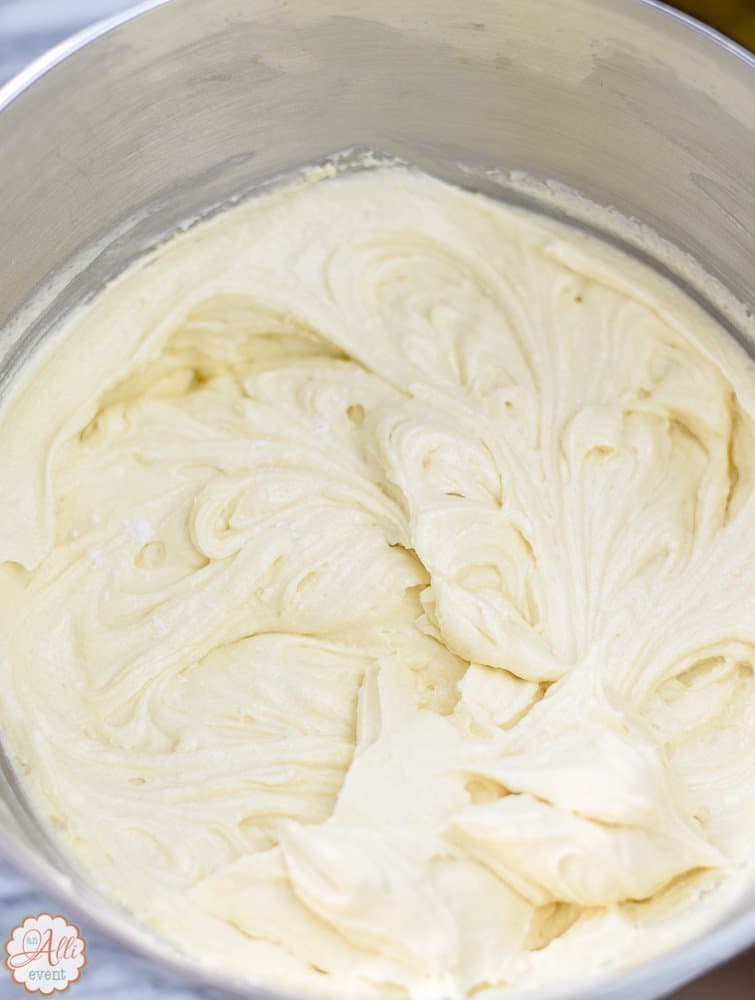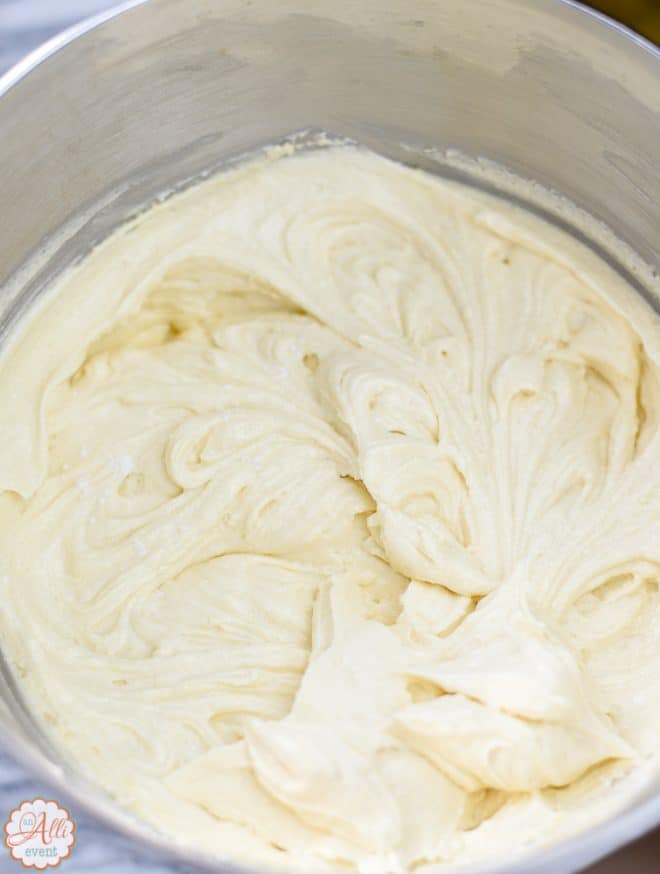 To fold the beaten egg whites in, use a spatula. Add the egg whites to the top of the batter and slice right down the middle with your spatula – all the way to the bottom of the bowl. From the curve of the bowl, gently scoop and fold the batter and egg whites and fold them over and on top of the remaining egg whites. Give the bowl a quarter turn and repeat until the egg whites are completely incorporated into the batter.
Here's a photo after mixing in the egg whites. As you can see, it's a little lumpy. That means it's just right!
Click here for a great tutorial (with photos & video) on how to fold in beaten egg whites.
Helpful Hint: Stop folding in the egg whites once the cake batter is incorporated, but still lumpy. If you keep folding until the batter is smooth, you will start deflating the egg whites.
Yield: 15 servings
Italian Cream Cake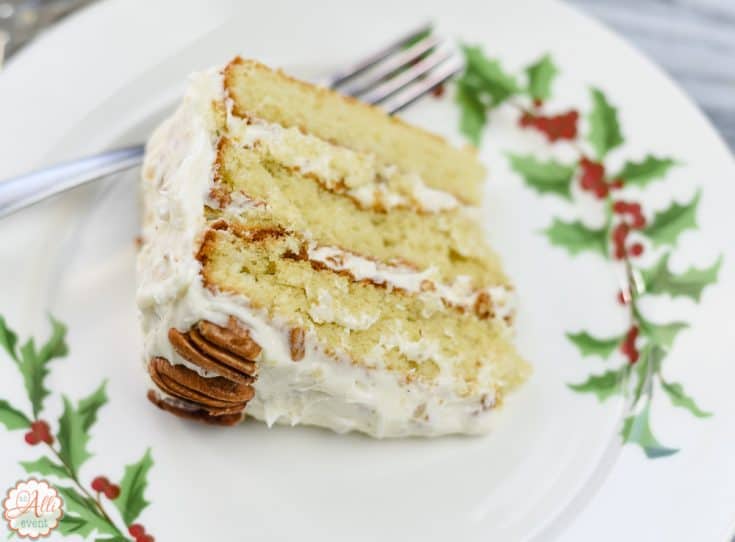 Italian Cream Cake is a classic cake that I've been baking for years. The pecans and coconut add so much flavor to this cake. It's my husband's favorite!
Additional Time
10 minutes
Ingredients
1/2 cup butter, softened
1/2 cup shortening
2 cups sugar
5 large eggs, separated
1 Tablespoon vanilla extract
2 cups all-purpose flour
1 teaspoon baking soda
1 cup buttermilk
1 cup flaked coconut
Cream Cheese Frosting with Pecans
1 cup chopped pecans
1 (8 oz.) package cream cheese, softened
1/2 cup butter, softened
1 Tablespoon vanilla extract
1 (16 oz.) package powdered sugar, sifted
Instructions
Preheat oven to 350º F. Grease and flour three 9" cake pans and set aside.
Beat butter and shortening in a large mixing bowl at medium speed until creamy. Gradually add sugar, beating well. Add egg yolks, one at a time, beating after each addition. Add vanilla and beat until blended.
Combine flour and soda and add to butter mixture alternately with buttermilk, beginning and ending with flour mixture. Beat at low speed after each addition, until blended.
Stir in coconut.
Beat egg whites until stiff peaks form and fold into batter. Pour into three greased and floured 9" cake pans.
Bake at 350º for 25 minutes or until a toothpick inserted in center comes out clean.
Cool in pans on wire racks for 10 minutes. Remove from pans and cool layers completely on wire racks.
Frosting
Toast pecans in a shallow pan at 350º for 10 minutes, stirring occasionally. Cool.
Beat cream cheese, butter, and vanilla at medium speed until creamy. Add powdered sugar, beating at low speed until blended. Beat at high speed until smooth.
Stir in pecans and frost cake.
Nutrition Information
Yield
15
Serving Size
1
Amount Per Serving
Calories

483
Total Fat

28g
Saturated Fat

14g
Trans Fat

1g
Unsaturated Fat

13g
Cholesterol

101mg
Sodium

259mg
Carbohydrates

53g
Fiber

2g
Sugar

38g
Protein

5g
I promise I'm not bragging, but (here it comes) my Italian Cream Cake is the best I've ever tasted. I've had my share over the years and most of them are too dry for my taste. This one is perfect. I think the magic is knowing how to properly fold in the egg whites.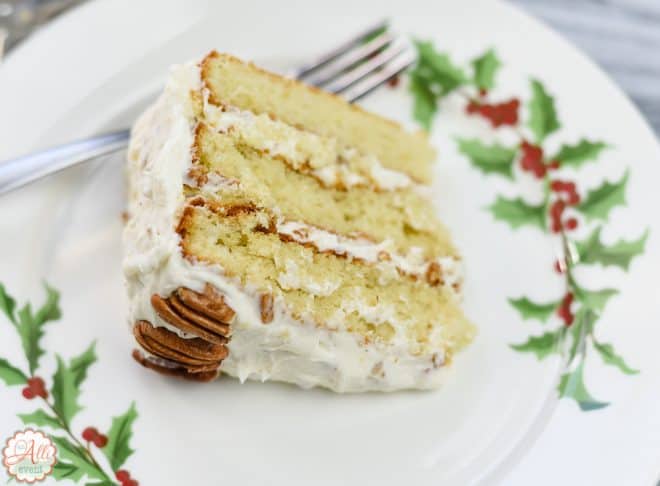 The next time you're entertaining guests or having the family over, be sure and make this cake. I have a feeling it will become a favorite with your family as well.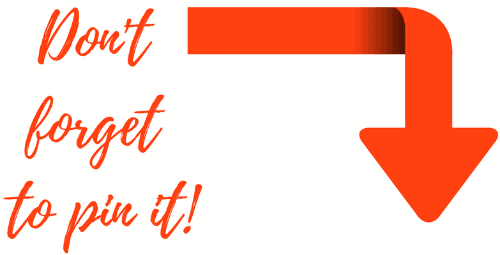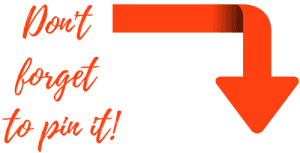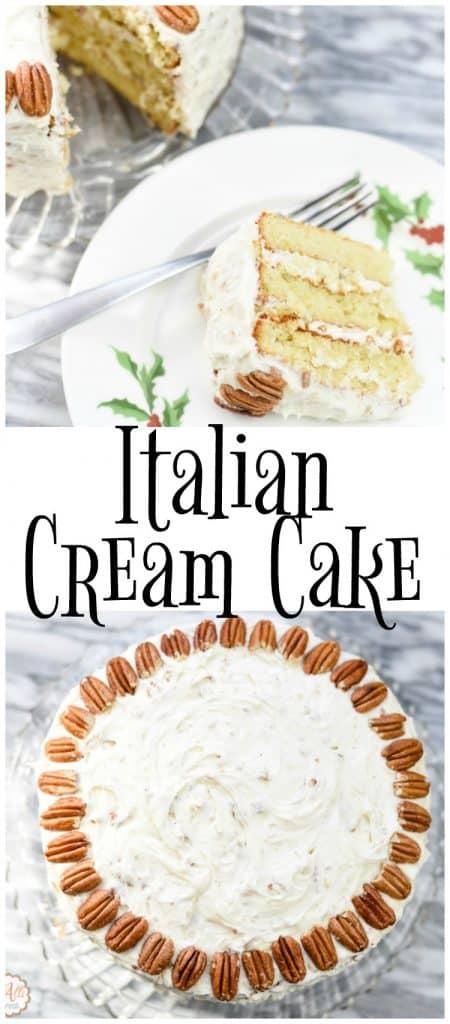 You May Also Like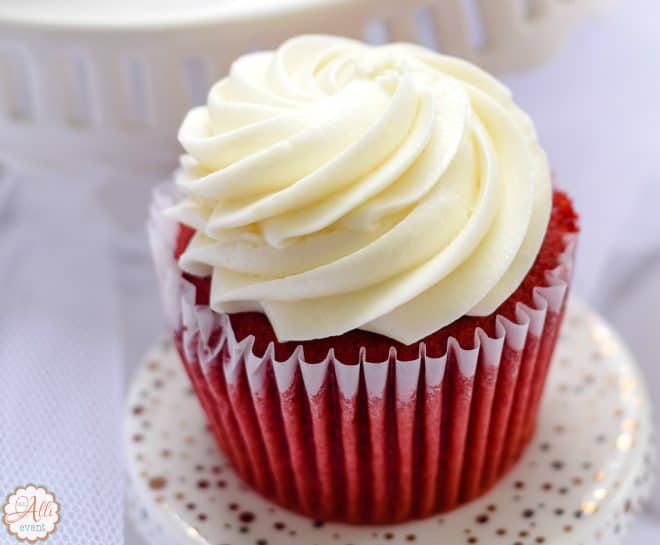 Chocolate Cake with Vanilla Frosting