10 Most Popular Toys for Christmas contains affiliate links.
Christmas will be here before you know it! Are you ready? Have you been wondering what the most popular toys for Christmas are? I've been researching and I've compiled a list of the most popular toys for the holiday season.
When it comes to buying gifts for the grandkids, I have to remind myself that I have a budget and to stick with the budget. True, I usually go over just a tad, but Christmas is my favorite holiday.
Have you heard about the 4 Gift Rule?
A few years ago, I read something about the 4 gift rule. It's where you buy each child 4 gifts.
Each child receives something:
they want
they need
something to wear
something to read.
I wish I had been the clever person to come up with this when my kids were little. I'm so guilty of over-indulgence because it's in my DNA. I got it from my mama! That's my story . . .
But, I'm trying to do better, so I've got a list of the most popular toys, according to Amazon. I've included my affiliate link and I'll make a little bit of cash if you make a purchase.
Shop Amazon for All The Top Toys!
I'm an Amazon Prime member and I do most of my Christmas shopping on Amazon. I don't have to fight the crowds and the items arrive at my front door.
I'll also admit I'm on a first-name basis with my FedEx and UPS guys. They even know my dog's name.
Helpful Hint: Click on any orange link and it will take you straight to the toy!
Top 10 Popular Toys From Amazon
He's back! My kids had a Teddy Ruxpin when they were little. That was back in the days of cassette tapes. He may still be in the attic somewhere.
This Teddy Ruxpin is new and improved and is one of the top toys for Christmas.
Did you see this on Shark Tank? This fun game can be played inside or outdoors.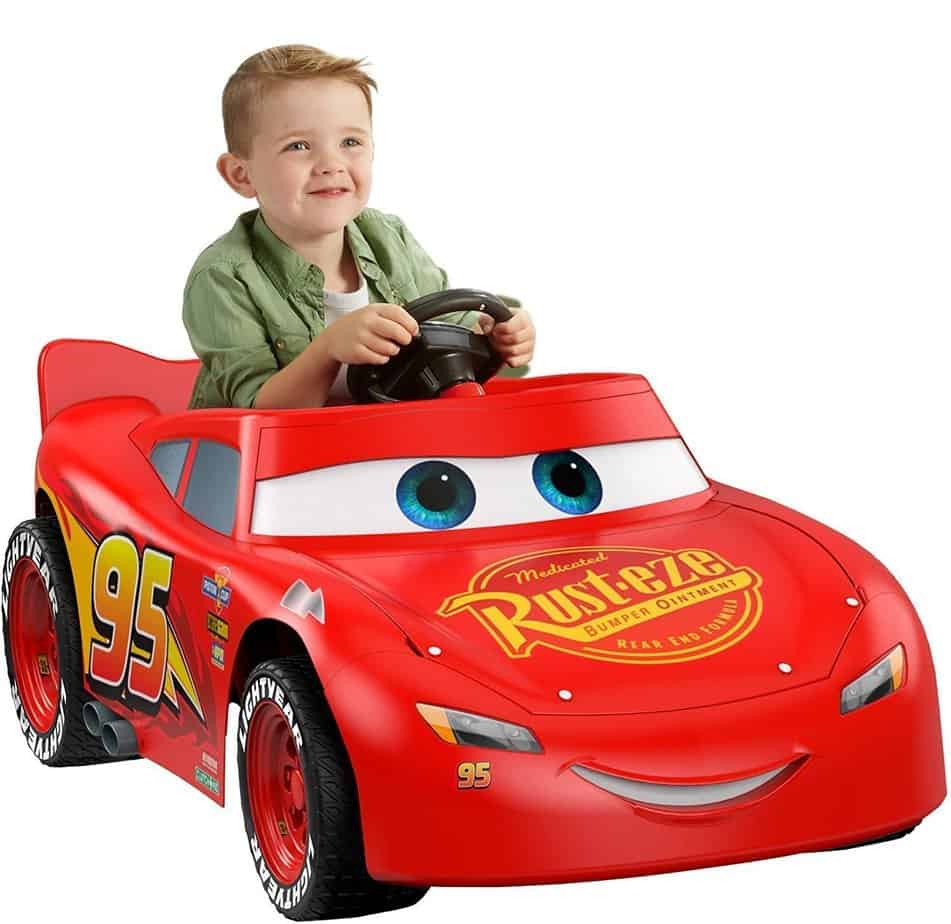 This Tiger pet responds to sounds!
100+ sound & motion combinations

Reacts to his squeaky toy

Includes pet, squeaky toy, and instructions

4 x 1.5v C alkaline batteries required (not included)

How about a real-life robot?
He's a real-life robot like you've only seen in movies, with a personality that evolves the more you hang out

Challenge Cozmo to games, or use Explorer Mode to see things from his perspective

Equipped with Code Lab, the perfect platform for new coders to unlock their imaginations

Easier than you'd think and tougher than he looks, he's tested for durability and security

Requirements: A compatible iOS or Android device and the free Cozmo app

1 Cozmo robot; 1 Charger; 3 Power Cube
Need more popular toy ideas? See the more top toys here! You'll have your Christmas shopping done in no time at all!
You May Also Like These Posts