Goodbye 2014 and hello 2015!
At this sentimental time of the year I always enjoy going back over my writings of the previous year and discovering which posts were the most popular in terms of comments.
And, in true David Letterman style, I like to start with number 10 and countdown to number 1.  In 2014 the number one post received 94 comments and the number 10 post received 45.  There were a couple of ties and some really good posts that almost made it into the top 10, but were short a few.
I'm so thankful to you, my readers, who keep coming back and reading my blog and leaving your wonderful comments.  Even though I've never laid eyes on most of you, I feel like we've become fast friends.  So, thanks for being a friend and here's to 2015 – may we forge many more friendships as we sail into a new year.
Helpful Hint:  Click on the title of the post if you'd like to read it.
Top 10 Posts of 2014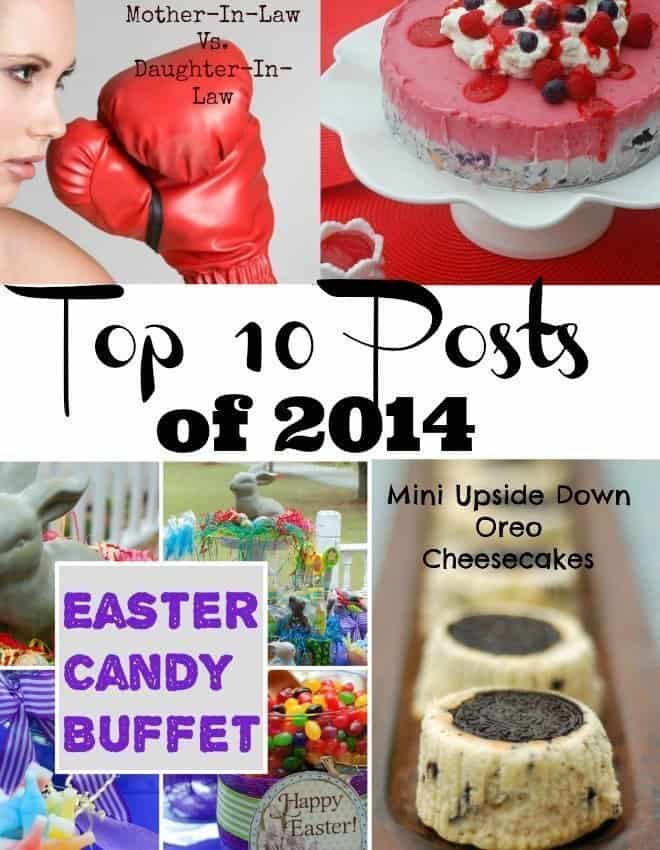 10.  Red, White & Blue Ice Cream Cake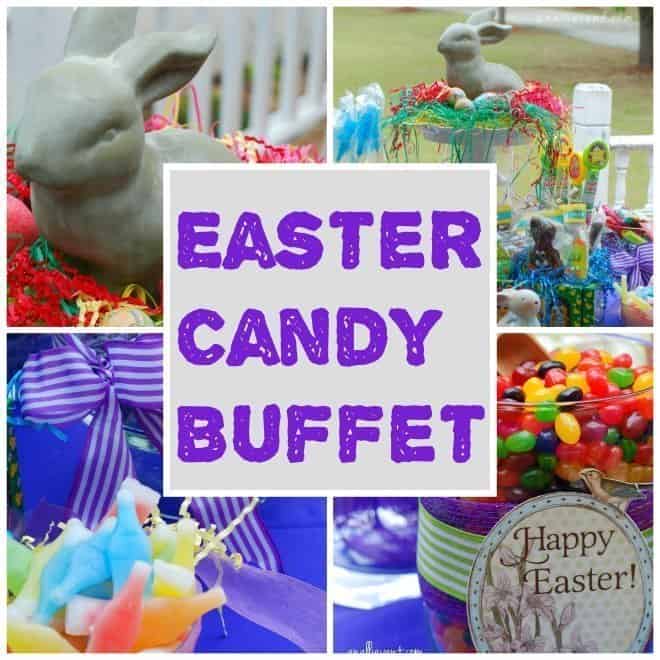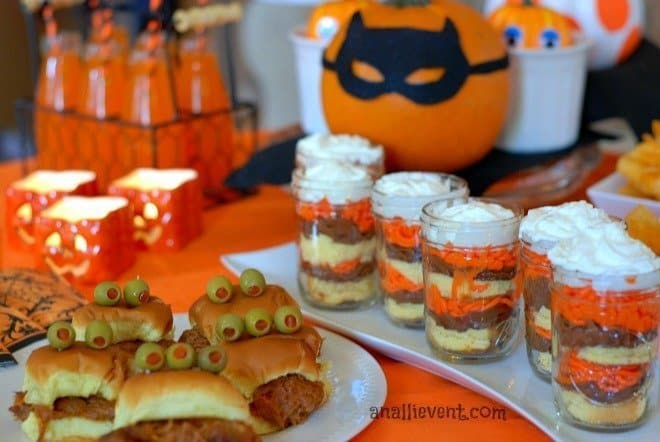 7. (Tie)  Hot Topic:  Mother-In-Law vs. Daughter-In Law AND Tea Cart Makeover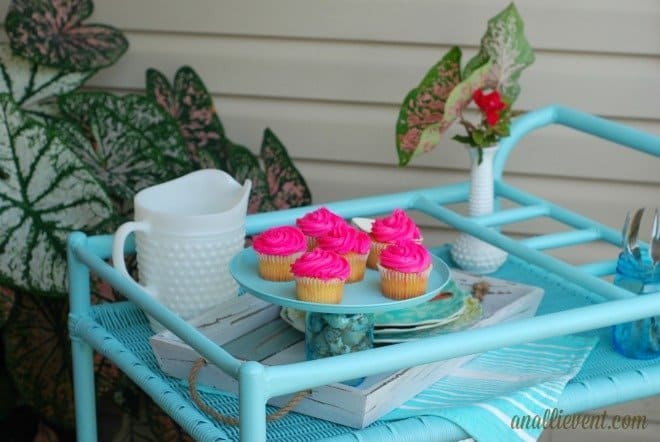 6.  (Tie)  How to Blog Like A Pro AND The Pedicure From Hell
5.  Easy Steps to Add Rich Pins
3.  Chocolate Thumbprint Cookies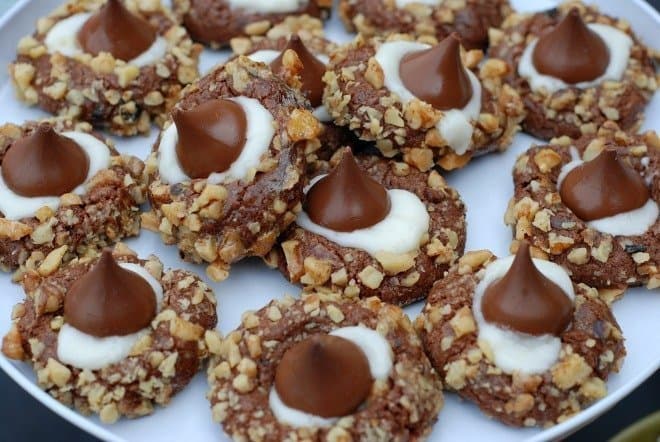 I also have an honorable mention.  Remember when I featured my 8 year old grandson, Logan, and he made Upside Down Mini Oreo Cheesecakes all by himself?  His post almost made the top 10, coming in with 43 comments.  And a grandmother never misses the opportunity to brag on one of her grand kids, right?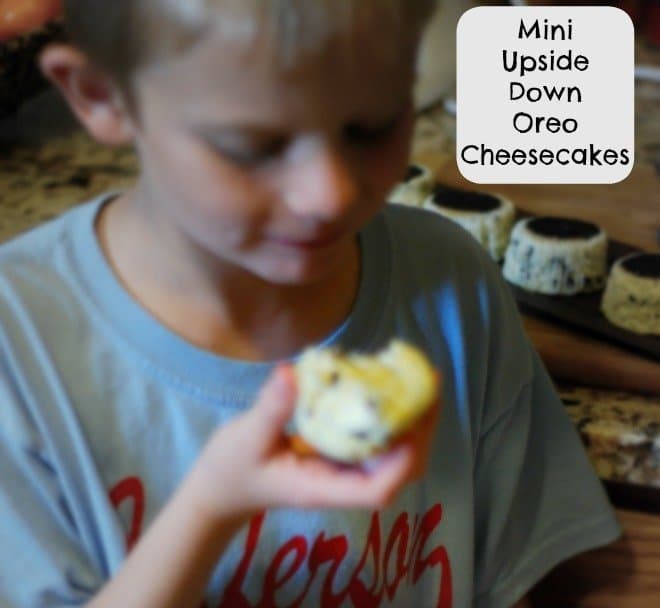 Thanks again for following my blog!  I appreciate each and every one of you!  Let me know if you have any special requests of what you'd like to see on my blog in 2015 or if you have a question.  I always enjoy reading every comment and I try to respond to them all.
Which one of the top 10 posts of 2014 was your favorite?