I've always loved Kool-Aid Pie recipes. They are so simple to make and they just make me happy. They also take me back to my childhood summers when a pitcher of Kool-Aid was always chilling in the fridge. Now that summertime is right around the corner (right?) it's time to make one of my favorites, Tropical Punch Kool-Aid Pie.
I usually have all the ingredients on hand to make a Kool-Aid pie. That way, if the grandkids come over and they want to bake with me or if I have company drop in, I'm dessert ready.
Speaking of grandkids, they love to hear my growing-up stories about as much as I like to tell them. One of my favorite Kool-Aid stories goes back to my Vacation Bible School days. Back then, we had VBS for a whole week during summer break, but ours was in the morning. We always had so much fun and Kool-Aid was always the drink of choice during our breaks. We'd have a different flavor every day to go along with our OREO knockoff cookies. Those were the days!
Enough reminiscing!
Let's Make Tropical Punch Kool-Aid Pie
For this recipe, you'll need one envelope unsweetened Tropical Punch Kool-Aid, one can of sweetened condensed milk and one 8 oz. container of whipped topping. Oh, and you'll need a graham cracker crust. I always buy the prepared crust. It makes life easier.
In a mixing bowl, whisk the sweetened condensed milk and Kool-Aid together until well combined and thick.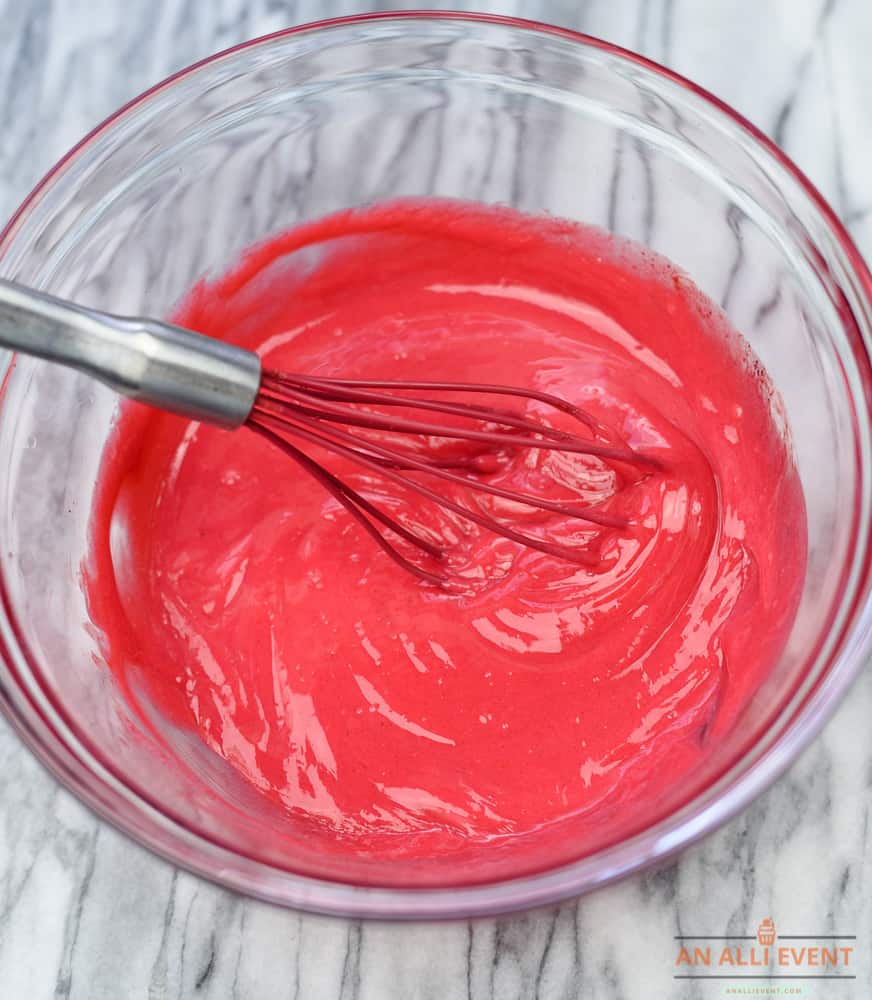 Fold whipped topping into the mixture until well combined.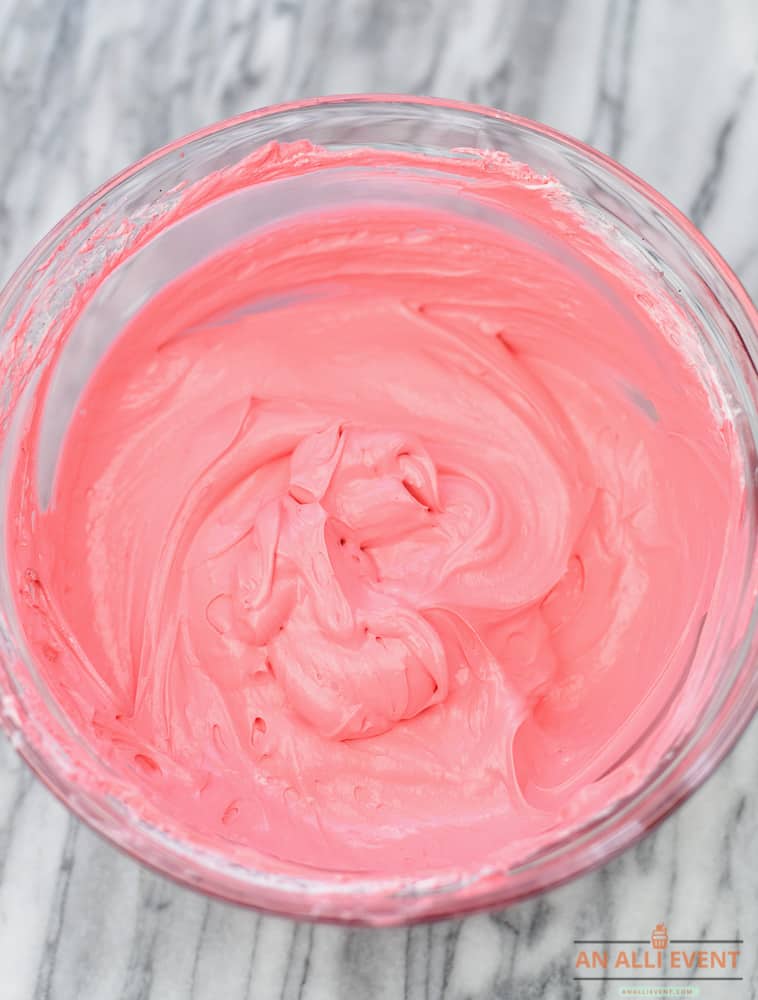 Spread Kool-Aid mixture into the pie crust and refrigerate at least one hour before serving. You can also make this pie the night before you plan on serving it.
This pie is so good and refreshing, perfect for spring and summer. When I served it to my family, they all loved it. They are my tasters when I create a new recipe and one of my grandsons said the flavor was too strong. He said, and I quote, "All you can taste is the tropical punch flavor." Well, duh! I told him next time I make this for him, I'll only use half the powdered kool-aid. Everyone else said the flavor was perfect!
Yield: 6 slices
Tropical Punch Kool-Aid Pie
Tropical Punch Kool-Aid Pie is cool, creamy and perfect on a hot summer day.
Ingredients
1 envelope unsweetened Tropical Punch Kool-Aid (16 oz.)
1 (14 oz.) can sweetened condensed milk
1 (8 oz.) container frozen whipped topping, thawed
1 (9 inch) graham cracker crust
Instructions
Whisk together the Tropical Punch Kool-Aid and sweetened condensed milk in a bowl until thick and well combined. Gently fold in the whipped topping.
Spread the filling mixture into the graham cracker crust.
Refrigerate at least one hour or overnight.
Nutrition Information
Yield
6
Serving Size
1
Amount Per Serving
Calories

203
Total Fat

8g
Saturated Fat

2g
Trans Fat

0g
Unsaturated Fat

6g
Cholesterol

2mg
Sodium

157mg
Carbohydrates

30g
Fiber

1g
Sugar

16g
Protein

2g
My Tropical Punch Kool-Aid Pie recipe has me longing for the tropics. Summer is my favorite season and this pie will be in high demand around my house. If you like this recipe, you'll also like my
Cherry Kool-Aid Pie
recipe. It's a winner, too.