Several members of my family are living the Whole 30 lifestyle. It simply means they eat whole foods – natural, non-processed foods. So I set out to make Whole 30 Approved Homemade Mayo.
Before my foray into the business of making my own mayo, I had never, ever done it before. I've always purchased store-bought mayo. Most of the mayonnaise sold in grocery stores have added sugar and other stuff that is not compliant with Whole 30.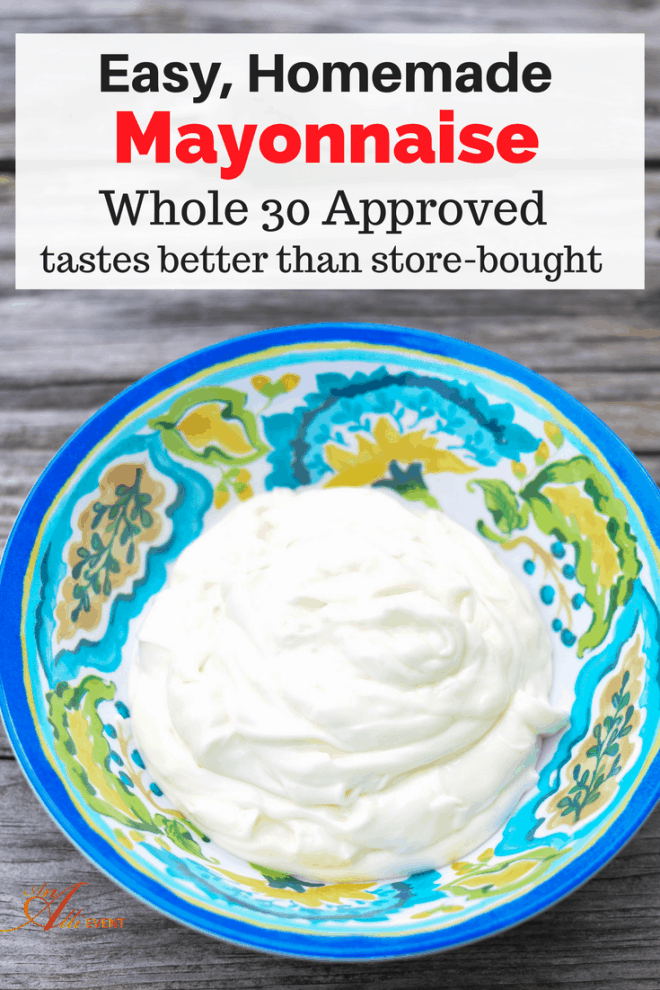 The one virtue you need when making your own mayo is patience. If you rush the process, you'll have salad dressing instead of mayo. You'll also need a blender.
I don't like to make a big batch at once and homemade mayo will last about two weeks in the fridge. Mine never lasts that long because I use it to make coleslaw and as a dipping sauce. That means I make a batch about once a week.
When I was growing up, I didn't like mayo or ketchup. The only condiment I ate was mustard.
When my husband was growing up, he detested mustard and mayo was his favorite. After we married, I started eating a little mayo and he grew to enjoy the taste of mustard.
You only need 5 ingredients to make homemade mayo – one egg at room temperature, 2 tablespoons lemon juice at room temperature, 1/4 tsp. salt, 1/2 tsp. dry mustard and 1-1/4 cups light olive oil.
Helpful Hint: Don't use expensive extra-virgin olive oil. It will overpower the taste of the mayo. Also, make sure the egg and lemon juice are at room temperature. I included the photo of the olive oil I use in the photo below.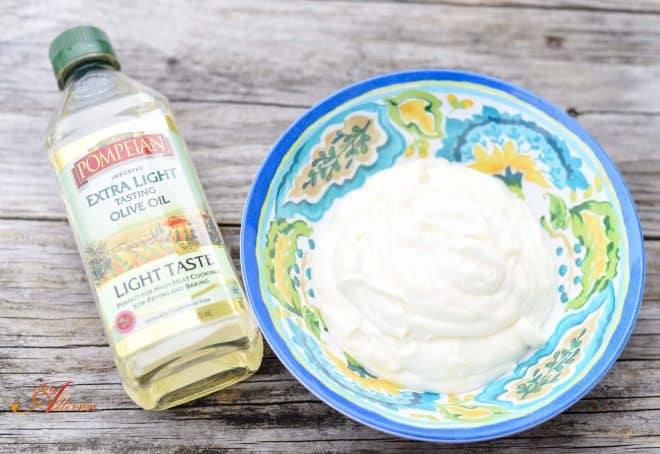 Yield: 12 servings
Homemade Mayo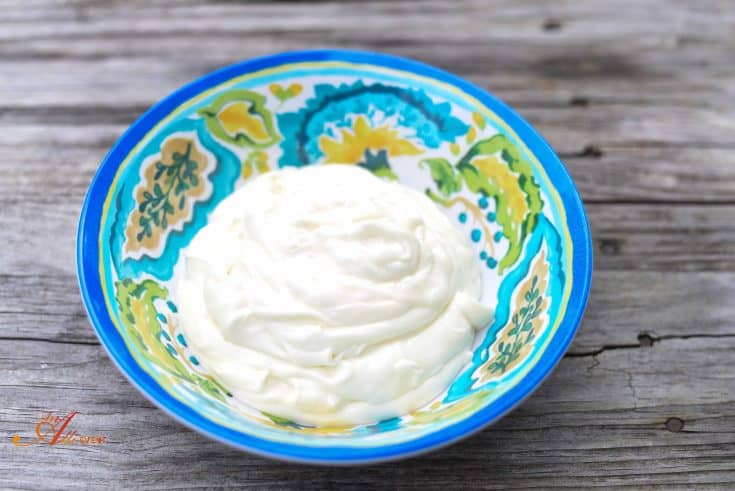 Homemade Mayo is easy to make and the taste is amazing.
Ingredients
1 egg (at room temperature)
1/2 tsp. dry mustard
1/4 tsp. salt
2 Tablespoons lemon juice
1-1/4 cups light olive oil
Instructions
Place the egg, dry mustard, salt and lemon juice in a blender. Add 1/4 cup of the oil and blend until combined (about 30 seconds).
While the blender is running, pour the remainder 1 cup oil in a continuous thin stream. It's important not to rush this part of the process. It should take about 2-1/2 minutes.
Homemade mayo is thick, pretty and really white. Plus, it tastes so fresh and delicious. I never thought I'd be that person who makes my own mayo, but here I am. My mayo comes out perfectly every single time.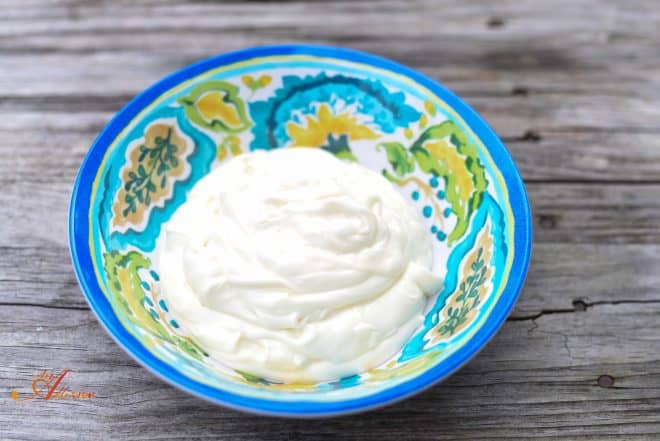 Store your mayo in a jar with a lid. Or, just put it in a pretty bowl as I did and cover with plastic wrap or foil.
When it comes to making mayo, slow and steady wins the race. Have you ever made homemade mayo?
You May Also Like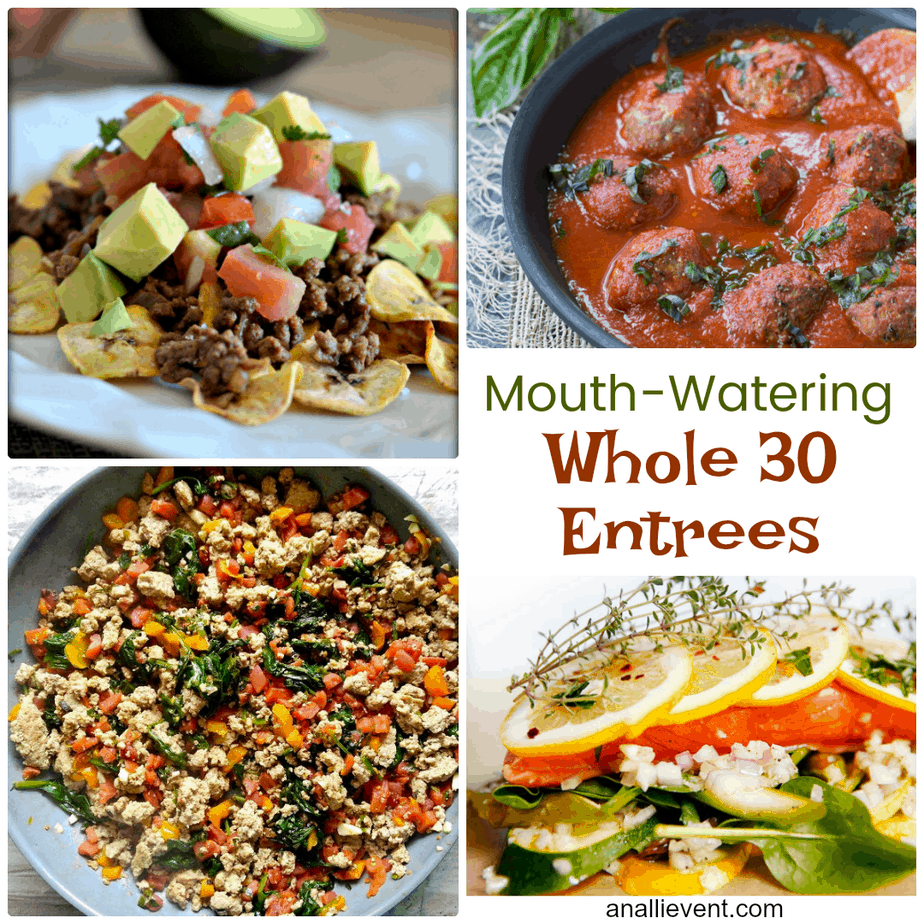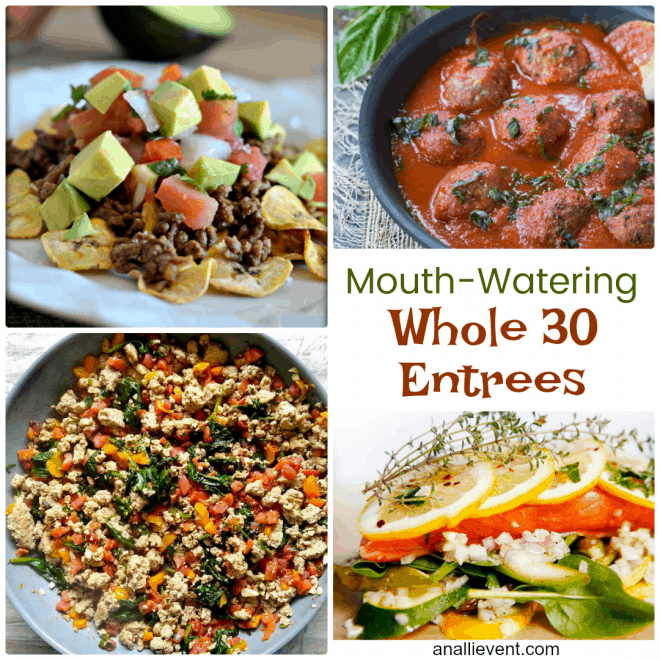 Slow Cooker Heart Healthy Chili