We all have our favorite salads, right? My Everyday Salad is the salad I eat most days, especially during the summer months. For me, salads are definitely a warm-weather meal.
Today I'm sharing my favorite lunch. It's quick and easy. It's filling and it's portable. I'm trying to see how many sentences I can start with the word it's. And it's healthy. It's my super-lunch and I eat it several times a week.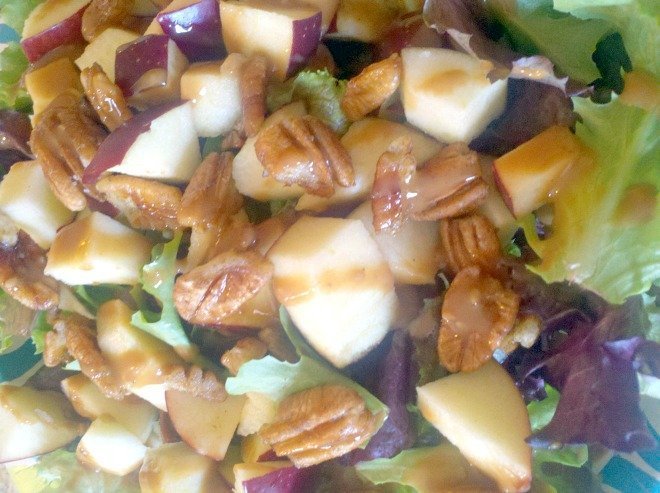 Let's get real. I eat this salad just about every day in the spring and summer. I never, ever tire of the crunchiness, the sweetness, the tartness, the goodness. Yum! It's my everyday salad and it's almost embarrassingly easy – almost!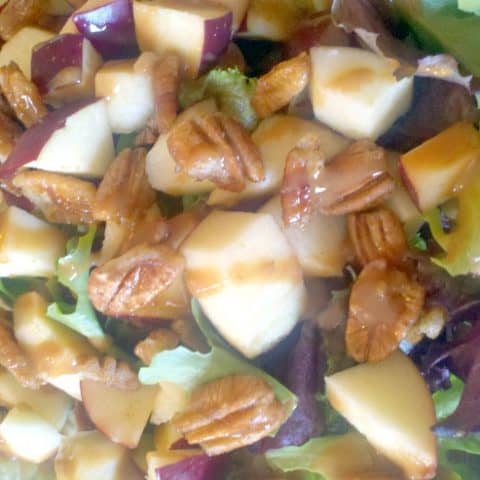 My Everyday Salad
This is my go-to salad during the spring and summer. I love the crunch of the pecans and apples.
Ingredients
2-3 cups organic spring mix (baby greens & radicchio)
1 red delicious apple, cored and chopped
1/4 cup toasted pecans
2 Tablespoons Kraft Asian Toasted Sesame Lite Anything Dressing
1 Tablespoon cranberries (optional, if I have them on hand)
Instructions
Place the spring mix baby greens in a bowl or plate. Top with apples, pecans and cranberries. Drizzle the dressing over the top.
Mix Things Up With My Everyday Salad
Sometimes, just to mix things up, I use a Bosc pear instead of an apple and walnuts or almonds instead of the Voodoo Pecans. The dressing is always the same. I heart this salad. And my heart hearts me! 🙂
This salad can also be stuffed into a pita for a portable lunch.
What's your favorite salad?
You May Also Like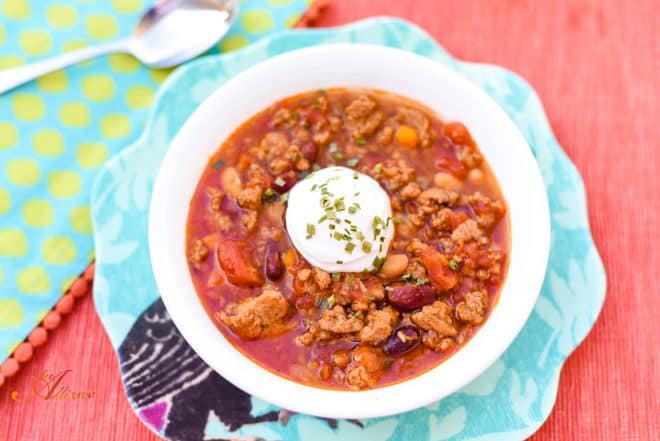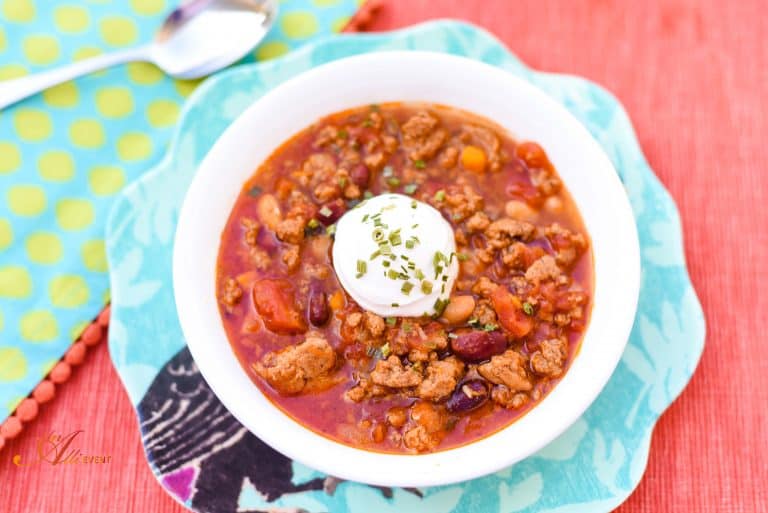 Chocolate Covered Banana Bites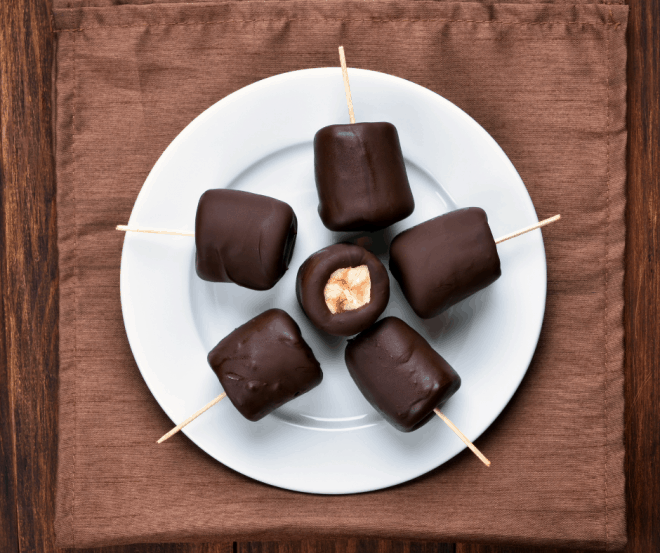 5 Ways to Stay Healthy During the Holiday Season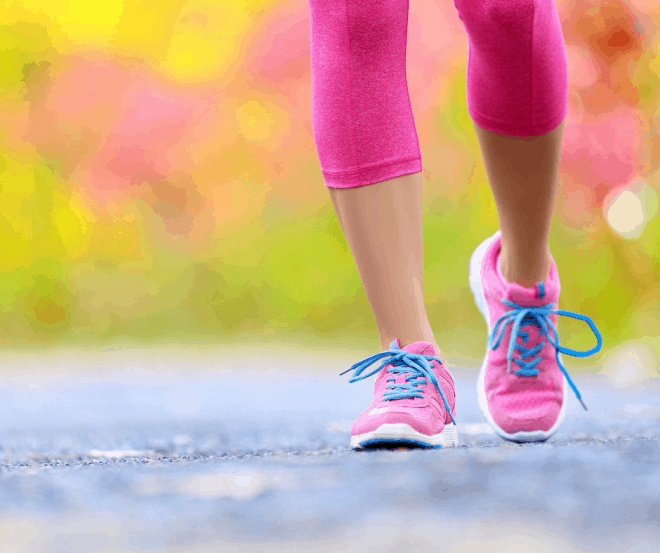 7 Ways to Get Healthy After Vacation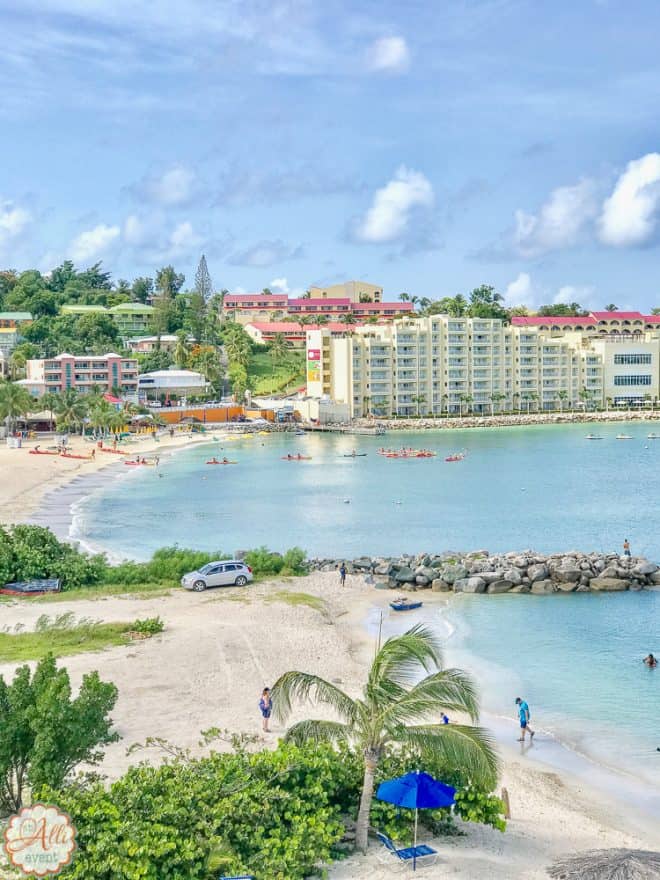 Print Friendly